Is your salary not enough or are you just looking for a gig to get you more cash? Well, if this is you, then why not look into ways of how to become a notary? Apart from getting you extra cash as a part-time job, you could very well venture into the business on a full-time basis.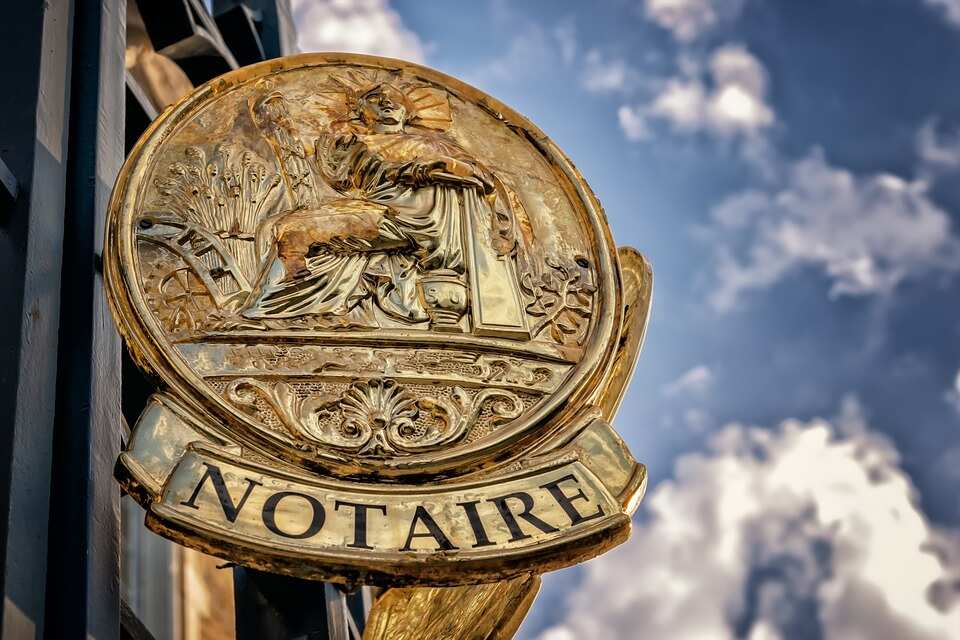 The good news is that learning how to become a notary public can be the start of a journey to your financial freedom. With startup expenses being fairly low, and the potential of making huge profits high, anyone can be easily convinced to take this path. So, how do you become a notary? Check out the procedure below.
How to become a notary public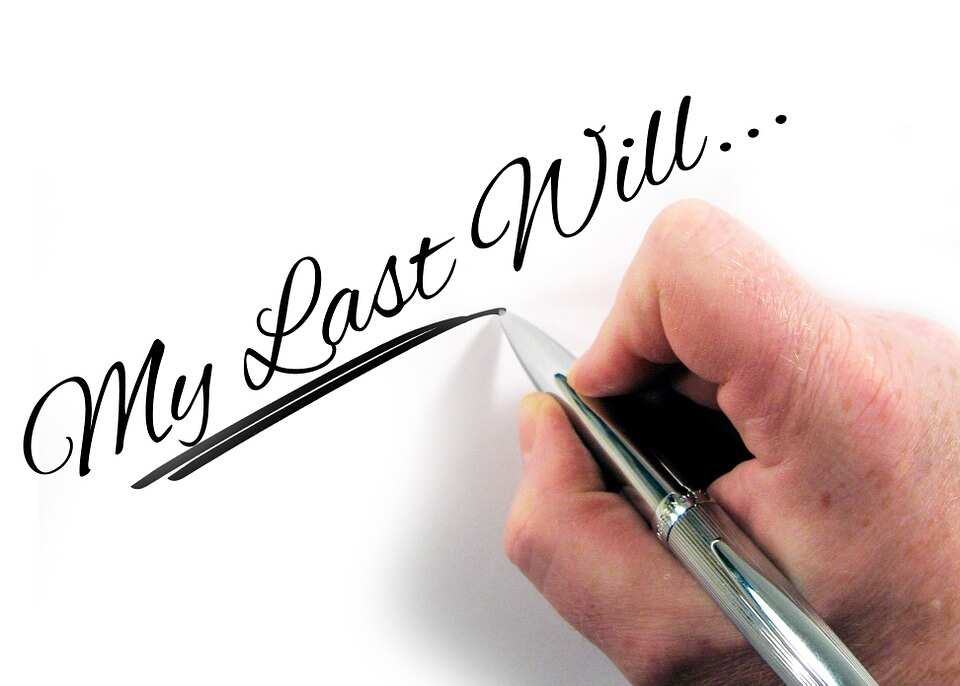 Even before you get into the procedure, have you asked yourself what is a notary public and what he or she does? It is only by asking what does a notary do, and also getting the answer to this that you can truly learn how to become one.
First things first, a notary is a person who works on document-approval and serves as the official the local government appoints to answer to the home state's secretary of state. You can make as much money as you want, depending on how much time you have to spare and spend on the job. Officially, a notary records the signing as well as state approval of all key public documents, such as mortgage documents, wills, contracts, powers of attorney, deeds, as well as prenuptial agreements, just to mention a few of the documents he or she will work on.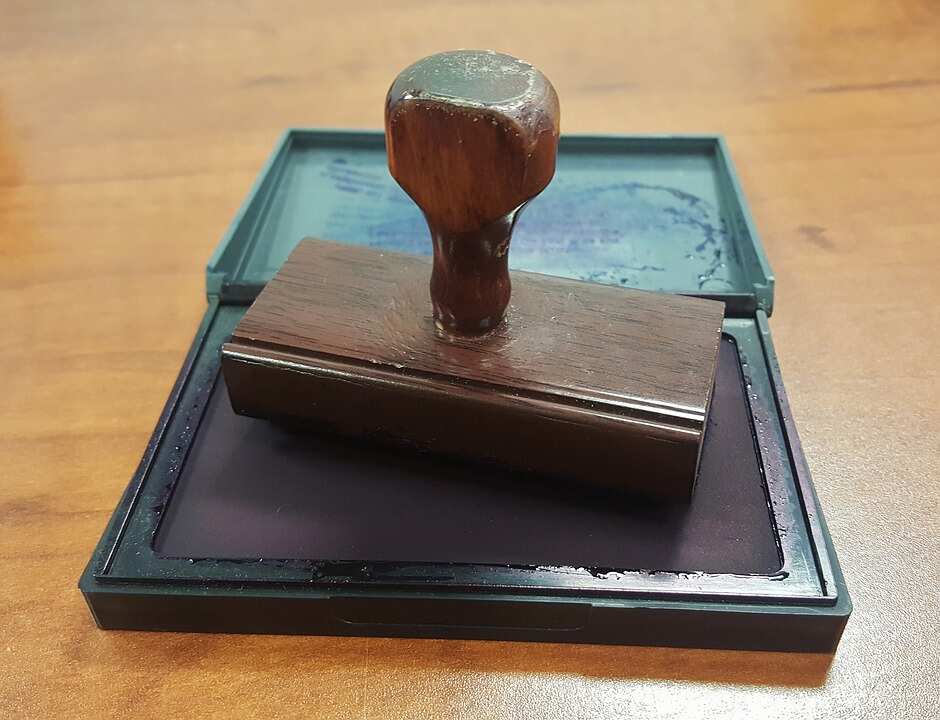 As a notary, you become an officially designated witness to the fact that the document signee is legitimate, in addition to it being officially recognized as a legal and a credible state government document. Just as it is with all government officials, a notary has to be an impartial person, especially when it comes to matters that come before the state. He or she should also not discriminate against any person with business coming before the state No discrimination based on race, gender, religion, sexual orientation, political persuasion, or any other protected social classification is allowed.
Check out the following procedure on becoming a notary. Even though the rules and guidelines vary from one state to another, the following will help you become a notary public.
READ ALSO: How to make money online without paying anything?
1. Ensure that you qualify
You need to start by finding out from your state what the qualifications of becoming a notary are. Most of the requirements include age restrictions, residency stipulations, ability to speak and understand the official language and a few guidelines on criminal records. Once you confirm that you are in line with all these requirements, then you can go to the general requirements which include:
Availing your employment record for review
Having a valid driver's license
Ability to place a surety bond
2. Completing the application fee
The next step would be to make your application accurately and thoroughly. Once you have done this, the next step would be to pay for the mandatory notary filing fee. You can get the details from the secretary of state office or their website where you can download the application form. Make sure to use only legal names throughout the application. The fees will vary also depending on your locality.
3. Attend the necessary classes and training
Before you become a notary, you need to attend certain classes to equip yourself with the necessary skills. You will be required to pass a mandatory state notary exam before you can be accepted. This class will cover all the crucial areas you will need to pass as a notary, including laws that you need to master.
4. Be ready for a background check by the state
While this is not mandatory for every state, as not all of them insist on it, you should still be prepared and be ready just in case. This is to ensure that trust is not an issue and also to ascertain your credibility. Things such as bankruptcy and industry bans could jeopardize your application.
5. Acquire the necessary tools of engagement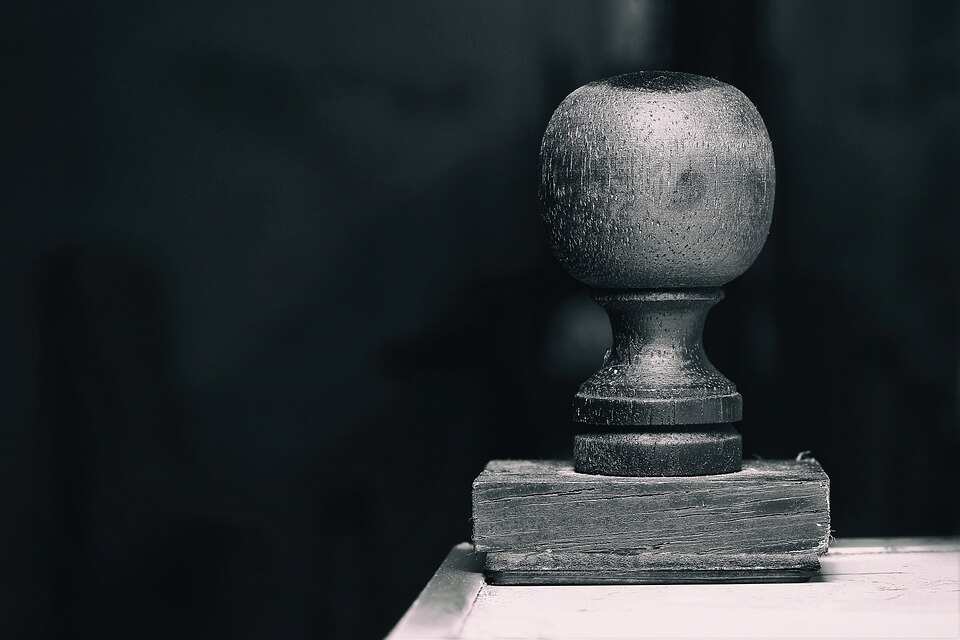 To work as a notary, two important components are crucial. You need a notebook and a notary public seal. The notebook allows you to record all the notary work you get done while the seal is necessary for stamping. Set aside some cash to get the tools in place as they will cost you some amount to acquire.
6. Get ready to take an oath
Even as you think about how do I become a notary, it is important that you take note of the fact that you will have to take an oath at some point. It is necessary to take the oath which is done at the local county clerk's office. You need to take the oath in person. You can also choose to check with the secretary of state first.
What are the benefits of becoming a notary?
It looks excellent on your resume
The pay is worth it
It is excellent for your career as you become marketable and sought after.
You can set your schedule and work as you please. You can always organize yourself ahead of time.
Now you know how to become a notary and can start searching for answers to, 'How much does a notary make?'
READ ALSO: Laundry services and business in Nigeria - how to start?