The life and death of Cameron Boyce
On the night of July 7th, 2019, the promising American actor, Cameron Boyce, died. He was only 20 years old. Fans and relatives still can not recover from the tragic news of his demise.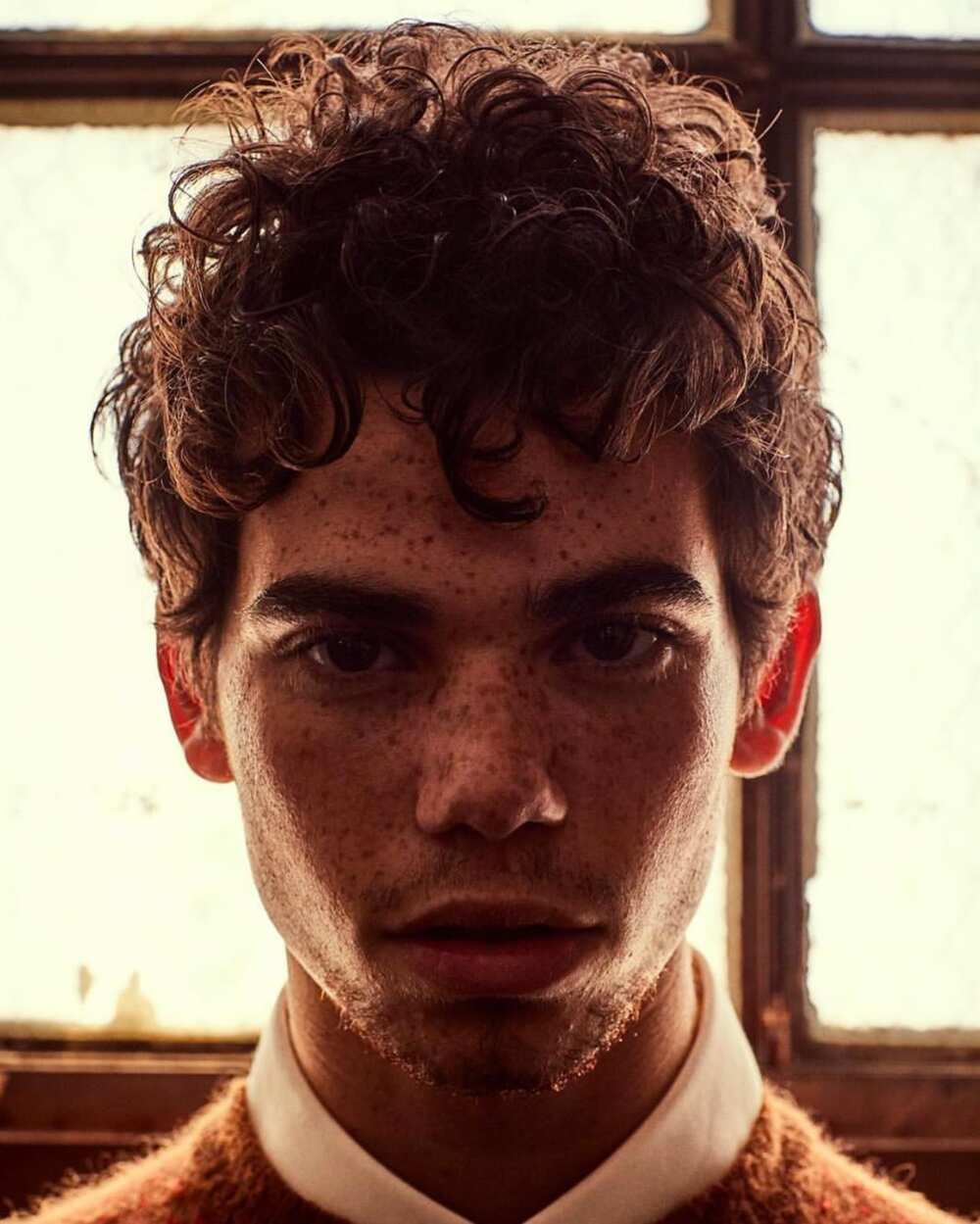 The British tabloid The Sun was the first to report his death. Following the reporters, relatives made an official statement confirming the information about the loss. At the same time, they decided not to disclose the reasons for the sudden death of the 20-year-old actor.
Cameron Boyce biography
Cameron Boyce was a rising Hollywood star who was born on May 28th, 1999, in Los Angeles. The boy decided that he would become an actor and was actively supported by his parents, who helped him make the first steps to achieve his dream.
In 2008, the actor debuted in the film Mirrors. The charismatic boy, who at that time was only 12 years old, caught the eye of the Disney Channel which offered him the chance to become the part of the channel. After that, Cameron received many proposals from directors. His filmography consists of 22 movies and films including:
Mirrors (2008)
Eagle Eye (2008)
Grown Ups (2010)
Game On (2011)
Judy Moody and the Not Bummer Summer (2011)
Grown Ups 2 (2013)
READ ALSO: Disney Channel star Cameron Boyce dies at 20
He also appeared in the following series:
General Hospital: Night Shift (2008)
Good Luck Charlie (2011)
Shake It Up (2011)
Jessie (2011–2015)
Jake and the Never Land Pirates (2012–2014)
Ultimate Spider-Man (2014)
Gamer's Guide to Pretty Much Everything (2015–2017)
Liv and Maddie (2015)
Descendants (2015)
Descendants: Wicked World (2015–2017)
Bunk'd (2016)
Code Black (2016)
Descendants 2 (2017)
Spider-Man (2017)
Descendants 3 (2019)
Mrs. Fletcher (2019)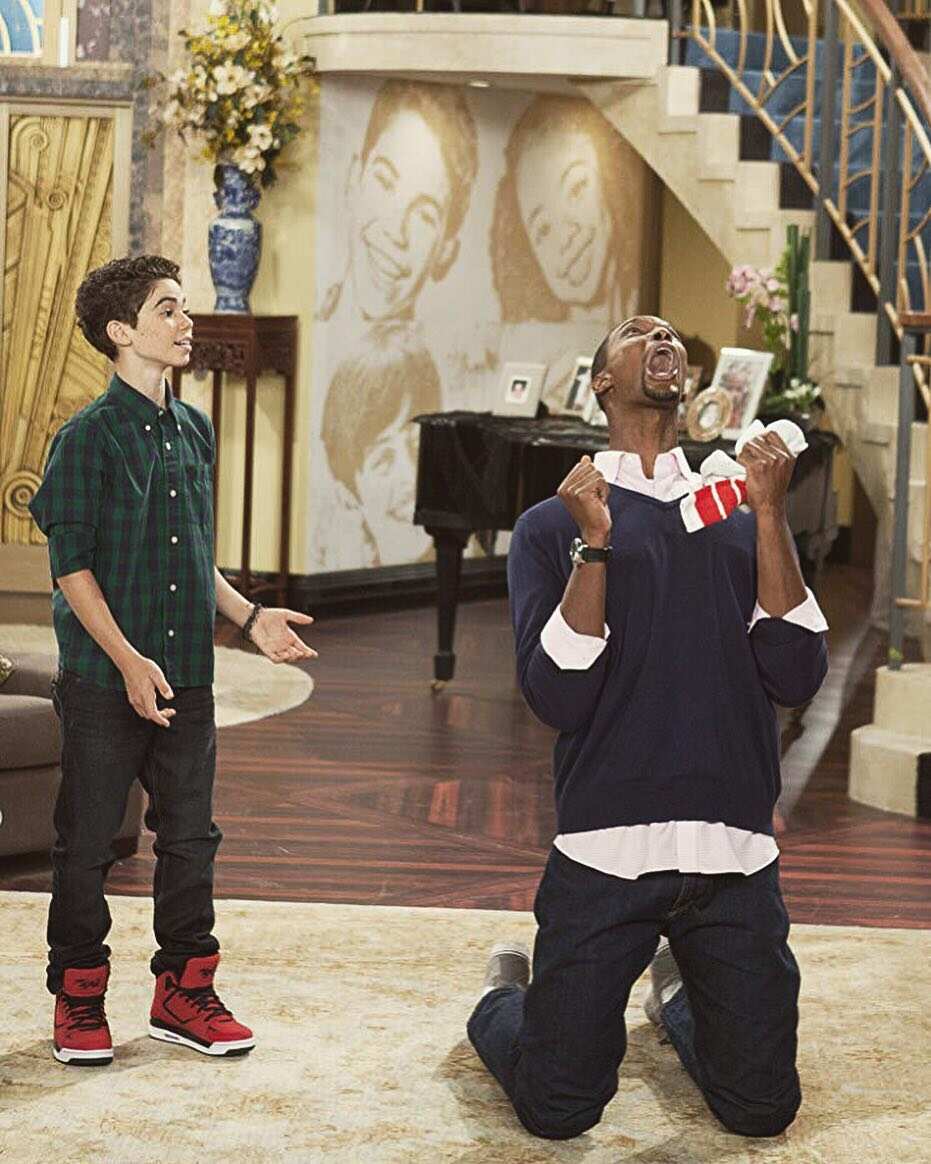 The actor devoted his time not only to his education but also to his blog, which gained considerable popularity. Almost 14 million people follow him on Instagram.
The actor liked to joke, often met with friends and took part in stylish photo shoots. In his last photo, published the day before his death, the actor chose black and white colours for the portrait, which fans described as very symbolic.
It is with a profoundly heavy heart that we report that this morning we lost Cameron, – said a spokesperson.
Cameron Boyce died on the night of July 6th. The family of the actor said that this happened as a result of a seizure caused by a long illness.
A lot of people are mourning the death of the iconic Cameron Boyce. He will never be forgotten.
READ ALSO: The life and death of Gloria Vanderbilt
Source: Legit.ng