The question of how to end an email worries a lot of people. The end of a message is no less important than its beginning. It can help you cheer up a friend and express your respect to a colleague.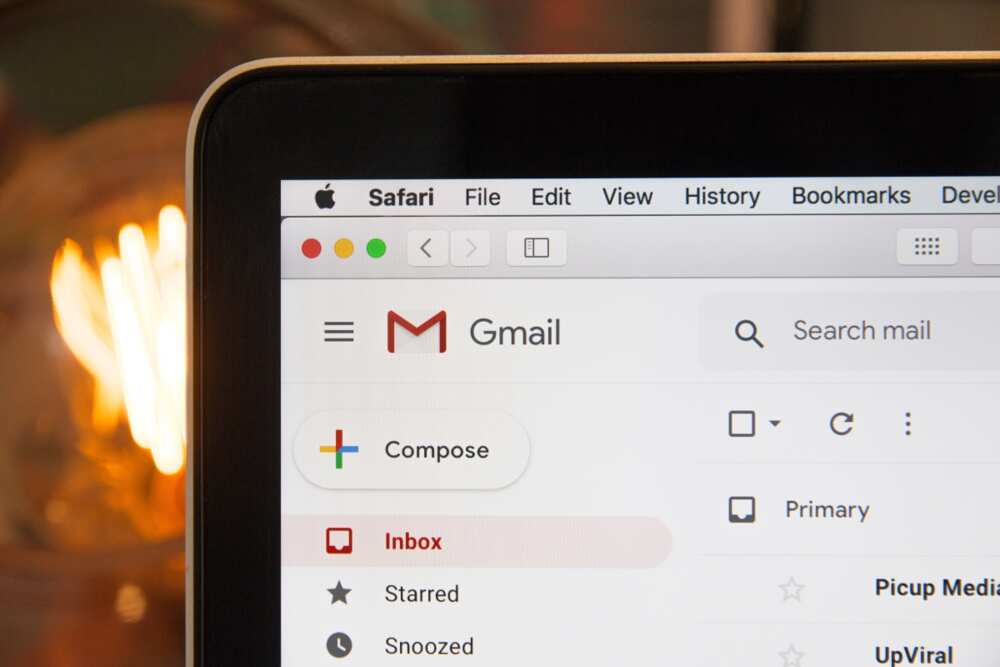 Electronic mail can be defined as a written conversation. It requires keeping up with particular socio-cultural norms of behaviour. Thus, if you say "Hello," it will be impolite to leave the conversation without saying "Goodbye."
However, you should note that formal email endings significantly differ from the ones you use to write to your friends. We offer you the best email sign off examples that will always help you when needed.
15 best examples of how to end an email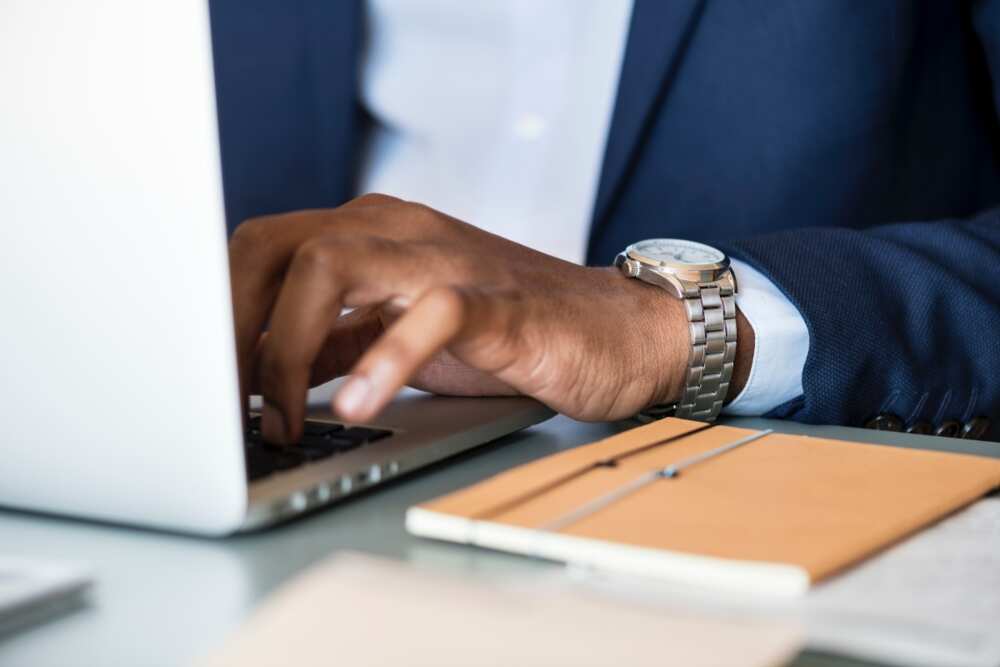 The technological era offers people a lot of opportunities and establishes new rules. Written correspondence received via the internet is one of them. Emails are especially relevant when you wish to apply for a job, get a response from a business companion, clarify the details of the negotiations, or contact an old friend.
There are a lot of ways to sign off an email. All of them can be split into two major categories:
Formal (In business, to a person you do not know)
Informal (to a friend, a colleague or a person you are familiar with)
Here are detailed examples that will help you learn more about how to end a business letter or an E-message to a colleague correctly.
READ ALSO: How to write a formal letter (with samples)
How to end a formal email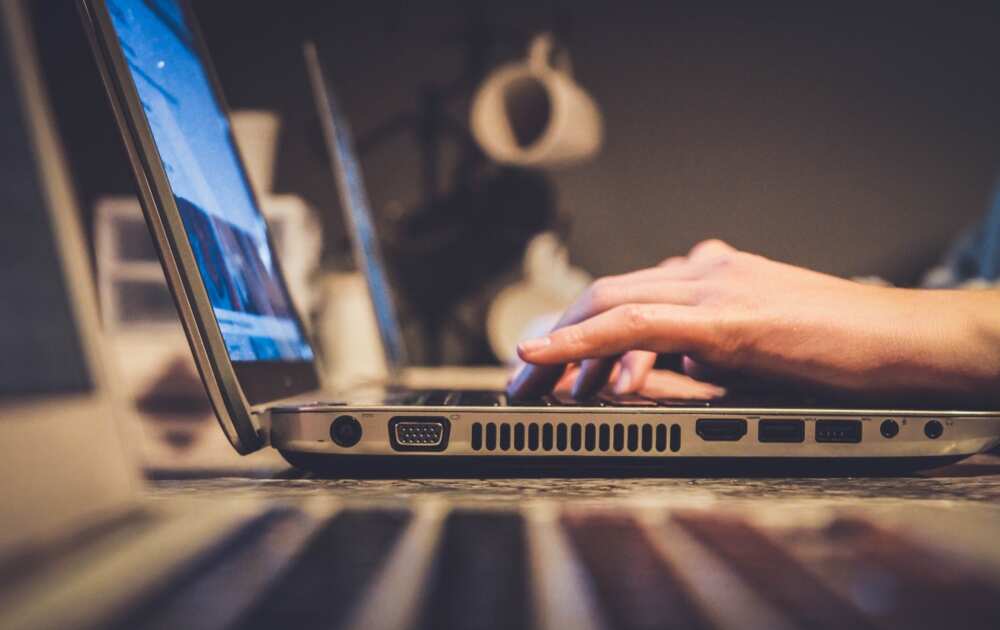 If you want to send a message related to business or employment, you must know how to end the email professionally. Moreover, you should pay extra attention to letter formatting. There should be an appropriate closing tag with your signature at the end.
Examples of how to end a professional email include:
Regards
Best regards
Sincerely yours
Kind regards
Yours faithfully (It is a British variant. People usually use it in a formal letter ending when they address a person whose name they do not know)
With appreciation
Best wishes
With gratitude
READ ALSO: How to write an informal letter: format and samples
What is the best way to end an email to a friend?
If you wonder how to close an email to a friend, then these examples are the thing you need. While ending an email to your close friend or a colleague, you can use a less formal expression:
Cheers
Yours truly
Faithfully
Warmly
Many thanks
Best
As ever
READ ALSO: How to write a letter of permission (with examples)
Email closings formatting
If you checked your letter for mistakes and made all the necessary changes, it is time to add a closing. Email closings have a specific structure you should pay attention to.
There is a particular etiquette (or so-called "netiquette"), due to which an E-message should be composed of four or fewer lines. However, the modern world added some changes and expanded the structure.
Here is an example of how to sign off an email related to business:
Closing ("Regards," "Sincerely yours," "Kind regards," etc.)
Digital signature (if you have the one)
Full name
Title and company
Phone number
Electronic mail address
Each of them should start in a new line and end with no punctuation mark.
There are many ways to end an E-message. It is up to you to choose how to end an email to a friend or a business partner. The only thing you should keep in mind is that your message must be polite, clear, and have no mistakes if you want to look like a professional or sound friendly.
READ ALSO: How to write an application letter for job vacancy?