How to lose face fat quickly and painlessly
We all know that losing weight and fat is a challenge. When it comes to losing fat from a specific part of the body, the challenge gets even bigger. In this article, we have combined ways of how you can lose face fat quickly and painlessly.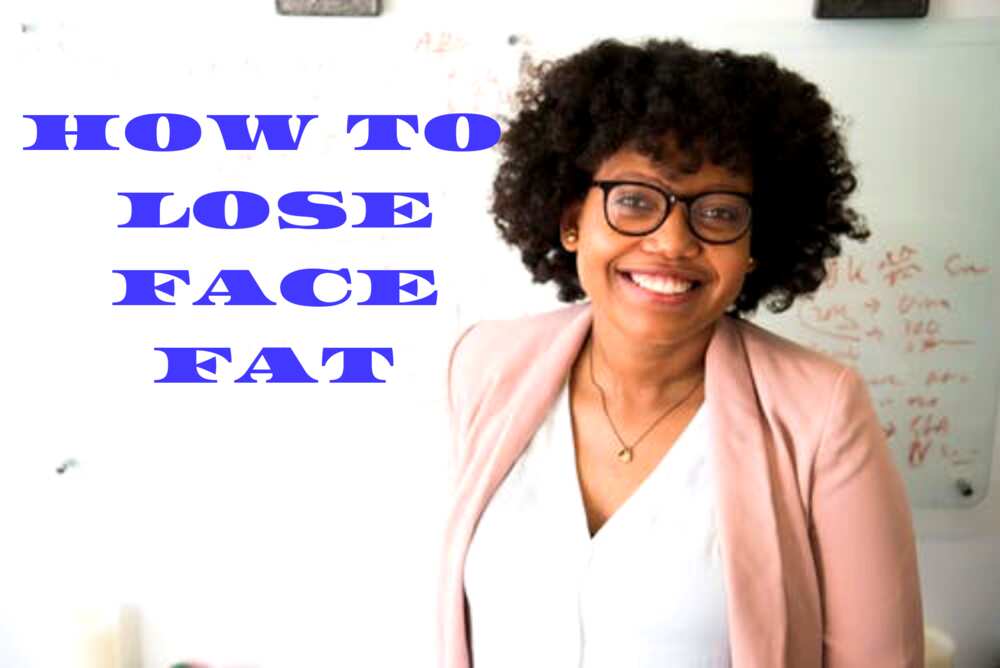 Imagine that you are having a night out with your friends and you all stop to take a picture. Once all is done and the photos are uploaded, you notice a double chin and wobbly chubby cheeks. Your memories of the night get ruined. So how do you lose face fat quickly and painlessly before the next fun-filled occasion?
Top tips of how to lose face fat
Technically, spot weight loss is not possible, but there are some helpful tips and tricks that you can incorporate in your day to day routine that can lead to the eventual loss of chubby cheeks and a fat face.
1. Reduce stress and get enough sleep
Among the very first things you are advised to do on your weight loss journey is to get enough sleep. Lack of sleep leads to bad eating habits, which bring about a slower metabolism and weight gain. Stress, on the other hand, produces a hormone known as cortisol. Some side effects of this hormone are increased appetite and slower metabolism. This leads to your body storing fat instead of burning it.
So, in order to reduce chubby cheeks, make sure to keep your stress levels low and try to get at least 8 hours of sleep a night.
2. Make sure to have a healthy diet
Weight loss starts in the kitchen and not in the gym. If you do not eat the right things, it does not matter how much you run or lift gym weights. The fat will not go away if you have a poor diet. You need to be conscious of the things that you put into your mouth.
Fitness ambassador and coach, Stuart Pilkington, once said that
"Your body repairs from the inside out and only a diet rich in nutrients and minerals can reduce blemishes, swelling and excess water, all of which give the appearance of a bigger face. Focus on green vegetables and healthy fats such as avocado, almonds and walnuts."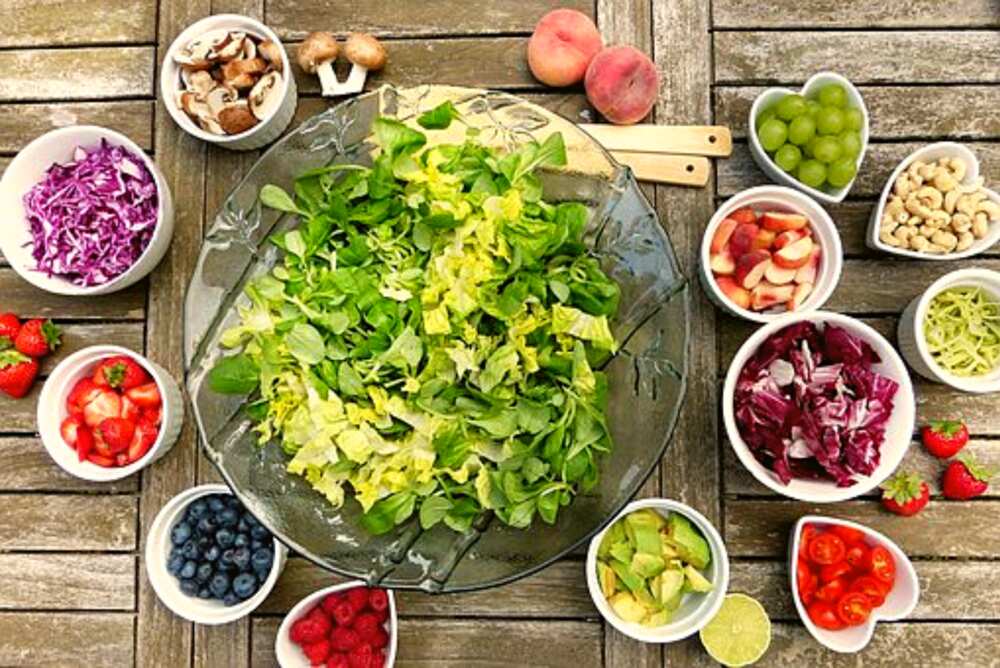 Refined carbs like cookies, pasta, cakes, burgers and the like are huge culprits in weight gain so you should cut down on them. Whenever you prepare your meals, make sure that your plate is saturated with green vegetables and watch the fat on your face melt away.
3. Overall body weight loss
Excess face fat is often caused by excess body fat. The most obvious way to get rid of excess body fat and chubby cheeks is through working out. Cardio should be high in the type of workouts that you need to include in your day to day life.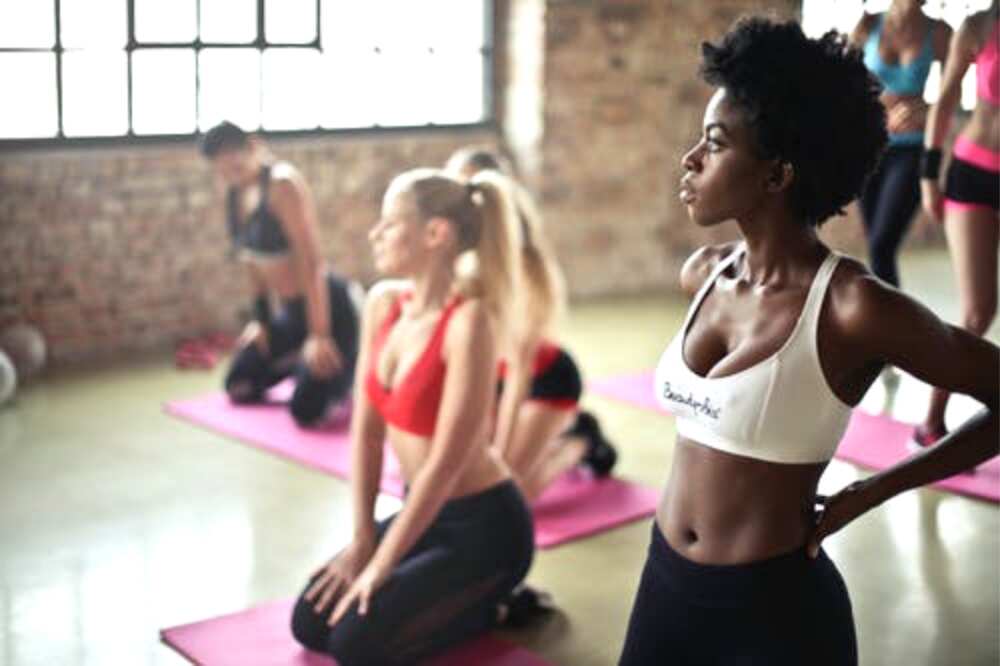 Some types of cardio are walking, running, hiking, jump rope, swimming, among many others. Just 30 minutes of any of these workouts in a day will help slim your face and body.
4. Remember to hydrate and reduce alcohol
Water is a crucial factor in fat loss. It does not only help in overall body weight loss but also it will help slim your face as well. Regularly drinking water keeps you fuller for longer, thus preventing snacking that leads to fat gain. It also adds the bonus of clearing your skin blemishes.
As you increase your water intake, also remember to reduce your alcohol intake. Alcohol has a lot of empty calories that cause bloating of the face and stomach and eventually will increase your weight leading to a fuller face. The occasional glass is fine, but be careful not to go overboard.
5. Try facial massage
Facial massages help increase blood circulation in the face and get rid of excess facial and cheek fat quickly. You can choose to go to a professional or you can do one to yourself. Tanaka facial massage will help slim down your face and help you look younger too.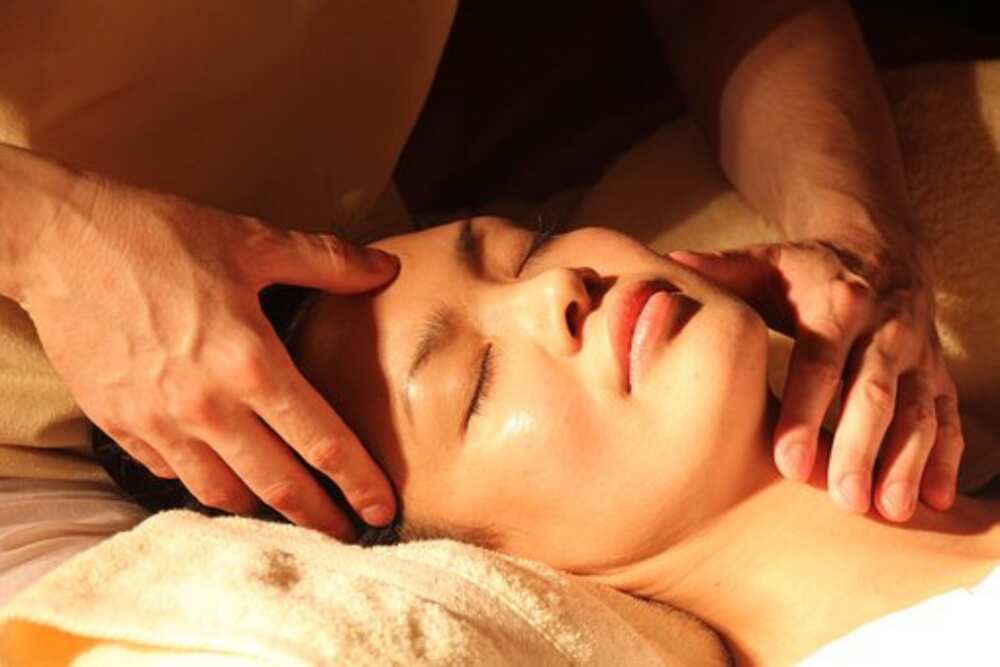 Once you make these changes, you should also incorporate facial exercises into your everyday life. Face exercises help to tone up the face. Once your face muscles are toned up, it will lead to you looking and feeling slimmer.
READ ALSO: Top 10 exercises for flat tummy you can do at home
Here are the exercises needed to burn face fat fast:
Chewing gum. As odd as it sounds, chewing gum helps in losing face fat fast as it helps tone the muscles in your jaw and cheeks. Do this for about 15 to 20 minutes two times a day. Ensure that it is sugar-free gum so as to not increase your sugar intake.
Chin lifts help in getting rid of the dreaded double chin. To do this, you need to start by:
Looking up at the ceiling.
Pout as though you are trying to kiss the ceiling, or just pull your lips upwards.
Hold this position for 5 to 10 seconds. You will feel the muscles in your chin and jaw stretching
Repeat this 10 times.
Jaw release. If you want high cheekbones and a well-defined jawline, then this is for you. This exercise will definitely reduce cheek fat:
Start with a closed mouth. Try mimicking the movement your mouth makes as you chew your food.
While breathing in and out, make sure that you hum.
Next, open your mouth wide and hold the tip of your tongue behind the bottom teeth. Make sure to keep breathing in and out.
Hold this for up to 5 seconds.
Repeat this whole process 10 times.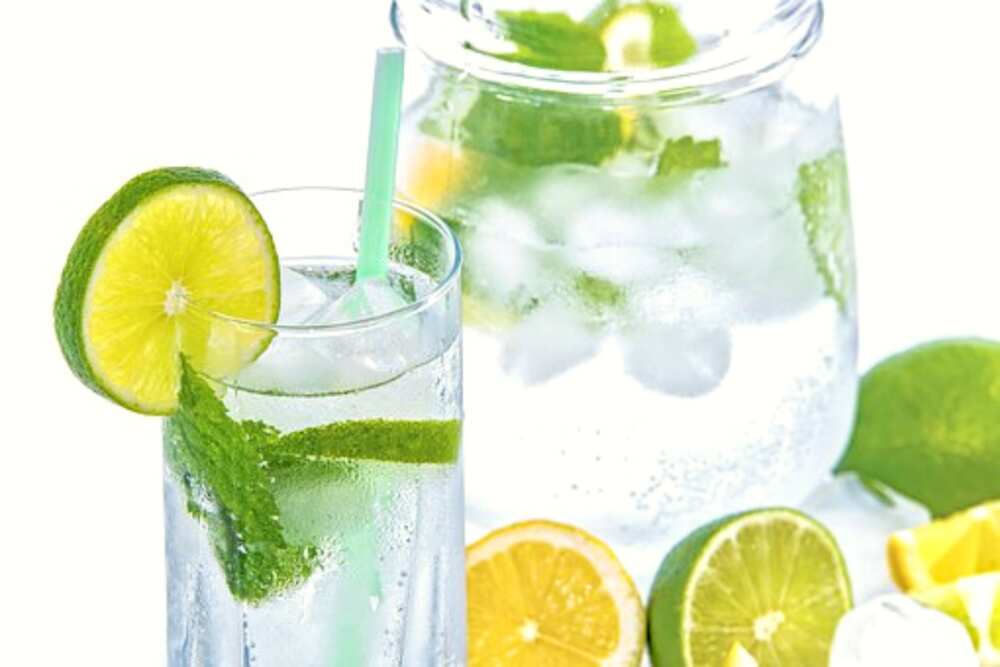 Lip pull. While in a relaxed position, stick your lower jaw out. When done right, you will feel the muscles in your jaw and chin stretch. Hold this position for 5 to 10 seconds. Repeat up to 10 times for the best results.
Blowing out air. This is as simple as it sounds. Sit or stand and keep your spine straight. Look up at the ceiling, pull your lips, and exhale from your mouth. Relax and breath for the 10 repetitions. This simple and painless exercise will tone your face muscles, neck, chin and jaws.
The cheek puff. This will help you lose cheek fat and thus give the appearance of a slimmer face. What you need to do is,
Breath in deeply hold the air in your right cheek for six seconds.
Transfer the air to the left cheek, and hold it for six seconds.
Repeat this process several times throughout the day
Cheek lift. Smile as wide as you can. Now, stretch your right cheek with the help of your first 3 fingers. These are the forefinger, the middle, and ring finger in the direction of your eyes. Hold this for about 10 seconds and then alternate to the left cheek. It helps if you keep your eyes closed. This helps firm your cheeks.
The XO exercise. Throughout the day, keep saying X and O. This move helps expand and contract your facial muscles, thus toning the face. An added benefit is that it aids in blood circulation, and this will help you look younger.
If you follow these steps in our how to lose face fat guide, then we guarantee that you will have a much slimmer face in no time and your selfie angles will all be amazing.
DISCLAIMER: This article is intended for general informational purposes only and does not address individual circumstances. It is not a substitute for professional advice or help and should not be relied on to make decisions of any kind. Any action you take upon the information presented in this article is strictly at your own risk and responsibility!
READ ALSO: Facial treatment: steps, dos and dont's
Source: Legit.ng