Cruel and cutthroat realities of modern business in Nigeria
Legit.ng together with Jiji.ng were in a pensive mood these days and came up with this list of factors affecting the success of any endeavor in Nigeria. There's no way you didn't notice them if you launched a startup in Nigeria.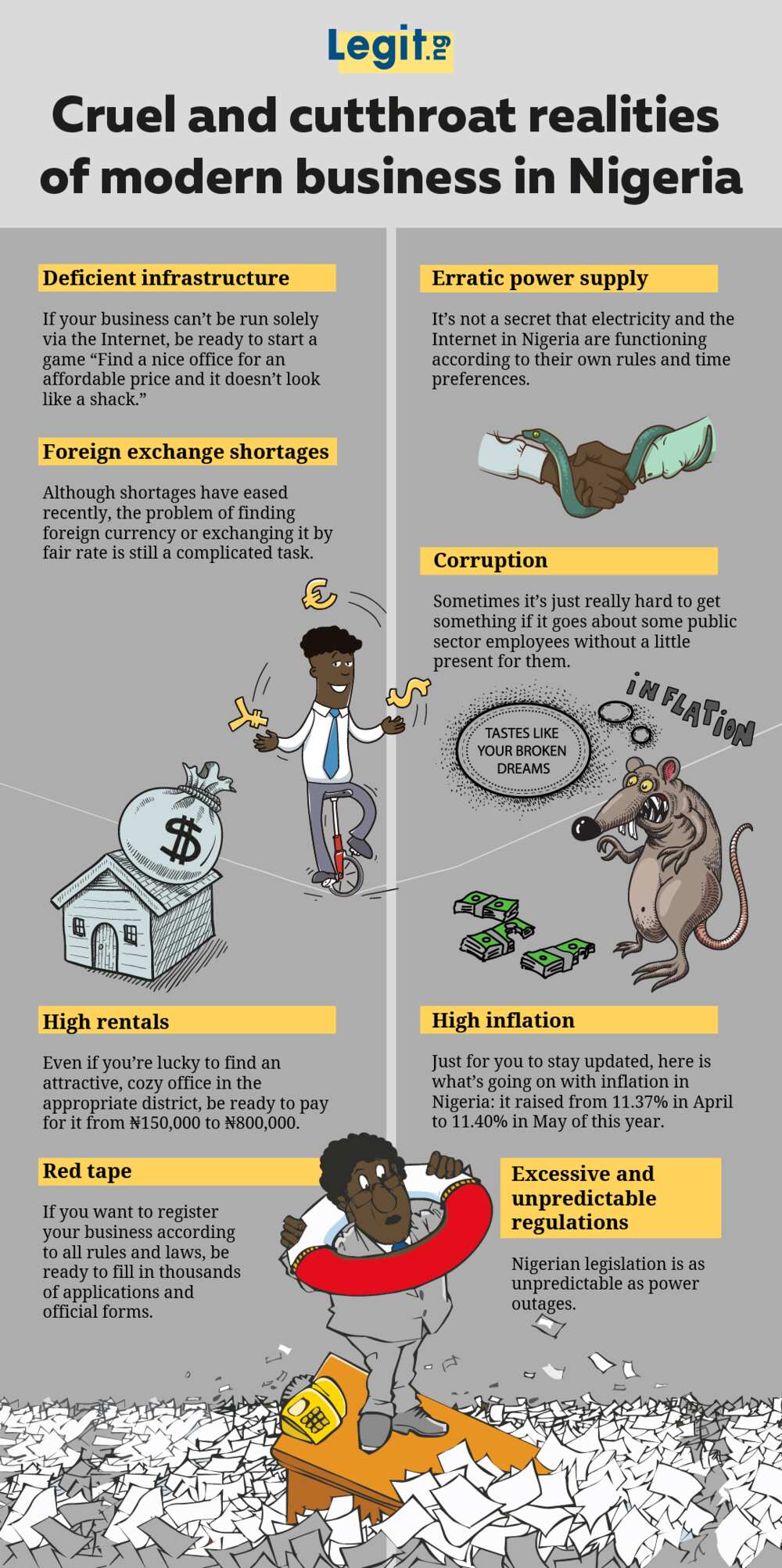 We hope that all this information doesn't disappoint you too much. Remember that the success of anything you do depends on the commitment and diligence. That has been proved by hundreds of flourishing businesses on Jiji.ng, the biggest free online classified, providing a simple hassle-free solution to sell and buy almost anything.
Source: Legit.ng