How does spell check in Excel work?
One commonly asked question regarding Excel is how does spell check in Excel work? MS Excel may not possess advanced features of grammar checking and correction, but it does offer basic spell-checking functions. These functions allow you to double check your sheets to ensure that the grammar used is mistake-free.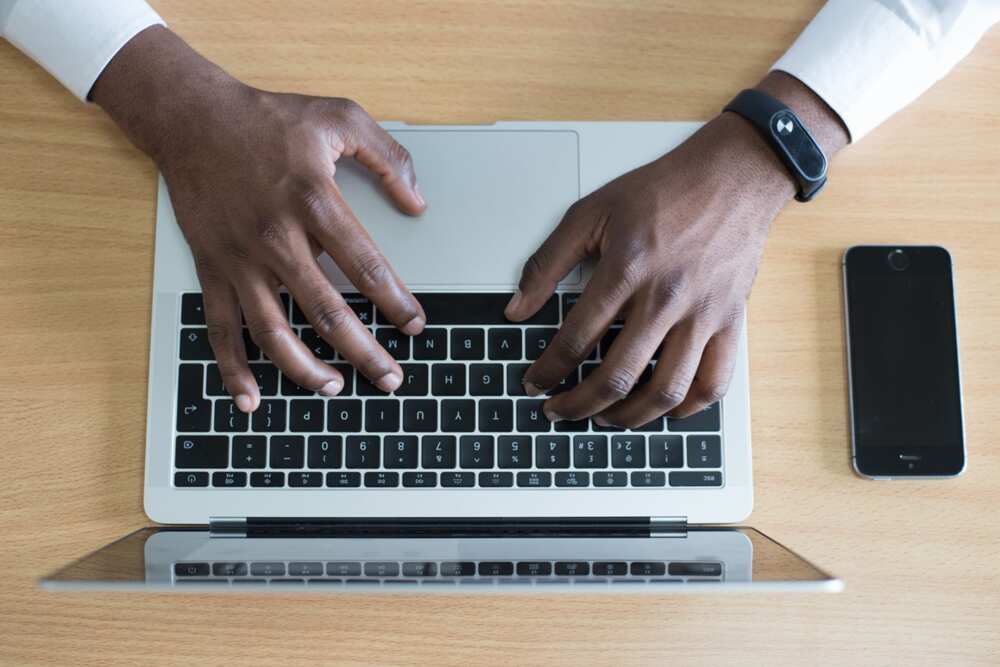 Excel has a limited spell-checking capability as compared to MS Word. Spellcheck in Excel does not make automatic corrections as a user types; thus, tasks are prone to having multiple mistakes upon completion. This means that it does not automatically highlight a grammatical error like MS Word does unless you use the Excel spell check button.
How to spell check in Excel
Following the right instructions, this is a simple task that can be completed within a short time, depending on the sheet size.
Open your spreadsheet and click on the Review tab, which is located at the top ribbon.
One of the options under this tab is Spelling. Click on it to activate the spell check feature.
It is important to note that the cursor ought to be at the A1 cell to ensure that spell checking begins from the start. However, if you want to run it from a different cell and not the beginning, this is also acceptable.
In this case, once it reaches the end of the spreadsheet, you will be asked if you want to continue checking at the beginning of the sheet. If you select yes, the process will proceed. If your choice is no, the checking process ends there.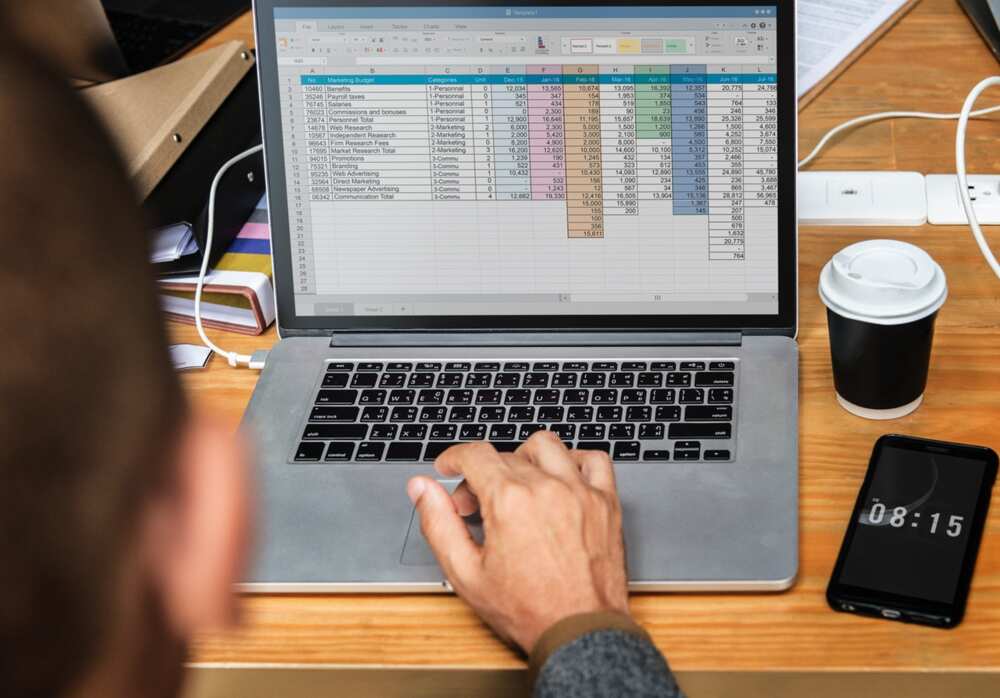 When a mistake is identified, the Spelling dialog will open. In order to correct the mistake, you are required to select an appropriate alternative under Suggestions, then click on the change option. By doing this, the chosen word replaces the precious one in your sheet. However, if you wish to dismiss the highlighted mistake, you can pick from the other options, which are:
Ignore Once to dismiss the stated mistake.
Ignore All to dismiss similar mistakes to the stated one.
Add to dictionary to ensure that the word does not appear as a mistake again.
READ ALSO: How to add error bars in Excel: A quick tutorial
What is the shortcut for spell check in Excel?
As there are people whose jobs revolve around the use of computers, shortcuts come in handy to ensure that one does not spend too much time editing and rectifying mistakes done. In this case, the shortcut key used to check spelling in Excel is F7. Once you press this button, the spell check Excel process starts immediately.
How to spell check on Excel in multiple sheets at once
The spelling check Excel option only checks spellings on the active sheet. It is also possible to check spellings on several sheets at once.
From Excel, right click on the name of your sheet.
You will view different options but will settle for the one that says Select All Sheets. Therefore, all the sheets in your file will be selected.
In order to activate the checking procedure, you can go to Review>Spelling. There is also the simpler method of using the F7 key, as mentioned earlier.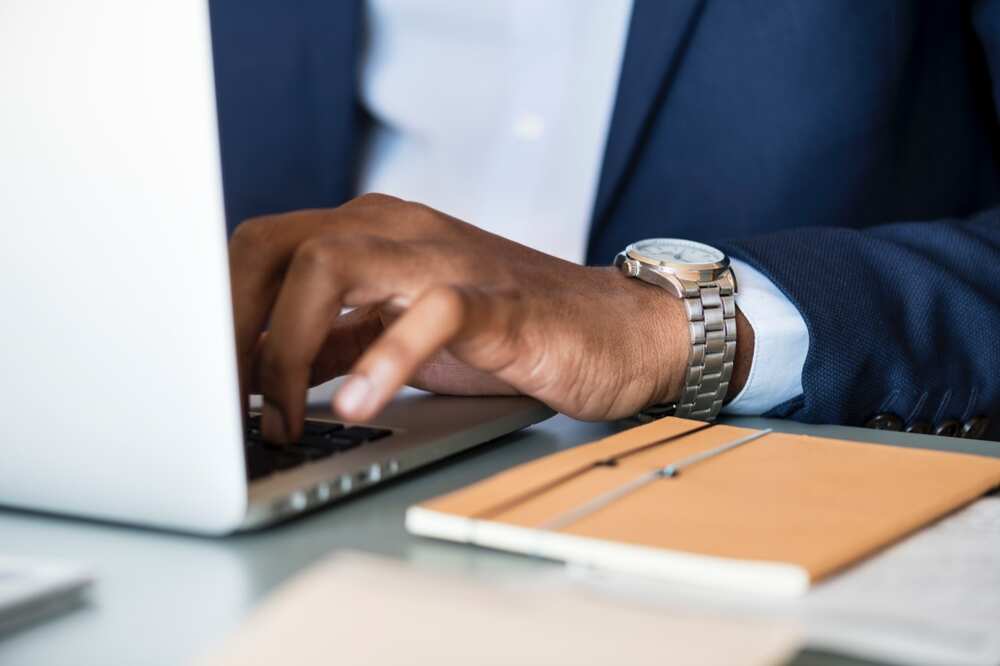 How to highlight misspelled words using a Macro
Using a Macro makes it way simpler to identify mistakes. This is because it changes the background color of cells that have misspelled words. By having a simple view of the sheet, one can easily see the mistakes and make the necessary corrections.
Open the sheet that you want to rectify any mistakes made.
Press Alt + F11 keys to open Excel VBA editor.
Find Insert>Module.
You will be required to paste the code below inside the editor.
Sub ColorMispelledCells()
For Each cl In ActiveSheet.UsedRange
If Not Application.CheckSpelling(Word:=cl.Text) Then _
cl.Interior.ColorIndex = 28
Next cl
End Sub
Once you have pasted the code, press F5 to run the macro.
Return to your sheet, and you will notice that all the cells having misspelled words will be highlighted in an aqua color.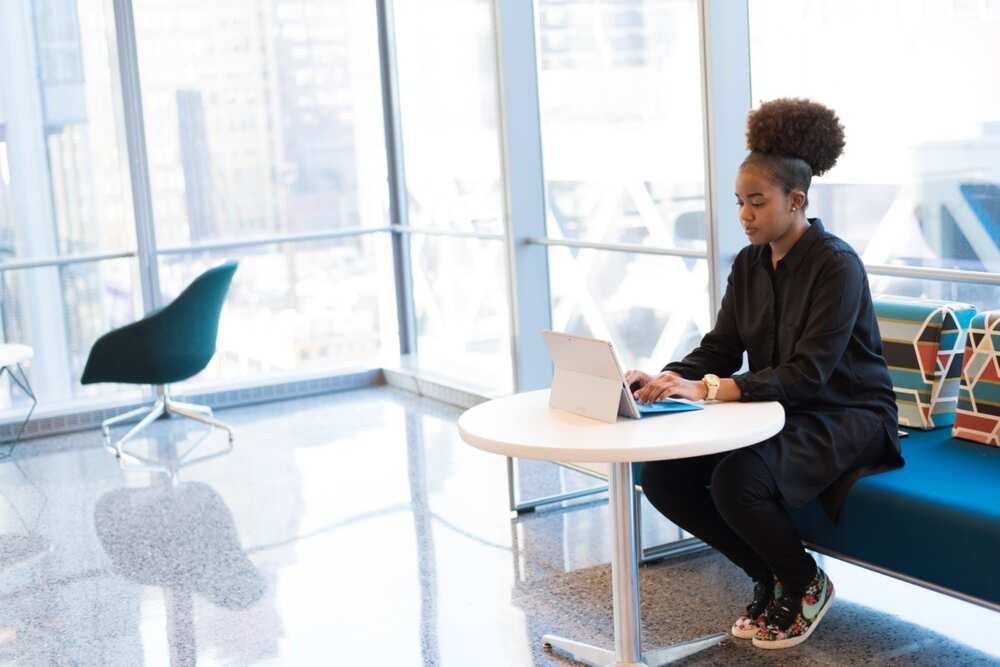 Can Excel spell check as you type?
AutoCorrect and AutoComplete help in fixing typing errors that a user makes on the go. On default, AutoComplete assists in maintaining accuracy by matching entries in other cells. However, it does not check the individual words in a cell and is great for creating formulas. On the other hand, AutoCorrect rectifies errors made in the text box, formula's text, chart labels, and worksheet control. To use it:
Click on File, then select Options.
Select AutoCorrect Options from the Proofing Category and look for any typing errors made.
It is important to note that you cannot use AutoCorrect for text that is in a dialog box.
Every MS Excel user needs to know how to spell check in Excel to ensure that their work is error-free and up to standard. Accuracy of information and detail is as important as the precision of numbers, thus should be given the required attention.
READ ALSO: How to split cells in Excel: An easy tutorial
Source: Legit.ng