Anyone who deals with Word documents would find it useful to learn how to remove page breaks in Word. This is a fundamental skill that can improve your presentation. First, you need to know that page breaks come in two categories for Word. The first one is added automatically, and the second one is added by a user.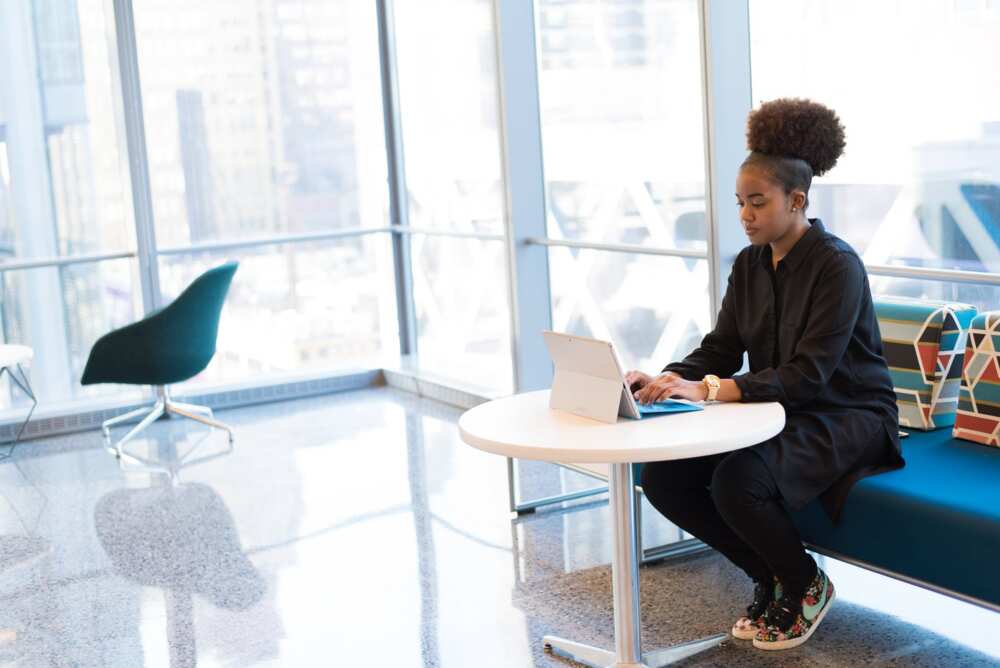 With this information in mind, anyone can handle a page break. You must note that the automatically added ones cannot be deleted or removed, but are rather adjusted. On the other hand, the manual ones can be removed.
How to remove a page break in Word - understanding the basics
To remove page break, Word has a guideline that must be followed. This guide will help you deal with both automatic and manual breaks.
Manual page break removal
The first step in how to delete a page break in Word is for you to click on the 'Home' tab on Word and then click on Show or Slide. What follows is a display of a couple of non-printing characters which include section breaks, paragraph markers, and page breaks, to mention a few. These are the components that you could see when working on a document.
The second thing you should do is double-click on Page Break to select it. Once the image is selected, you should press Delete. This is how you remove page break completely.
READ ALSO: How to check word count on Google Docs
Adjusting of automatic page breaks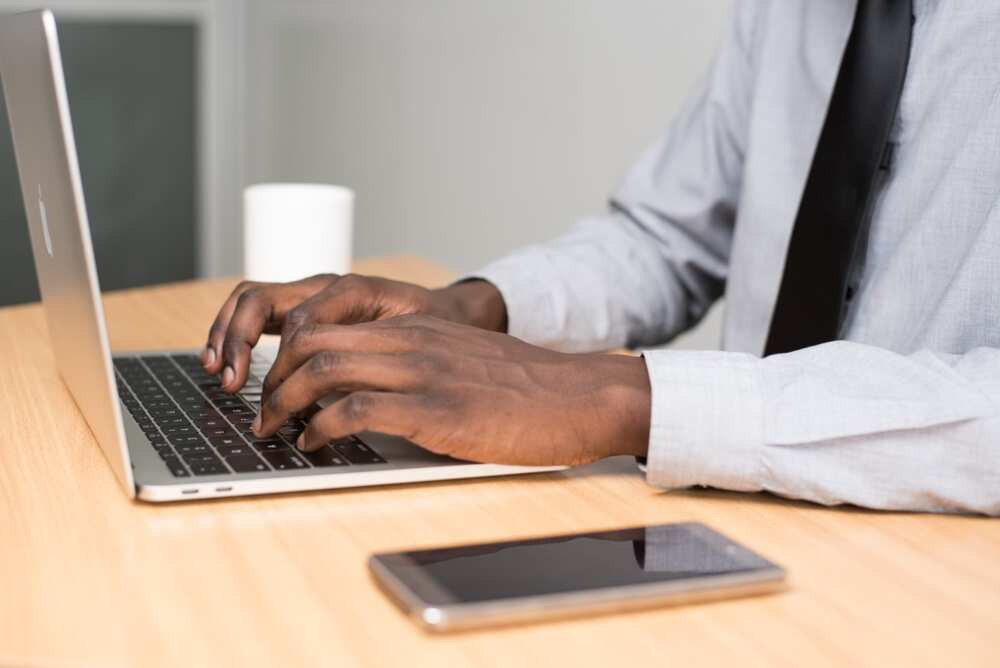 As you learn how to delete page break in Word, you should note that the automatic ones can only be adjusted. For this reason, you need to know how to get rid of page breaks in Word by adjusting them. Here is what you need to learn:
Choose by highlighting the paragraphs in which you need these settings to be applied to.
Go to the tab Page Layout which is sometimes Layout, where you should then click on dialogue box launcher, which is a part of the Paragraph group.
In this Paragraph box, select a single or other option available on the tab 'Line and Page Breaks'. These options include:
Orphan or Widow control places with a minimum of 2 lines in a paragraph at the bottom or the top section of Word page.
"Keep with next" which is what will prevent the breaks between the paragraphs that you need to be kept together.
"Keep lines together" will prevent the Word page break that occurs in the paragraph.
"Page break before" will add the necessary break before any particular paragraph.
Even as you understand the different ways of Word remove page break procedures, it is necessary to note that there are cases where the breaks are added automatically, so you need to consider making appropriate adjustments only. With this, anyone can master how to remove page breaks in Word as it is simple and straightforward.
READ ALSO: