Top 10 NBA free agents 2019 and the teams they are likely to end up in
NBA free agents and agency were supposed to start on June 30 at 6 p.m., so when does NBA free agency begin in 2019? The teams will be allowed to contact their representatives or free agents starting from July 6 (noon time) to arrange a meeting to happen after the official beginning of free agency.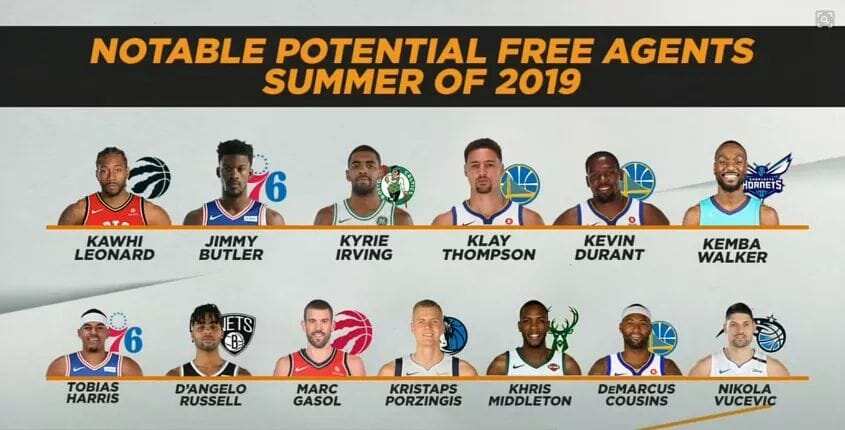 Many contracts will not be allowed to be signed in the course of the moratorium period, which happens between June 30 and July 6. There are a few exceptions to this rule, including exclusive deals for the restricted NBA free agents and rookies. Nonetheless, most players will conform to the contract terms verbally before writing down on paper in the contract on July 6.
Top 10 NBA free agents 2019
Below are some of the best basketball players in NBA and their player info, stats and the teams they are to end up in.
1. Kawhi Leonard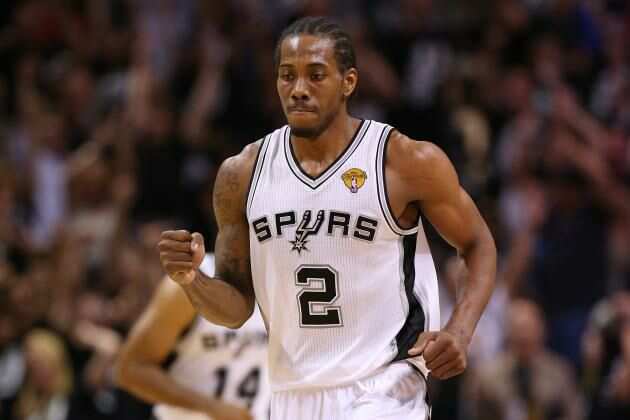 He is probably the topmost player in 2018-2019 in the playoffs and regular season performances. He is an NBA Finals MVP, NBA champion, three times All-star and Defensive player of the year twice. Leonard is termed the top two-way player of the league. Raptors have done everything within their power to convince the star to stay with them for a long while.
In the previous season with the Raptors, the player had an average of 26.6 points, 1.8 steals, and 7.3 rebounds per game. He has been part of Raptors all through the playoffs and helped them win games.
Both the Lakers and Clippers are pushing towards getting Leonard. The Clippers seem to be on the winning side, but LeBron is playing at recruiting this star to join the Lakers. Re-signing with Raptors is also not ruled out yet since they can give him a good monetary offer.
2. Kevin Durant
The instance when Durant joined forces with Golden State Warriors was monumental for the sports world. It was the very first time that one top-five sportsperson became part of the most exceptional team in sports history.
In the last season, Durant averaged 26 points, 6.4 rebounds, and 5.9 assists.
Kevin Durant, in the opening minutes of free agency, shook NBA by announcing his decision for leaving Golden State Warriors for the Nets on his Instagram.
3. Kyrie Irving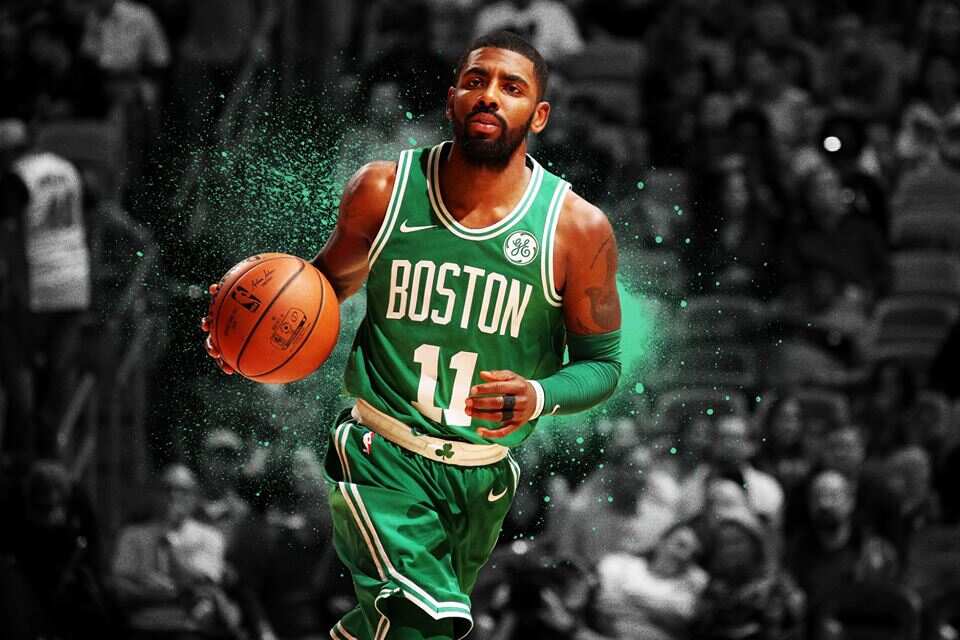 Kyrie is among the flashiest players of the league. Irving is not only an NBA champion but also a six-time All-Star. He has perfect handles that are almost difficult to guard. In the last season, playing for Celtics, he had an average of 23.8 points, 1.5 steals and 6.9 assists per game. Kyrie is estimated to have a net worth of above $50 million as of 2019 that is mostly accumulated in his career in NBA.
As the season commenced, the star planned to sign a long-term deal with Boston; the odds of this happening have however lowered significantly. The Nets and Knicks are making efforts to land the star.
The Nets agreed to contractual terms with Kyrie Irving, for four years for an amount of $142 million.
READ ALSO: John Obi Mikel joins Turkish League giants Trabzonspor on a 2 year deal
4. Klay Thompson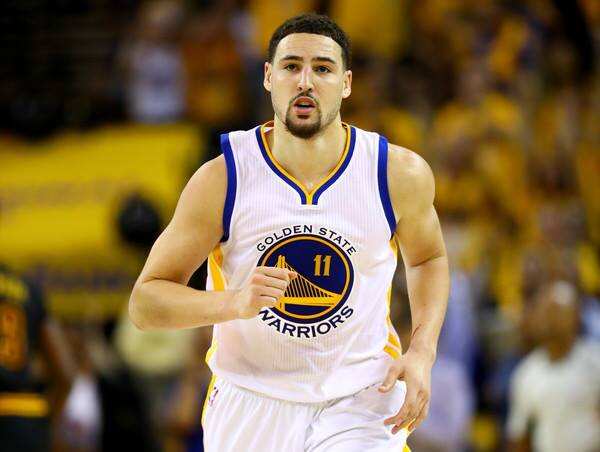 Klay Thompson is among the best NBA players. He is proficient in catching and shooting, defence mechanisms and proficiently guarding the star players of opposing teams. He is a five-time All-Star and three-time NBA champion. In the previous season, playing with the Warriors, Klay averaged 21.5 points each game while shooting above forty per cent from three.
It is possible that Thompson will be retained by the Warriors. If the Warriors do not offer him the cash he will ask for; the chances are high that the star will be pulled by Bulls and Lakers.
In the most recent news, Klay agreed to sign a five-year contract of $190 million to remain with the Warriors.
5. Jimmy Butler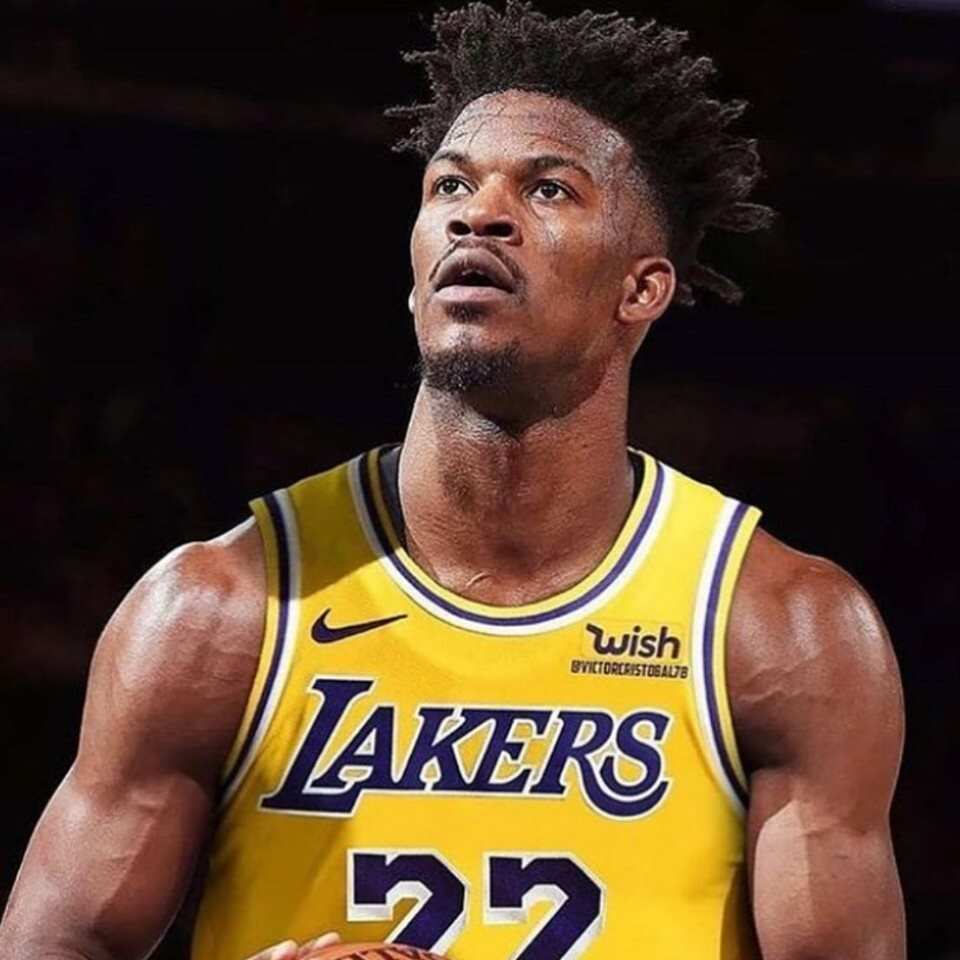 Butler is a two-way wing and tough player who can defend several positions and score twenty times a night. In the last season with the 76ers and Timberwolves, he averaged 18.7 points, 1.9 steals and 5.3 rebounds each game. Jimmy is looking for a max contract and knows he will have several offers from various teams in the league. If the Sixers do not give this deal, the Nets will not hesitate to give Butler a chance.
6. Kemba Walker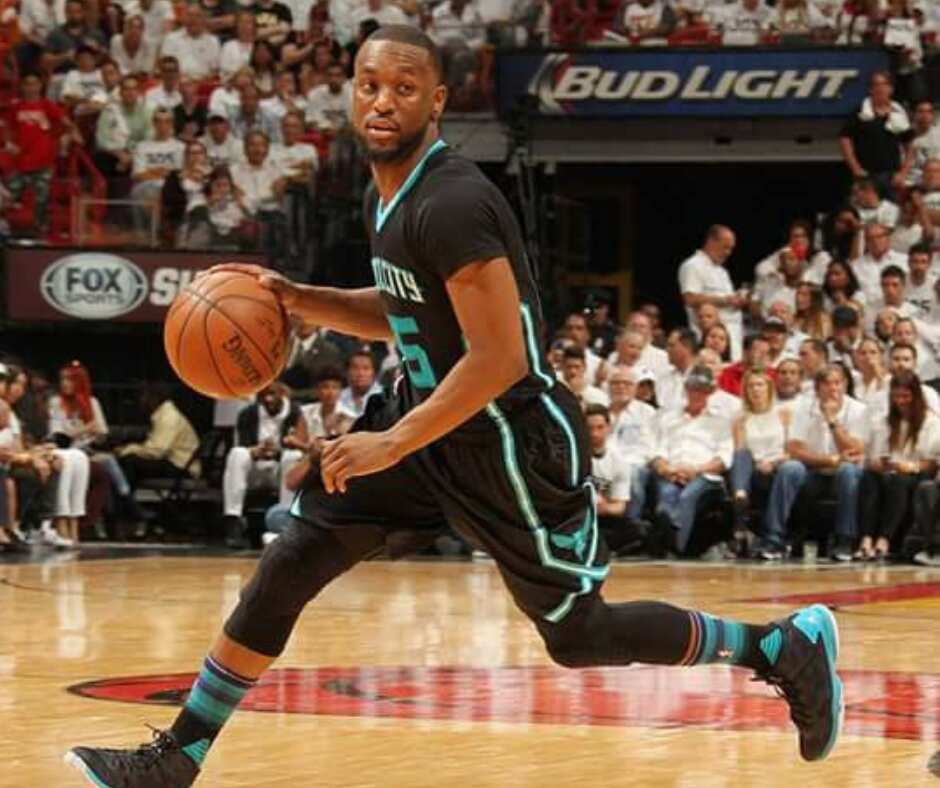 Kemba is a three-time All-Star. He is, however, overlooked and underrated because of his low team success in the league. In the previous season with Hornets, he averaged 25.6 points each game and had 5.9 assists. Kemba Walker has agreed to sign with Celtics and leave the Hornets
7. D'Angelo Russell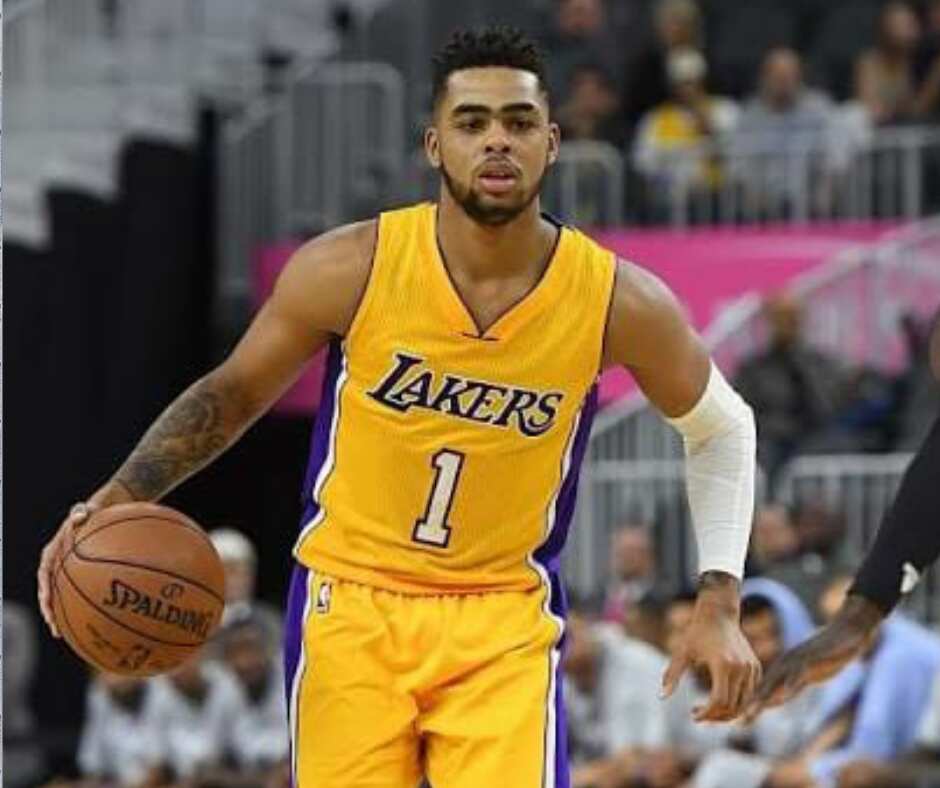 Rusell is an American professional basketball player. In the last season, he made his first All-Star game. In Brooklyn in the previous season, he had an average of 21.1 points, and seven assists every game. Rusell has expressed his liking for signing with the Nets. In the recent news, the Warriors have added the top free agent in the NBA market, D'Angelo Russell.
READ ALSO: Naby Keita reportedly leaves AFCON 2019 after injury against Nigeria
8. Kris Middleton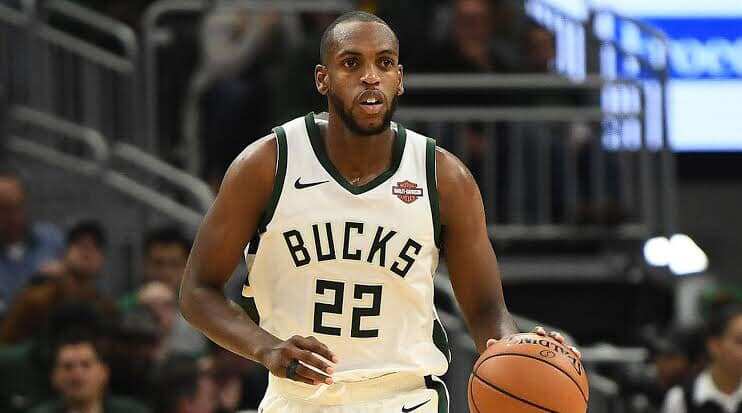 Kris is an American professional basket player for Milwaukee Bucks of NBA. In the previous season, the star made the first All-Star game and caused his team great success. The Bucks have shown interest in reassigning the star. Others who are making a push for the player are Cavaliers, Knicks, and Mavericks. In the latest news, Kris has agreed to be re-signed by Bucks to a contract of 5 years at an amount of $178 million.
9. Tobias Harris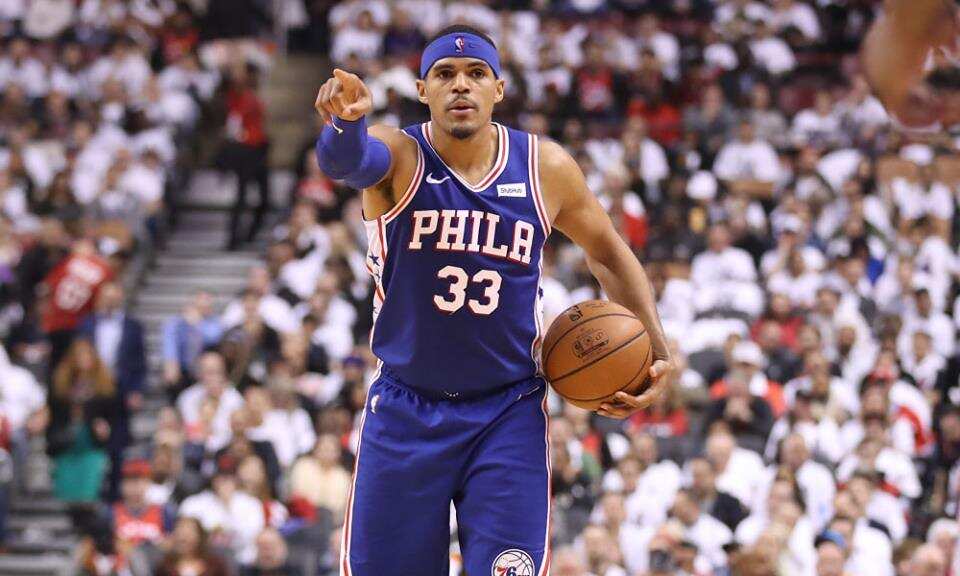 This player is an American and plays for basketball professionals – Philadelphia 76ers. He has emerged the top player of every team that he has played in. In the last season, Tobias scored 20 average points and 7.9 rebounds each game. Harris is in search of a max contract this season. Some teams are trying to get the star are Sixers, Nets, Kings, Mavericks, The Jazz, Pacers, and Kings.
The newest info is that Tobias Harris has been signed to a five-year contract by 76ers at an amount of $180 million.
10. Kristaps Porzingis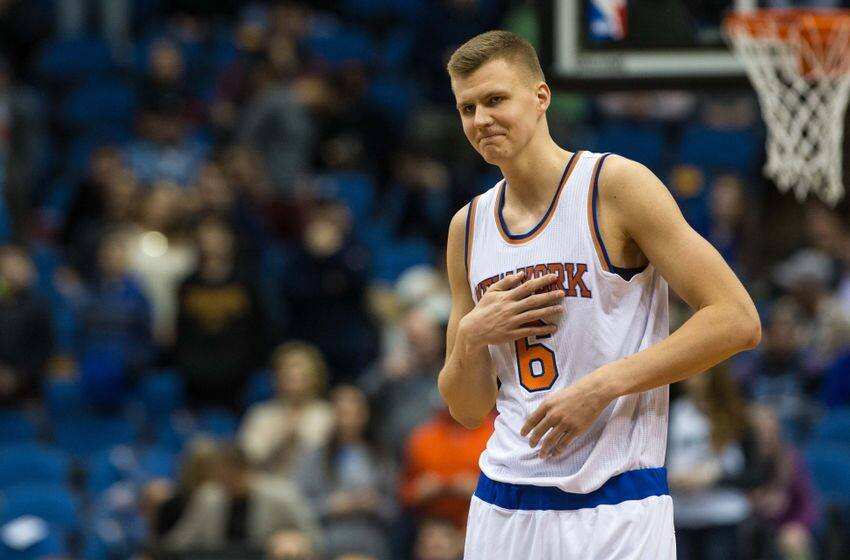 Kristaps Porziņģis is a Latvian professional basketball player for the Dallas Mavericks of the National Basketball Association. He is the tallest active player in the NBA, standing at 7 ft 3 in tall, and plays both the power forward and centre positions. He made his All-Star in 2018. The Mavericks plan on signing this star to a five-year contract.
Kristaps Porzingis and Mavericks have agreed to a five-year new contract of $158 million in the latest news of the new season.
Highlighted above are some of the most proficient professional basketball players NBA take pride in. As the new season begins, most of them have signed new contracts for the forthcoming seasons. The few that remain will definitely find a spot in the top teams since they are knowledgeable in playing basketball expertly.
READ ALSO: David Silva bio: wife, son, stats, is he bald?
Source: Legit.ng