How to delete all photos from iPhone: the fastest way
Learning how to delete all photos from iPhone is a necessary skill, especially if you are the kind of person who needs to store documents on their phone for quick reach. Having a lot of photos on your iPhone can easily cause you to deplete and run out of the necessary storage space you have. It is, therefore, necessary to learn how to quickly delete pics from your iOS device, whether individually or in a batch.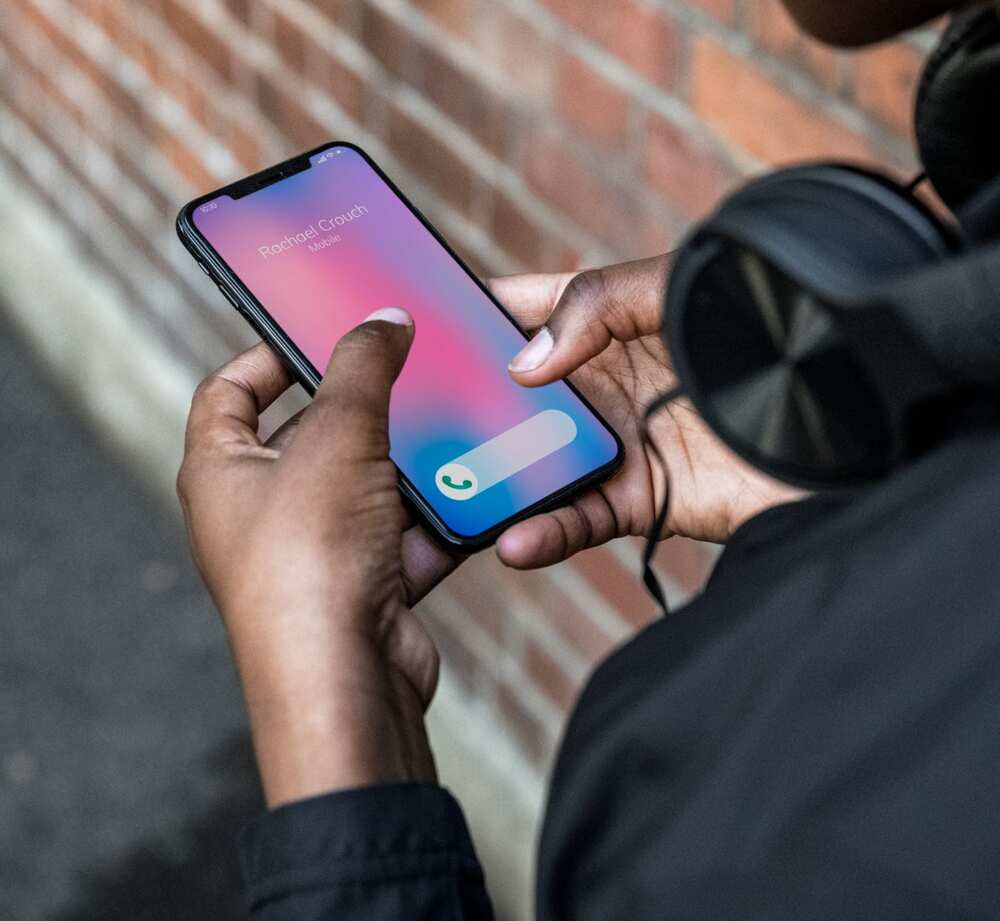 So, do you know how to delete all photos from iPhone? Would you need to batch-delete pics or need to select a few and delete one after the other? No matter what your preference is, it is easy to get this done in a simple process as follows.
How to delete all photos from iPhone
Knowing how to delete all photos from iPhone is an invaluable skill for any user. You never know when you need to free up space for an important document that you must access with ease, and what better way to do so than get it on the phone.
1. How to remove photos from iPhone individually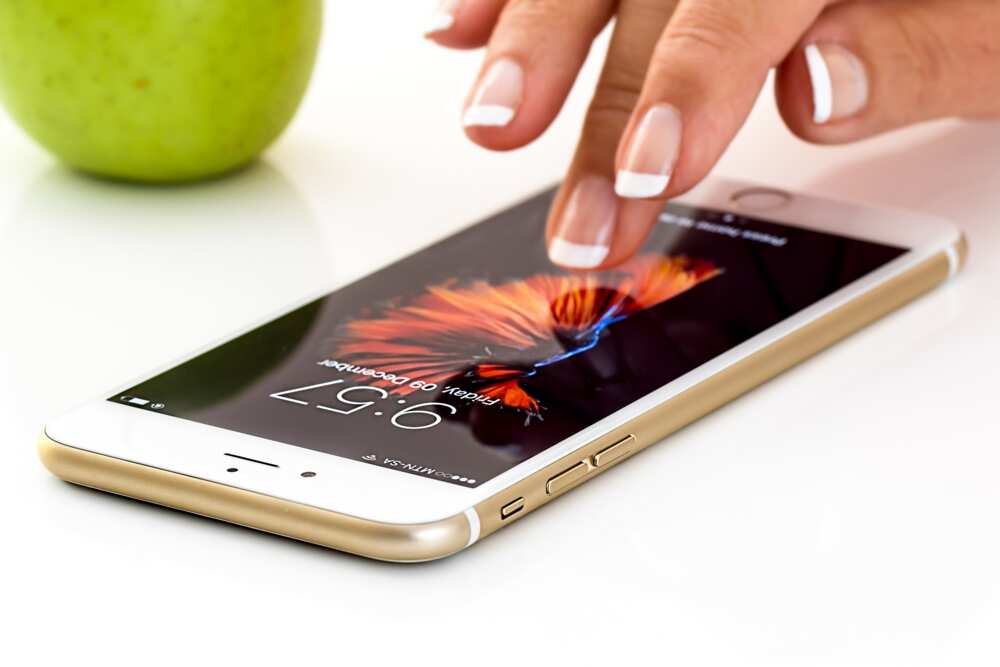 When it comes to deciding how to delete photos from iPhone, you can choose to do it one by one or remove all of them together. In case you choose to go the singular way, here is what you need to do:
This is probably the simplest way to get rid of pics individually. You need to start by opening the app.
Find the pic or video you want to remove and tap on it to delete.
Tap on the trash icon to make the confirmation that you are deleting the photo.
Delete the Photo, and see it move to the 'Recently Deleted' folder.
The pics and eliminated videos get stored for up to 30 days, where they can be recovered whenever you want as long as it is within the said period. However, in the end, the set time your items get removed permanently.
READ ALSO: iPhone won't turn on: what to do?
2. Deleting multiple pis
In the same way that you got rid of single pics, this is how to delete all pics on the gadget:
Tap Select on the top-right corner of your phone.
Choose all the pics that you may want to get rid of.
Tap on the trash/bin icon. To do this easily, you can always tap on and drag your finger across the screen as a way of selecting adjacent pics quickly.
3. Deleting albums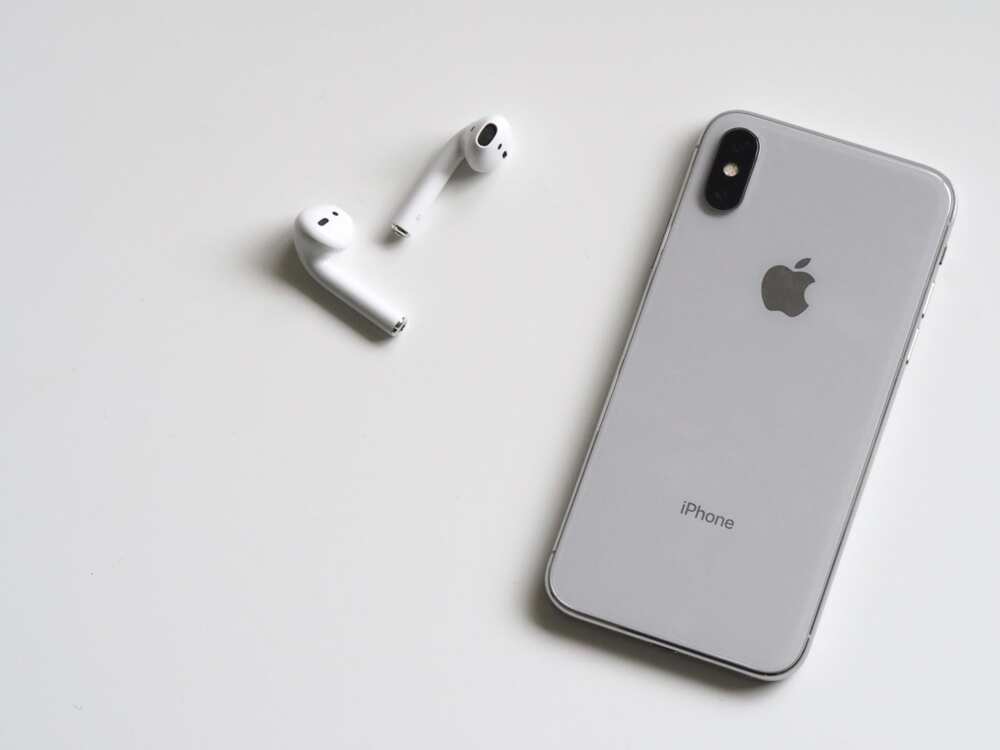 Now that you know how to use iPhone delete all photos feature when dealing with single pics and group pics, you should also note that it is possible to get rid of your unwanted pics as an album. This comes in handy when eliminating a particularly grouped picture set such as screenshots, selfies, burst, and Live pics. To do this, you have to:
Go to the album you want to remove.
Tap the Select option available on the top-right side of your phone's screen.
Choose select all by tapping.
Tap trash icon to have them removed.
If you have been wondering with the aspect of deleting photos from iPhone, now you know which methods to select. All of them are easy and quite straightforward to follow. With these steps, anyone can hack the trick of how to delete pictures from iPhone including those that were worried about how to delete all pictures from iPhone. The secret is to choose a method that would solve your immediate needs.
As you contemplate on how to delete all photos from iPhone, make sure you are absolutely certain that this is what you want to do. Alternatively, back them up in a different source just in case you may need to retrieve them.
READ ALSO:
iTunes not recognizing iPhone issue resolved
How to transfer photos from computer to iPhone
How to approve iPhone from Mac or PC
Source: Legit.ng