When your iPhone won't turn on, you may think that it is time to go to the shop and buy a new one. In some cases, this is really the only way to solve the problem, but there are a number of ways to fix your smartphone. If your iPhone won't turn on, try these tips and repair it by yourself.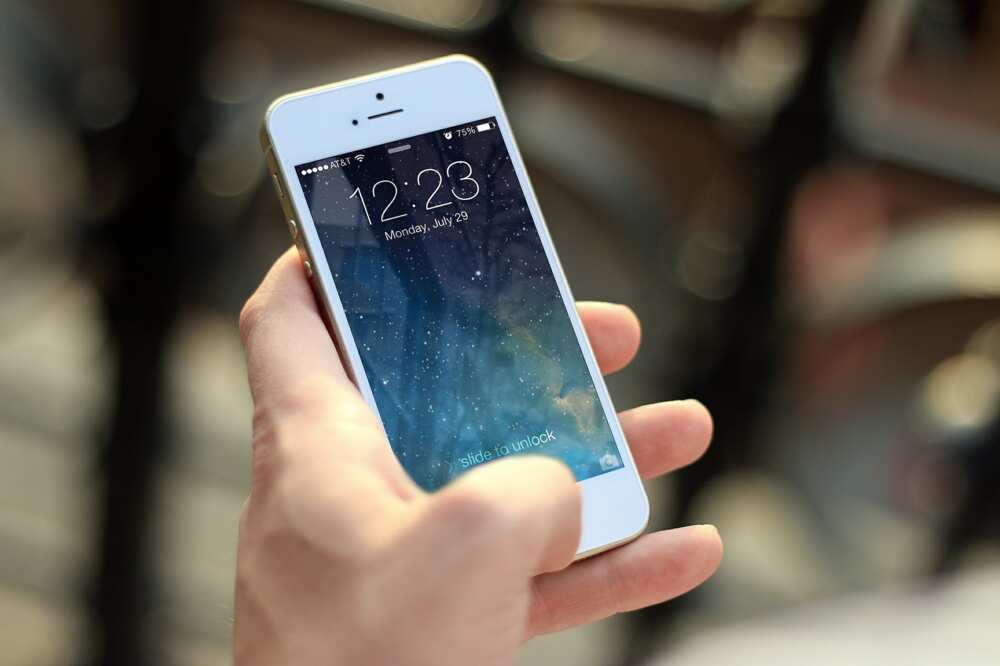 My iPhone won't turn on — for most people, this situation may be quite stressful. There is a big number of reasons for such a problem with your gadget. We prepared five tips to help you when your iPhone is not turning on.
iPhone won't turn on: five tips to solve this problem
These methods should come in handy:
1. Charge your smartphone
This is the most obvious tip, but you should not forget to charge your gadget. It requires a certain percentage of battery power to be able to turn on. Charge the phone for 15-30 minutes, and then try to turn it on. Pay attention to the state of charging cable, if you see any damages on it, use another cable.
2. Restart your gadget
If charging does not help, try to restart the smartphone. Just press and hold the on/off button for a few seconds. In many cases, this helps to solve the problem.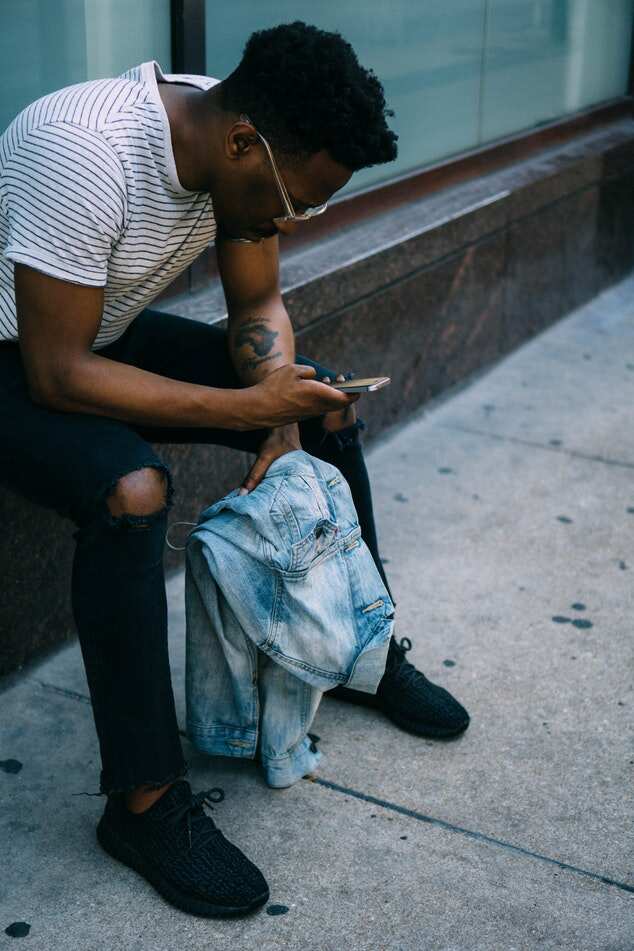 3. Hard reset option
Hard reset is the next method that can be helpful if standard restart did not work.
Steps to do a hard reset:
If you have an iPhone 8 or later model, first press and immediately release the Volume Up button
After that, repeat this action with Volume Down button
The final action is to hold the Side button. The Apple logo should appear on the screen
If your iPhone 7 won't turn on — press and hold both Volume Down and Side buttons for 10 seconds
If your iPhone 6 won't turn on — press and hold both the Home and the Top (or Side) buttons for 10 seconds. If the 5s model won't turn on, try pressing the same buttons
READ ALSO: New iPhone 2018 XS release date and features
You may hold the button for even more than 10 seconds, but if nothing happens after 30 seconds of holding the button, it seems like this method will not help. If you see a shut-down slider on the screen, continue to hold the button. If the Apple logo appears on the screen, let go of the button and let your phone turn on automatically.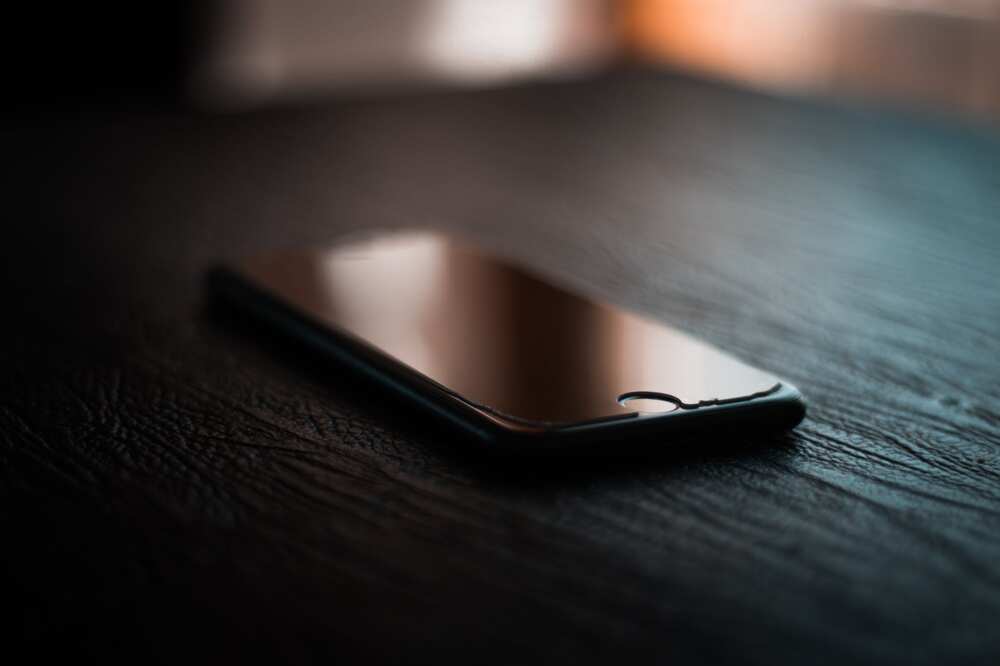 4. Restore the phone to Factory Settings
Sometimes it is better to restore your device to factory settings, and it may be a quite effective way to solve the problem. You should note that such restoring erases all the settings and data on your device, so it is better to back up your data before such action.
If your phone won't turn on, and you want to restore it, you can do this with the help of a computer, Lightning cable and iTunes.
First, you have to connect your iPhone to a computer using a Lightning cable
Open iTunes
Find the iPhone icon in the iTunes window
Here you may back up the data from your phone and restore the device
5. Put your smartphone into DFU Mode
Sometimes your smartphone may be stuck at the Apple logo. In this situation, the DFU mode may appear helpful. Follow these steps:
Make sure that you have powered off your device
Connect your iPhone with your computer
Press and hold the on/off button for 3 seconds
Press and hold the volume down button on the left side of your smartphone and continue to hold the on/off button for 10 seconds. If you use iPhone 6 or earlier models, hold down the on/off button and Home button for at least 10 seconds.
Release the on/off button, but hold the volume down button for about 5 seconds if you use iPhone 6 or earlier model
A black screen is the indicator of DFU Mode, and you may now follow the instructions on iTunes.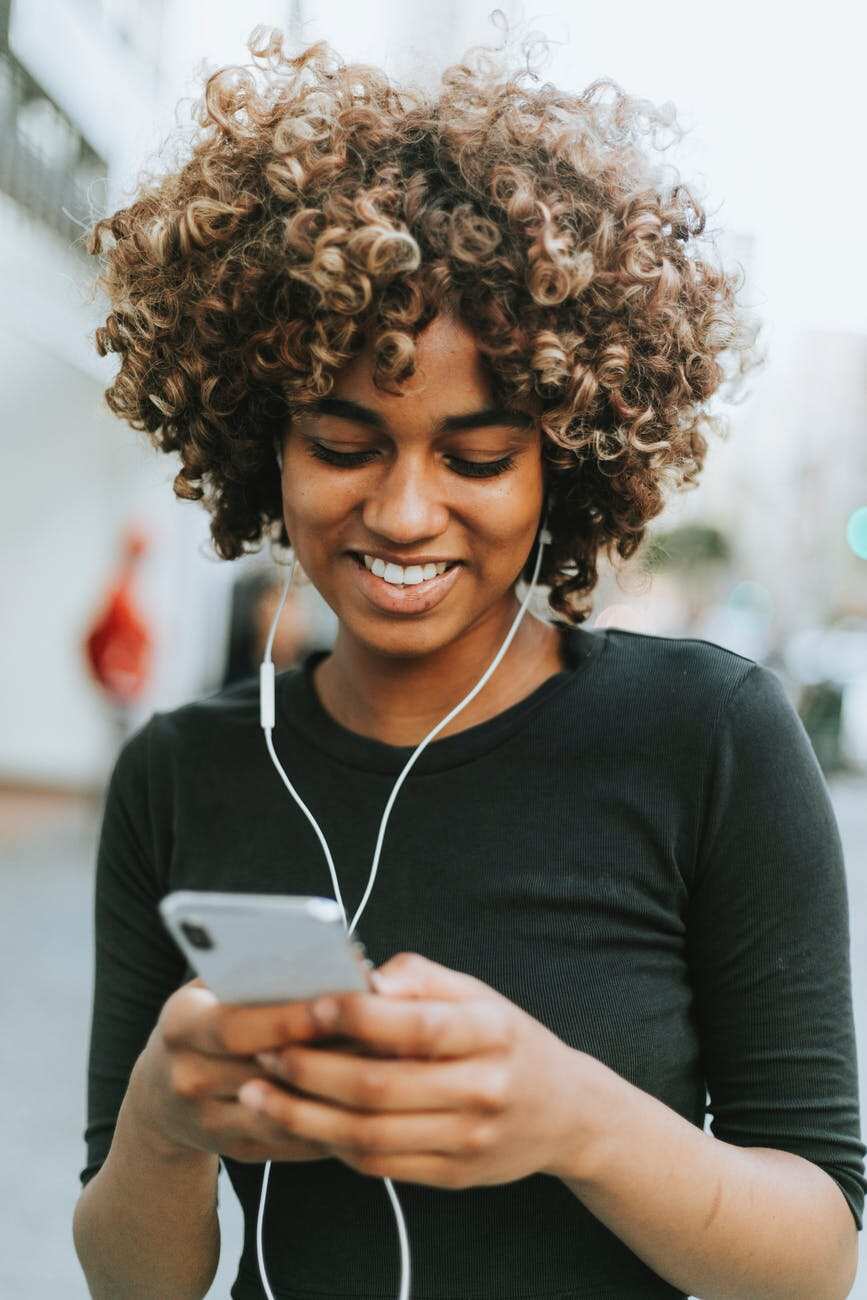 If all these actions did not help, it is better to ask for assistance at a service centre. The device will not turn on if there are some damages or if it is broken, that is why it is better to ask specialists to check your gadget.
These 5 tips will help you if your iPhone won't turn on. Do not panic and try these methods, and as a last resort, you may visit an official service centre and repair your device.
DISCLAIMER: This article is intended for general informational purposes only and does not address individual circumstances. It is not a substitute for professional advice or help and should not be relied on to make decisions of any kind. Any action you take upon the information presented in this article is strictly at your own risk and responsibility!
READ ALSO: How to backup contacts on iPhone