YouTuber Etika found dead: what happened to him?
The gaming community was alarmed when their favourite YouTuber Etika went missing after posting an ominous video. Unfortunately, the story of the young media personality ended on a sad note — he was confirmed to be found dead, and the tragic news left his fans and fellow bloggers heartbroken. What happened to Etika?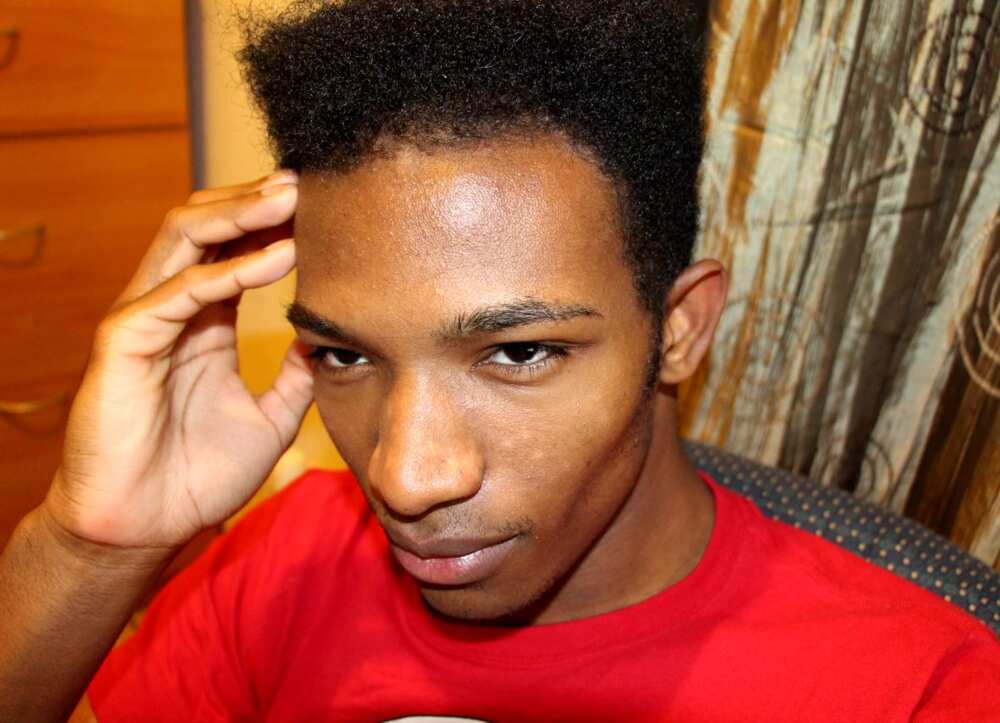 Even though he is gone, Etika will forever remain in the hearts of his close friends and fans. The YouTube personality experienced a lot of struggles with mental health, which led to his tragic passing.
Etika and his death: all the true facts
The full story of this bright young man's life and death will not leave anyone indifferent, regardless of whether you are familiar with his videos or not. His heartbreaking departure also makes a significant emphasis on the importance of helping people who are struggling mentally and how their concerns should always be taken seriously.
Who is YouTuber Etika, and what is he famous for?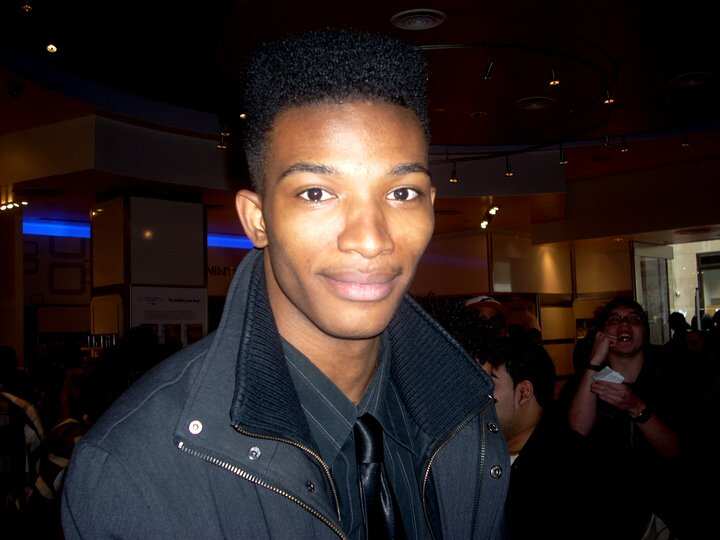 Etika, or Desmond Amofah, which was his real name, was popular among the gaming community. He regularly did vlogs about different games. He first became famous and gained a considerable follower base when he started filming himself playing and voicing his thoughts on Nintendo releases. Since then, he has reached success and popularity, being primarily known for his passionate reactions.
Etika's mental health issues
The 29-year-old vlogger resided in Brooklyn, New York. In the last months before his passing, he has been suffering from severe mental health decline. The fans noticed suspicious patterns in his behaviour and got concerned for his safety. One of the instances was when in October 2018, the media personality uploaded explicit videos to his channel, violating the rules of the website. His channel got deactivated, and he commented that it was "time to die". He was also banned from the Twitch platform for using homophobic and anti-Semitic slurs.
Afterwards, there were a few more ominous situations involving Etika. For example, he live-streamed himself being detained by police, right after he allegedly threatened to harm himself. The video depicted him being escorted by the SWAT team which took him to the hospital. The police got involved after he posted a few disturbing tweets where he talked about killing himself and photographed himself with a gun. The video blogger also got the fans worried when he blocked his friend, the fellow YouTuber Sky Williams after the latter reached out to him and suggested help.
A month later after his standoff with New York police department, Desmond Amofah appeared on the news again for assaulting a police officer. His ex-girlfriend, Alice Pika, confirmed that he was taken to the local hospital.
When did Etika go missing?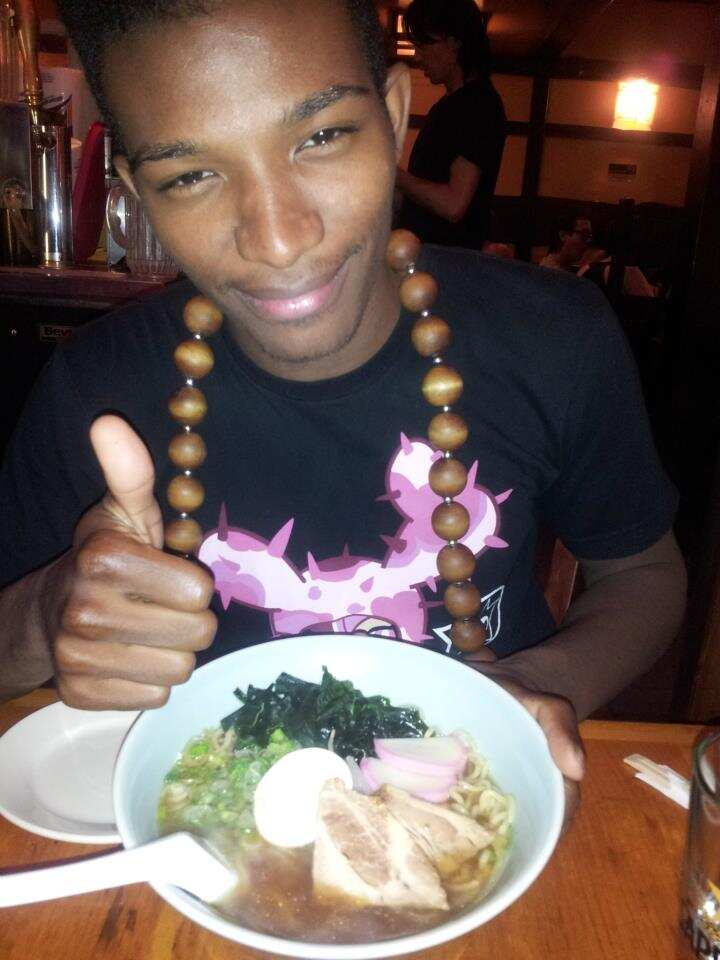 On Wednesday, June 19th, the YouTube star posted a video that instantly made the fans and friends worry for his life. In the video, which was titled "I'm Sorry", Etika was seen to be walking through Manhattan. He told his admirers that he was sorry for betraying their trust and pushing them away. He added that he manipulated, lied, mislead people and shifted blame. He also said that social media and his public image, unfortunately, consumed him, and advised the followers not to fall into the same trap. In conclusion, he stated that he is ready to face whatever awaits him on the other side. The video has been deleted since, even though the fans have been asking to recover it and include the numbers for suicide helplines.
His words sounded like he was about to take his life, and the closest people to Etika raised awareness and started searching for him. A lot of YouTube stars tried to reach out to him after the news broke out that he was missing. For instance, Keemstar, whose real name is Daniel Keem, made a tweet asking Etika to let the world know that he was alive if he could see it.
The police officers found Desmond Amofah's belongings on Manhattan Bridge shortly after his disappearance. Among these were his driver's license, cell phone, headphones, Nintendo Switch and a laptop, along with some clothes.
READ ALSO: James Charles Tati drama: how did it affect both parties?
Etika's death and legacy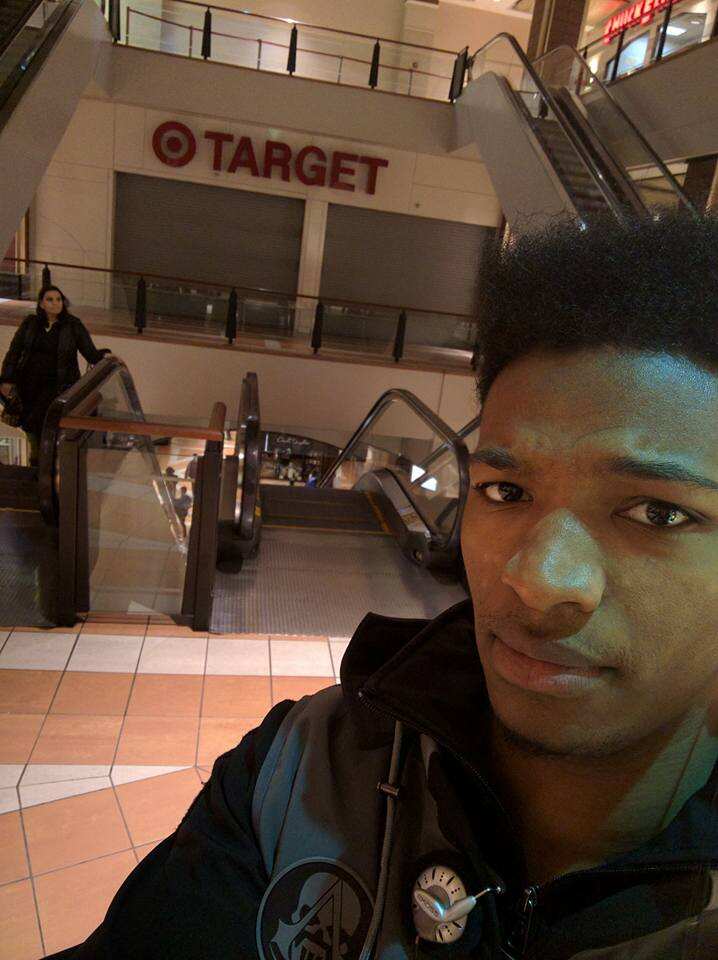 On June 25th, 2019, NYPD Twitter confirmed that the blogger Etika has passed away. The members of gaming communities who knew Desmond and were familiar with his work could not hide their heartbreak. A lot of fellow gamers tweeted their deepest condolences and posted their bright memories and associations with Etika. His fans, who were known as "Joycon Boyz", shared the best moments that their favourite streamer has given them, referring to his unforgettable energy, passion and ability to entertain the public. His ex-girlfriend, Alice Pika, posted a lot of her favourite moments with Desmond that reminded her of his best days. Though they broke up a while ago, she still did not take his passing lightly.
On the day when terrible news was confirmed, "Etika" became a number one trending topic on Twitter, since so many people discussed the YouTube's star untimely death and the fact he was struggling mentally. People expressed regrets about their beloved vlogger leaving with thoughts that he failed everyone and expressed their support towards the late Etika. Many fans also wished that more attention towards mentally ill people was paid, and they would feel safe to seek help before they can harm themselves.
After what happened, a lot of celebrities and regular people started raising more awareness of mental health and suicidal thoughts. Etika's death shows that depression is a very severe struggle, and people who suffer from it should be taken seriously. Usually, suicide hotlines in your country can provide relief from depressive thoughts, and after Desmond Amofah's passing, a lot of people began sharing them in hopes to save someone's life.
Etika's videos and compilations of best moments are still floating around YouTube, even though his channel is gone. His followers and fans will remember him as a dedicated and cheerful person who always made them laugh.
The popular YouTuber Etika is gone, but his legacy lives on, and many people hold him in his hearts. Rest in peace, Desmond!
READ ALSO: PewDiePie bio: age, height, real name, net worth, is he married?
Source: Legit.ng