Kim Kardashian, Beyonce, and Bruno Mars are sharing their house interiors
In the rush of daily routine, we often forget that modern interior design trends are developing with light speed. And what was cool yesterday is a sign of a bad taste today. Look around, and you'll find out that your house desperately needs renovation.
Legit.ng together with Jiji.ng, a simple hassle-free solution to sell and buy, selected the six hottest trends for interior design in 2019 to help you make your apartment look just as well as celebs' houses. Make yourself comfortable!
Ensure that your house is saturated with sustainability vibes similar to the one of Kardashian and West. Choose reliable materials, no boundaries, and simplicity of lines just like did Kim for her bathroom with a completely open shower space.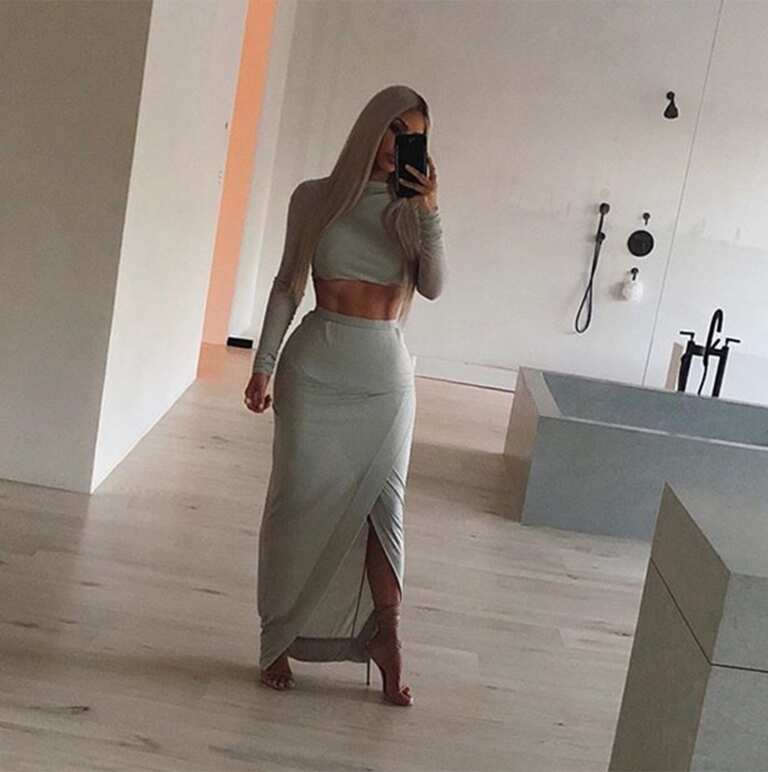 Less is more, and it's really easy to grasp while looking at Kim's photo. The year 2019 dictates meaningful consumerism where every purchase resembles your attitude to the world, and every material has a timeless value. Pay your attention to granite, concrete, marble, and untreated wood.
Find here an ideal, minimalistic power shower
Surround yourself with comfortable furniture just like did Beyoncé and Jay Z in the dining room in their Bridgehampton home, NY.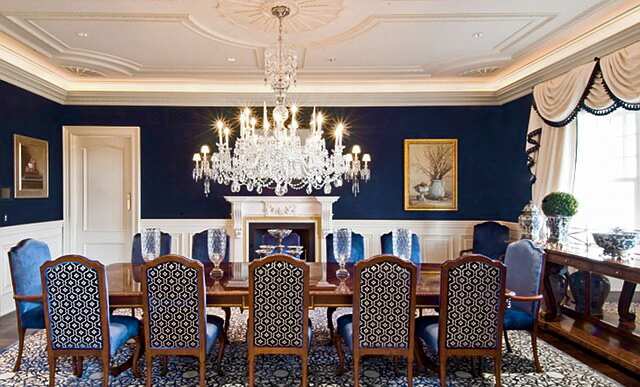 Soft carpets, comfortable sofas and chairs, so cozy that you want to relax away the hours. Getting these basic things is exceptionally pleasing and can help make your house look and feel like a family nest.
Go for this dream chair to re-create the mood of Beyoncé's living room
Adorn your home with some passementerie elements as in the D'banj's luxury house.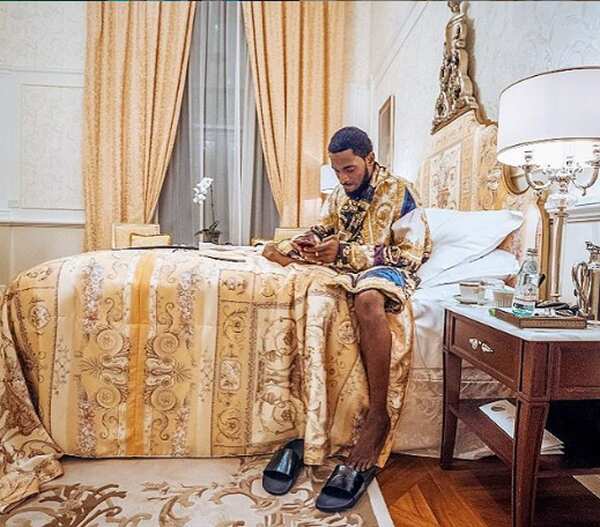 Don't be afraid to mix vibrant colors and brave form solutions while choosing bullion fringe and trims. There was a time when these decorative elements went out of fashion, but now they're back to make our houses elegant as never before.
Must-have accessories to start with luxury style
Follow Bruno Mars that applied the 90% white, 10% color trend to his mansion and came up trumps.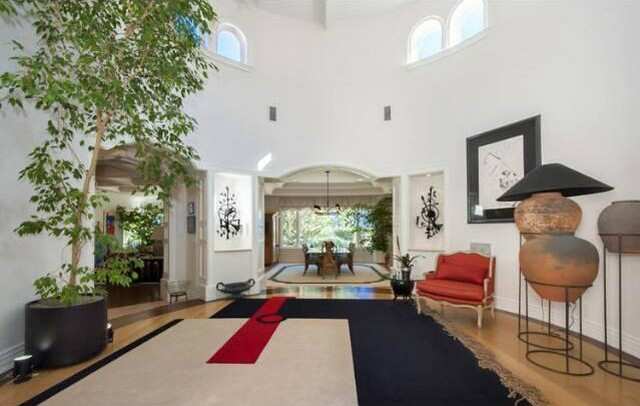 Take a white as a foundation and add your favorite colors as accents, which would resemble your nature. This design approach can create a fresh and bold atmosphere in the house without risky experiments with forms and textures.
This coral-red ceramic vase set is 100% fit for white walls
Don't be humble and become a maximalist right like Kcee, who is not afraid of bright colors, graphic patterns, and textures. The more it looks like a king's palace, the better it is.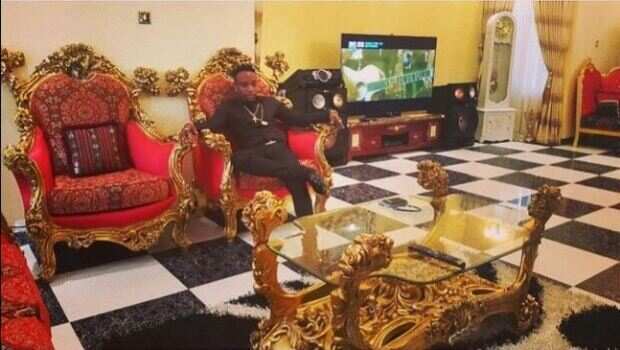 Do you want to turn your house in a gallery hanging human-growth pictures all over it? Go ahead! This year being a show-off isn't a crime but an appreciated behavior in terms of your house.
Decorate your house now with this adorable crystal lamp
Emphasize your relationship with nature by sprucing up your home with numerous plants, big and small, in pots and the garden, exotic and ordinary. Be encouraged by the example of Don Jazzy's house in Los Angeles.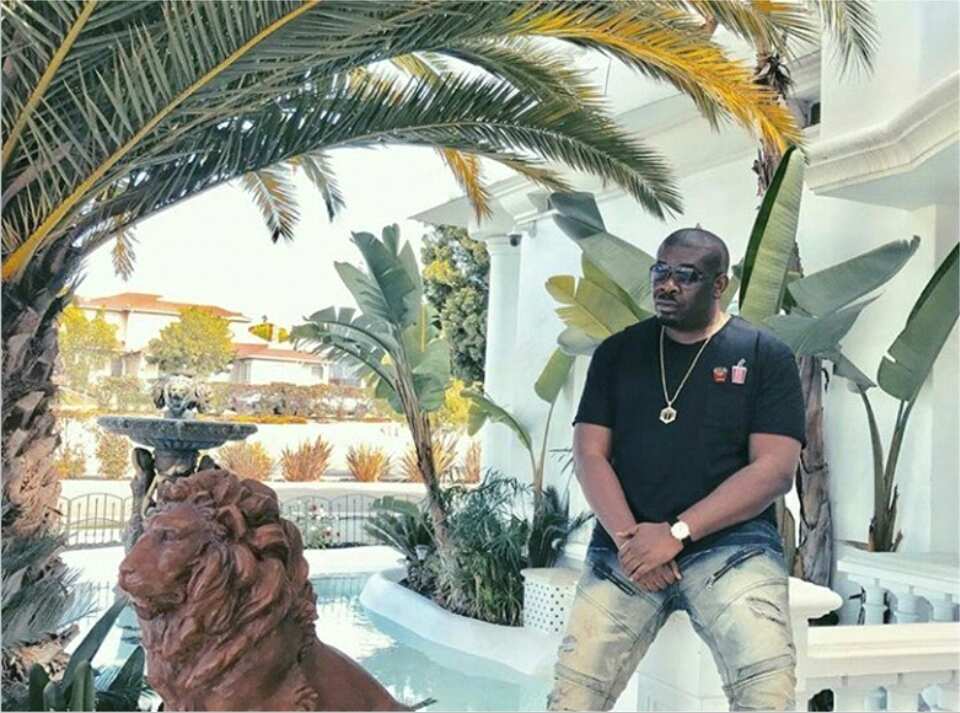 Be creative! Apart from live plants enrich your apartment with organic materials. It can be wood floors, bamboo furniture, small stone tables, etc. Also, fill in your house with daylight beams. They will beneficially highlight every interior element.
Fresh indoor plants are better than any accessory
Our last piece of advice is that you stand by your personality and preferences despite all fast-paced modern trends. Register on Jiji.ng and create your own design story!
Source: Legit.ng