How to delete PayPal account permanently
So, you want to know how to delete PayPal account. You need to think twice before you press the final button and delete your account on this global payment service. There are inevitable consequences of such an action that you need to mind before you come to a final decision.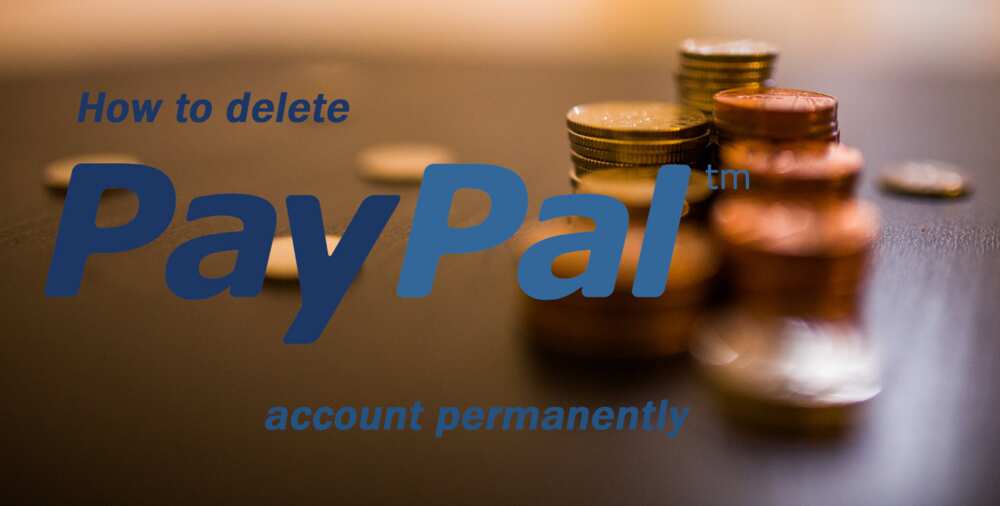 Having a PayPal account is quite convenient: you can pay for goods or services via the internet without leaving the comfort of your home. Still, a moment may come when you do not need this account any longer. What should you do then?
How to delete PayPal account completely
If you have made up your mind to cancel PayPal account, you need to remember that you will not be able to restore it. Once you close it, it remains closed forever.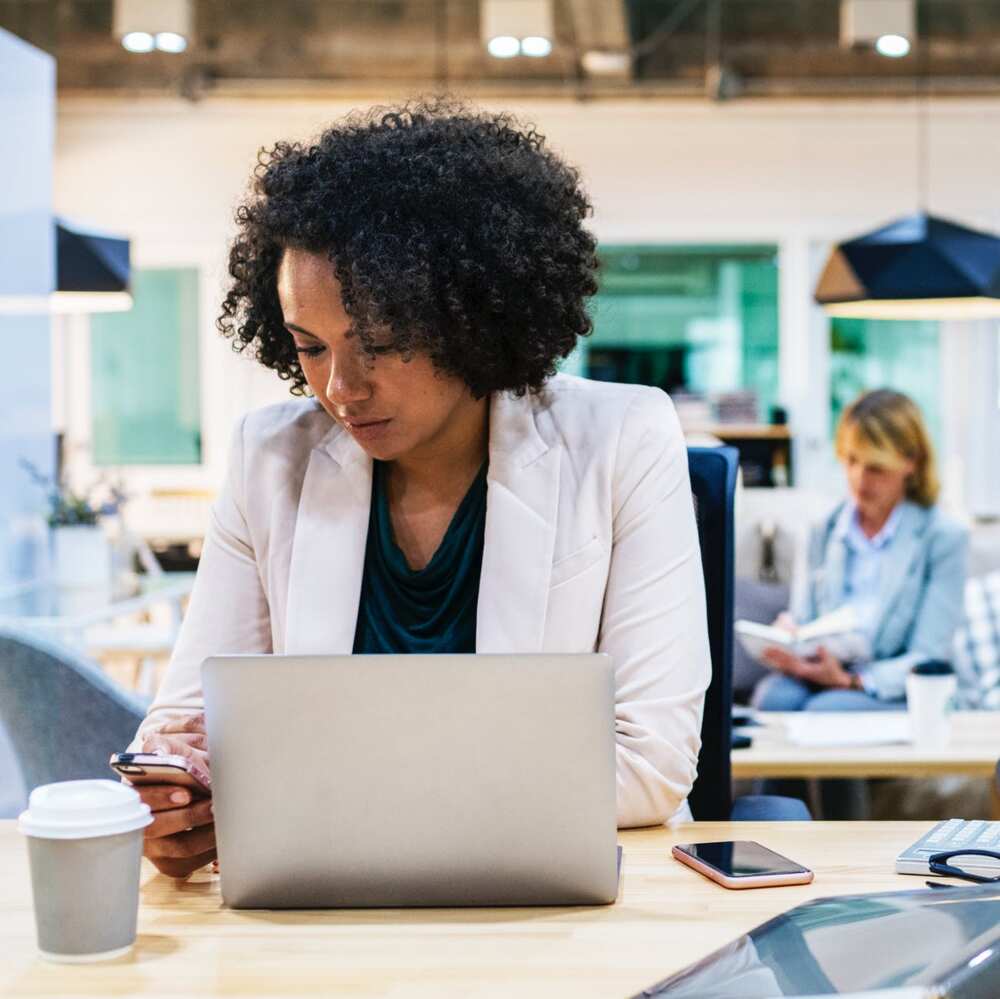 Now, to the question of how to close a PayPal account in several easy steps:
Visit the official website of the company, the one that you usually enter when you need to check or change something in your existing profile
Log in using your regular password and username
At the top of the page, you will see the Profile button. Click it
Find My Settings button and click it
Find Account type section and then Close Account button. Click this button. Done!
It will take you only a couple of minutes and a few clicks to get rid of your personal profile in the system.
READ ALSO: How to cancel PayPal credit
In case you have no doubts that you want to delete PayPal, you should make sure that there is no money in your account because there will be no redemption after you close PayPal account.
If there is an email address attached to your profile and that has not been confirmed by you, delete this record from your profile before you decide to close it.
There are several situations in which there are no ways how to close PayPal account. You cannot cancel it if you have money in your account, if there are unresolved issues connected to your profile in any way, and if it has certain limitations.
Important! You should remember that there is no fee for keeping your profile open. You are not charged even if your profile is inactive for many years. You still have it, and you can use it years after without any charges.
How to delete PayPal credit account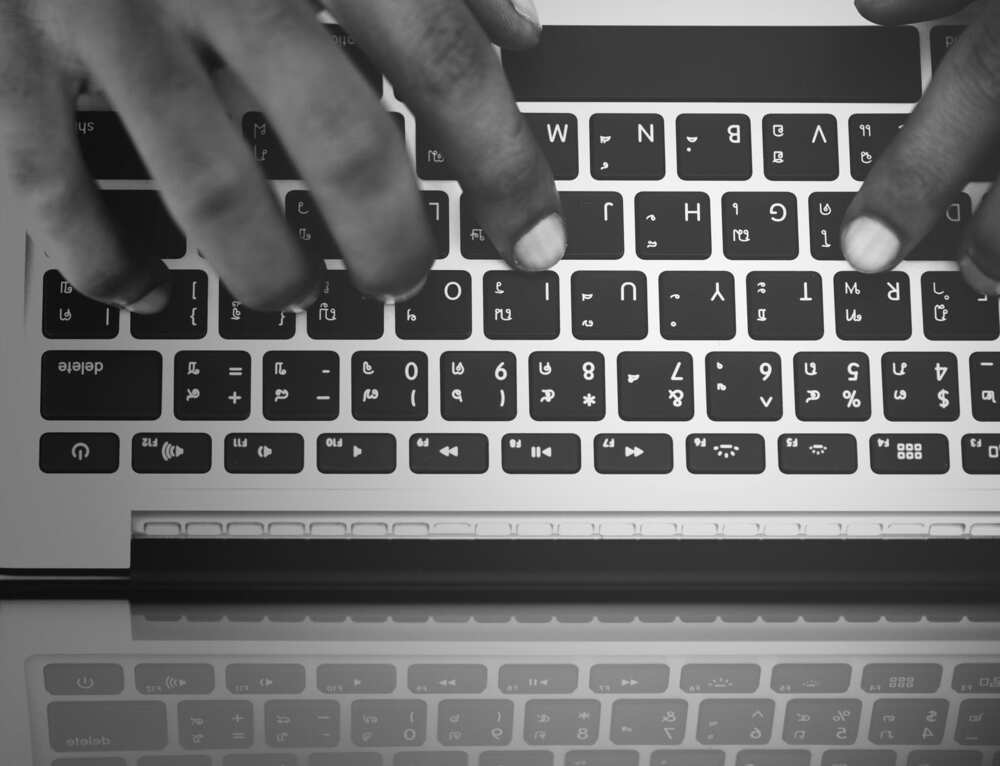 If you have decided to close this account, you will need to get in touch with Customer Service. Contact details are available on the official website of the company. To perform this operation, you will need your account number. To find it, you need to go to the PayPal Credit menu on the left side of the website page. Then, you need to find and click See Statements button. Select dates to review a billing cycle between those dates. Now, download the statement of that billing cycle and see the number located at the top left side of the page of this statement.
How to delete a PayPal account for another person (a deceased relative, for example)?
The company follows the instructions of only authorised representatives of a deceased person. This status can be confirmed with the help of documents such as:
A cover sheet from the one who requests to close the deceased person's profile. This cover sheet needs to identify the profile that should be deleted with the help of the email address attached to it. Besides that, the cover sheet needs to contain the request about closing the named profile
A copy of the death certificate
A copy of the requestor's identification document with a picture, which is issued by the government (a passport or a driver's license)
Legal documents that identify the requestor as a person who administers the deceased one's estate
A legal document that confirms the absence of any will of the deceased person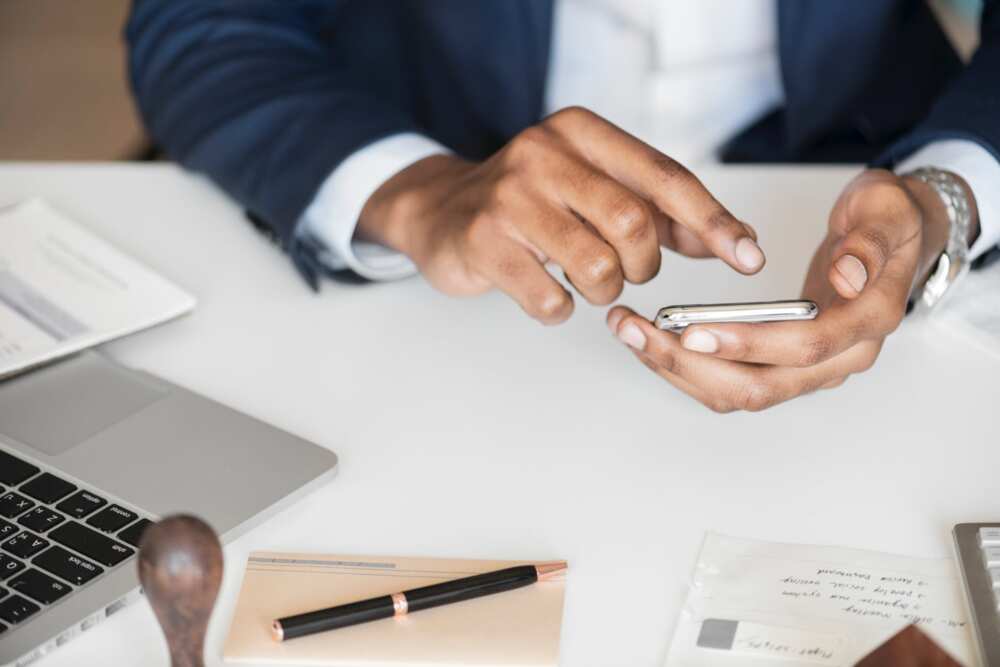 The papers should be sent to office of the company. Contact details are available on the website of the company. After the documents are reviewed, the requested profile will be closed forever.
The money that is in the account will be returned to the holder of the deceased's account. The details should be discussed with the representatives of the company.
How do I close my PayPal account and open a new one?
Once you close your existing profile, you need to make sure there are no ongoing claims, disputes, or anything of the kind connected to your profile. After this, you will need to wipe away all the information about your banking details and cards.
If you decide to create a new profile with the same banking details, you will need to get in touch with the support team of the company and ask for their assistance. The system will not let you enter the same details for a new account. Then, you will need another email because the system will see the old one as attributed to another user.
This is done for your safety, and this is how third persons are stopped from using either your email or cards to create new profiles and use your money.
How to cancel PayPal account that is labelled as limited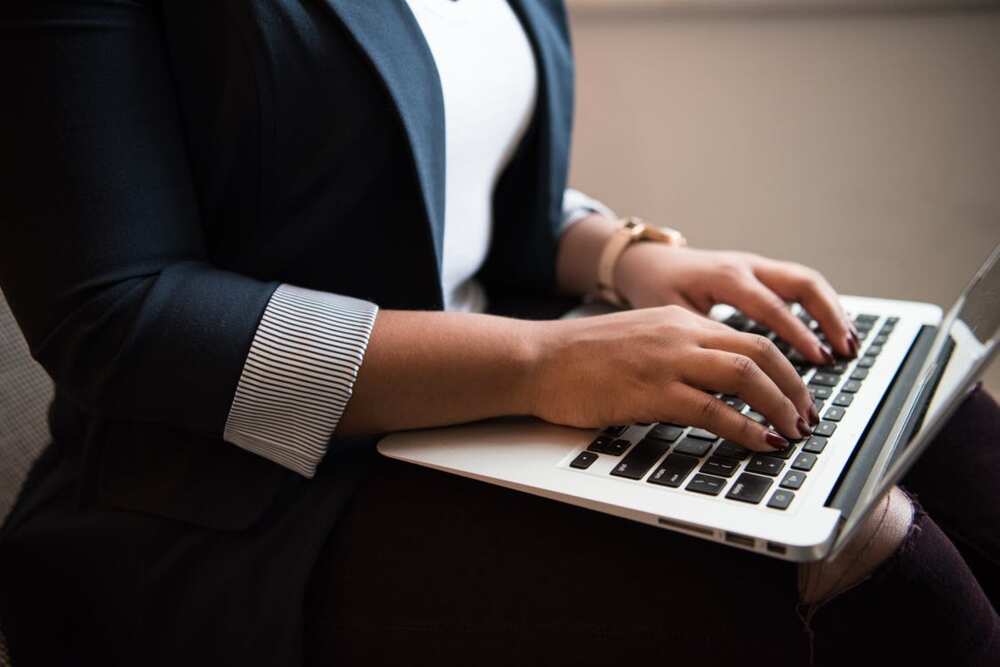 Some limitations may be temporary. They occur if the system needs to check something. For instance, if they notice any unusual or suspicious activity in your profile, they will limit it for a certain period and then remove the limitations after the process of checking it is completed. While the limitations are in action, you cannot close your profile.
These are simple steps to delete PayPal account at any moment. If you think that you have any additional questions, please get in touch with the company directly with the help of the contact details provided on their website.
READ ALSO: Public Limited Company: definition, characteristics, and examples
Source: Legit.ng