The life and death of Gloria Vanderbilt
At the age of 95, Gloria Vanderbilt, an American actress, artist, writer, socialite, one of the first designers of blue jeans, a member of the famous Vanderbilt millionaire family, the mother of CNN reporter and model Anderson Cooper and the ex-wife of director Sidney Lumet, died. What was the life of the famous woman?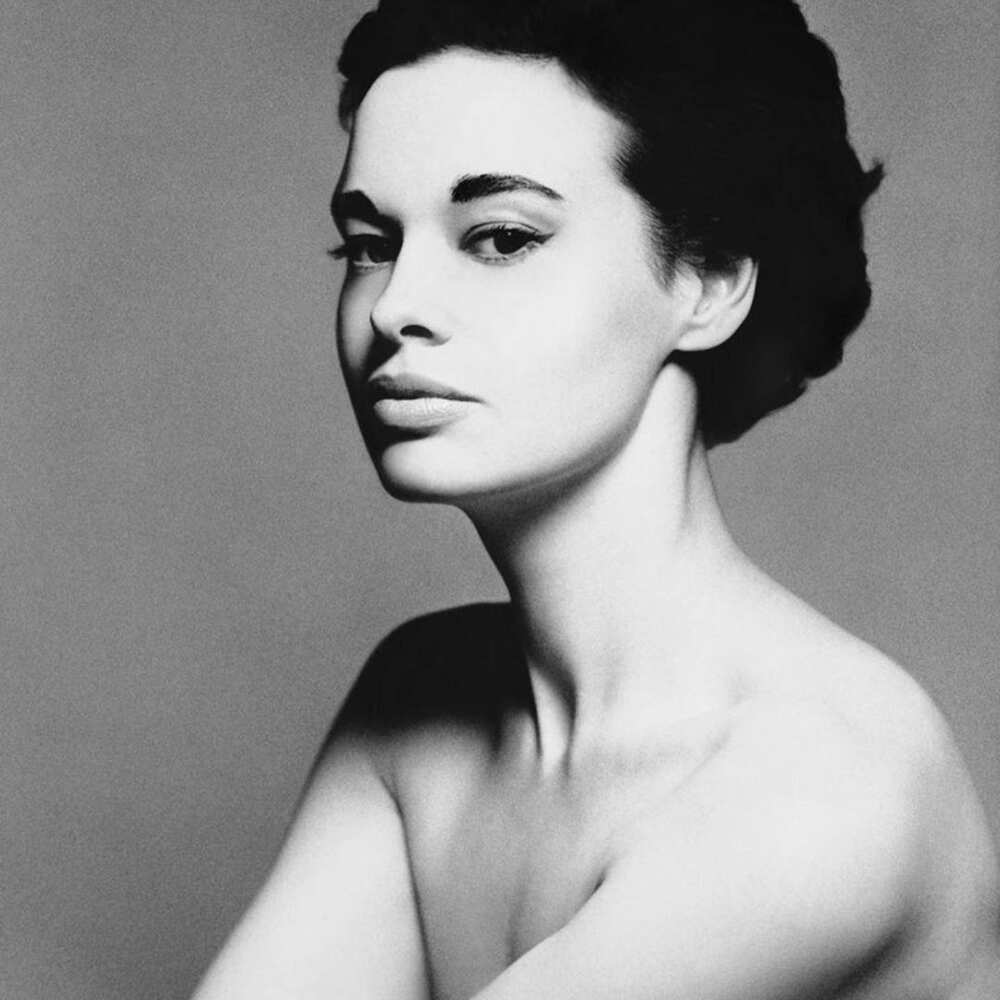 She was incredible. There are no words to describe this loss.
Gloria Vanderbilt profile summary
Full name: Gloria Laura Morgan Vanderbilt
Date of birth: February 20th, 1924
Date of death: June 17th, 2019
Age: 95 years old
Birthplace: Manhattan, New York City, USA
Death place: New York City, USA
Marital status: Pat DiCicco (1941-1945), Leopold Stokowski (1945-1955), Sidney Lumet (1955-1963), Wyatt Emory Cooper (1963-died 1978)
Nationality: American
Height: 170 centimetres (5'7'')
Profession: Artist, actress, fashion designer, socialite
Net worth: $200 million
Social networks: Instagram
The life and death of Gloria Vanderbilt
Gloria Laura Morgan Vanderbilt was born on February 20th, 1924, in Manhattan, New York, United States. She was the only child in the family and at the age of one year inherited the five million belonged to her father after his death (he died of hepatic cirrhosis in 1925). After a while, her mother and aunt began a scandalous trial for child custody. In the result, her aunt became Gloria's guardian.
She spent her childhood in the luxurious mansion of the aunt Gertrude, which was located on Long Island. Girl's relatives lived next door, so they visited her very often. A judge allowed her mother to visit the daughter, but her every visit was under the supervision to avoid possible influence on the child.
Gloria Vanderbilt received her education in Long Island (Connecticut and Rhode Island), where she studied at two private schools Greenvale School and Wheeler School. She attended seminars at the New York league of art students as well, thanks to which she gained great admiration and a desire to be involved in art. When she became older, she overtook the control of her dream in her own hands – Gloria refused any intentions of her mother to help her financially. In addition, their mother-daughter relationship was becoming not that close and warm as it used to be. As for Vanderbilt's mother, she spent the rest of her life in fancy Beverly Hills, where she lived with her sibling until she passed away in 1965.
Starting from the 1950s, Gloria took part in a significant number of TV shows. Among them, there are such shows as Studio One, The Love Boat, The Dick Powell Theatre and many others.
READ ALSO: Aneta Corsaut: net worth, cause of death, personal life, family
In 1982, a mini-series called Little Gloria was released. It received as much as six Emmy nominations which were quite a big success.
The late 1960s were the time when Vanderbilt made up her mind on expanding her business horizons. So the actress decided to launch her own brand of bed linen, dishes, and cutlery.
Later, in the 1970s, those horizons expanded to the world of modelling. In this concern, the woman designed some ideas for scarfs. Then, in 1976, she continued to develop her fashion business and dealt with an Indian model agency. Their cooperation gave birth to a new jeans line – they had a rememberable logo with a swan image and the actress's name on one of their back pocket. This was the beginning for "Gloria Vanderbilt" brand, which has subsequently expanded the line to production of shoes, leather items, blouses, perfumes, accessories, and even alcohol.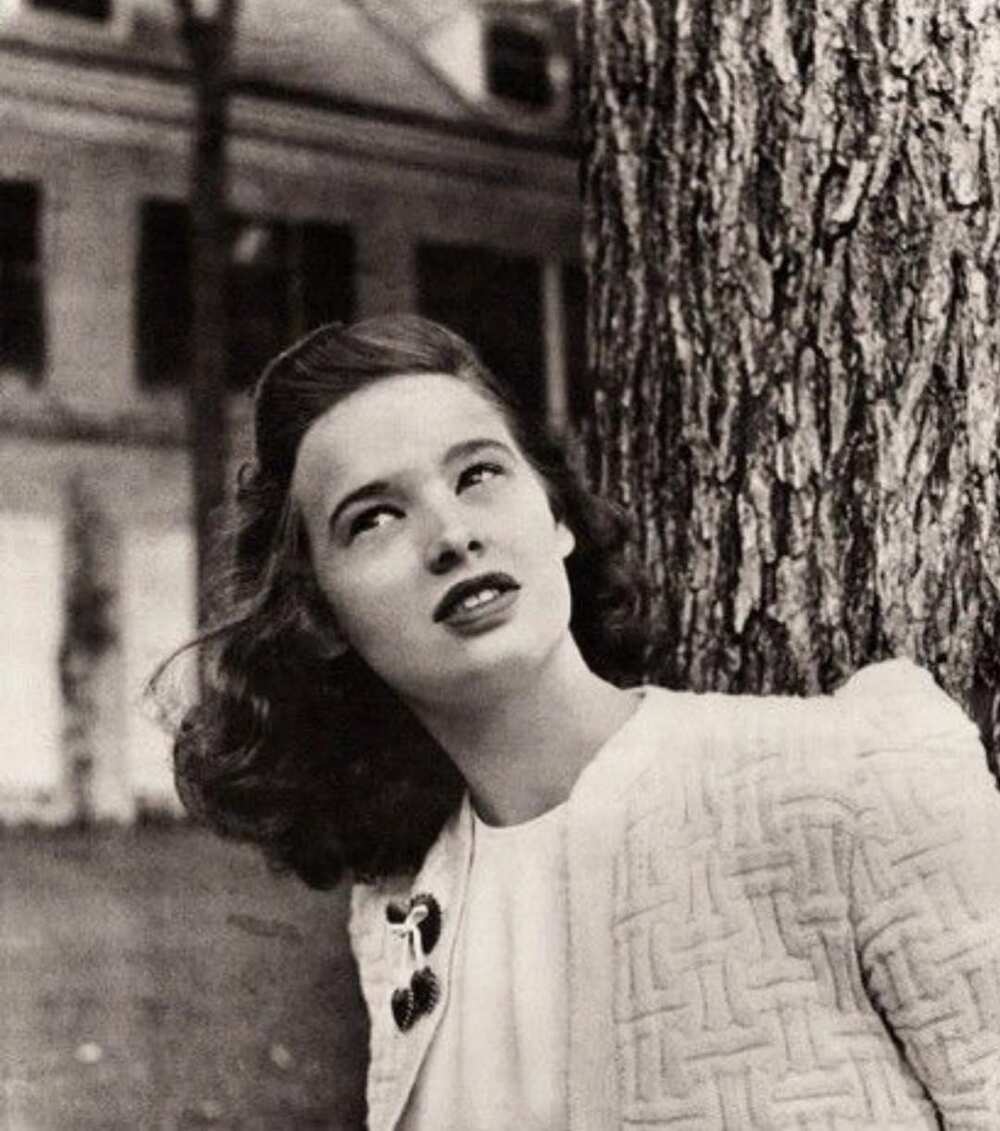 Gloria Vanderbilt delegated the rights to all brands, which contained the actress's name. The perfumery brand "Gloria Vanderbilt" was produced by the company L'Oréal for twenty years, from 1982 to 2002.
In addition to participating in the modelling business, Gloria Vanderbilt was a very eminent person, taking part in many public events throughout her life.
Gloria's personal life was full of emotions and events, as well. The woman was married four times and had the luck to have four sons from those marriages.
When Gloria Vanderbilt was a 17-year-old lady, she left her home for Hollywood in 1941. There, she married an agent Pat DiCicco in the same year. The first marriage in her life was short-lived and ended in divorce in 1945.
Right away after the divorce, she got married again. This time the conductor Leopold Stokowski became her partner. Having given birth to two sons in this marriage – an elder son Leopold Stanislav in 1950 and the younger one Christopher in 1952, Vanderbilt divorced her husband in 1955.
Her third spouse was the famous director Sidney Lumet, whom she married in the summer of 1956. In 1963, after seven years of marriage the couple divorced. Lumet attempted to commit self-murder when Vanderbilt ended their relationship..
In the winter of the same year, Vanderbilt married once again. Her new spouse was writer Wyatt Emory Cooper. This marriage ended in 1978, and the reason for it was not yet another divorce, but the death of Gloria's husband. Cooper had health problems and passed away during an open-heart operation.
Her elder son from this marriage, Carter Vanderbilt Cooper, committed self-murder in 1988 at the age of 23. He jumped out of the window of their family apartment on the 14th floor. He did it in front of the mother, who was trying vainly to stop him. Wyatt and Gloria's younger son, Anderson Cooper, became a model and CNN reporter.
The legendary woman died at home in New York on June 17th, 2019. She was 95 years old. Her life ended because of the advanced form of stomach cancer. Her son Anderson Cooper said:
She was 95 years old, but ask anyone close to her and they'd tell you, she was the youngest person they knew, the coolest and most modern. She died this morning the way she wanted to — at home, surrounded by family and friends.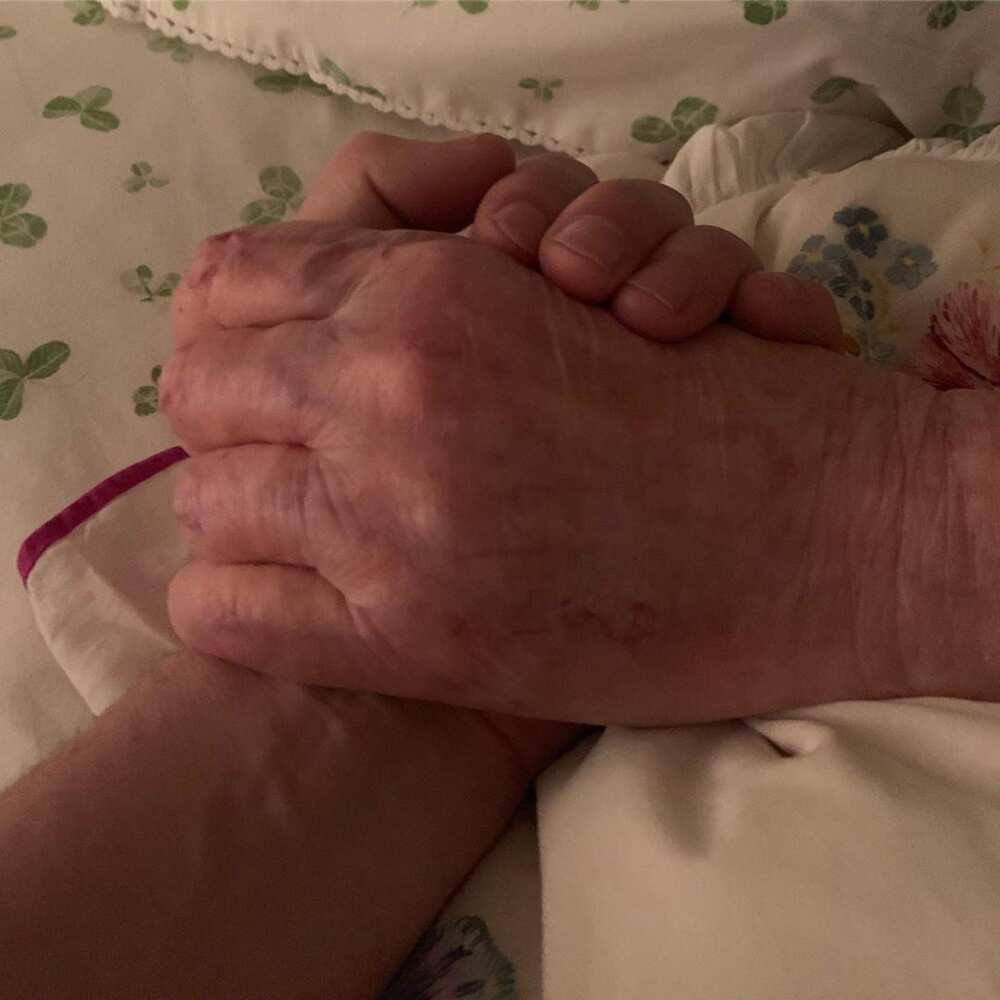 She was an amazing woman, artist, designer, good wife and mother. She dedicated all her life to art. This person left a mark in history. Rest in peace, amazing Gloria Vanderbilt.
READ ALSO: Joyce DeWitt today: age, net worth, husband, children
Source: Legit.ng