Brie Larson bio: net worth, age, is she married?
Brie Larson is an award-winning American actor with an impressive reputation in the film industry. Her acting portfolio includes appearances in several TV series and movies. Brie has won an Oscar for Best Actress. She played the role of Carol Danvers, aka Captain Marvel in the superhero action movie, Captain Marvel. She also featured in Avengers: Endgame.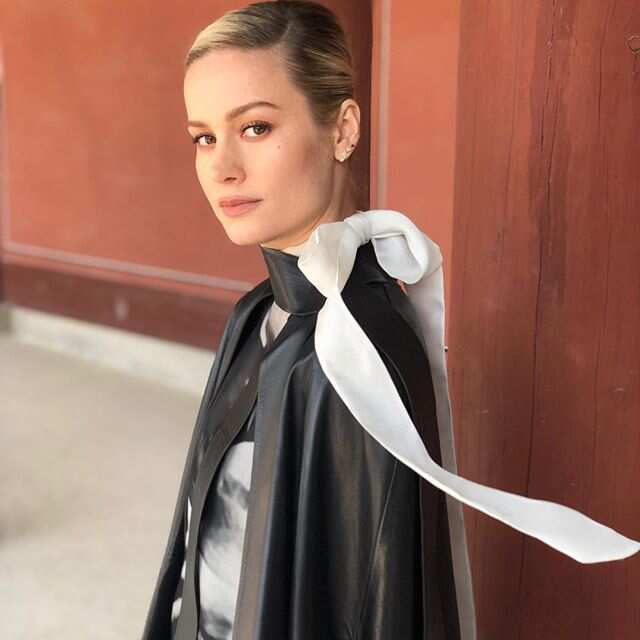 Besides her acting, the Captain Marvel actor is a multi-talented person and a musician. If you need to find out more about this talented lady, keep reading!
Brie Larson profile summary
Name: Brianne Sidonie Desaulniers
Date of birth: 1st October 1989
Birthplace: Sacramento, California
Star sign: Libra
Ethnicity: Caucasian, mixed (English, German, Scottish, Swedish, and Welsh ancestry)
Profession: actor, filmmaker, and musician
Education: Homeschooled, American Conservatory Theatre
Gender: female
Religion: Christian
Fiancé: Alex Greenwald
Siblings: Milaine
Who is Brie Larson?
The actor Brie Sidonie Desaulniers was born on 1st October 1989 in Sacramento, California. Seeing as her father is French Canadian, Larson spoke French as her first language when she was still young. She is of mixed ethnicity. Her parents' homeschooled the young Brie Larson. By the tender age of six years, Brie had made up her mind about becoming an actor. After that, she attended acting training at the American Conservatory Theatre, making her the youngest student admitted there at that time.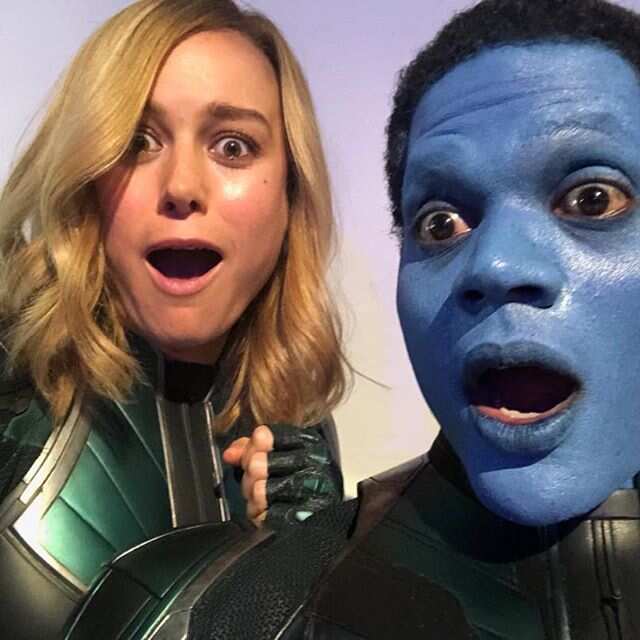 The future Hollywood star grew alongside her sister Milanie. Unfortunately, her parents separated when Brie was nine years old. Subsequently, her mother relocated to Los Angeles with her two daughters, from where Brie continued training in acting. Later she adopted the name of her great-grandmother, Kirsten Larson.
Brie Larson acting career
In 1998, the lady acted alongside Jay Leno on The Tonight Show. In the same year, she appeared in two episodes of To Have and to Hold.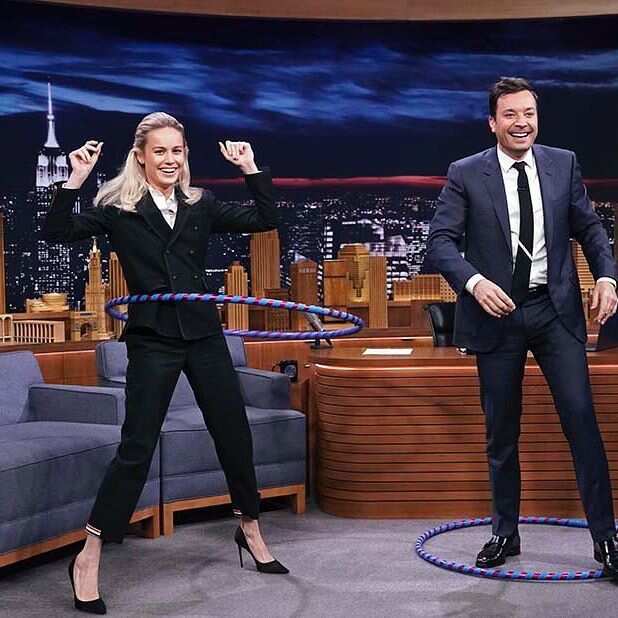 In addition to that, the actor appeared in the show Raising Dad and the movies Ghost Whisperer, Right on Track, Kong: Skull Island, 13 Going on 30, Sleepover, and Weighting.
The actor featured in 2019's Avengers: Endgame and will star in the upcoming movie Just Mercy set for release in 2020.
Her appearances in these movies and shows garnered her global recognition and numerous accolades. Later, Brie landed roles in the TV series United States of Tara, Greenberg. Other movies she has appeared in include 21 Jump Street, Short Term 12, Trainwreck, and The Trouble with Bliss. Throughout her career, she has amassed various awards including BAFTA, SAG, and the Golden Globe.
The lady began her singing career when she was 13 years old after Tommy Mottola signed her to Universal Records. In 2005, she released her 13-track pop album titled Finally Out of P.E. However; her debut album had minimal success selling only 4,000 copies in the USA. Since then, she has toured severally across the United States. Her last public performance as a singer was with the group Metric, a Canadian rock band, in 2010. Recently, Brie Larson Instagram posts announced her intention to release an EP, though she is still working on the promised album.
In 2017, her debut directorial effort was with the feature film Unicorn Store. The movie aired on Netflix and premiered at Toronto's International Film Festival on September 11, 2017.
READ ALSO: Zoe Saldana bio: net worth, kids, who is she married to
Is Brie Larson married?
At the time of writing this post, Brie Larson is not married. She reportedly ended her engagement to Alex Greenwald, an American record producer, and musician. Alex is the lead singer of the group Phantom Planet.
What is Brie Larson net worth?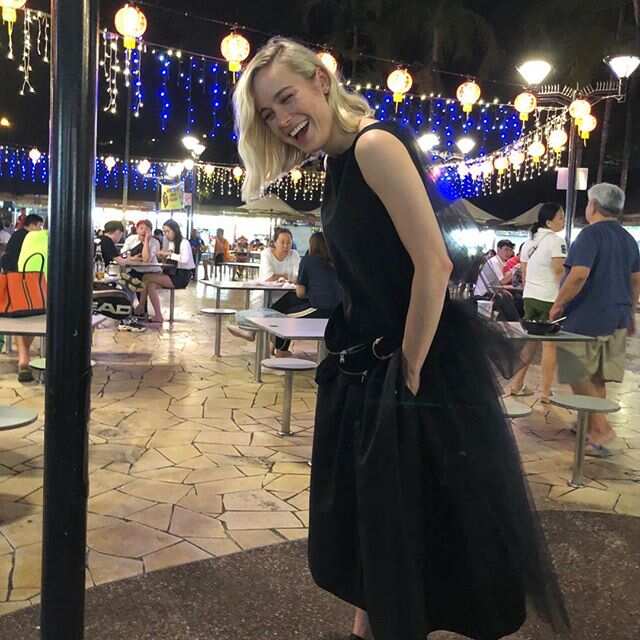 How much is Brie Larson worth? In 2019, Brie has an estimated net worth amounting to $10 million. The Brie Larson Captain Marvel role earned her $5 million.
Brie Larson family: parents and siblings
Her parents are Heather Desaulniers and Sylvain Desaulniers. She has a sister, Milanie.
Brie Larson famous quotes
"It's very scary to allow the world to see you."
"It's really hard to see yourself and to recognize that you are a human being like everybody else. You just think everybody's judging you."
"I'm so used to swimming with piranhas. And they are really not that bad."
Brie Larson age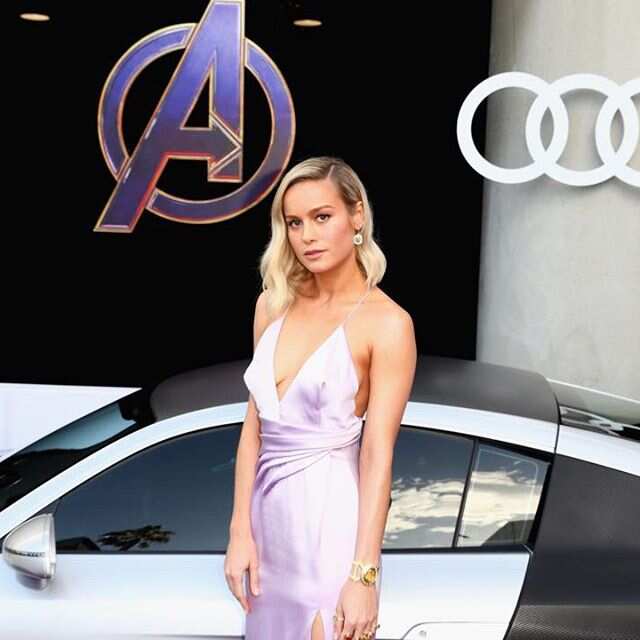 She was born on October 1st, 1989, which makes her 28 years and eight months old now. Brie Larson height is 5' 7".
Brie Larson trivia
Weight: 58 kgs
Eye colour: Brown
Hair colour: Blonde
Body figure: Slim
Bust: 34 inches
Waist: 24 inches
Shoe size: 9 US
Dress size: 4 US
Brie Larson has had an interesting and remarkable acting career. She has carved herself a rewarding niche as an actor, which is promising and lucrative. No doubt, she is destined for bigger and greater things in the future.
READ ALSO: Josh Brolin bio: wife, net worth, age, height
Source: Legit.ng