LEGIT.NG Weekly Price Check: 6 major markets in Lagos you should visit this period
- Activities at various markets in the state have resumed days after the Id-El-Fitr celebrations
- As the commercial hub of Nigeria, Lagos has been described by many as a market place where business activities of various sort takes place
- Goods are brought from different parts of Nigeria and other countries in to the city and are taken to their specific markets to be offered for sale depending on the buyers' purse
- Legit.ng compiled 6 market traders and consumers can visit to get a good bargain of foodstuff items
Activities in markets across the state have resumed after the id-el-fitr celebrations. While traders have returned back to their businesses with little or no difference in goods and services delivery, consumers are optimistic of a positive change to the cost price of goods.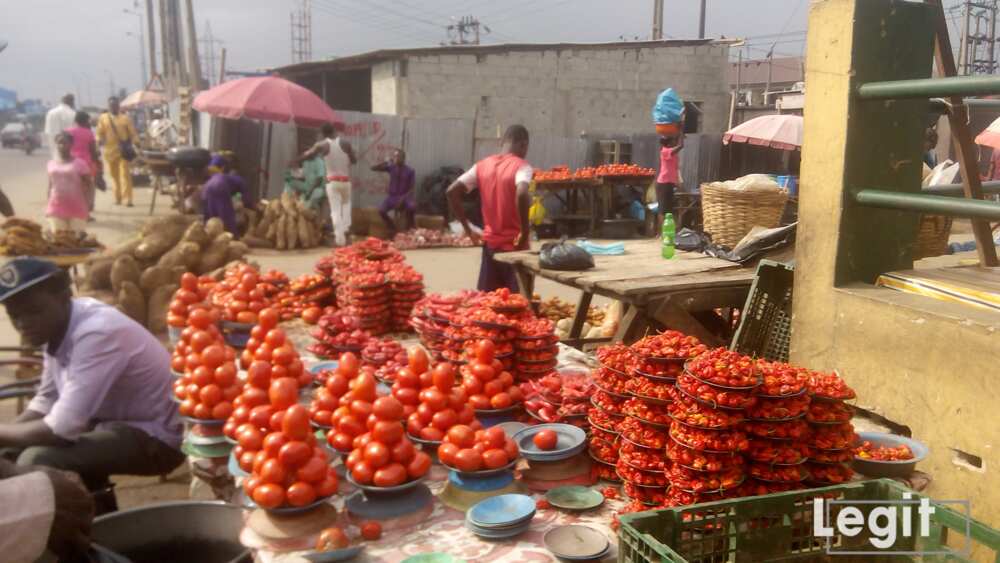 We have different markets created for different reasons and these markets appeal to a specified customers. People have different reasons for going to different markets in Lagos.
In Lagos, there are many big markets where people can buy their goods at relatively good prices as well as get quality items but there are major markets that appeal to the interest of not only buyers but small business owners as well as retailers.
It's not just about bargain hunting; it's more than just trade or marketing when you visit a market in the country especially Lagos state, the commercial hub or city of Nigeria.
It is about trade, the buying and selling and the reactions that happen in the market. Sometimes, it's interesting when you visit the popular markets, because you are sure of a better bargain for anything worth your purse especially foodstuff and food items.
If you have not experienced fun visiting markets in Lagos, then you need to visit one of these markets mentioned below to get reasonable prices of foodstuff items and food items this period; but remember, your purse determines your purchasing power.
MILE 12 MARKET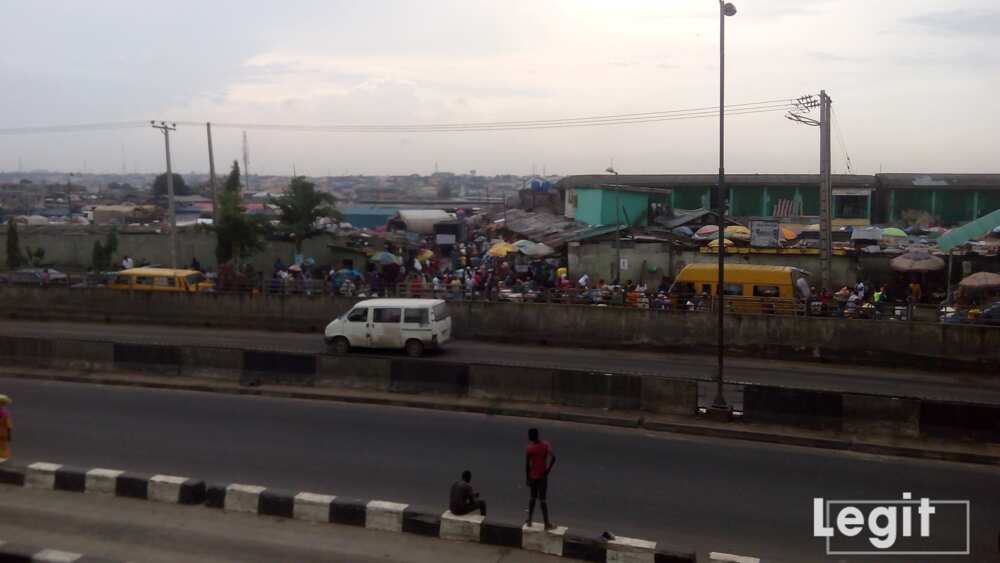 This is one major market you can get fresh food items and also fresh foodstuff items as well as edible goods. Situated along Ikorodu road in Lagos state, Mile 12 market is undoubtedly a market that serves the beautiful people of Lagos state notwithstanding their class or income status.
This market is busy during the day and even at night with business activities and services. Also, trucks convey foodstuff from this market to other parts of the country and traders come from other countries to shop for foodstuffs in wholesale prices and resell in retail prices.
But this period, if you want to get a good bargain of foodstuff items, then this is the best place to visit and shop to your satisfaction. According to findings by Legit.ng at the market, Mile 12 market offer goods of different kinds especially foodstuff items in wholesale prices as compared to other popular markets.
ILE EPO MARKET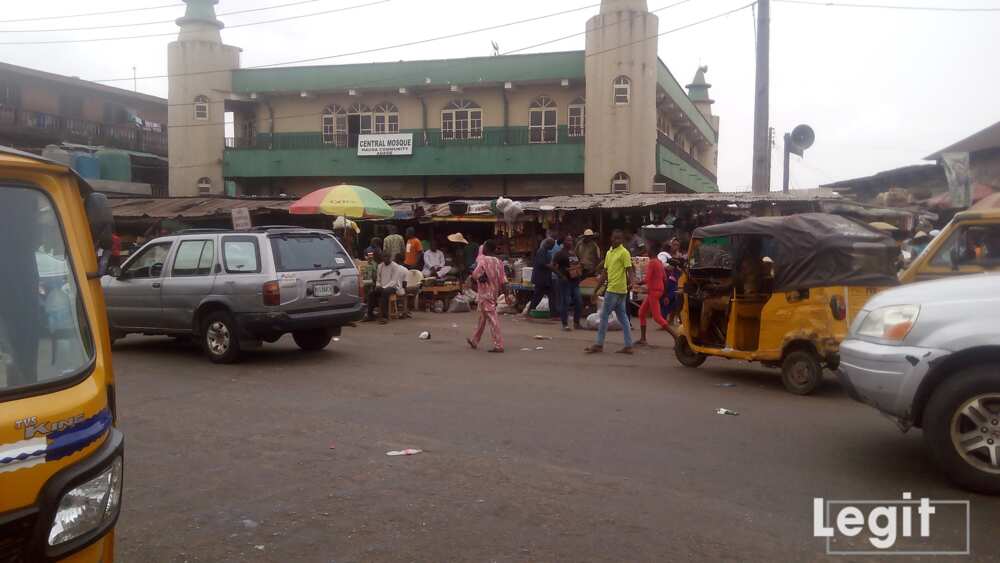 Ile-Epo market is another market situated along the Lagos- Abeokuta express road. It is very spacious and has some semblance with mile 12 market with several link roads in the state.
The market offer fresh delivery of goods like fish, meat, perishable goods and foodstuff items at wholesale prices too.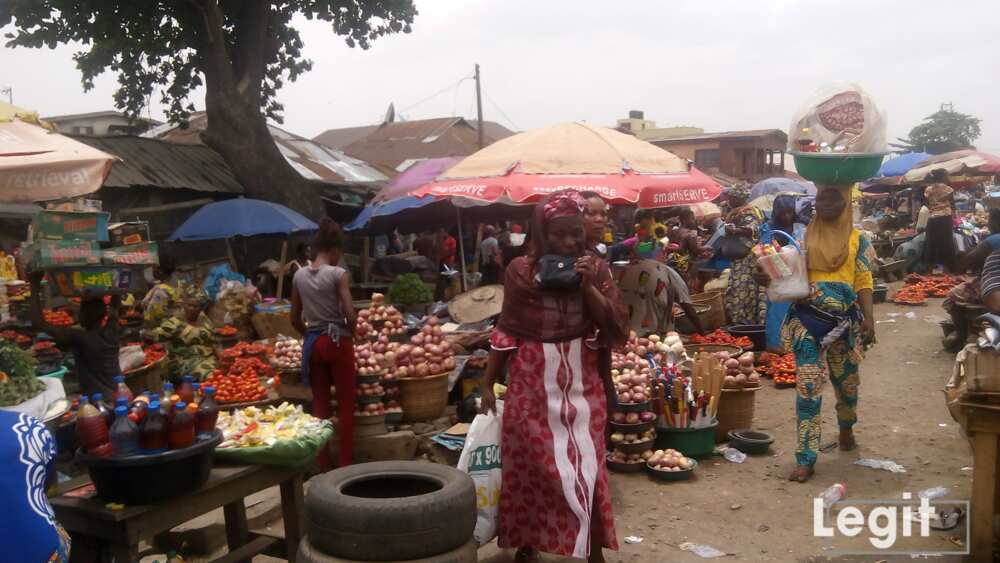 OYINGBO MARKET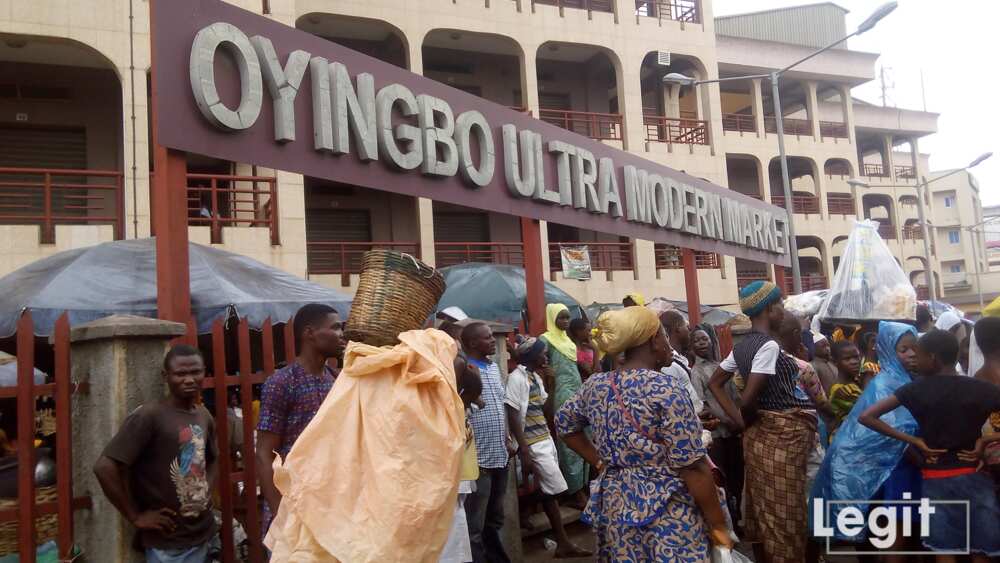 Oyingbo market is another large market situated in Ebute-Meta area of Lagos state. Right before this market, is Yaba Tejuosho market known majorly for affordable wares.
The beautiful thing about Oyingbo market is that, you can get a good bargain of affordable foodstuff items like ogbono, egusi, crayfish, stock fish, dried fish to mention but a few.
This market deals majorly in fresh foodstuff items and they are available in large quantities depending on your financial strength.
IDDO MARKET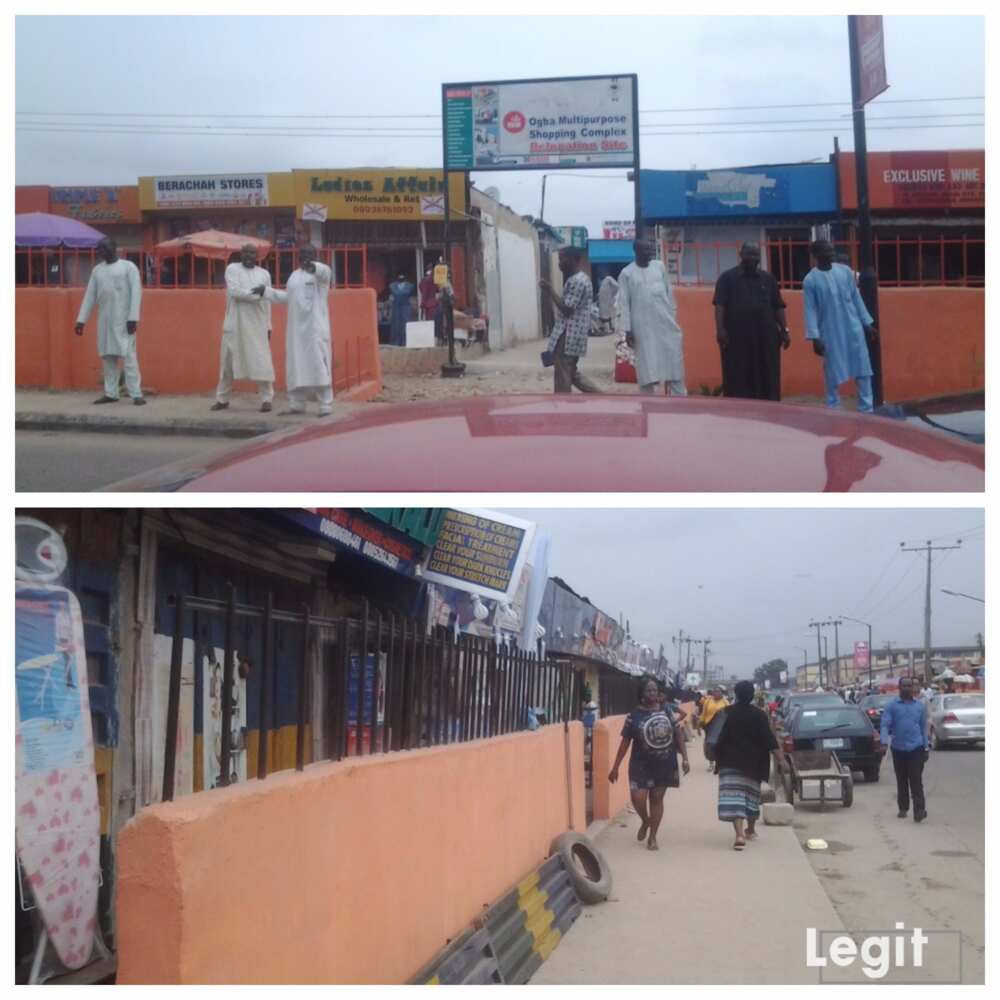 When you talk about getting a good bargain for the purchase of foodstuff items, then Iddo market should come to play in mind as you would be amazed of the cost price of goods offered for sale.
The traders in this market are from the northern part of the country and some from other neighbouring state who find the market accommodating to carry out their business activities.
Situated at Ebute-Meta area of the state, Iddo market is where you can get bags of food items like rice, beans, groundnut, millet, palm-oil, groundnut-oil and more in wholesale prices. When these items are out of reach and scarce in this market, retail markets and traders lament as alternative markets also have a tale to give.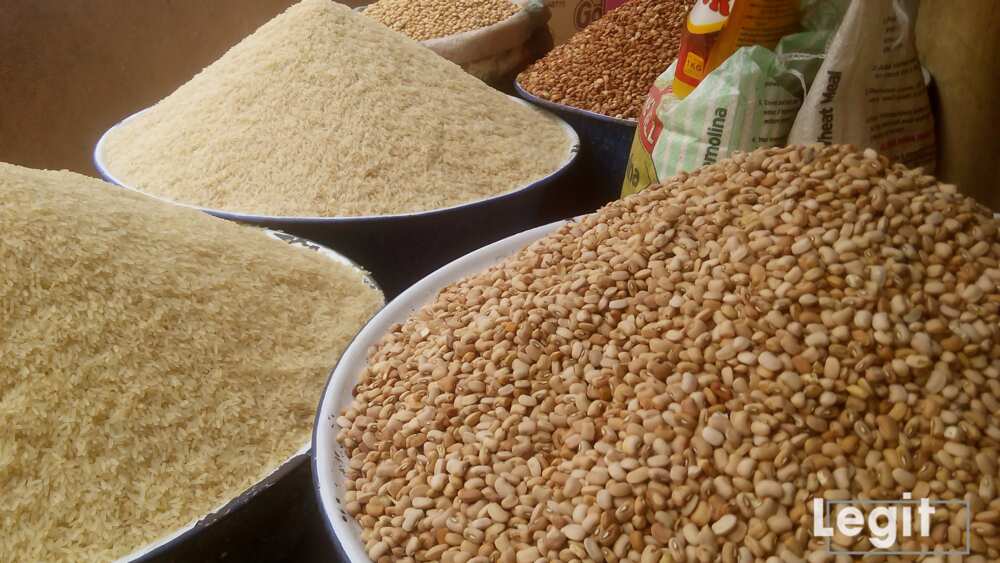 OKE-ODO MARKET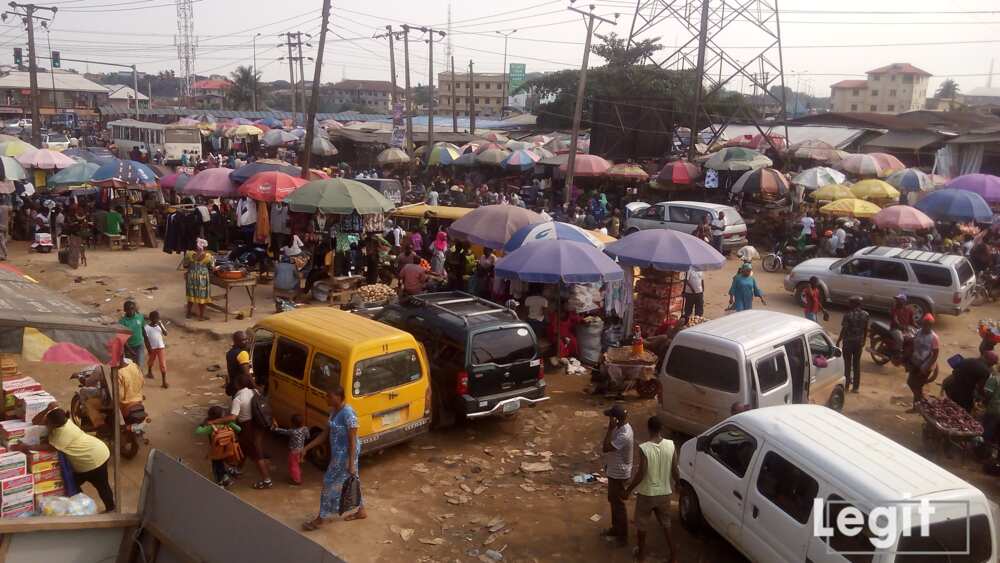 If you are thinking of where to shop for fresh farm- produce, then don't think too far, just visit the Oke-Odo market. This market boasts of traders from not only the country but neighbouring states, who bring goods direct from the source and farms.
For the best bargain of food items, foodstuffs and perishable goods then don't think twice if you are living in Agbado Oke-Odo local government, before you visit this market because you can be sure of over 10 percent discount of goods purchased.
DALEKO MARKET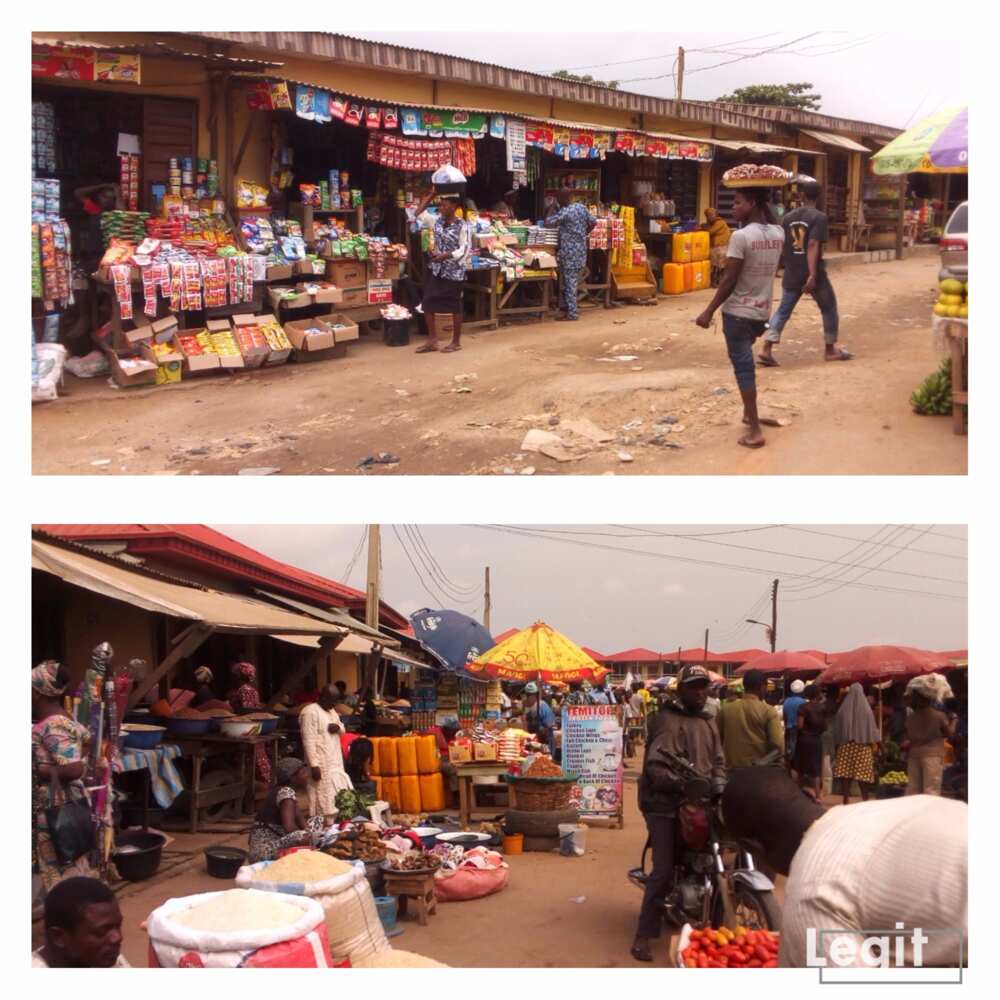 Daleko market is located in the heart of Isolo local government area, Lagos.
Very close to Mushin area, Lagos, Daleko market is a market that deals majorly in the sale of foodstuff items in large quantity. You can get bags of rice, beans, semolina, salt, wheat, and more at wholesale prices depending on your purse.
Interestingly, visiting these markets can improve your chances of making good profit as a petty trader as goods are available at reasonable prices for retailers as well.
If you have never experienced great bargain for cost of foodstuff items in Lagos markets before, then you need to visit one of these markets. You can be sure of a constant visit after an attempt.
INTERVIEW: I got into this business to fend for my family - 52-year-old female cobbler reveals via Legit TV
Source: Legit