Lokoja postal code full list by area
Do you know what the Lokoja postal code by area is? Lokoja is the capital city of Kogi state in Nigeria. Every day, its post departments deal with thousands of letters and parcels. Spend just a few minutes to discover the digits that help to deliver the items in your district in Lokoja.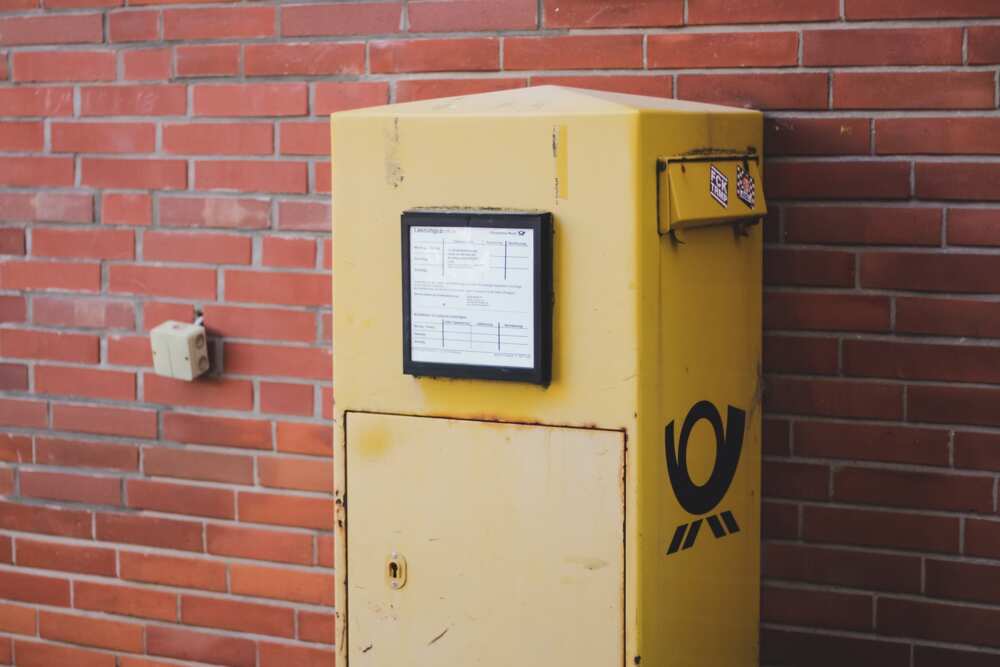 With the growth of the trade industry, people are able to receive parcels from all over the globe. While purchasing the items from abroad or within the country, customers have to indicate a postal or Zip code.
These small numbers help to manage a massive flow of packages and deliver items to the necessary Local Government Areas. Read on to find out Lokoja Zip code to avoid misunderstanding in the future!
Kogi Lokoja postal code
All the Local Governmental Areas (LGA) of Kogi state have their corresponding Zip codes. Thus, if you want to receive or ship a parcel to one of its cities, you should discover the information about the postal code of the necessary district, a post office or LGA beforehand.
What is the postal code for Lokoja district you live in?
What is the postal code for Lokoja Kogi state?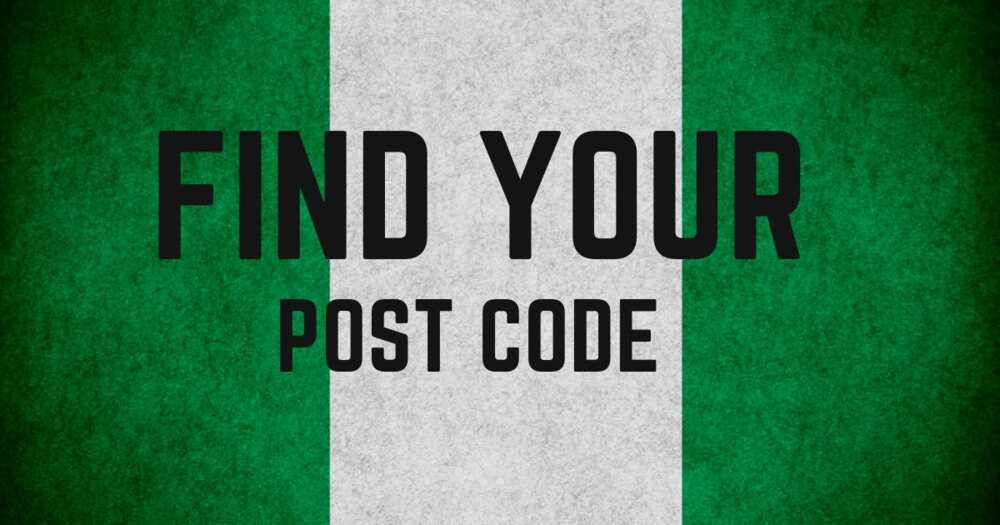 There are four districts in Lokoja. Here is the list of places with their Zip codes you can use for better navigation:
Kakanda – 260103
Abezumwa
Apata
Arah
Ashe
Budon
Buge
Doji
Eddo
Ere
Kompale
Nambata
Old Budon
Taji Bakin
Taji Chado
Taji Gberuko
Taji Kaji
Taraba
Tungangiwa
Kupa – 260104
Abugi
Agini
Angbapu
Arakpo
Awumi
Bagi
Balagun
Batake
Bataku
Bughi
Dekugi
Eban
Eban Kaci
Ebo
Egba
Eggan
Ekan
Elagi
Fikara
Gbaci
Gbebu
Gbedumagi
Giri
Gugurugi
Gunji-Twa-Aki
Gwachi
Igban
Kapu
Kayinlo
Kinami
Koci
Kpaji
Kpapa
Kpoku
Kugbagi
Kumi
Kupa
Lagan
Lantsara
Lusuta
Majogun
Mami
Migegi
Mikugi
Miza
Mobo
Rambayi
Sampi
Sunawa
Vaji
Yaro
Yekaraji
Yinkara
READ ALSO: Ilorin postal code full list by area
Lokoja Rural – 260101
Adankolo
Ahubana
Lokon-Goma
Meme-Bridge
Sarkin-Noma
Oworo – 260102
Adogbe
Agbodo
Agboja
Akorilo
Akpami Oba
Akpangbe
Akpata
Akpayan
Aledu
Ayinoke
Banda
Choko-Choko
Ehinkin
Emda
Emu
Felele
Gbaude
Gbogbaribo
Ibaru
Idoshe
Igbolu
Igbonla Odo
Igiahako
Ihiji
Ihin
Iwa
Jakura
Jamata
Jiffo
Karara
Kugbani
Kuroko
Lolo
Mawo
Obajana
Odogbagba
Odohin
Odonun
Oduka
Ogbagbon
Ogbongboro
Ogoti
Ojoba
Okegba
Okeremi
Oko Tare
Okomba
Okpabu
Okpeko
Oku Ale
Omuwa
Osasara
Osewuru
Osoho
Otada
Otube
Otuga
Oyo
Tajimi
Tunga
Wara
Yashi Keya
Ynaduwa
READ ALSO: Lagos zip code full list: all postal codes in Lagos state
Note that the postal code given to a particular LGA applies to all the streets, post offices, and locations belonging to its territories.
What does Lokoja Kogi State postal code stand for?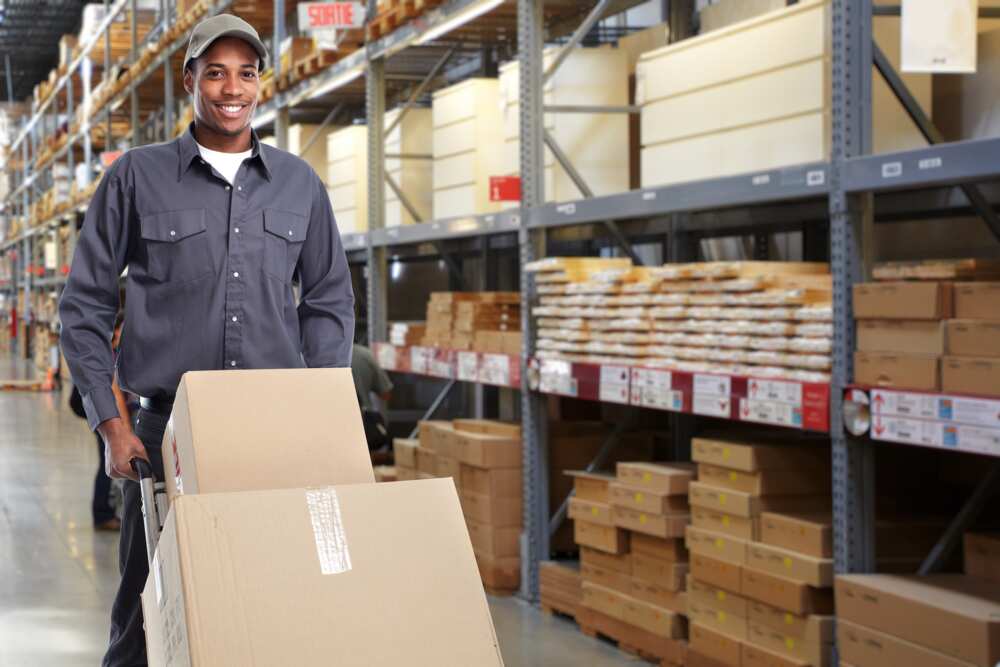 The postal code Lokoja people use for parcel delivery and shipping comprises six digits:
The first three numbers stand for the dispatch district. All the streets, post offices, and places in Lokoja use 260 as their Dispatch district number;
The last three digits denote the delivery destination. Note that these numbers change depending on the district within Lokoja L.G.A.
After you fill in Lokoja postal code digits correctly, you can rest assured that the letter or package will find their proper address soon.
READ ALSO: Port Harcourt postal code full list by area
Source: Legit.ng