Mark Ruffalo bio: wife, net worth, age, does he have brain tumor
In the recently-released Avengers movie, Ruffalo's character Bruce Banner and Scarlett Johansson heroine Natasha Romanoff definitely had a moment. Get acquainted with the story of this incredible actor, Mark Ruffalo, because there are many other memorable roles in Mark's career, and he does not get tired of replenishing his filmography with significant performances.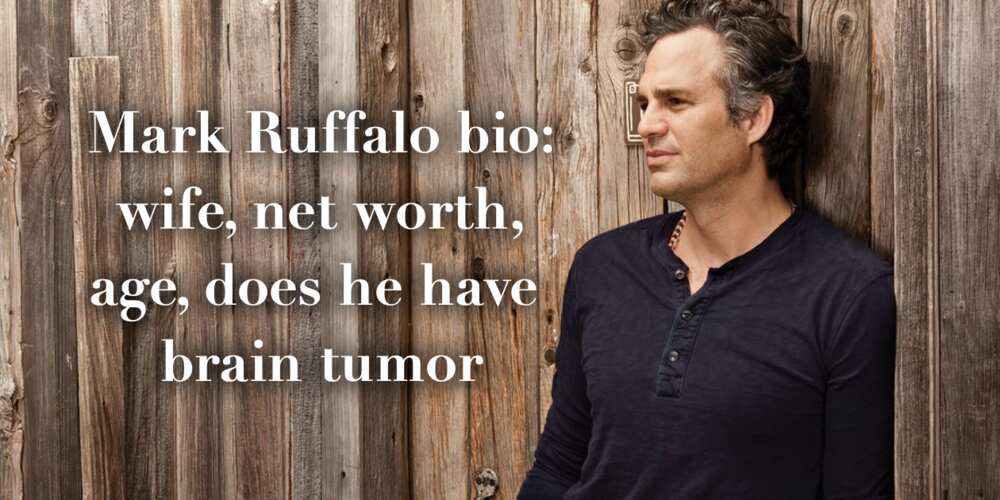 The Hollywood star Mark Ruffalo claims that he is a lucky guy because he has everything you can dream of. One of his first film roles brought tremendous success to this brilliant actor. Though, before getting it, Mark had to go through more than 800 auditions!
Mark Ruffalo profile summary
Full name: Mark Alan Ruffalo
Date of birth: November 22nd, 1967
Age: 51 years old
Birthplace: Kenosha, Wisconsin, USA
Marital status: Married (spouse – Sunrise Coigney)
Nationality: American
Height: 173 centimetres (5'8'')
Weight: 72 kilograms (159 pounds)
Profession: Actor, producer
Net worth: 30 million US dollars
Social networks: Twitter, Instagram, Facebook
Mark Ruffalo bio and career
Mark Alan Ruffalo was born on November 22nd, 1967. His birthplace is the picturesque town of Kenosha, built in the middle of the XIX century by Italian immigrants. Probably, the ancestors of Mark were among them as Italian blood flows in him.
His father Frank Lawrence was a construction painter, and his mother Marie Rose was a hairdresser. Marie and Frank got a divorce, significantly affecting Mark.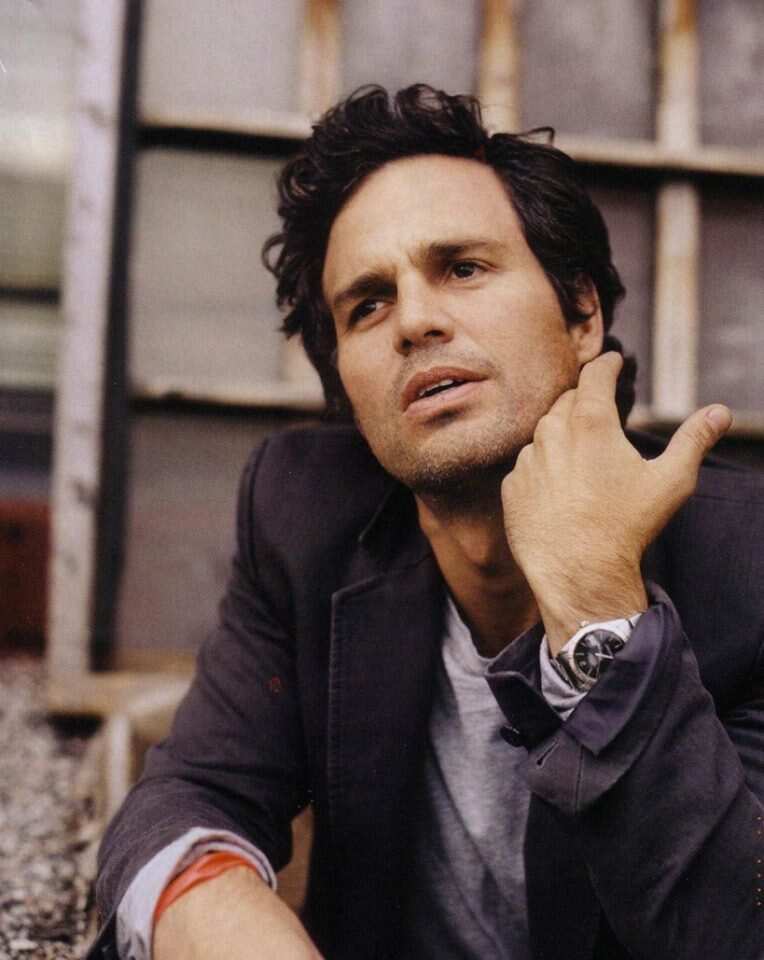 In his youth, Mark was fond of wrestling, and he pursued a great sports career. His school performance was low due to his congenital dyslexia and attention deficit disorder. Another hobby of the young man was art. After his family moved to Los Angeles, he enrolled into an acting studio. where he became friends with another talented student – Benicio del Toro.
After graduation, the young man was a short time member of a theatre troupe. Although he was a fan of the theatre, cinema still attracted him more, and Mark began to participate in casting.
The very start of his career was not that successful, and most of his auditions were failures. In order to get by somehow, he worked as a bartender.
Mark Ruffalo was over thirty years old when he achieved success. He first appeared on screen in 1996 in the movie The Dentist. For three years, Mark played only a few roles, but one of them became the winning ticket to the world of cinema for the actor.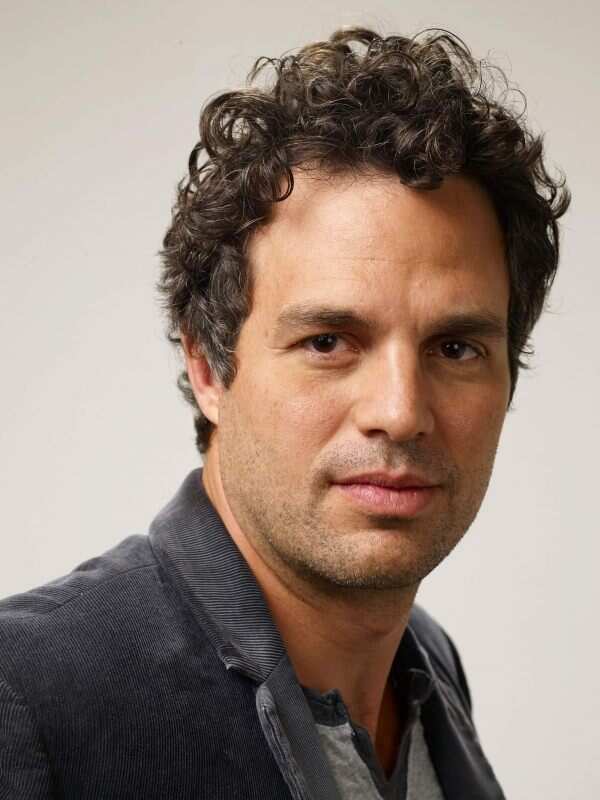 In 2000, the motion picture You Can Count On Me was released. Its director was Kenneth Lonergan, with whom Mark was familiar from his work in theatre. The movie won several awards and nominations, and Mark Ruffalo really drew the attention of Hollywood managers.
From 2000 to 2003, Mark began to receive offers and quickly managed to create a reputation as an agreeable and obliging actor who could thoroughly get into character. During this period, he starred in the comedy Apartment 12, in which he played a young artist who was forced to get along with his restless neighbours. In the films Windtalkers and The Last Castle, the young actor played alongside such famous actors as Robert Redford, Peter Stormare, and Nicolas Cage.
The period from 2003 to 2010 was a period of considerable success for Mark. The actor had acquired his own recognisable style and fame as a master of deep dramatic play. During this period, he appeared in more than 30 motion pictures.
Critics noted the drama called We Don't Live Here Anymore, in which the actor made an excellent acting collaboration with Laura Dern, Peter Krause and Naomi Watts. The role of a policeman performed by Mark Ruffalo in In the Cut made the army of his fans literally go crazy.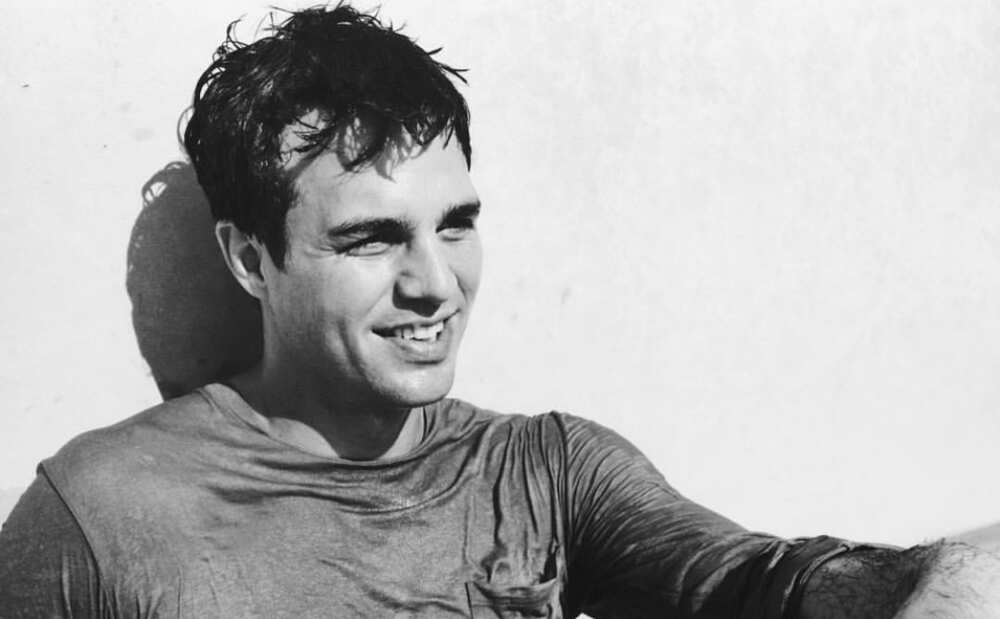 In 2008, the actor worked in the apocalyptic film Blindness. Mark's co-workers were Julianne Moore and Danny Glover, and one of his close friends Gael Garcia Bernal.
In the year 2010, the actor was nominated for BAFTA for his role in the comedy The Kids Are All Right and received an opportunity to work with a brilliant cast – Leonardo DiCaprio, Max von Sydow and Ben Kingsley in the detective thriller Shutter Island from director Martin Scorsese.
Also, in 2010, Mark acted as a director. He presented his motion picture Sympathy for Delicious to the audience, in which Orlando Bloom and Juliette Lewis performed the leading roles. According to the words of Ruffalo himself, this movie is an expression of his personal life values and faith in the triumph of love. Mark's debut as a director earned excellent feedback from critics and audience.
From 2012 to 2017, Mark Ruffalo's piggy bank of successful creative works was supplemented by his distinguished work in several parts of the Avengers franchise, Now You See Me, Foxcatcher, Spotlight movies and The Normal Heart TV-show.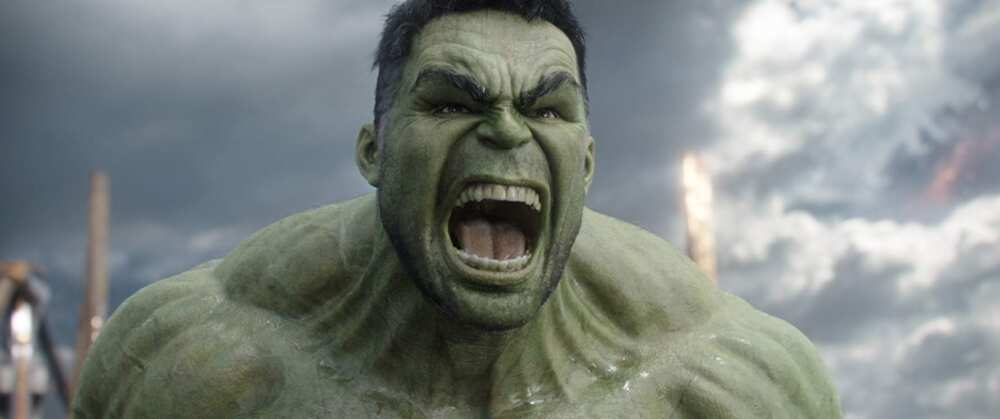 For starring in Foxcatcher, the actor had to gain 13 kilograms of weight. For this role, he was nominated for an Oscar and received the Golden Globe award.
Here is the list of Mark Ruffalo movies you should definitely know and watch if you are a true fan:
13 Going on 30 (2004)
Eternal Sunshine of the Spotless Mind (2004)
Awake and Sing (2006)
What Doesn't Kill You (2008)
The Brothers Bloom (2009)
Where the Wild Things Are (2009)
Margaret (2011)
Begin Again (2013)
Thanks for Sharing (2013)
Infinitely Polar Bear (2015)
There is no doubt that each one of Mark's role is a great contribution to the world of cinema. In 2019, we are waiting for the release of several projects in which the actor participates. Among them are Dry Run, Newflash and I Know This Much Is True (TV series).
Mark Ruffalo net worth
How much do superheroes earn? The world of cinema is a business, and the more a movie makes, the more the actors receive.
READ ALSO: DMX net worth, age, height, children, life as a pastor, death rumors
His net worth is estimated to be 30 million US dollars.
Personal life
Not all Mark Ruffalo fans might know that in 2001, the beloved artist almost died. The actor did not immediately notice the decline of his health, which he explained as fatigue. When Mark sought for medical attention, the doctors diagnosed him with acoustic neuroma, which had grown to such an extent that it required immediate surgical intervention.
As it turned out later, the tumour was benign. The operation was not entirely successful – Mark's face was partially paralysed. Although nothing is threatening the life of the man now, the actor hears only with his right ear – he is deaf to the left as a result of the Mark Ruffalo brain tumor.
In 2008, one of Mark's best friends, the genius actor Heath Ledger, died. At the end of the same year, the actor experienced another strike, having learned about the death of his brother Scott.
Nevertheless, the man enjoys strong support from his family and his lovely wife. The actor married Sunrise Coigney in 2000. Mark's wife is not only an actress but also a successful entrepreneur – she owns a network of jewellery stores in Europe and America. Their marriage is considered one of the strongest in Hollywood. The couple has three children – Keen, Odette and Bella Noche.
Mark Ruffalo is a talented American film actor who conquers his audience with his incredible dedication and great acting. Today, he is rightfully named one of the best actors in the world cinema.
READ ALSO: James Franco bio: net worth, age, brothers, education
Source: Legit.ng