Joseph Sentielo Fumero, popularly known as David Fumero, is an actor, a former model and an ex-US marine. He has grown in his career from a soap opera role to featuring in thrilling movies and TV series. He is not among the actors who are worldly known, but he has earned himself a considerable audience.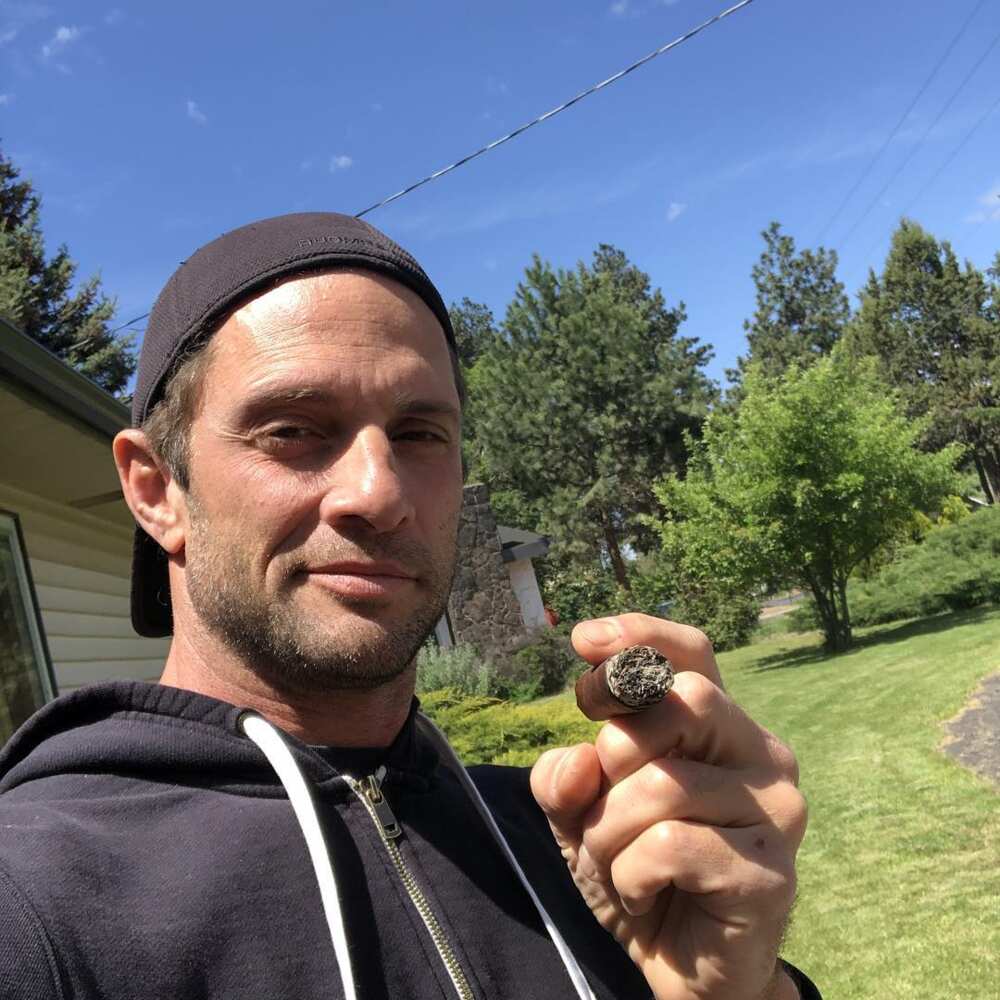 The Cuban native is also among actors and actresses who have married someone in the acting industry. David Fumero met his gorgeous wife in one of the films he featured. He is also no stranger to philanthropic activities since he starred in his first movie "OLTL" (One Life to Live).
David Fumero profile summary
Name: Joseph Sentielo Fumero
Date of birth: 29th December 1972
Place of birth: Havana, Cuba
Age: 46 years
Nationality: Cuban-American
Height: 1.8 meters
Relationship status: Married
Net worth: $1 million
Occupation: Actor
Eye colour: Brown
Hair colour: Black
David Fumero biography
The Cuban and American actor was born on 29th December 1972. He was raised by his parents Narciso and Natalia Fumero alongside his two siblings, Joel and Fernando.
Joseph Sentielo was a US marine and a fashion model. He endorsed brands such as "Armani" and "Dior "before he enrolled at the International Actors Studio in Paris. It is at this point that he began using the name David Fumero, as he thought would be easier to pronounce.
Career growth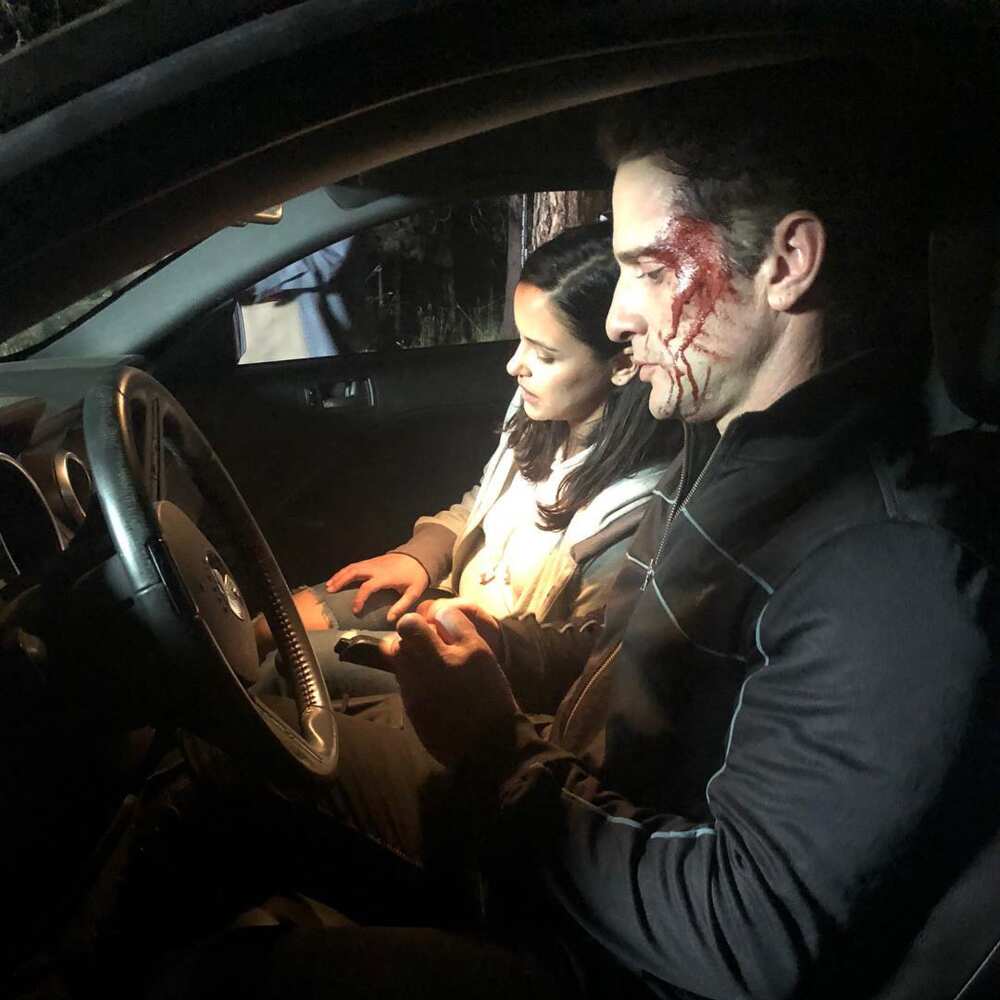 The talented actor is one of the underground actors who are making their way up without much public attention. Fumero's first camera feature was in the Mariah Carey video "Honey" in 1997. He later got a role in the "One Life to Live" a soap opera from 1998 to 2012 which marked the beginning of his acting career. David Fumero Power series role is also one that has garnered him some fame and attention. The following are some of the David Fumero movies and TV shows that he has featured in.
READ ALSO: Bruce Lee bio: age, height, children, net worth, cause of death
TV shows
2008 – Law & Order, Criminal Intent as "Chef"
2009 – Important Things with Demetri Marin "Stand-in"
2011 – Kourtney and Kim Take New York as" Himself" and CSI: Miami "Armando Salazar"
2012 – CSI: NY "Benny Madera"
2015 to 2017 – Power "Mike Sandoval"
2017 – NCIS: Los Angeles "Miguel Salazar" and Where's Daddy? as "Hector"
2018 – Brooklyn Nine-Nine "Melvin "Vin" Stermley"
2019 – Chicago Fire "John Garrett"
Films
2005 – Carrie's Choice "Ted."
2007 – Greetings from Shore "Benicio Aceveda"
2008 – Manhattanites "Juan."
2010 – Trio "Sam"
2014 – Crazy Bitches "Eddie"
The Cuban-American actor has also featured in the video game "Assassin's Creed" as Altair.
Who is Joseph Sentielo married to?
Melissa Fumero got the opportunity of marrying her crush. Melissa is mainly known for her role in "One Life to Live" as Adriana Cramer, David's co-star on the show and as Amy Santiago in the sitcom Brooklyn Nine-Nine.
Melissa and David Fumero were in a relationship for a couple of years before getting married on 9th December 2007. The two were blessed with a son, Enzo, who was born in March 2016. Melissa Fumero husband is also one of the few men who delight in their wives' success.
READ ALSO: PewDiePie bio: age, height, real name, net worth, is he married?
David Fumero net worth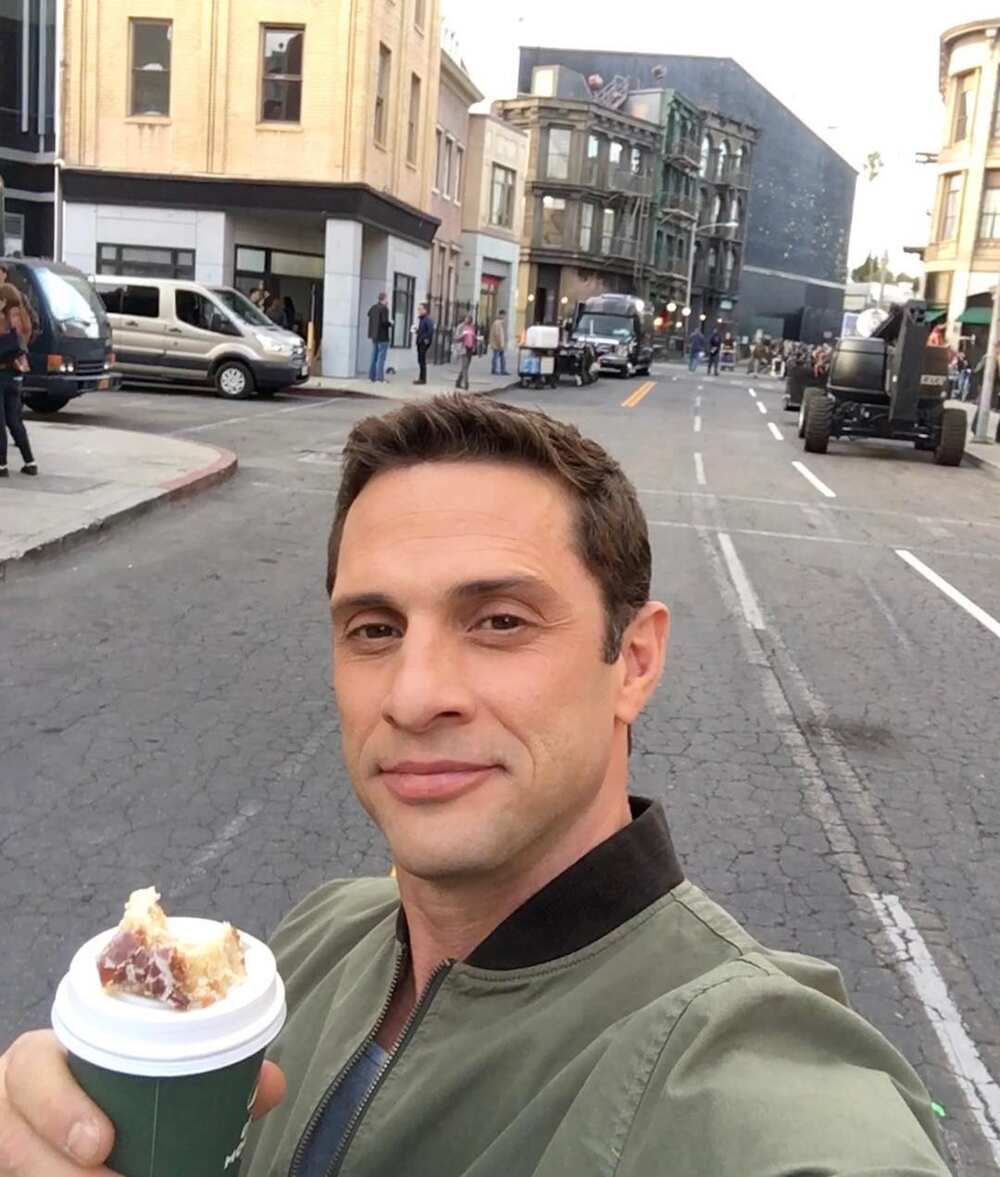 Joseph Sentielo has been in the acting industry for a couple of years featuring in incredible movies and TV series. So how much is David Fumero worth? His net worth is estimated to be more than $1 million.
Houses and cars
Despite being active on various social media platforms, there is no public record of the luxurious vehicles or homes the actor might own. He is, nonetheless, believed to live in Los Angeles with his family.
His body measurements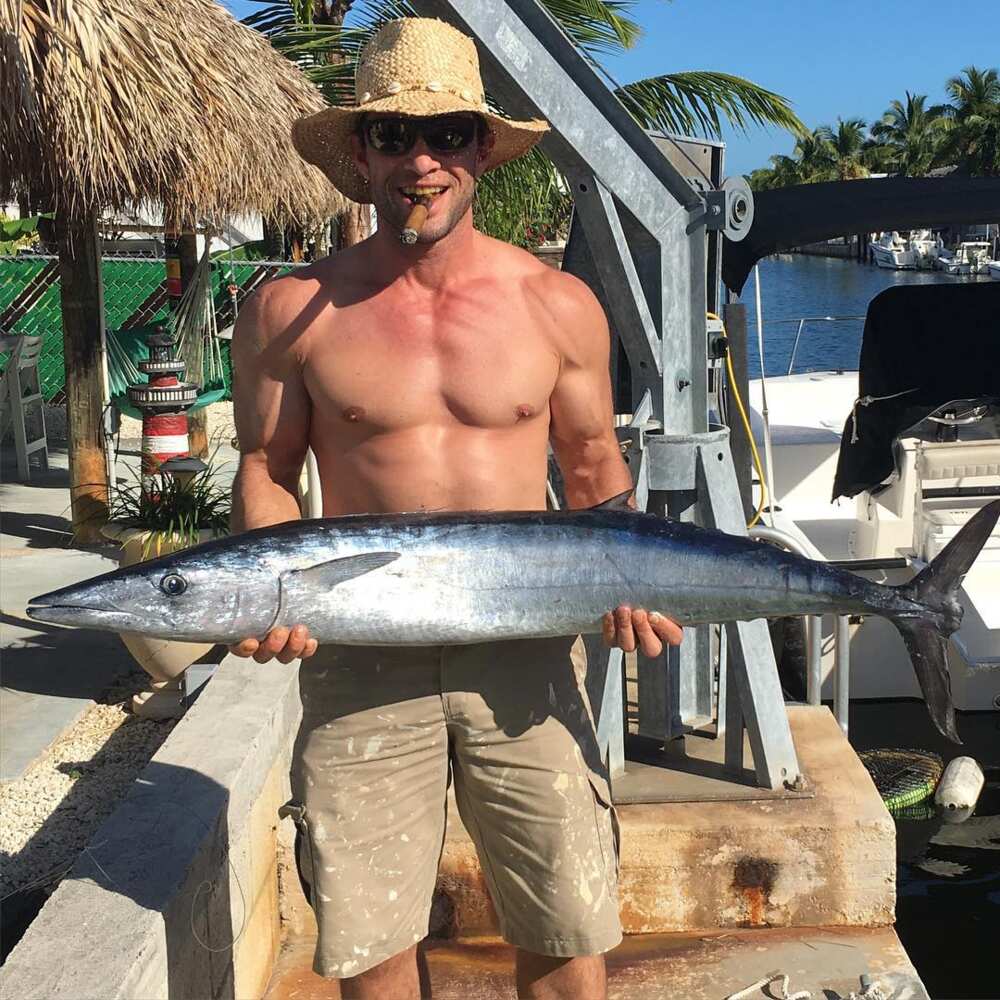 The height of the Power series actor is 1.8 meters with his weight being approximately 82kgs. He also has brown eyes and short black hair that bring out his good looks on camera.
How old is David Fumero?
The ex-fashion model is 46 years old. For his age, the famous actor has made quite an accomplishment in his career.
Philanthropic activities
Fumero is part of the Ronald McDonald House Charities which assist underprivileged families in accessing food and health care. The charity also creates awareness among people on such issues by encouraging them to give back.
READ ALSO: Stephanie Beatriz bio: age, net worth, movies, is she bisexual
Social media presence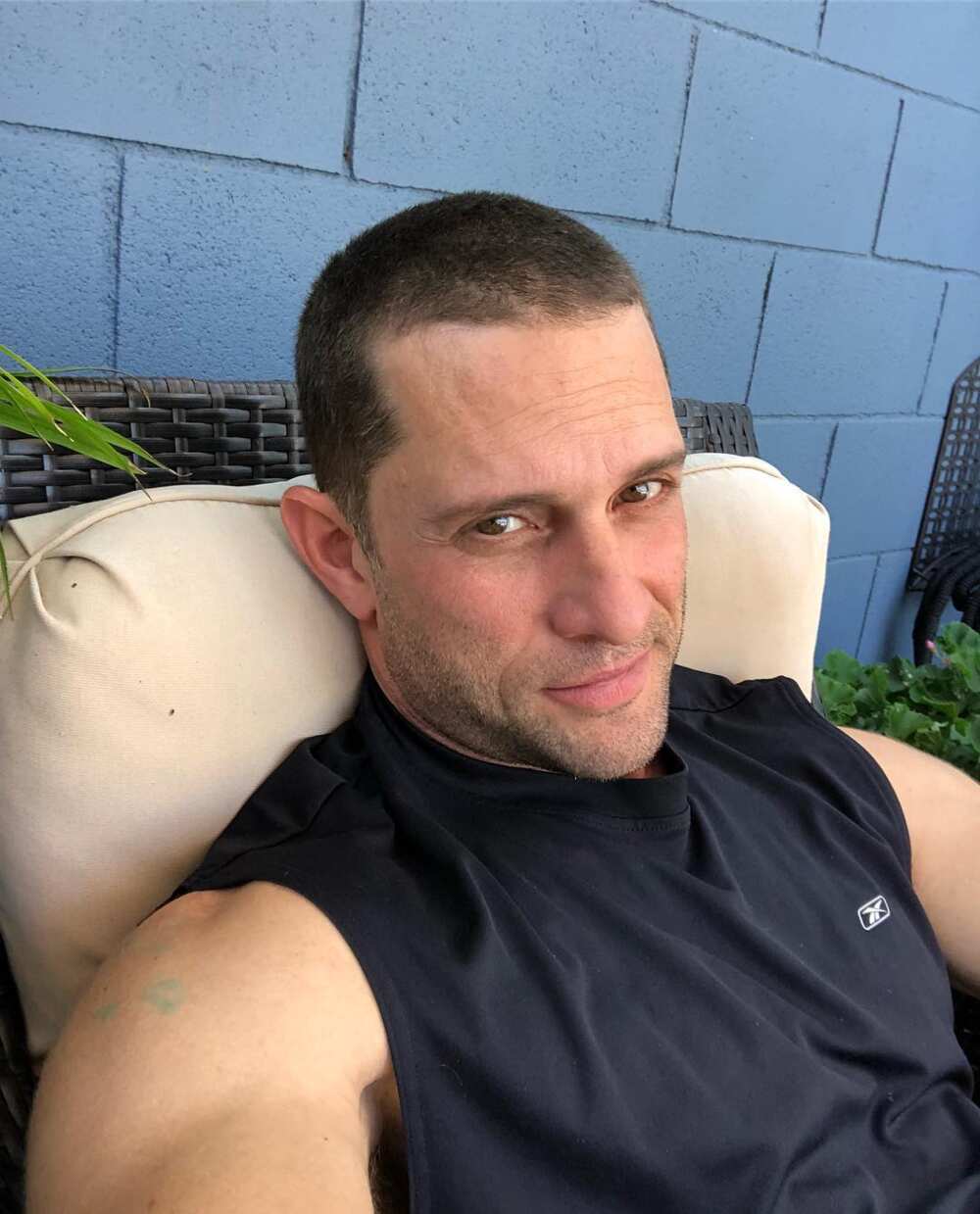 Fumero is very active on social media. He launched his Twitter account eight years ago and has since gathered nearly 10,000 followers. His Instagram page is also doing very well, with a following of 45,000.
David Fumero is an excellent example of many men who do not feel threatened by their wife's prosperity. He supports his wife in her career and Melissa is also always available whenever her husband needs her support. The former male fashion model's career is growing each passing day. His perseverance and commitment have seen his net worth rise to something quite substantial.
READ ALSO: Tom Hanks bio: age, height, net worth, wife, children