Joe Lo Truglio is an American movie and television actor who has enjoyed stardom after portraying his prowess in several top films and series. He took up the role of Charles Boyle on Brooklyn Nine-Nine, a television series and is also renowned for his roles in such movies as About Last Night, Paul, I Love you Man, Pitch Perfect, Wanderlust and Models, and The State.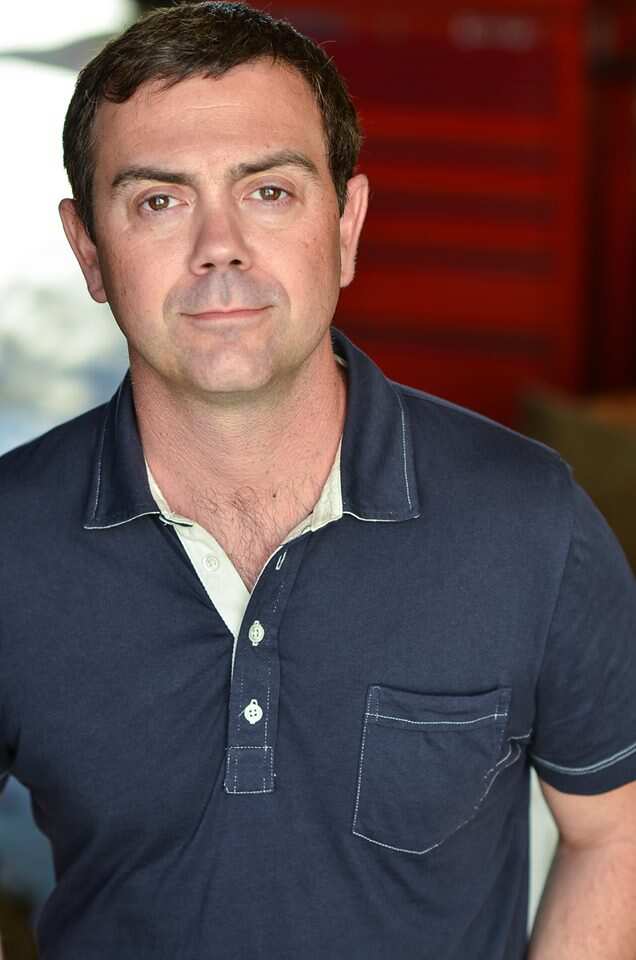 Joe Lo Truglio is an American writer, comedian and actor best referred to as Charles Boyle(by Brooklyn Nine-Nine fans, anyway). His birth date is December 2nd, 1970. He was born in New York City, Ozone Park locality situated in Queens. He is of the Irish and Italian descent. He grew up in Margate, Florida and went to Coconut Creek High School and later joined New York University. In addition, Joe is a co-founder of The State, a sketch comedy group.
Joe Lo Truglio profile summary
Full name: Joe Lo Truglio
Date of birth: December 2nd, 1970
Joe Lo Truglio age: 48 years old
Birthplace: Ozone Park
Nationality: American
Ethnicity: White
Education: Coconut Creek High school
Marital status: Married
Spouse: Beth Dover
Children: 1
Net worth: $5 million
Height: 5 ft 7 inches
Weight: 68 kgs
Eye colour: Dark brown
Hair colour: Dark brown
Joe Lo Truglio movies and TV shows
"The State" was the first project by Joe, a comedy sketch show that was created with the target audience being teenagers. He acted and also wrote different skits like animated segments until the show ended in 1995. He also took part and worked on other TV shows as a guest such as "Upright Citizens Brigade," "Law and Order," and "Third Watch." In 2001, Joe Lo Truglio appeared in a comedy film known as "Wet Hot American Summer" where he played as the camp counselor.
After taking part in several sketch appearances in films like "Stella Shorts," Truglio was also present in projects like "Reno 911" and "The Baxter." Later on, in 2007, he took part in the making of "Reno 911", the movie. Afterwards, he tried his hand in video games voice acting, which included "The Warriors." One of the video games that he participated in is the "Grand Theft Auto: Libert City Stories."
The other project entailed a supporting role in the comedy film "Artie Lange's Beer League." Later on, he worked on various television commercials for Gateway Computer, Jack Link's Beef Jerky, and Crispy Pop. He played the part of Francis the driver in a comedy titled "Superbad." Other comedy roles that kept streaming in after this, as well as supporting characters in famous films, include "I Love You, Man," "Role Models," and "Pineapple Express." Joe starred in a web series termed as "The Line" too.
READ ALSO: Robin Williams bio: children, depression, cause of death, final net worth
Joe Lo Truglio family
It is well known that Lo Truglio married his lovely wife, Beth Dover in 2014. Joe Lo Truglio wife is also an actress. The couple was engaged for about one year before they tied the knot. Beth is renowned for her excellent work in the Netflix series known as "Orange is the New Black" as Linda Ferguson.
The couple has worked side by side in a "Brooklyn Nine-Nine" episode as well as in the third season of "Burning Love," a parody series on dating shows. The other film they worked together on is called "Wet Hot American Summer: First Day of Camp." The couple has one child together, Eli James Lo Truglio, who was born on March 8th 2016. The couple mostly posts photos of their boy on social media sites.
How much is Joe Lo Truglio worth?
As of 2019, the net worth of Truglio is estimated to be around $5 million. He has accumulated a good amount of cash from his acting profession. This actor is currently active in the entertainment field and has taken part in various hit TV series and movies and is working on upcoming projects. Therefore, it is expected that his income will continue rising as his career continues blossoming.
Top quotes by Joe Lo Truglio
"You surround yourself with amazing, grade-A talent, and you're going to have to lift your game. You kind of thrive just by being around such people."
"The reality of television production now is that all the development money and pilot money now goes to the Internet so they can try to get pilots cheaper, than if they were producing them for television. I understand, it's a business, but what's great about doing it on the web, and one thing that attracted me is the amount of creative freedom that you do get with the web."
"What I found the most fun is just trying to get other people to crack up. That's always something that will help a movie, and I've been lucky enough to have been able to work with some incredibly talented, collaborative comedy people in all of the stuff that I've been in. If you can get people laughing, cast or crew, you're going to have a good end product."
"The people from 'The State' are close friends, but also some of the most incredibly funny people I know."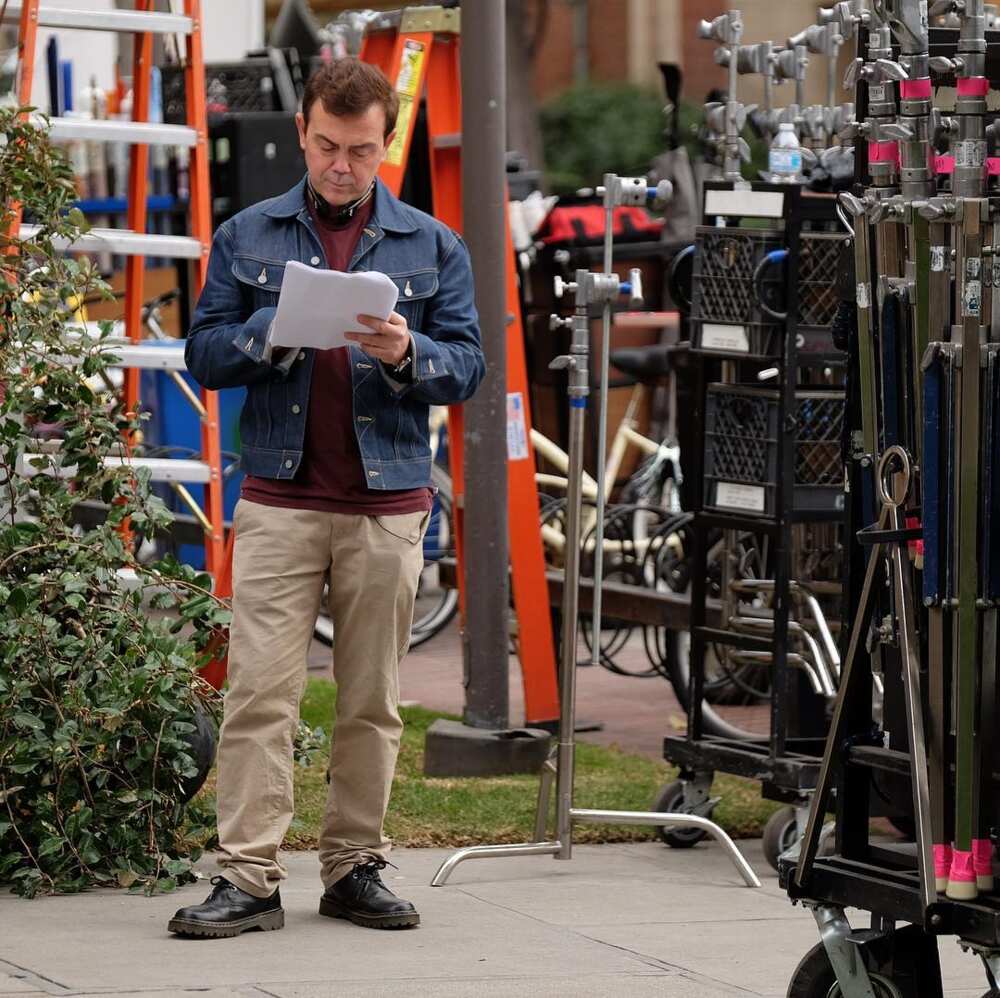 How tall is Joe Lo Truglio?
Joe Lo Truglio height is around 5 ft 7 in, and he weighs about 68 kgs. Also, Truglio has dark brown hair and dark brown eyes.
Joe Lo Truglio is an American television writer, producer, comedian, and actor. He is famously known for his prominent role as detective Charles Boyle on "Brooklyn Nine-Nine". He has starred in so many other movies like "Superbad" and taken up supporting roles in other films like '"Wanderlust," "Pineapple Express," and "Paul."
READ ALSO: PewDiePie bio: age, height, real name, net worth, is he married?