Dirk Blocker is a popular American actor. He is best known for perfect acting in "Poltergeist," "Prince of Darkness," and "Brooklyn Nine-Nine." The star has done a phenomenal job throughout the decades. Do you know how much he makes from acting?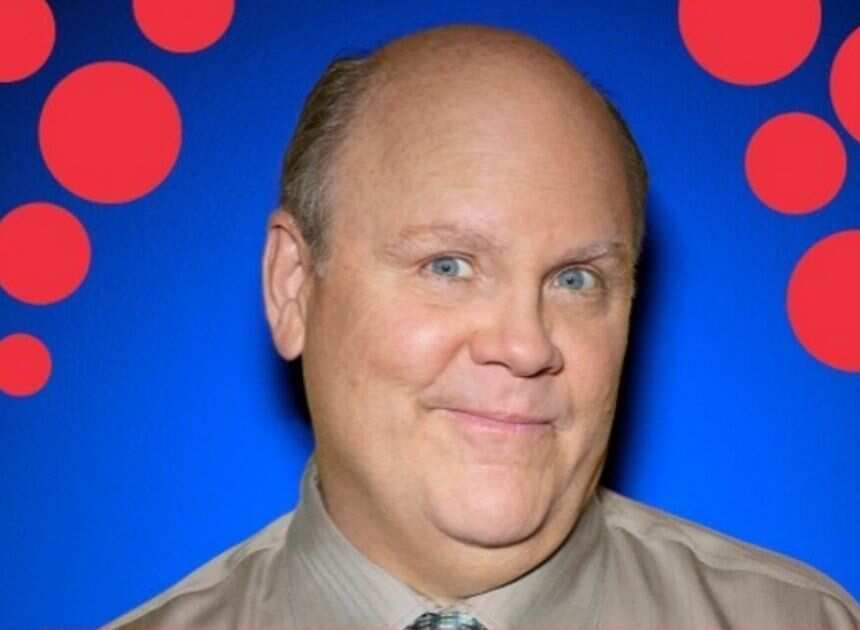 The proverb says that an apple does not fall far from the tree. The same holds for Dirk Blocker. Being Dan Blocker's son, he continues the famous acting dynasty and encourages us with his professional skills.
Are you sure that you know the biography of Detective Michael Hitchcock Brooklyn 99 comedy series star to the smallest details?
Dirk Blocker summary profile
Name: Dennis Dirk Blocker
Birthday: July 31, 1957
Age: 61
Place of birth: Hollywood, Los Angeles, California, USA
Brother: David
Sisters: Danna Lynn and Debra Lee (twins)
Dirk Blocker height: 175 centimetres
Profession: an actor
Featured movies: Poltergeist, Prince of Darkness, Brooklyn Nine-Nine
Marital status: married
Spouse name: Danielle Aubuchon
Children: none
Net worth: $3 million
Profiles on social media: Instagram, Twitter
How many times have you seen Dirk Blocker in a movie and had the feeling that you were one of the actors playing next to him? His acting engages you in the story so much that you can hardly stop watching it until the movie ends. How does he do that?
Perhaps, it is all about the genes of his celebrity father. He was a professional actor who enjoyed the attention of viewers in the 60s.
How old is Dirk Blocker?
Dennis Dirk comes from Hollywood, Los Angeles, California, USA. He saw the world on July 31, 1957, in the family of Dan and Dolphia Lee Blocker. Apart from Dennis, Dirk Blocker family had three more children: two twin daughters Danna Lynn and Debra Lee, and one more son David. At the moment, Dirk Blocker age is 61.
READ ALSO: Victor Webster bio: age, height, net worth, wife, and children
How tall is Dirk Blocker?
While scrolling Dirk Blocker photos, you have probably faced a question related to his height. The Hollywood star is 175 centimetres tall.
READ ALSO: Margot Robbie husband Tom Ackerley bio: age, height, net worth
Dirk Blocker movies and TV shows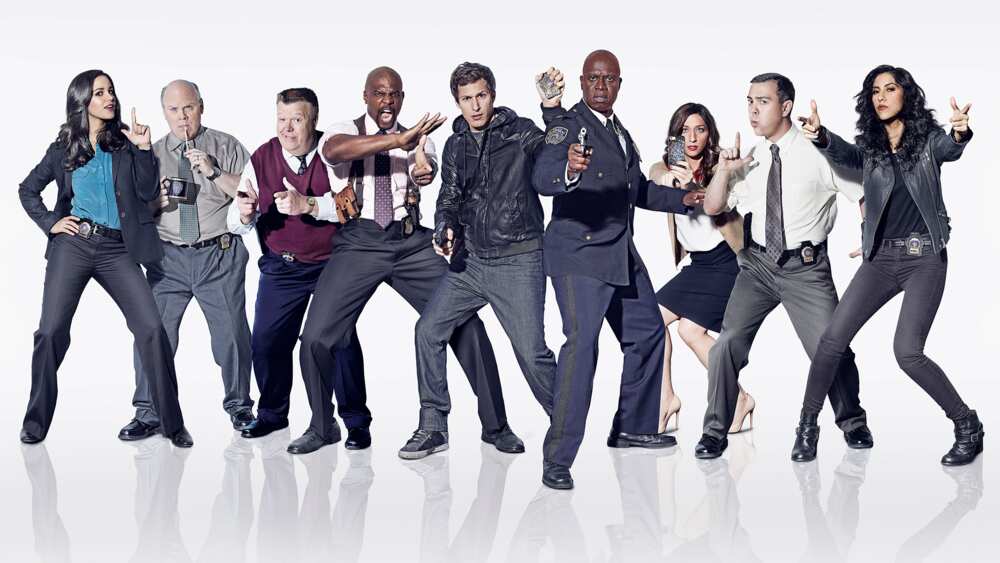 He was just a 16-year-old boy when the dream of becoming an actor finally came true. He appeared in an episode of "Marcus Welby, M.D." that made him experience a strong wish to continue working in front of the camera. He did not say no to being a guest performer. Small character roles helped Dirk overcome a lack of the necessary skills and feel more confident on the set.
Among the movies produced with the actor's participation are the following:
"Midnight Madness"
"Raise the Titanic"
"Pink Cadillac"
"Short Cuts"
"Poltergeist"
"Prince of Darkness"
"The Border"
"Made in Heaven"
"Night of the Scarecrow"
"Mad City"
"Cutting Class"
"Love At Large"
"Trouble in Mind"
"Starman"
"Equinox"
"Night of the Scarecrow"
"Bonanza: The Return" was a prominent movie for both Dirk and Dan Blocker. Many years ago, before the boy grew up, he had an opportunity to watch the creation of "Bonanza" and his famous father acting on the set, from behind the screens.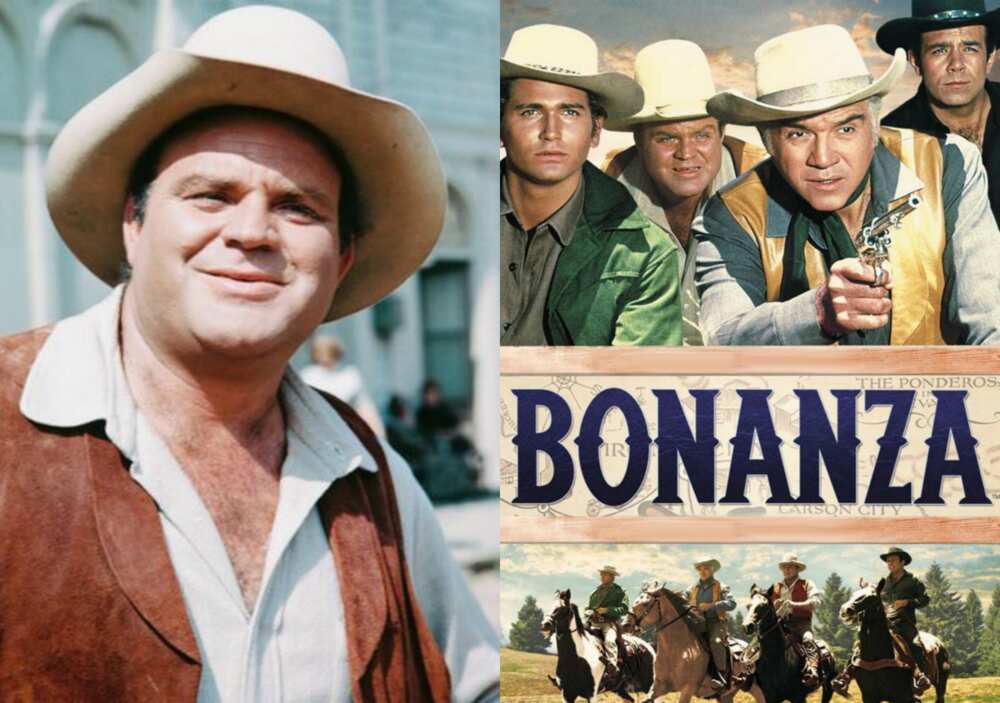 Furthermore, this movie had much influence on the choice of his future profession.
READ ALSO: Actor Pernell Roberts bio: Bonanza, net worth, spouse, son, the cause of death
This gifted man also played over a dozen different characters in the TV-shows:
"ER"
"McBride: The Chameleon Murder"
"Criminal Minds"
"The X-Files"
"Matlock"
"Brooklyn Nine-Nine"
"Little House on the Prairie"
"Beverly Hills, 90210"
"Pacific Palisades"
"Newhart"
"Murder, She Wrote"
" M*A*S*H"
"CHIPs"
"MacGyver"
"Hardball"
"Ryan's Four"
"Quantum Leap"
"Hunter"
"American Dream"
"Doogie Howser, M.D."
"Black Sheep Squadron"
"Simon & Simon"
"Baa Baa Black Sheep"
As you see, the list of the actor's creative works is quite impressive.
Dirk Blocker net worth
People love good actors, especially the ones that both amuse and lift spirits. One might say that it is the viewer who defines the level of the actor's success, thereby increasing his earnings.
Dirk Blocker has been acting for a long time. Dirk Blocker has accumulated a net worth estimated to be $3 million.
Dirk Blocker is an excellent example of how following your dreams can make a person one of the best actors in the Hollywood entertainment industry. The actor's acting skills and perfection in each role has won millions of hearts worldwide.
READ ALSO: Jack Kesy bio: age, height, girlfriend, gay rumors, movies and TV shows