Jay-Z becomes hip hop's first billionaire: How did he make it to the top?
Forbes Magazine estimated the overall financial condition of the American rapper Jay-Z at $1 billion. Sean Corey Carter (the real name of the musician) became one of the few billionaire artists and the first hip hop billionaire.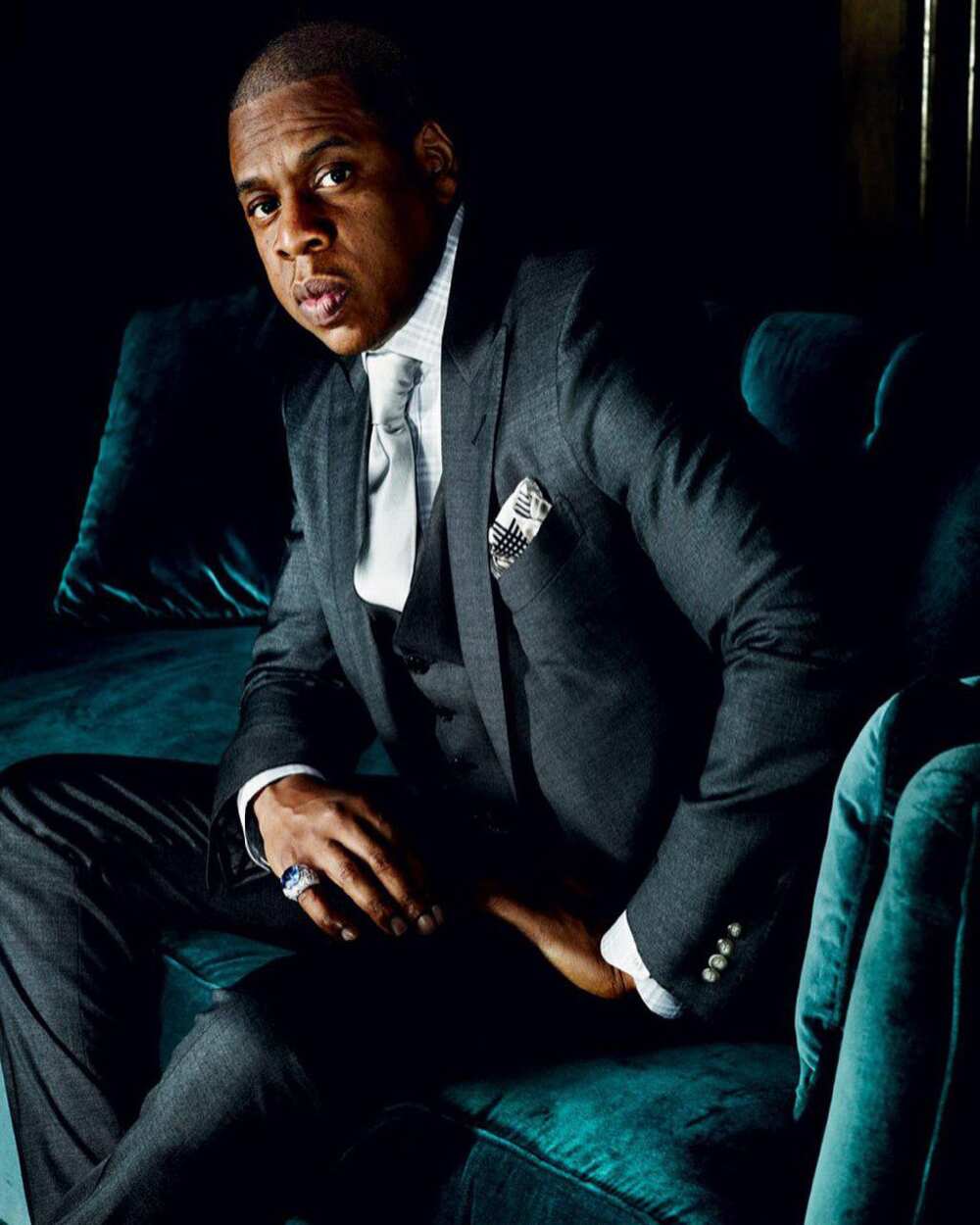 To calculate the financial condition of musician, Forbes estimated the value of his shares in companies and his revenues. The costs of observing "superstar lifestyle" were deducted from the amount he received. Together with external experts, Forbes made sure that the estimates are fair and conservative.
Jay-Z becomes hip hop's first billionaire
The American magazine Forbes named the musician and producer Jay-Z hip hop's first billionaire. He created his empire, which includes real estate, fashion, investment, and, of course, musical activity.
The 49-year-old rapper, the husband of the singer Beyoncé, appeared on the cover of the last Forbes magazine, along with another billionaire Warren Buffett. The last said:
Jay is teaching in a lot bigger classroom than I'll ever teach in. For a young person growing up, he's the guy to learn from. Hip-hop from the beginning has always been aspirational.
According to the magazine, the hip hop artist has succeeded through the creation of his own brands, and not just the support of others.
His journey to wealth is even more impressive when you consider where he started from. Forbes notes: before becoming a musician, Jay-Z was selling drugs. In 1996, he founded his own label Roc-A-Fella Records and released his debut album Reasonable Doubt. His 2001 album The Blueprint was inducted into Library of Congress' National Recording Registry as "culturally, historically, and aesthetically significant."
READ ALSO: American rapper Jay-Z named world's first hip-hop billionaire
The musician is married to the superstar of world showbiz, the singer and actress Beyonce. He has three children in this marriage.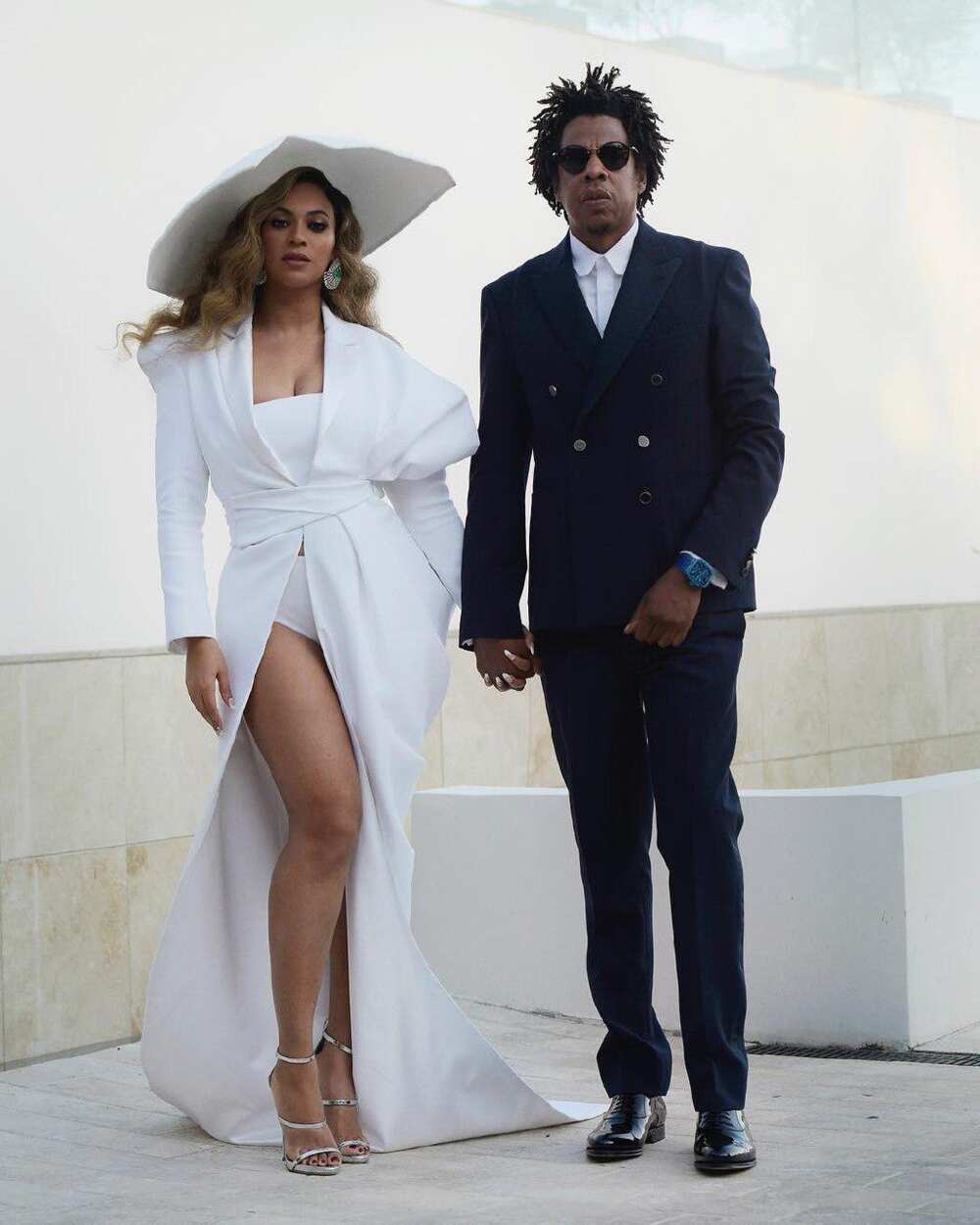 The financial status of the famous singer, in addition to profits from professional activities in the musical field, includes:
Series of "golden" champagne Armand de Brignac — $310 million;
Cash and shares in companies, including Uber — $220 million;
Jointly with Bacardi, D'Ussé cognac production — $100 million;
Tidal streaming service — $100 million;
Concert company and music publishing company Roc Nation — $75 million;
Discography — $75 million;
A collection of art objects — $70 million;
Real estate — $50 million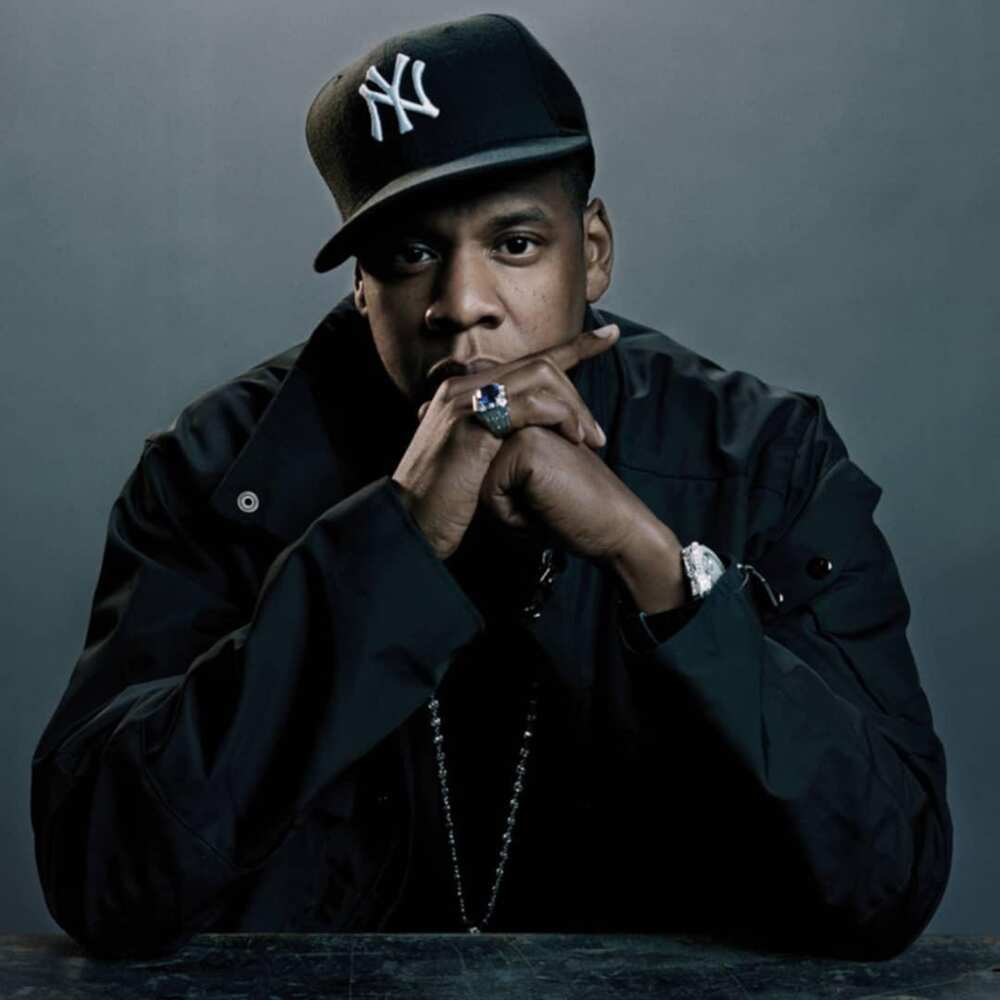 During his musical career, Jay-Z has received more than 20 prestigious Grammy awards and has repeatedly been included in the list of the most affluent hip-hop performers according to Forbes.
READ ALSO: Famous Jay-Z's quotes about life
Source: Legit.ng