Emma Chamberlain bio: age, height, net worth, boyfriend
Emma Chamberlain is a teen blogger who gained worldwide popularity because of her lifestyle, fashion, and travel YouTube videos. This young social media personality has already earned more than 2 million dollars and has more than 7 million subscribers.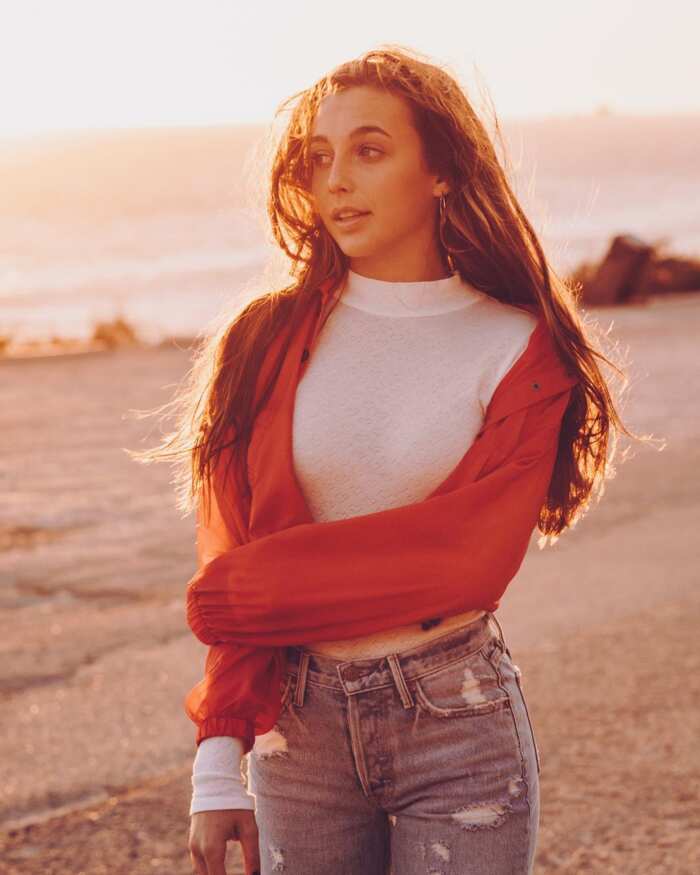 Emma Chamberlain age is 18 years old, and she is already a role model for millions of fans. Her personality, lifestyle, and pieces of advice on fashion have made her one of the most successful teens on YouTube.
Profile summary
Real name: Emma Francis Chamberlain
Date of birth: May 22, 2001
Birthplace: California
Nationality: American
Occupation: YouTuber
Zodiac sign: Gemini
How tall is Emma Chamberlain: 163 cm
Emma Chamberlain net worth: $2.5 million
Who is Emma Chamberlain?
Where is Emma Chamberlain from, what is her net worth, and how did she gain such popularity? These are the most popular questions about this blogger.
The social media star was born in California. She is the only child in her family. Her father, Michael Chamberlain, is a painter, and he also has a video blog.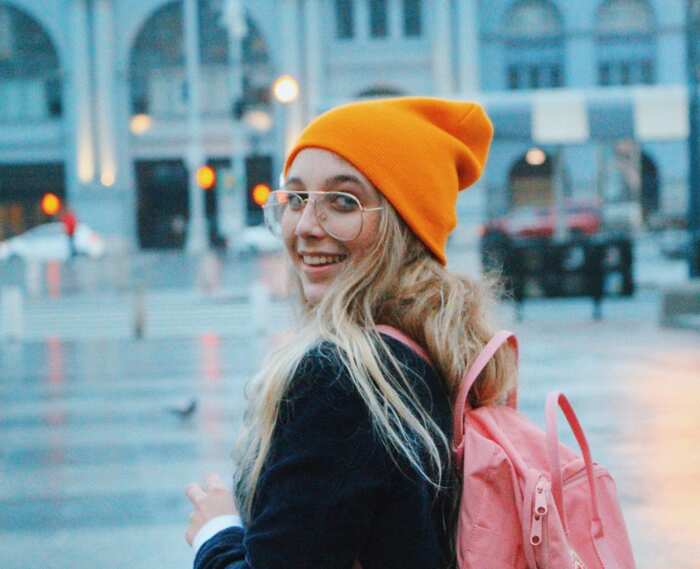 She attended Notre Dame High School where she played different kinds of sports. In June 2016, the girl decided to start her own YouTube channel. Typically, she posts from 1 to 3 new videos per week. Continuous publications and different topics of the videos ensured the growth of her popularity. She posts vlogs, fashion reviews, shopping hauls, recipes, DIYs and make-up tutorials. She also promotes a vegan diet and a healthy lifestyle.
She is also very active on Instagram and Twitter. She also has an Emma Chamberlain clothing line, and every fan can buy original signature hoodies from her website. In 2018, she was nominated as the 'Breakout YouTuber' at Annual Shorty Awards.
READ ALSO: Tom Hanks bio: age, height, net worth, wife, children
Emma Chamberlain birthday, her new look, diet tips, hair – all these are the topics in her blog.
The relationship between Ethan Dolan and Emma Chamberlain
Personal life is another hot topic when it comes to famous personalities. The personal life of the teen is a subject of many rumours, and one of the last rumours was related to her relationship with Ethan Dolan.
Ethan is a member of the YouTube comedy duo called "The Dolan Twins." In one of the videos, Grayson, who is the second member of "The Dolan Twins", called Emma Ethan's girlfriend. Another source of rumours were the photos that appeared during the blogger's interview with Forbes host Tom Ward. Emma Chamberlain Coachella photos with Ethan Dolan also fuel the rumours However, until this day, both YouTubers have not confirmed their relationships.
Emma Chamberlain height, weight, new clothing, relationships rumours – all these are talked about among fans of the young YouTube star. Fans want to know all these details, and she is happy to share her lifestyle in her videos.
How old is Emma Chamberlain? She is 18 years old, and she is already a millionaire who is loved by thousands of fans around the world. She is a teen star who gained the love of fans with the help of her ssense of style, humour and bright personality.
READ ALSO: Lady Gaga bio: age, height, real name, net worth, boyfriend
Source: Legit.ng