One of the most mysterious and unpredictable developmental milestones for babies is rolling over. One moment your adorable newborn is lying still, and the next moment he or she has rolled off the changing table, scary. As with all other milestones, parents eagerly await the moment when their baby rolls over since it signifies normal and healthy growth. When do babies roll over? This depends on various wide-ranging factors such as weight and age, among others.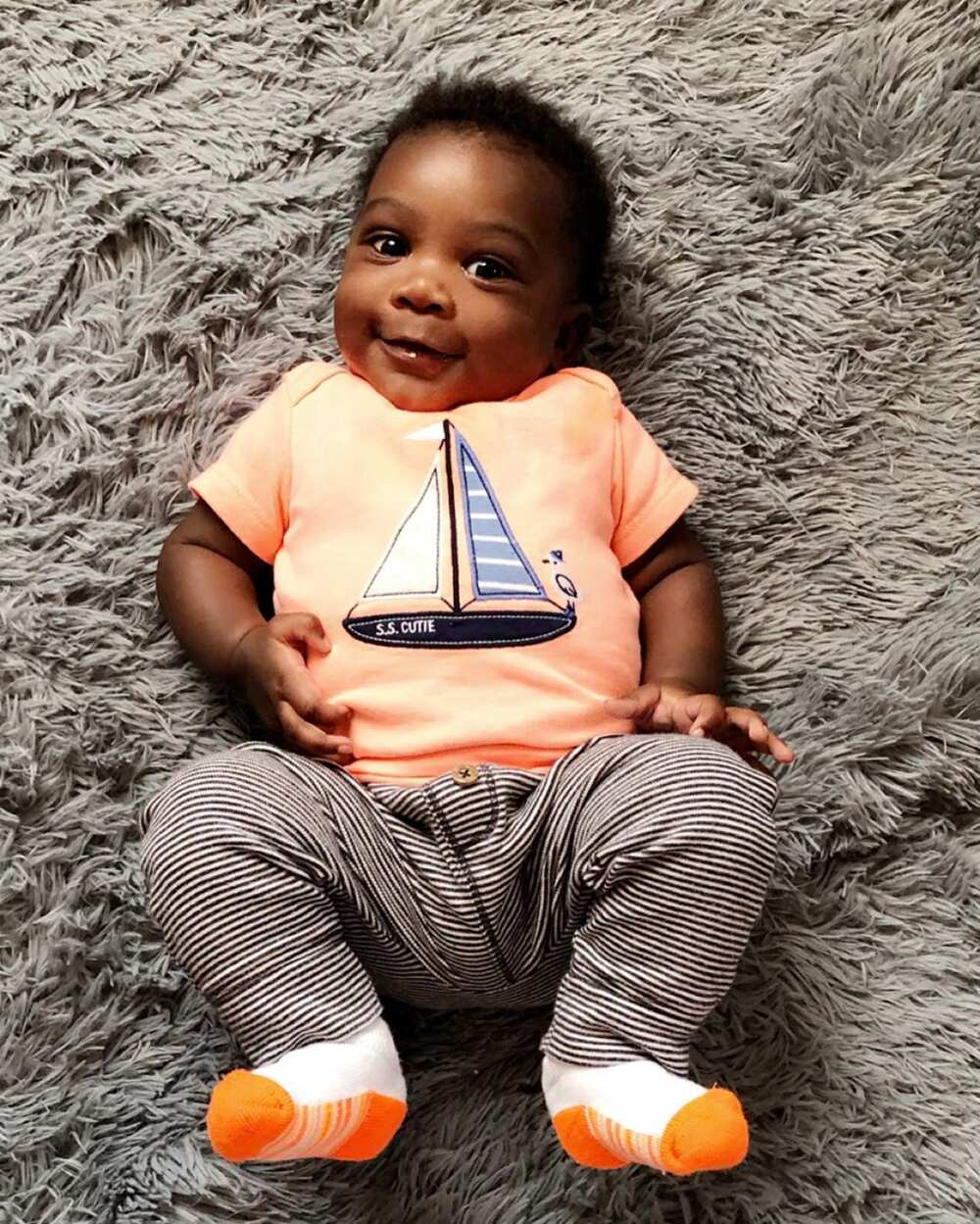 You are advised to avoid keeping your baby on a raised surface once they show signs of rolling over. A rollover takes a fraction of a second to occur and that short moment when you turn your eyes could be when your newborn falls from a raised surface. One of the most common questions on the minds of many parents is, "when do babies roll over?" Here are the top facts surrounding this milestone.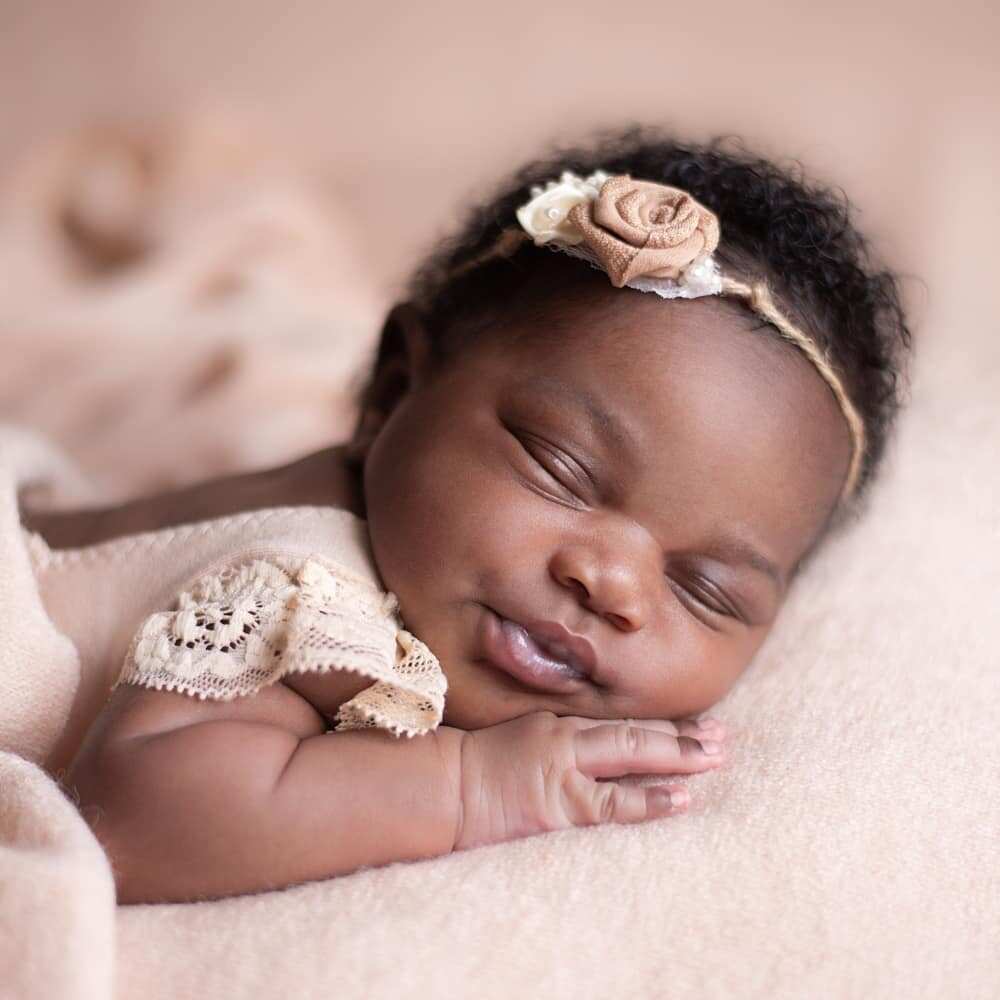 When do babies start rolling over?
Before your baby can turn over, other milestones take place. Keep in mind that these periods are averages and could vary from one baby to another. Some babies can roll over in 3 months, but most babies will master the skill between four and six months. Here are some key milestones you can expect your toddler to achieve before, during and after rolling over:
One month: At the age of one month, your baby can raise their head slightly for a moment and turn it sideways while lying on their back.
Two months: By the end of the second month, your little one can make smoother arm and leg movements. Their head can bob towards the front when held in a sitting position. You will also notice that they can hold their head up slightly when lying on their tummy.
Three months: At this age, the baby's body can bear some weight while standing. There is better head control when sitting, and the forearms can carry some weight. The newborn achieves better control of the head while sitting.
Four months: The baby now has reasonable head control and can sit with some support. You will notice that your baby can now raise their head and shoulders to ninety degrees. At this age, the little one will start to turn over from the side to the back.
Five months: The toddler at this age can hold up their head while sitting. They will also develop their motor skills further and can rotate from the belly to the back.
Six months: The toddler can now raise their chest and a section of their belly while lying on the tummy. They are also able to lift their head while sitting and can move over from their back to the stomach. After this period, the baby is ready to begin the crawling phase.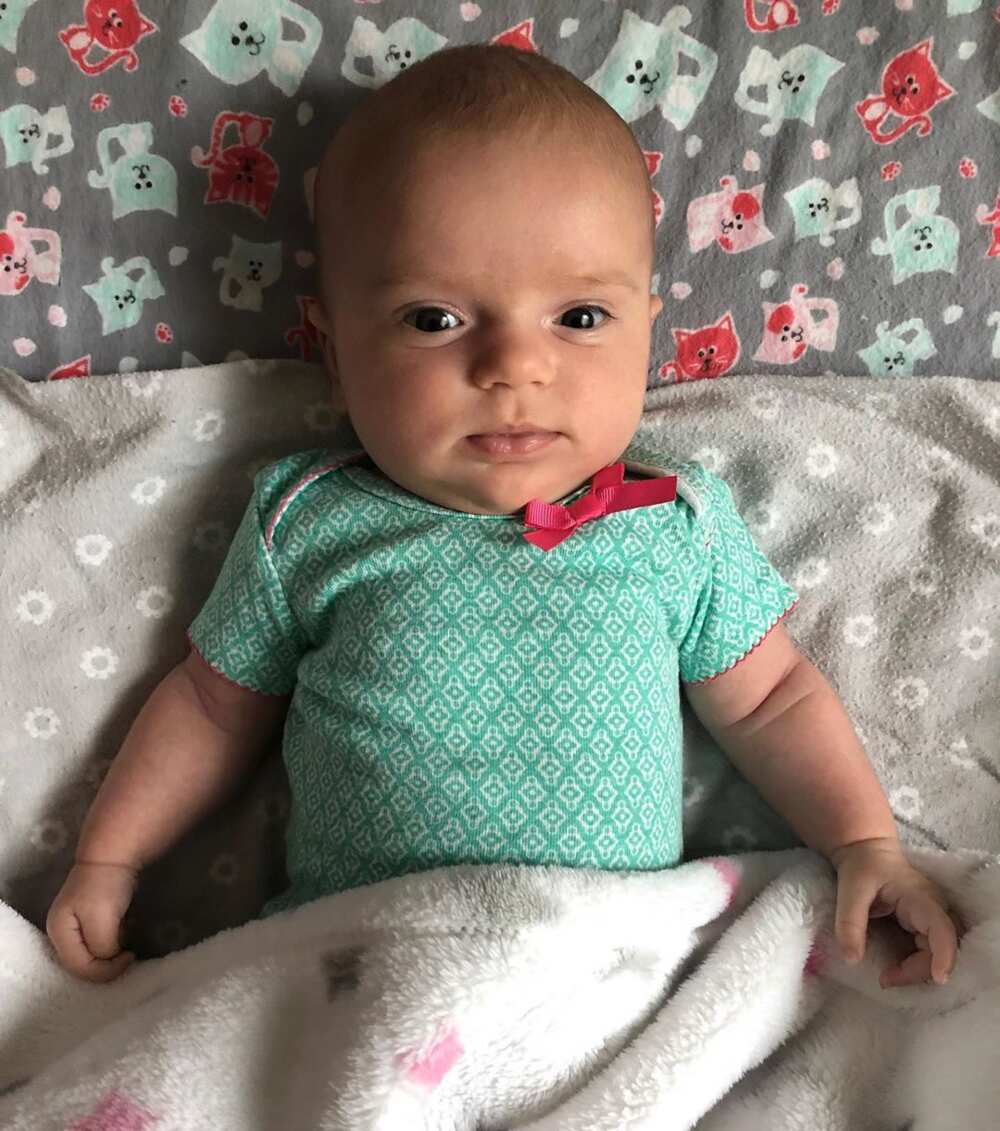 How to assist a baby in a baby roll over
When babies are interested in something, it motivates them to want to learn. When your little one gets comfortable lying on the floor and seems interested in becoming mobile, you can step in and help them get to this milestone. Here are some activities to try out.
Understand tummy time
Tummy time involves placing your baby on their tummy when they are awake and under your supervision. This helps in the development of neck and shoulder muscles as well as motor skills. This also helps prevent positional plagiocephaly (a condition where the baby's head develops flat spots).
Keep in mind that your kid may find tummy time somewhat uncomfortable for the first time. Start with short sessions and adjust as your baby gets more comfortable with the position. All motor skills develop from the tummy position.
Get involved in tummy time
You can lie on the floor along with your little one and jiggle their favourite toy as they lie on their tummy. This arouses their attention towards you and will help them develop motor skills as they try to reach out towards you. This distraction will also make tummy time more comfortable for your toddler, thus aiding in faster development.
READ ALSO: When do babies crawl? Top facts about this baby milestone
Encourage arm movement
Hold up a toy above the baby's head level. This helps them straighten their arms as they try to reach the toy. You could also try doing this a short distance beyond her or his eye level since this helps them figure out how to get the toy.
Encourage baby rolling over
Try placing your baby on their side and encouraging them to turn to the back on their own. This movement soon feels natural to a toddler, and they are then able to carry it out without assistance. You should also help your kid twists their upper and lower body by slightly making twisting movements on their arms and legs.
Change positions
When should babies roll over after being assisted? Keep in mind that rolling over has to occur naturally as a baby purposefully moves from one position to another. To help them do this, change the toddler's position after every quarter hour. This exposes your kid to all the positions involved in a turnover process, making them feel more comfortable.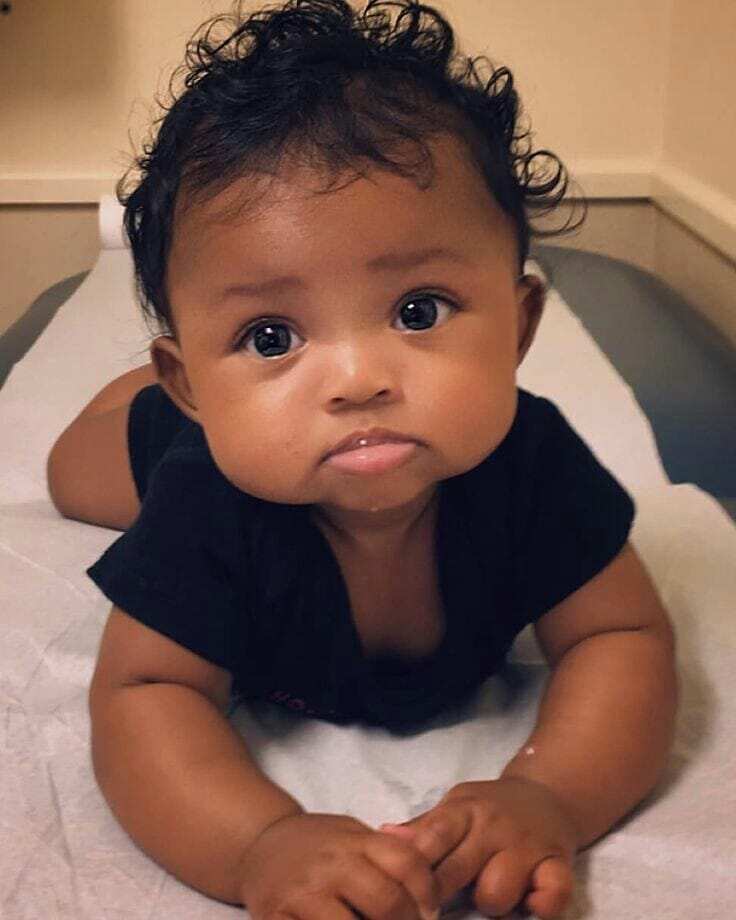 When can babies roll over in different directions?
Rolling over occurs in different ways. These include back to front, front to back, side to front and side to the back. These movements vary in complexity and babies take time to transition from a simple turn movement to a more complex one. You can expect your toddler to start making rollovers from the age of two months. However, do not panic if this does not happen since the required motor skills could take up to five months to develop.
When do babies roll over from back to their side?
You can expect your baby to turn from their back to their side from as early as two months. However, many factors determine this, and it could take up to four months. You could also notice more advanced tummy to back movements in some babies at this age.
At what age do babies roll over from front to back?
Around the fifth month, the baby's head control improves significantly, and they can rotate from their belly to their back. Some toddlers will also begin crawling around this time. Keep in mind that, like all other milestones, this could happen earlier or later.
READ ALSO: One year birthday cake ideas for a baby
At what age do babies roll over from back to front?
All rolling over activities often take place from 2-4 up to seven months. The back to tummy movement often comes towards the end of this period since it requires more strength and motor skills. Make sure you consult a paediatrician if you notice late arrivals regarding the baby's rolling milestone.
When do babies roll towards objects?
Once your toddler has mastered turning over, their newfound skill gives them a means of movement. You will be surprised how far and fast the little one can move. You should never leave your child unattended once they have learnt how to turn over. A fraction of time is enough for any baby to move towards harm without your knowledge.
When do babies start to roll over after premature birth?
Developmental milestones for babies born prematurely are evaluated differently from ones born full term. For example, a seven-month toddler who was born one month before time is evaluated as a six-month kid. This adjustment helps make up for the time that the baby did not spend in the womb.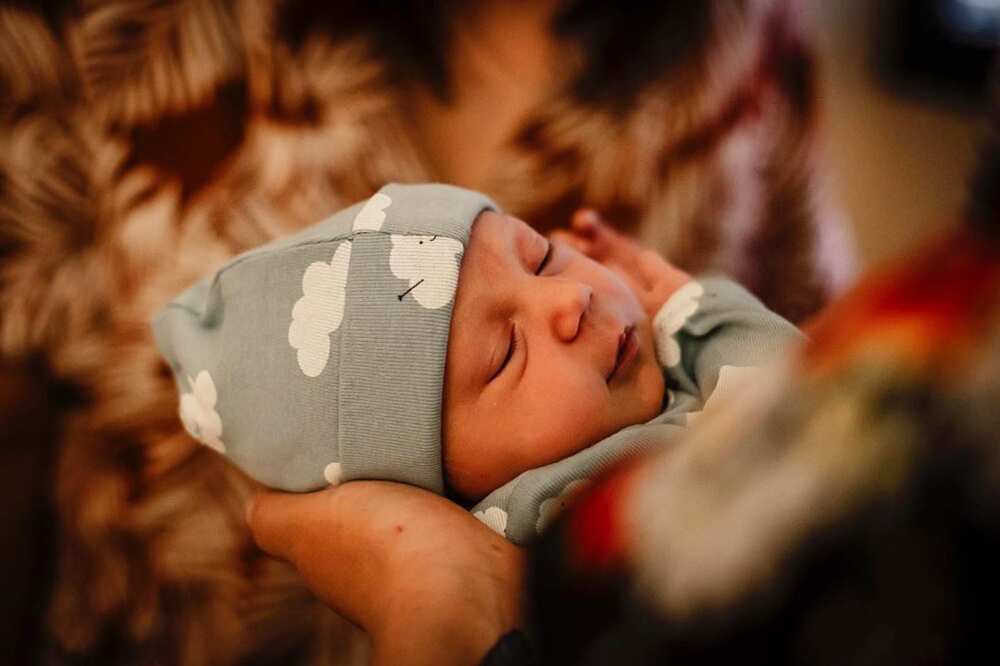 When should a baby roll over after developmental delays?
If your baby has not shown signs of rolling over movements after six months, then you should consider seeing a paediatrician. The doctor will help assess what is causing the developmental delay and will recommend the necessary steps to stimulate the movement. Most times, the solution involves physiotherapy.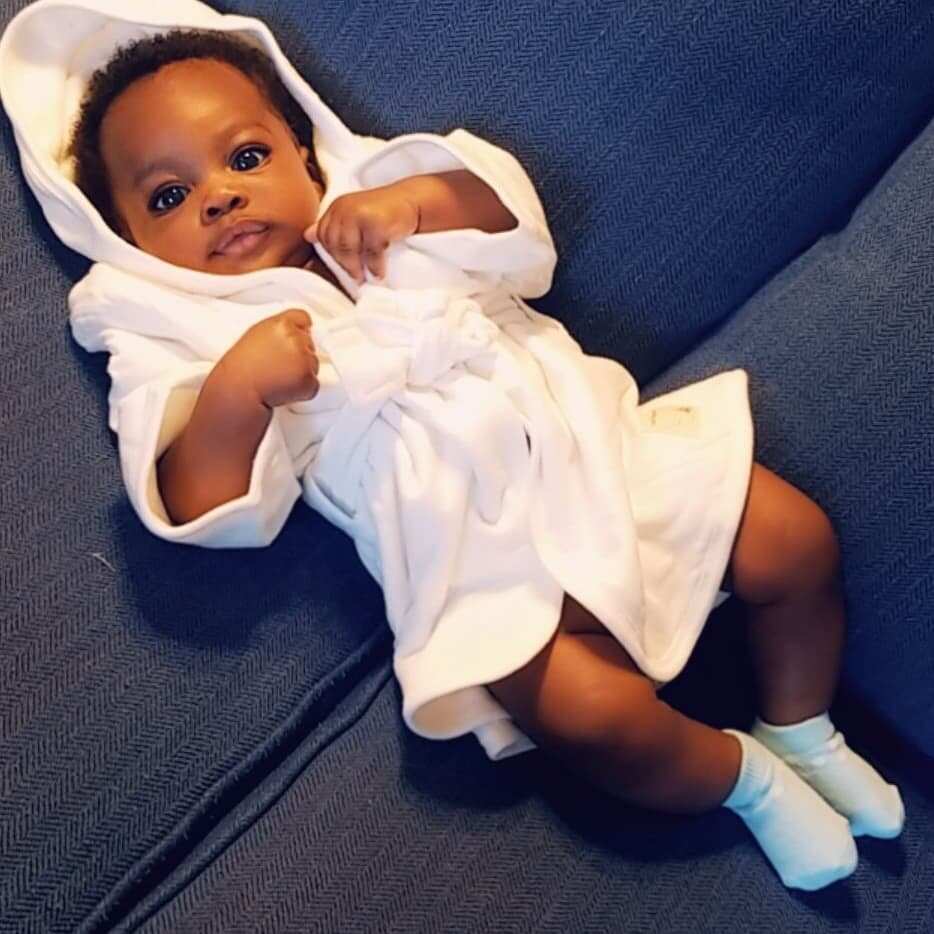 This guide helps answer one pertinent parenting question, "When do babies roll over?" What stands out is that different babies will achieve this milestone at different ages. Factors such as weight and other environmental conditions all contribute towards the development of motor skills required for rolling over.
DISCLAIMER: This article is intended for general informational purposes only and does not address individual circumstances. It is not a substitute for professional advice or help and should not be relied on to make decisions of any kind. Any action you take upon the information presented in this article is strictly at your own risk and responsibility!
READ ALSO: Unique baby shower cake ideas