R. Kelly is in one more round of sex scandals. The famous American singer, songwriter, and boxer is accused of eleven sexual crimes involving minors. What punishment will face the musician if he is found guilty this time?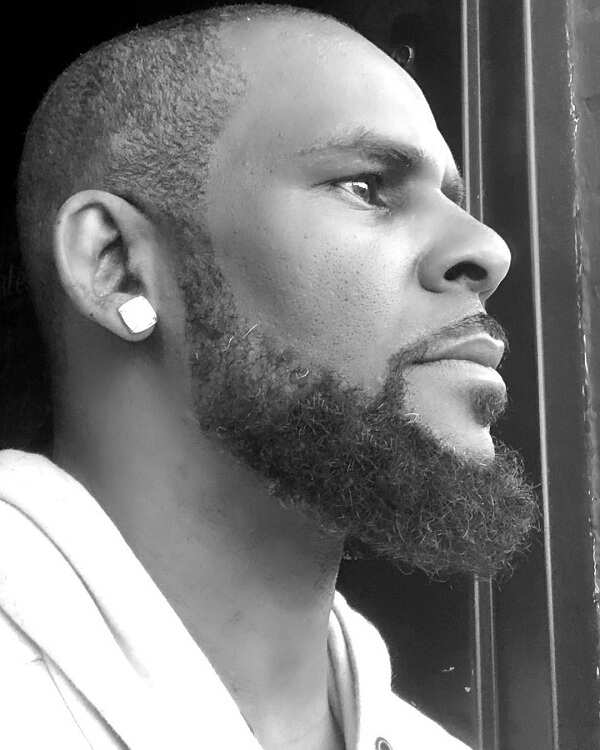 The world is shocked by the scandals associated with sexual harassment and sexual abuse in show business. The hype related to R. Kelly sex scandals in Hollywood has not subsided yet.
R. Kelly news of recent sex crime charges
It should be noted that these are not the first accusations against the singer for similar crimes. This time, the punishment is assumed to be more severe. According to Chicago Tribune, if new and old charges of sexual abuse with aggravating factors are proven, the singer can get a prison sentence of up to thirty years as Class X crimes provide the toughest judgment under the laws of Illinois State.
The age of juvenile victims at the time of the crime was between thirteen and sixteen years. In a few days, the musician should appear in court for charges.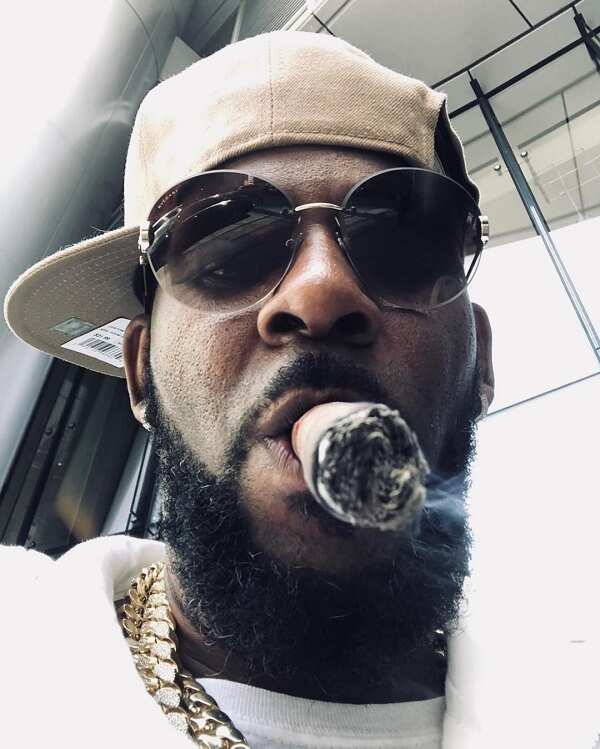 This year, the singer has already faced similar accusations. He was charged with ten cases of sexual violence with aggravating factors. The musician's lawyers got him released on bail for $100,000. .
READ ALSO: R Kelly net worth, bio, age, height
The singer's lawyer, Steve Greenberg, said that the current charges brought by a woman named Jerhonda Pace are not new. According to him, these are the same alleged victims and the same periods which were considered by the court earlier.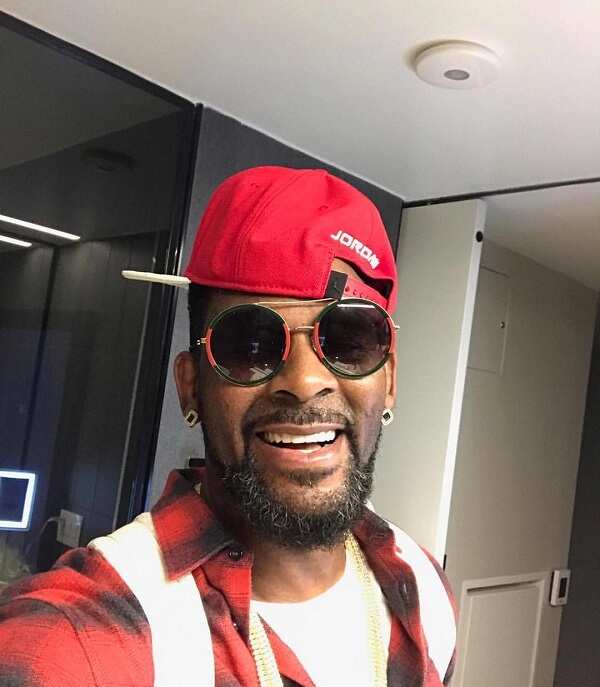 For more than twenty years, Robert Sylvester Kelly has been accused of having committed sexual crimes, including sexual abuse of minors and child pornography.
The current and previous accusations received a very large response in society. In pursuit of all these unpleasant events, the documentary 'Surviving R Kelly' was filmed. It includes the testimony of several ladies. The women said that they had become victims of sexual violence by the singer. The ladies talked about manipulations on the part of the musician and sexual coercion. The film's release caused new investigations.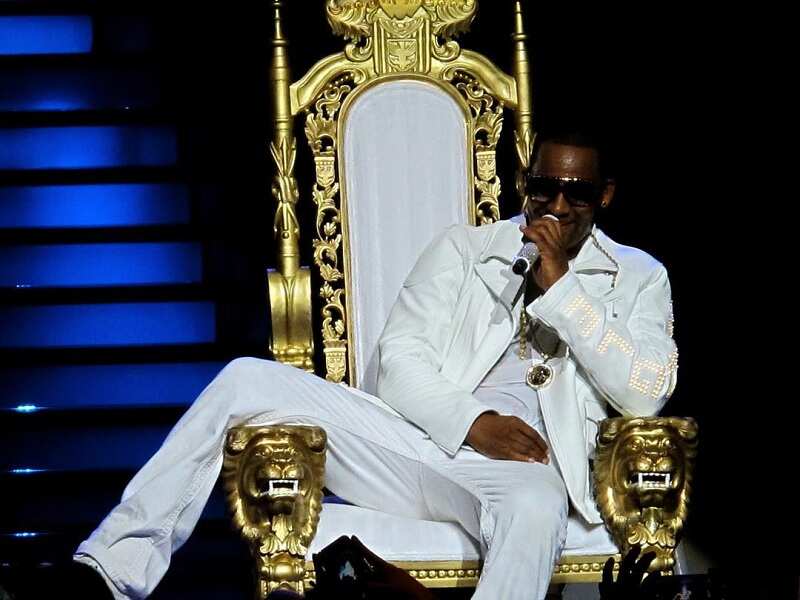 People got outraged by the new discoveries and launched a flash mob on social networks under the hashtag #MuteRKelly. 'Mute R. Kelly' action calls on the music world to abandon the rotation of his songs and avoid his concerts.
On all charges against him, the musician denies his guilt. The singer's fans also support him. He has 1.3 million followers on Instagram. The fans do not believe that he could commit all these terrible crimes.
R. Kelly is expected in court on June 6th. Will the musician be able to prove his innocence? - Wait and see.
READ ALSO: 10 interesting things to know about singer R. Kelly's scandal