Music and dance connect humanity with the universe. They lessen our worries, our fear, and uplift our moods. One of the latest releases in the local music scene is Orezi - My Queen. This is a fresh jam that will get you dancing. It is a love song will give you a rush of adrenaline, and all the good feels that will make your day better. Make sure you listen and sing along to this fantastic production. The world should applaud Orezi for his musical creativity!
Song description
Release date: 31st May 2019
Format: YouTube audio
Length: 2 min
Audio producer: TYMG
License: 2019 Ghen Ghen Music/Notjustok Distro
Esegine Allen, alias Orezi, is a 33-year-old Nigerian musician from Isoko, Delta State. The University of Lagos graduate started his music career in 2009. Since then, he has worked closely with renowned producers such as Del B, Dokta Frabz and Kiddominant. After the release of his first song, I No Fit Lie, he earned himself a massive fan base across the country and beyond. Orezi - My Queen is his newest release. This song has a catchy beat, the instrumentals are soothing, and his voice is impressive.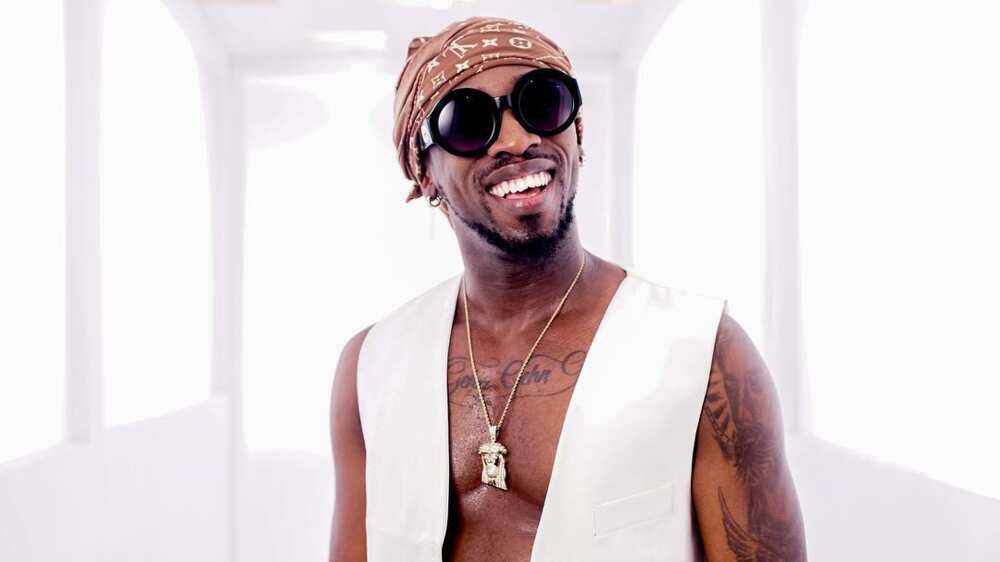 After going silent for a few months, he is back! His previous song, Born Broke Die Rich, that was released on 10th January 2019, was well-received across Nigeria. His fans have been requesting for a new jam, and he has not disappointed anyone. Check out the quotable lyrics of the song!
Orezi - My Queen lyrics
(Instrumentals)
Baby girl I dey miss you, I dey miss you
I no fit wait to see you – I love you
Maka chukwu you go kill person
See my ATM take my pin oh
This your bakasi go wound person oh
Anything we you need let me know
(Chorus)
If na money you want – I gat it
Say na Gucci you need – I'll buy it
First class ticket to London – I'll buy it
Money no be issue
If na money you want – I gat it
Say na Gucci you need – I'll buy it
First class ticket to London – I'll buy it
Money no be issue
I say no be issue.
Ololololo, Ololololo,
Girl come be my queen oh
Ololololo, Ololololo,
Girl come be my queen oh
Ololololo, Ololo
(Verse 2 continues)
The above quotable lyrics exclude verse 2. It is worth noting that the official lyrics are yet to be released by Orezi or his production team. As soon as the verse 2 lyrics are out, we will be the first to update you. Nonetheless, this song is a killer tune! The instrumentals at the beginning are soothing to the soul, and Orezi's lyrics are well-deliberated. His vocals are captivating, and his fans are proud of him!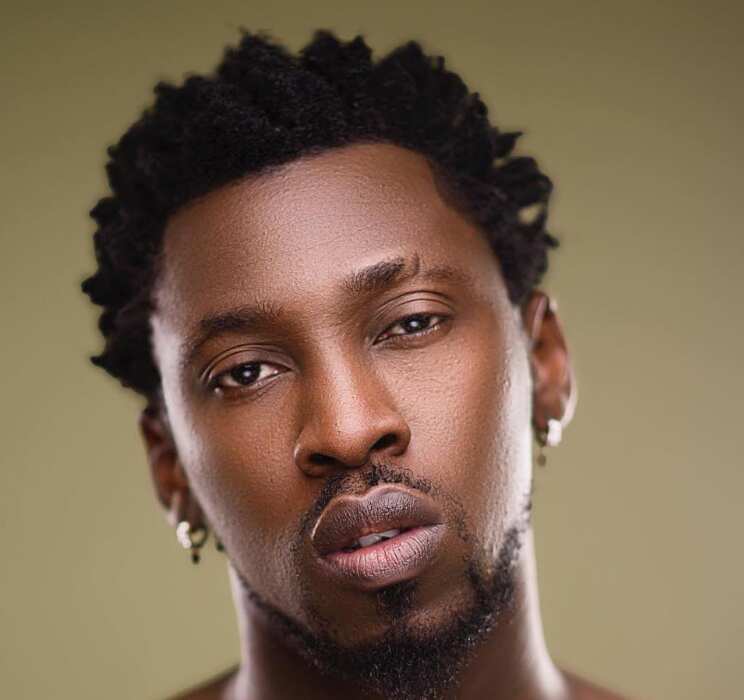 There are speculations that 2019 is a big year for Orezi who is commonly known as the front-man of Ghen Ghen music. Both My Queen and the preceding song, Born Broke Die Rich, are said to be part of his mega-project. All fans should be on their toes to get alerts about this project once the artist is ready to reveal the details.
READ ALSO: B-Red - Achie ft. Davido: lyrics, audio, reactions
Orezi - My Queen reactions from the fans
Orezi's fans have positive things to say about the song. On different platforms, the outpouring reactions have been supportive and loving.
YouTube
This is the platform where Orezi premiered his newest song in audio format on 31st May 2019. Since the premier on his official OreziWorldwide YouTube account, the song has over 1.2k views. His fans are excited and have expressed nothing but love and encouragement for this artist. Some of the reactions are;
V-star Datimoguy: Boss, thank you for blessing our ears again with this amazing jam. #TeamOrezi
Kazo Alhaji: I click like b4 I even listened to it, that's how much I ride with Orezi
Jona: If you feeling this jam hit like
Ezenwanne Ikenna: Orezi never disappoint very nice and clean one
Prince Rolly: As a number one fan and notification gang I see orezi I like and comment before I watch or listen bc I know everything about him is (fire emoji)
Kez Man: Dope Orezi
King Ezzy: Orezi dope song but too short...
OKPOKPO CHEKO: Welcome back bro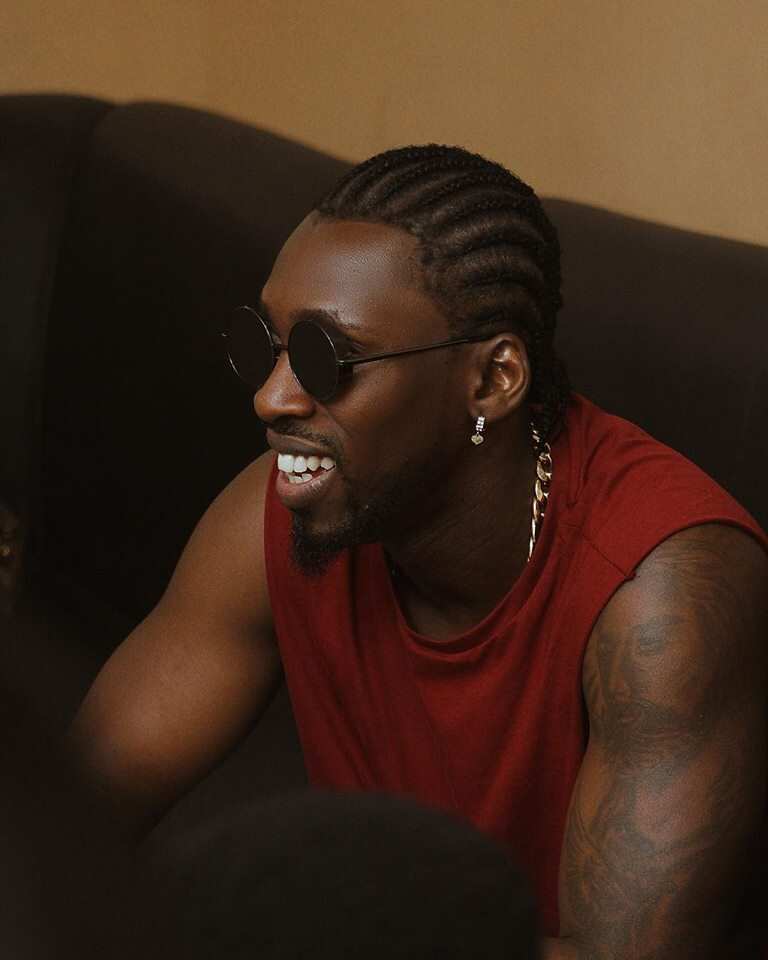 Instagram
Similar positive, loving and encouraging reactions have been observed on Orezi's Instagram account, @oreziworldwide. Some of the comments are;
@mansa_sesay: love the kizomba feel
@mc_makopolo: It's a jam
@jommiep: Welcome back Orezi
@diddiemah: Amazing
@irishalmighty: Gbedu ti drop.
@malibuty_569: Ohhhh wow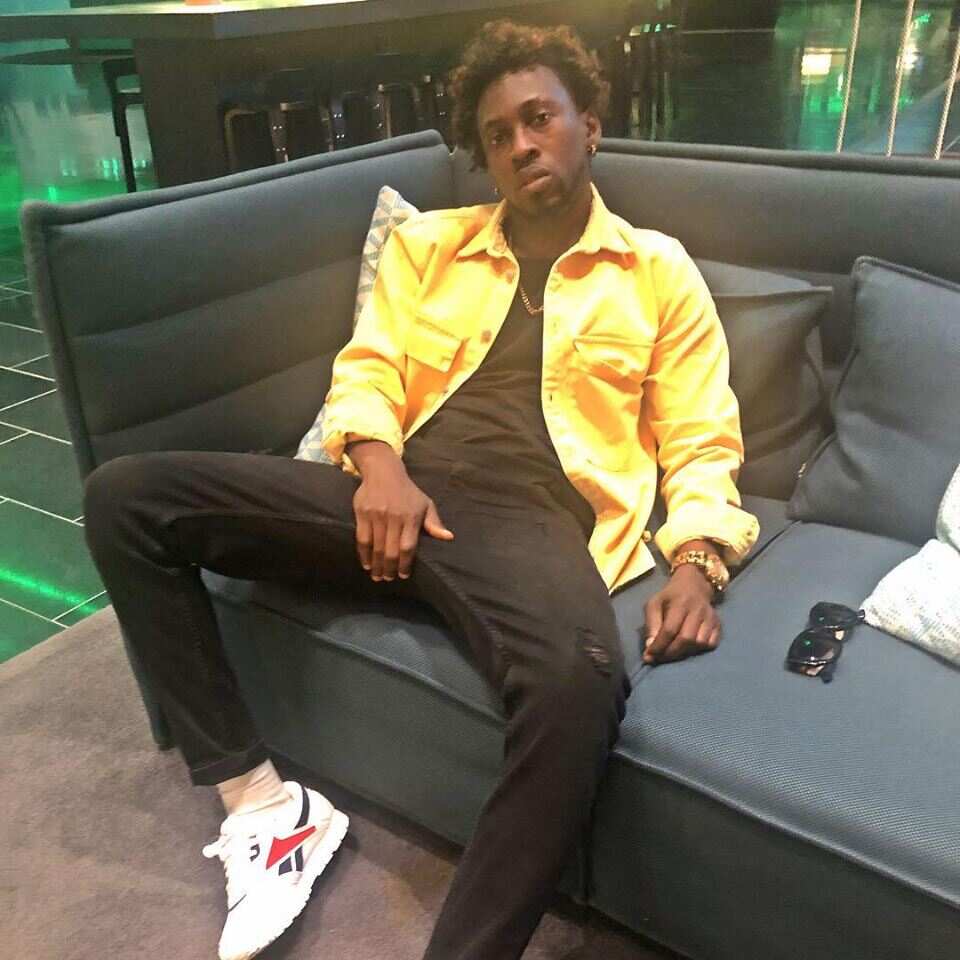 The reactions from the fans who have been asking Orezi to be consistent in his music production have motivated him to take positive strides in his career as a musician. On his Facebook page Orezi wrote;
"You asked for it ,Now you can have it. NEXT WEEK ANOTHER GBEDU!! BACK TO BACK SEASON. I promise to take you guys my Fans SERIOUSLY henceforth, you guys have shown me so much love."
Anyone can access and download this song from;
After being silent for a few months, the Ghen Ghen music frontier is back with a captivating and enchanting love song. Orezi - My Queen is a must listen for all hip-hop lovers. It is one that will undoubtedly make you dance. The instrumentals at the beginning of the song are amazing, and Orezi has not disappointed. Watch out for his soon-to-come releases that he has lined up for the world!
READ ALSO: