Tspize - Disappoint You ft. Sarkodie: audio, reactions
The diction and rapping skills of any musician determine the quality and success of their rap song. When these elements are supported by quality production from a talented producer, the outcome is a hit among hip-hop lovers across the globe. Well, Tspize - Disappoint You has met all these requirements. This producer/musician has released a mega-hit track that you must check out now!
Song description
Release date: 28th May 2019
Format: YouTube audio
Genre: Hip hop/rap
Length: 3:23 min
Audio producer: Tspize in collaboration with DREYBEATS/ SIKTUNEZ/M/M BY KULTURE MIX
License: Tspize Music Group (TMG)
Victor Raymond Ngubor, who is known as Tspize in the Nigerian music industry, is a young and renowned music producer. He comes from Ukwa, Abia State and is the powerhouse behind some mega-hits such as Davido's Aye, Runtown's Gallardo and Mista Chivagu's Nganga. He also doubles up as an artist whose first single release was Lamagado. It is indisputable that he is a multi-gifted person. Tspize - Disappoint You is yet another single that he released recently.
READ ALSO: Naira Marley – Why: audio, lyrics, reactions
In this new release, he features Ghanaian rap king, Sarkodie. This award-winning rapper who is associated with the success of the Azonto dance and genre of music brings his uniqueness and value to this rap song. His rapping skills are flawless and admirable. Nothing less is expected from a top African hip hop act!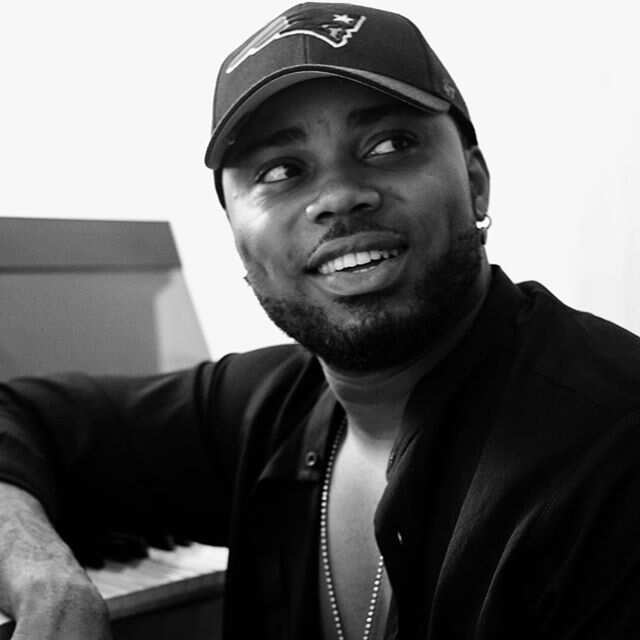 Tspize - Disappoint You lyrics
The official lyrics of the song are yet to be released by either of the rappers or the production team. As the world awaits the release of the lyrics, everyone can hum and dance along to this fantastic jam!
The audio
The song begins with high-pitched singing that almost resembles chipmunks. This is a thoughtful way of starting the song as it makes it very catchy. This is followed by a hook by the artists before they transition into rapping. The changing sounds and rhythms make the song striking and prompt you to play it over and over again. It is a fantastic song!
Reactions from the public
The public has a lot to say about the song! Both Tspize and Sarkodie have done an excellent job, and the responses from the public are adequate evidence of this fact.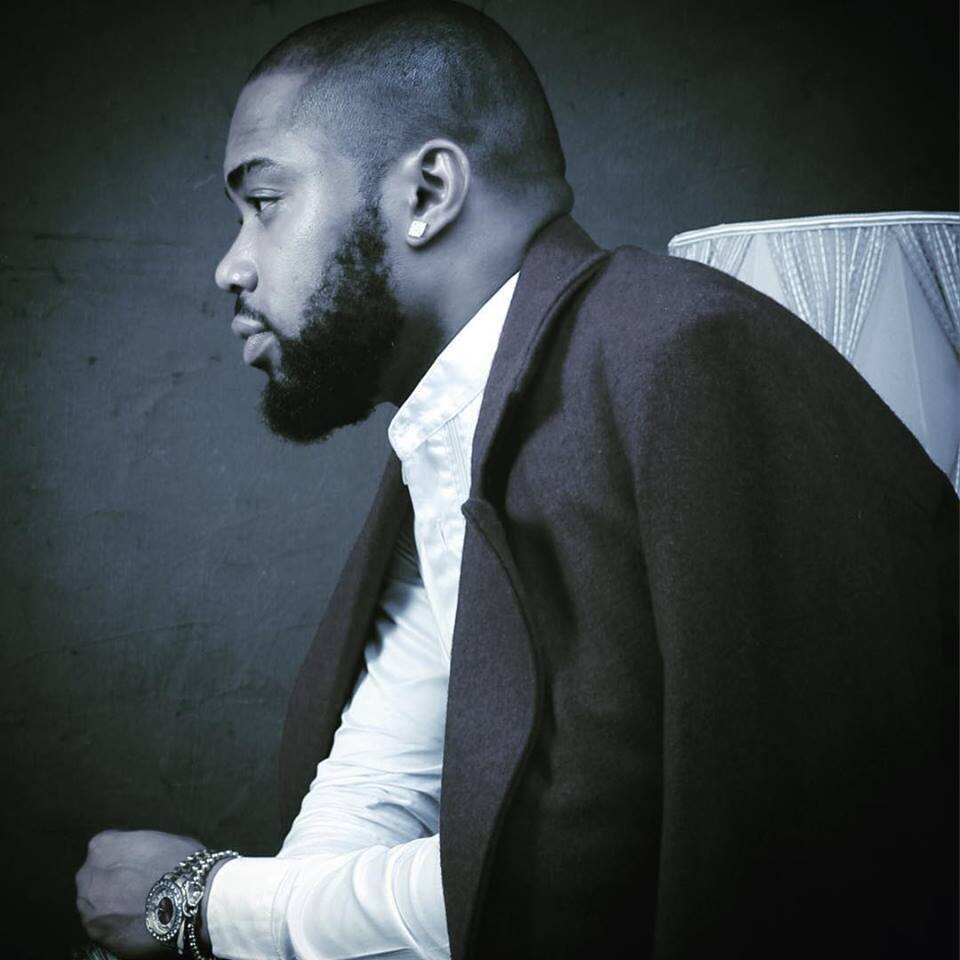 YouTube
This is the official platform where the song was released in audio format. The song has over 4.3k views, and the comments show appreciation and support for quality production. Some of the comments on YouTube are:
Nozuko Ncube: This is a track, well done to my boy T'Spize.... Sarkodie ...one love xx
Dapaah Frankyaw: Eiii Sarkodie so ur lyrics no finish long time u still rap even more than before charlie like u be girl ago marry u love u took much
Ketekee Njebi: nic banger from the king
Prince Listowell: I like it
Moctar Jibril: Sarkodie remains the best!
Richbwoy Movordo: Nice one king sark
Eric Amstrong: Ghana we are bless to have sark.....
Abdul Basit: Sarkodie is the greatest rapper of all time, undoubtedly chale
Instagram
Since the release of this song, the reactions on Instagram have also been positive. Check out some of them below:
@jerrywalker1: We are taking over
@ianoseino: Onyem edi disappoint di at al
@utakaegbe1: Brilliant one!!
@mixbykulture: Respect to the two kings @tspize and @sarkodie
@emperor456: more n more grace n wisdom for the game big bro
@baddazzboi: you featured the only King in African Rap Music, King Sark
@world_overstocksneakers1: Much Respect
@officialasaptbeats: @tspize I was waiting on your single like now lae got to drop
@jocasiofficial: They can never vibe like we did no!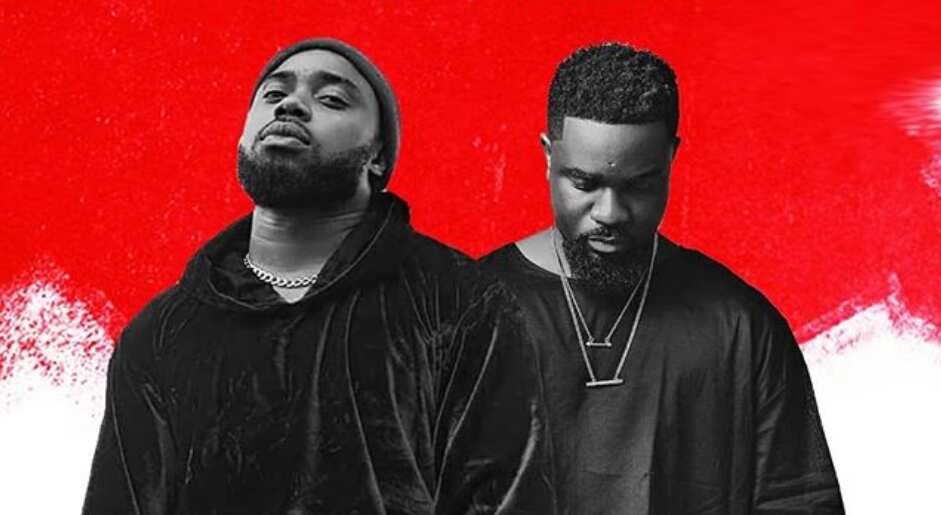 Facebook
Some of the comments on Facebook are:
Charles De Brambo: Nice one
King Jerri Lovezy: Confirm jam
King Nyra Tom: Bigger you boss
Deejaywise Obiora Anih: Dope bro
Blaqswhit Em Bassey: #respect
Abi Nna: #Dope
You can get this dope song on;
Everyone should listen to Tspize - Disappoint You! This fresh jam is a masterpiece that elicits joys and happiness. Go ahead and press the replay button and dance along to this awesome production!
READ ALSO:
Runtown - Emotions: audio, lyrics, reactions
B-Red - Achie ft. Davido: lyrics, audio, reactions
Source: Legit.ng