The James Charles Tati drama that kept us glued to our phones' screens for a better part of May is finally over, at least we hope so. The feud, which involved two of the biggest names in YouTube's beauty community, escaped some who are not really keen on what happens on the vlogging network. Lucky for you, we have gathered all you need to know about what went down and the implications of the drama that took up hours of our time.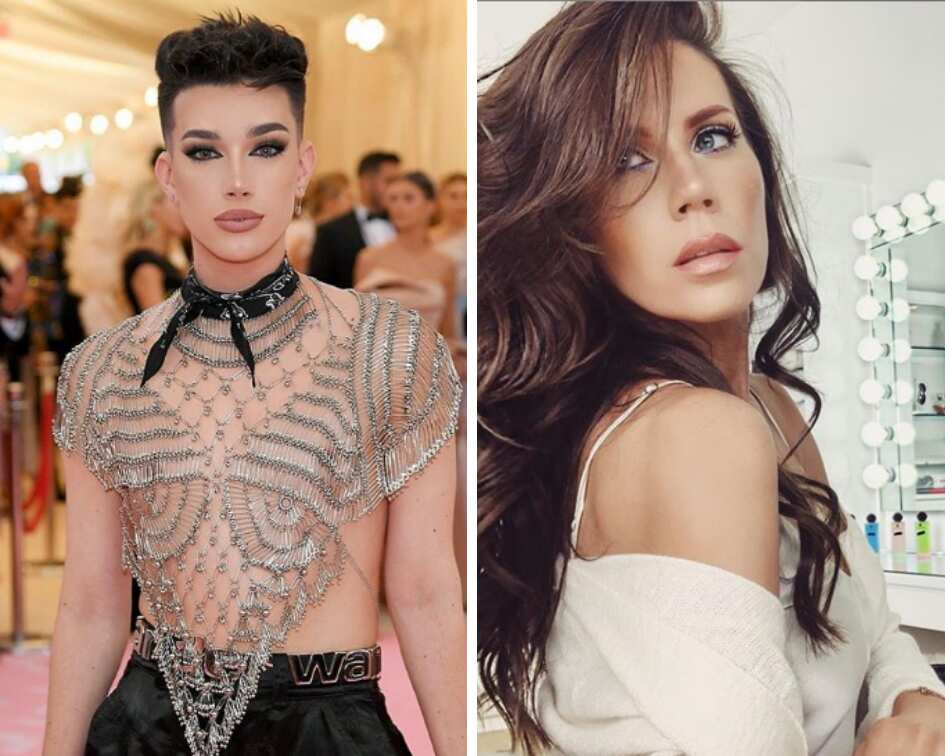 First, to understand what the entire drama was about, we need to break down who YouTube James Charles and Tati Westbrook are. Who is James Charles? James Charles age is twenty, and he is a YouTube vlogger who has defied all odds, becoming CoverGirl's first male ambassador. James Charles YouTube channel contains makeup videos and videos of his personal life, which he shares to his fans, whom he fondly refers to as 'Sisters'.
He is also an entrepreneur who has his own eyeshadow palette and merchandise. There is a lot more in the beauty guru's biography that we shall not get into the details of, maybe in a later post.
Who is Tati Westbrook?
Tati Westbrook, on the other hand, is a thirty-seven-year-old fashion guru who owns a beauty company, Halo Beauty, that sells beauty vitamins and supplements. She also runs the GlamLife Guru YouTube channel, where she shares beauty tips.
Tati Westbrook and James Charles scandal: Where it all began
The feud apparently started when James posted an Instagram story for sleeping vitamins for a brand which, according to James, helped him with security at the 2019 Coachella festival when the crowd turned rowdy. You might think to yourself, 'Okay, how is Tati Westbrook involved in this drama?'. Well, it is a well-known fact that Tati and Charles go way back, as far as 2017. The two beauty gurus have been friends, and Tati has admitted to helping James build his brand, by even having Charles appear in her YouTube videos. The situation, therefore, screamed of betrayal when Charles, (intentionally or unintentionally) promoted a rival beauty supplements brand: Sugar Bear gummy hair vitamins. Tati did not buy James Charles Coachella story.
Videos were posted by both parties in the James Charles controversy and to be honest, as the audience, we were left shook after each video or apology. The series of excuses, explanations, and the unveiling of several other James Charles scandals that followed was just that, like a whole television series. The twenty-year-old YouTuber was then accused of sexual misconduct, but that is not our focus today. Today we will deal with what the entire James Charles Coachella 2019 controversy has done to the two brands.
How the James Charles Tati Westbrook drama affected both parties
They say that all publicity is good publicity, but how true is this? Both parties have been dealt with their share of the consequences of the drama, and here they are:
1. James Charles tour cancelled
Following the Tati Westbrook drama, Charles decided to cancel his 'Sisters Tour' that was set to tour twenty-four cities. The YouTube sensation revealed that his decision to cancel the tour was because of the recent scandal. He expressed his apologies to his fans for cancelling what would be an opportunity for fans to hold conversations with him, enjoy music, games, and even makeup tutorials with the social media personality. He also assured his fans that they would receive a refund for the tickets they had bought. James Charles net worth at the moment is $12 million, and it is no secret that this number would have risen if the Sisters Tour had remained intact.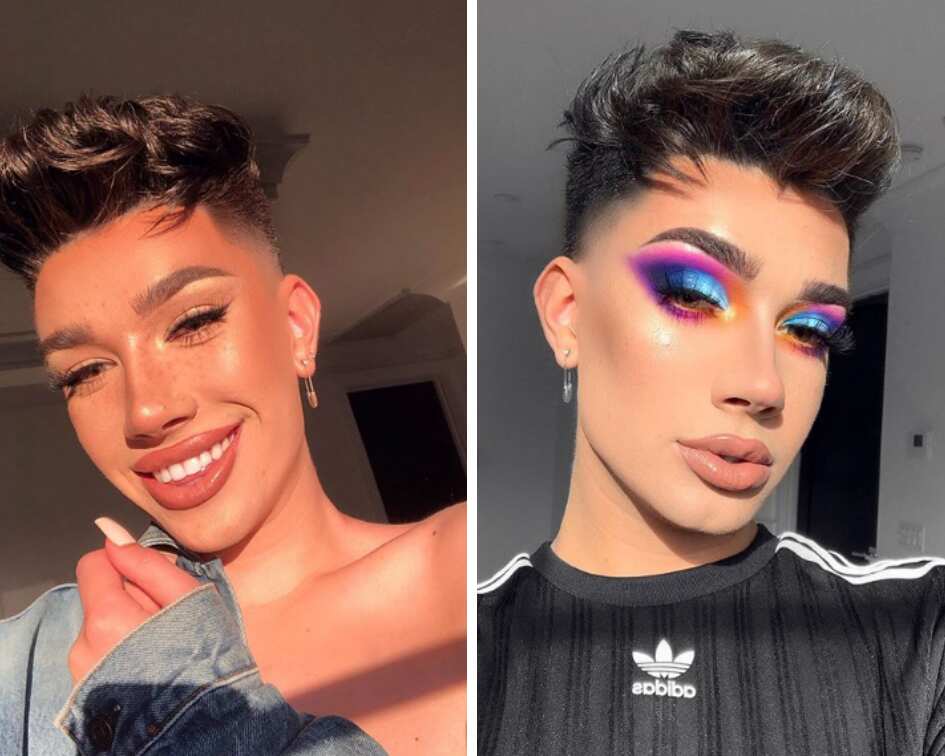 2. Tati Westbrook gains millions of followers and subscribers
It seems that Tati is the one who benefitted from the scandal, as it is reported that ever since the controversy began, her number of followers has risen dramatically, almost doubling the previous count.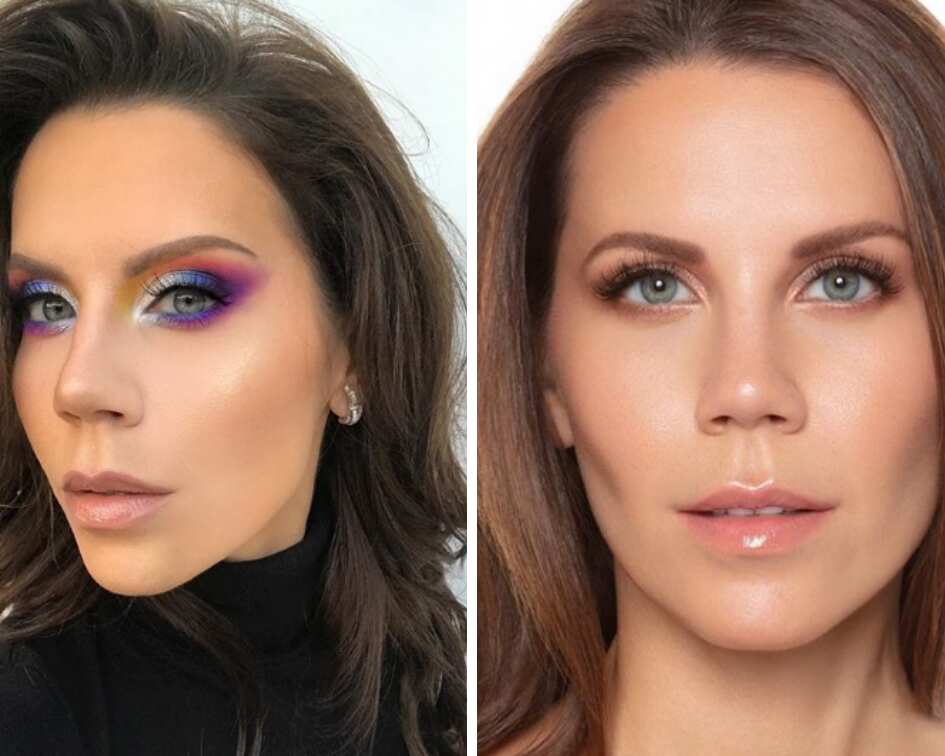 3. James Charles loses millions of followers
Although the YouTube artist is slowly starting to gain his followers back, he reportedly lost a record 3 million followers following the controversy.
The James Charles Tati drama is one that, hopefully, we have put to rest. The effects of this scandal are still being felt by the YouTube sensation who, at the moment, has to deal with rebranding himself.
READ ALSO: