Top 10 surprising things you can find on Jiji.ng
It's no wonder that Jiji.ng is the number one classified in Nigeria: you can virtually find everything you can dream about within a couple of hours on the platform. Yet, while it's obvious to stumble on household items, used cars, or cheap brand clothes, there's a secret world of things so surprising you should take a look at to believe.
We've collected the 12 weirdest products we could discover on Jiji.ng, from the funny to those that you don't know how to react.
1.Toilet Bowl Multi-color Night Light LED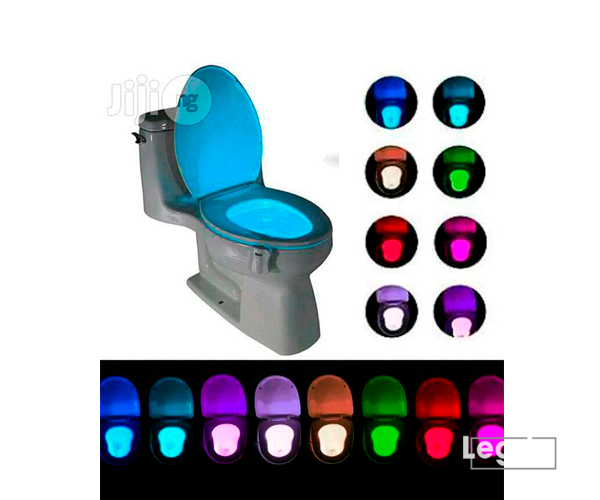 ₦ 3,000; buy now on Jiji.ng
The future is here. This space light is a good fit for a fashionista, party animals, or those that might have problems with "aiming." Also, this booster-light advantageously highlights your toilet room, therefore, being ideal for any interior.
2. Wearable Women Bath Towel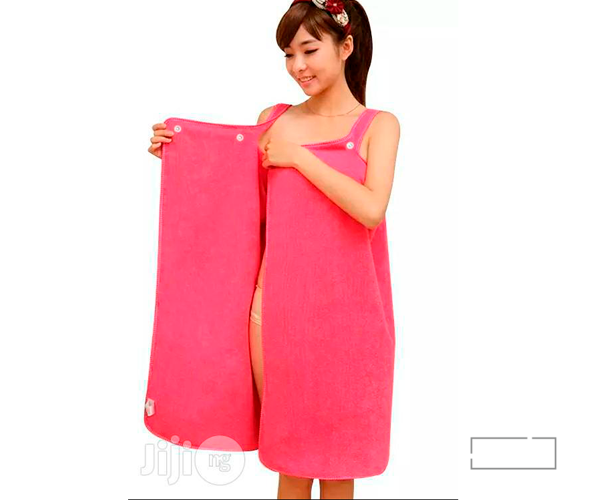 ₦ 3,500; buy now on Jiji.ng
If you're trying to save some money, this towel-dress is what you may undoubtedly need. Cozy, suitable, and trendy. Just put it on after a shower and go out. And don't take it to heart that pedestrians are following you with their eyes. They are just jealous about that bath towel-dress!
3. Hannah Montana Bag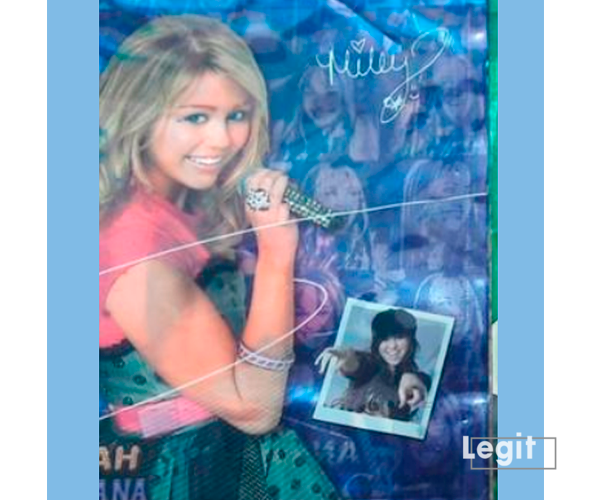 ₦ 1,800; buy on Jiji.ng
Montana is a symbol of teenagers in '00 and a must-have print at least at one part of your clothes. If you like Hannah Montana more, than Miley Cyrus, think no longer, go and get this bag!
4. Golden Candle Holder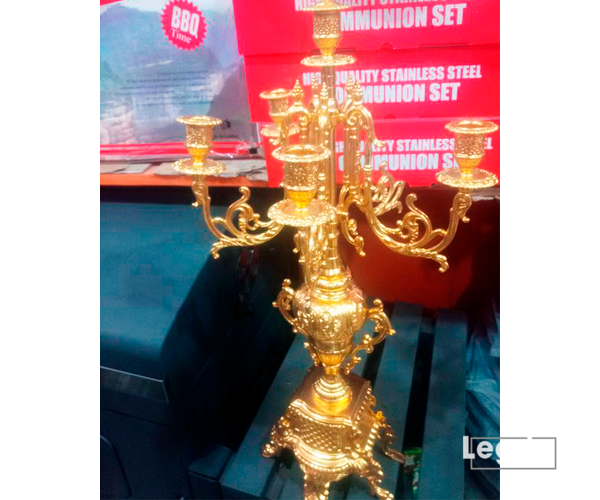 ₦ 170,000; buy on Jiji.ng
If you feel like you have royal blood running in your veins, then you must possess this stunning candle holder. You can place it in your living room, really use it if there's no light in the house, or use as cold steel if someone decides to rob your crib.
5. Air Freshener with Politician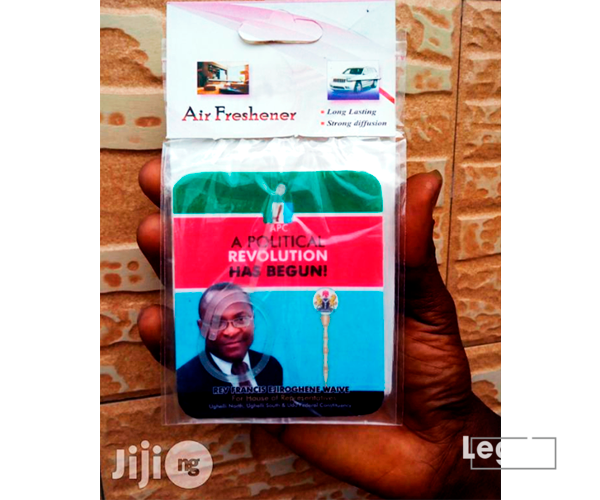 Contact for price on Jiji.ng
Is that legal at all? What if we don't want to see political agitation on our air fresheners. And, by the way, is there any choice for this stuff?
6. Painting "Nothing Lasts Forever"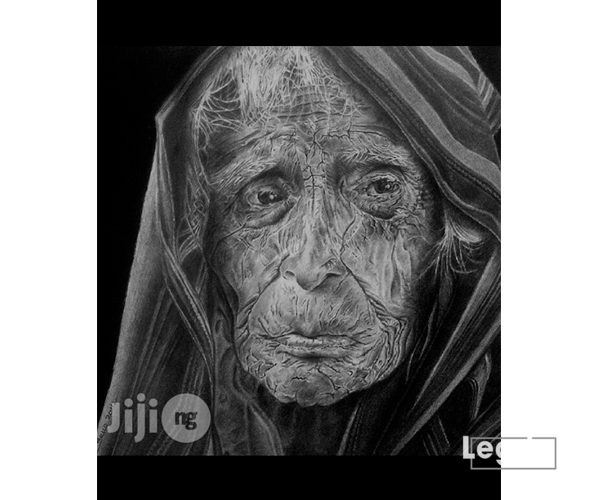 ₦ 45,000; buy on Jiji.ng
Hang this picture on the wall in your bedroom, in front of the bed, and we promise you a sleepless night on close inspection of this woman's deep dark eyes.
7. Egg Candler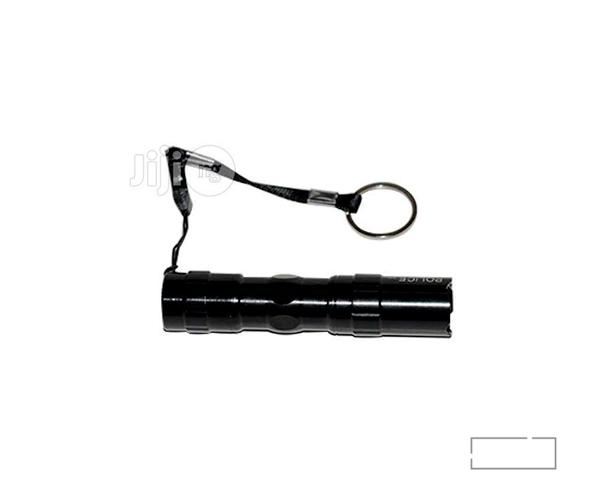 ₦ 2,000; buy on Jiji.ng
Actually, we thought really long to guess right for what it is used. Finally, we gave up and just googled. And yeah, the name of this object doesn't really help solve a puzzle. In the end, this thing turned out to be a device to define whether the egg is fertile and, if fertile, to check the growth and development of the embryo.
8. Bellman's Luggage Trolley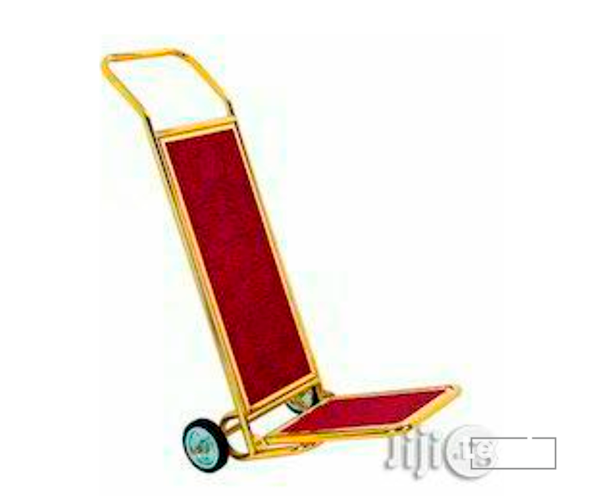 ₦ 107,500; buy on Jiji.ng
If you thought that you could carry over your things only with the help of dull grey trolleys, you were wrong. We present to your attention this exclusive bellman's luggage trolley: red velvet, a gilt metal, and elegance in design. Stop to endure the drabness of everyday routine. Turn on "a luxury mode"!
9. Groundnuts in a Red Label Bottle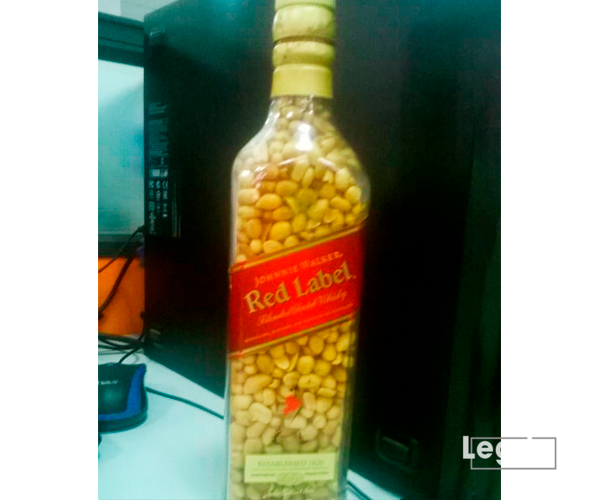 ₦ 500; buy on Jiji.ng
What do we usually expect from a bottle of Johnnie Walker Red Label? Right! Exceptional whiskey, which will be the key to a good time. But who said that groundnuts could not give you the same unforgettable experience. The seller of this masterpiece obviously knows a lot about good drinks.
10. Bottle Umbrella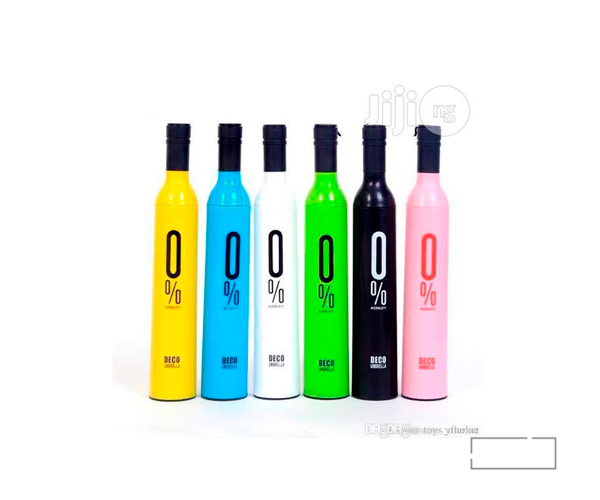 ₦ 2,500; buy on Jiji.ng
Take it to work or university. Show your children how to open it right. In this stylish bottle, you will not find alcohol but - wait for it - an umbrella! This article of daily use is here to let you feel like an unordinary personality with a nonstandard outlook.
If you have found something strange, funny or creepy on Jiji.ng, please share it with other readers and us in the comments and we consider it to be included in the next selection!
Source: Legit.ng