Are you afraid that your plump cheeks may be giving you a look you do not want? If yes, then you may benefit from the tips on how to reduce face fat. With the right tips, you will be able to know exactly what to do to make your face appear longer and less chubby. After all, a chubby countenance gives a babyish look, which is not what you want if you are targeting a mature appearance.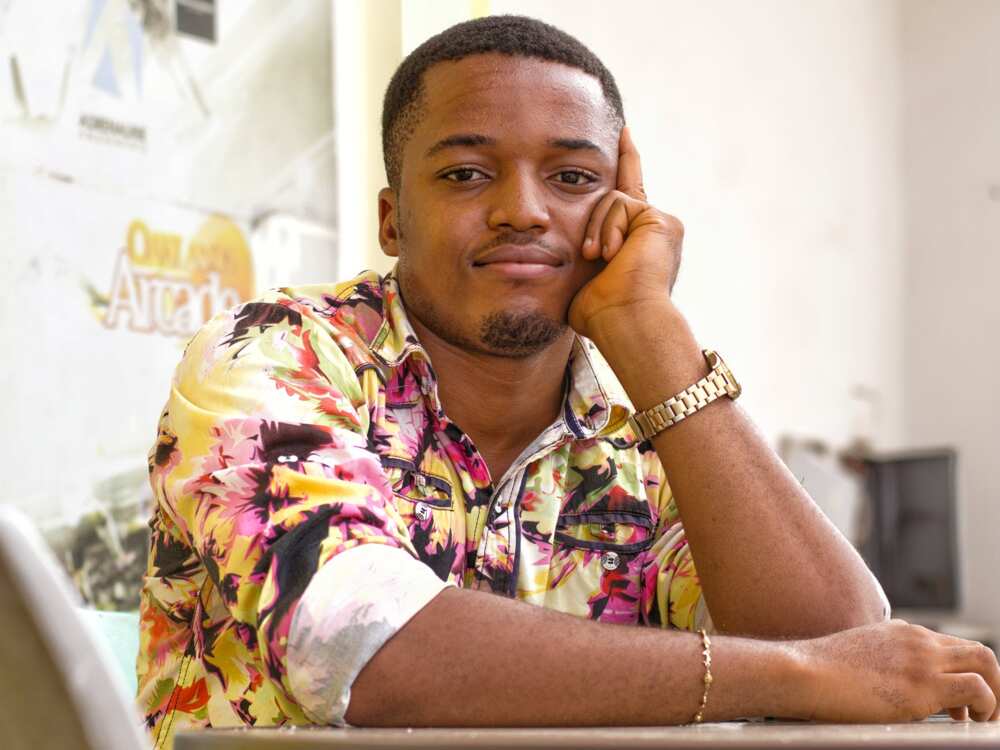 With so much going for you and having numerous reasons to have a perfect appearance, you must understand how to reduce facial fat. If you are tired of people calling you baby because of your chubby cheeks, then you better get started. The earlier you do so, the better. Check out the following suggestions.
How to reduce face fat fast
If you are on a mission to make your face slimmer and longer, there are simple things you ought to do to achieve this goal. It is time for you to move from the baby-face everyone is accustomed to, to becoming the mature grownup that you are. There are certain exercises one must do if they want to get the perfect facial orientation. These include: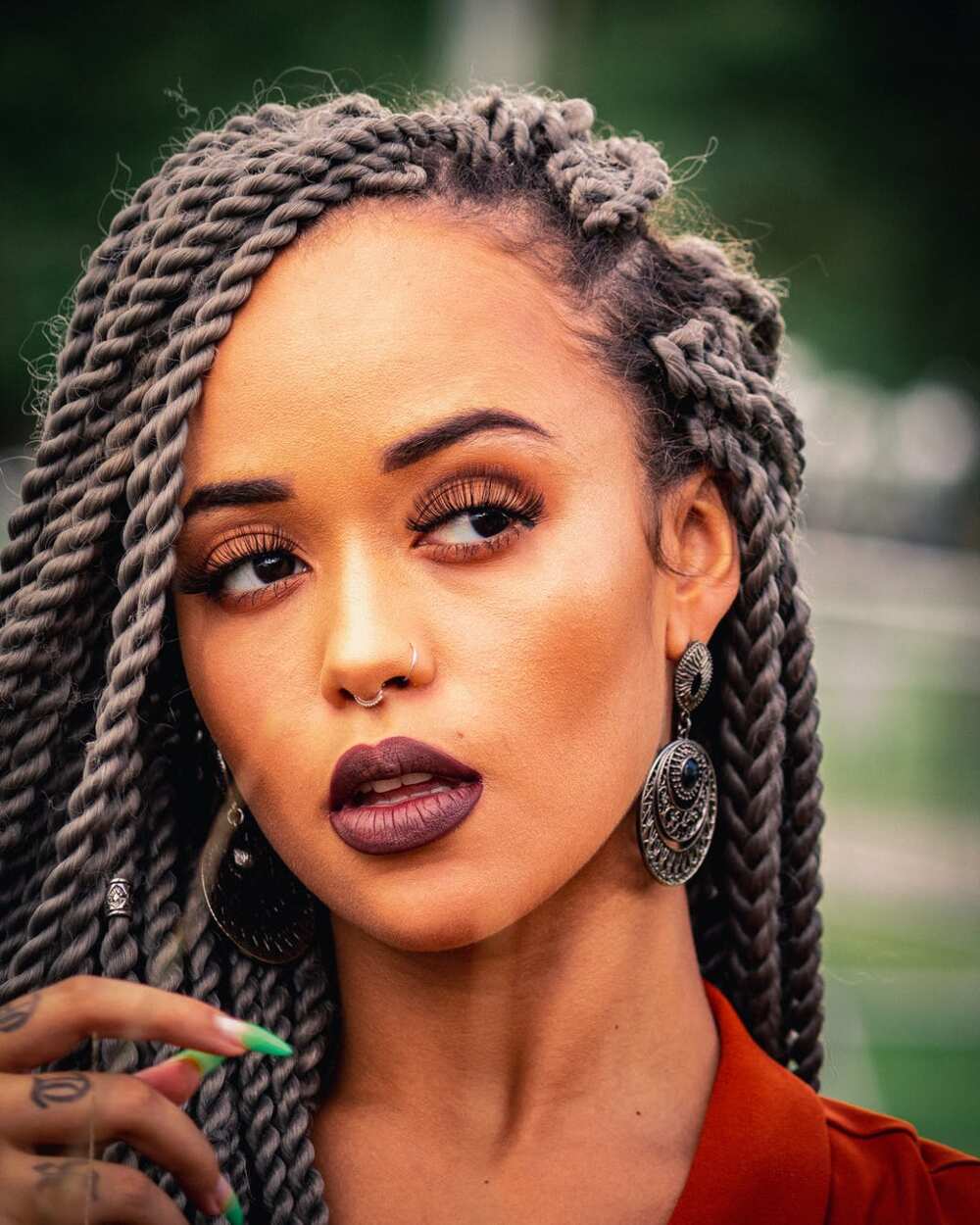 1. Fish face
It is one of the most effective exercises that will help you exercise the area around the cheekbones. If you are wondering how to reduce cheeks, then this is one of the easiest and most effective ways. To achieve this, you must follow the procedure below:
First, you need to start by su*cking your cheeks inside your mouth.
Next, you should then plucker your mouth outwards as if to create a fish-like face.
Hold this position for 30 seconds.
Relax and keep repeating for 30 seconds.
Do this a couple of times during the day.
Pulling your cheeks together will target the area around your lower cheeks. It stimulates the flow of blood and then tones the muscles around your cheeks evenly. This ensures that all the flabby fat on your face is dealt with.
2. Rotate your tongue
Have you thought about how to reduce cheek fat? Using the simple trick of rotating your tongue will work for you. It targets the cheekbones and excess fat. Do the following:
Close your mouth and rotate your tongue with the mouth closed.
Ensure that the tongue touches your upper and lower teeth in the outside surface.
This should be done at least 15 times in the clockwise and 15 times in the anticlockwise.
Do this as many times as you can during the day. Make sure that you do it at least twice a day.
This perfect method works for everyone who wants to deal with double chins. You do not have to worry about how to remove face fat on the lower side.
3. Chin raise
Do you know how to reduce fat from face and raise your chin? It is one of the major concerns that people with fat countenances have asked themselves. With this exercise, your target area is where the neck and chin meet. In fact, most people that struggle with excess face fat accumulate much of the weight in this region. To reduce it, therefore:
You must start by holding your neck upright.
Lift the neck upwards for about a minute or so.
While at it, make sure your lips are tightened in such a manner as though you are kissing the ceiling.
Hold this position for 10 seconds.
Relax your neck and bring yourself to a straight position.
You should do this repetitively for about 20 times or more.
You should re-do this as many times in the day as you can.
READ ALSO: How to fold a pocket square? Tutorial and fun ideas
Home remedies to try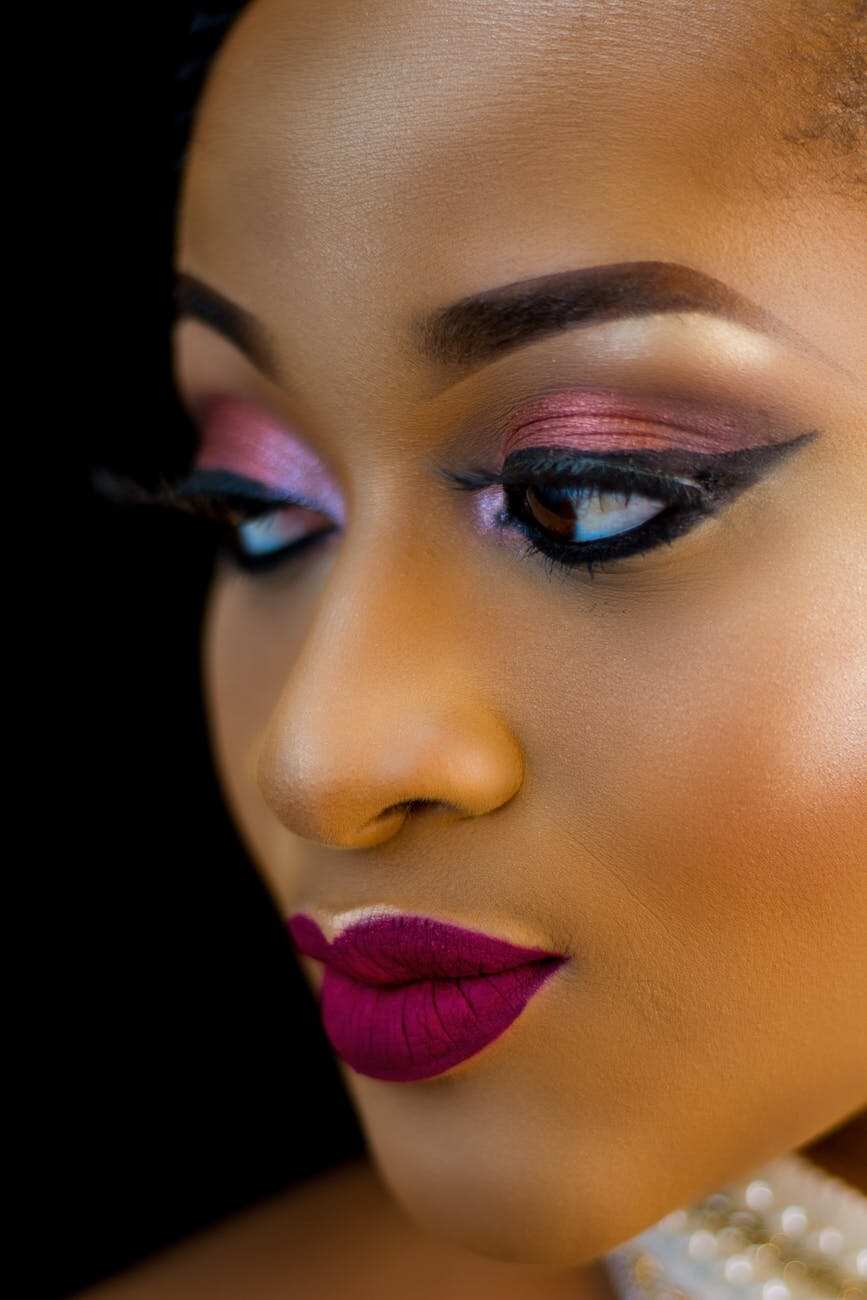 Apart from the exercises mentioned above, those wondering how to slim face should consider a number of home remedies. It is not always easy to deal with facial fat, but with unique and easy to follow tips on how to reduce facial fat, anyone can sculpture and manipulate their appearance into what they want. Check out the suggestions below:
1. Using egg whites
Egg whites are healthy for skin as it helps resilience. Mix egg whites with milk and lemon juice, together with some honey, and you will be good to go. You can add some peppermint to it and let it set as a mask on your face for 30 minutes. You can add Epsom salt and vinegar instead to help you lose fat around the jaw faster.
2. Glycerin with Epsom salt
Mix some glycerin with Epsom salt, and add a bit of peppermint essential oil. Apply the mixture and allow it to get absorbed before rinsing it off with cool water.
3. Cocoa butter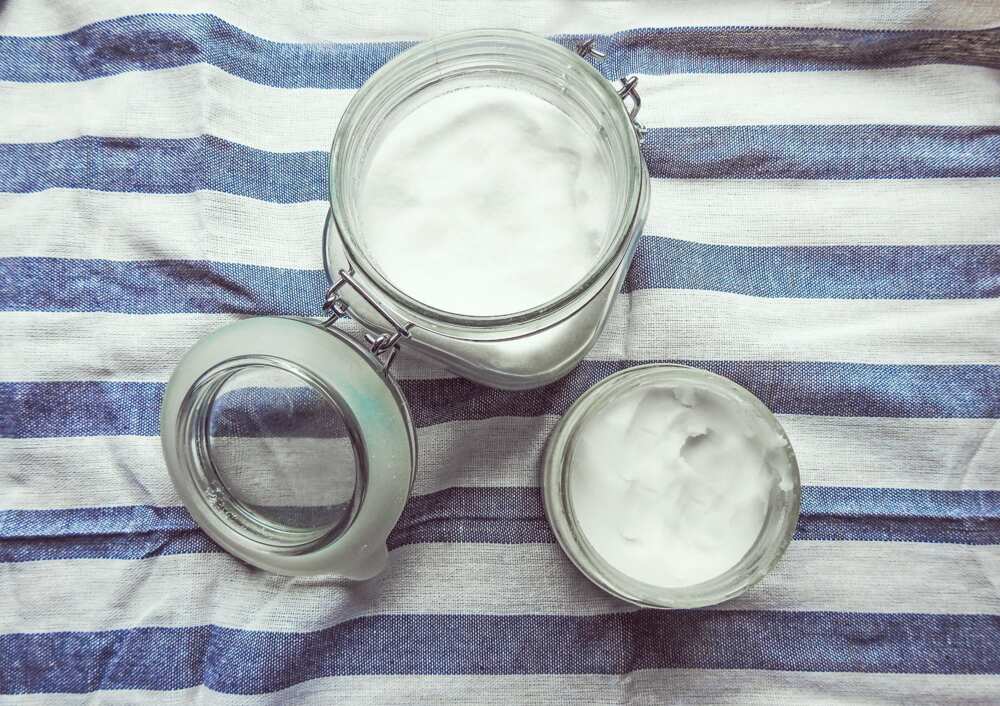 The goal is to maintain elasticity and moisture without having a puffy appearance. To do this, make use of heated cocoa butter and apply it to your face twice a day, preferably in the morning and evening.
4. Vitamin E
Elasticity is important since it is what keeps your facial skin moist. Massage the vitamin E into the skin to benefit from its perks.
5. Melon juice
Extract some juice from the melon fruit. It is not just good for eating as the juice can be applied topically using a cotton ball. The vitamin C is useful because of its anti-ageing properties.
6. Milk toning
Invest in a good milk massage to tone the skin and in the process, lose face fat. Milk will help tighten the skin as well as retain its elasticity.
With different tips on how to reduce face fat, you do not have to struggle with chubby cheeks. Invest in the right technique to minimize your facial fat. What works for one person may not necessarily be a remedy for you. As such, you need to try out a different technique until you find one that suits you best.
DISCLAIMER: This article is intended for general informational purposes only and does not address individual circumstances. It is not a substitute for professional advice or help and should not be relied on to make decisions of any kind. Any action you take upon the information presented in this article is strictly at your own risk and responsibility!
READ ALSO: