How to measure sleeve length: Useful tips
Do you know how to the measure sleeve length of your shirt? Before you buy a new shirt or have a custom tailored one, it is vital to know some of your correct measurements to get one that perfectly fits you. Sleeve length is one of the essential dimensions to have in mind before you pick that nice shirt from the stores. Without the measurement, chances are you will end up with an uncomfortable outfit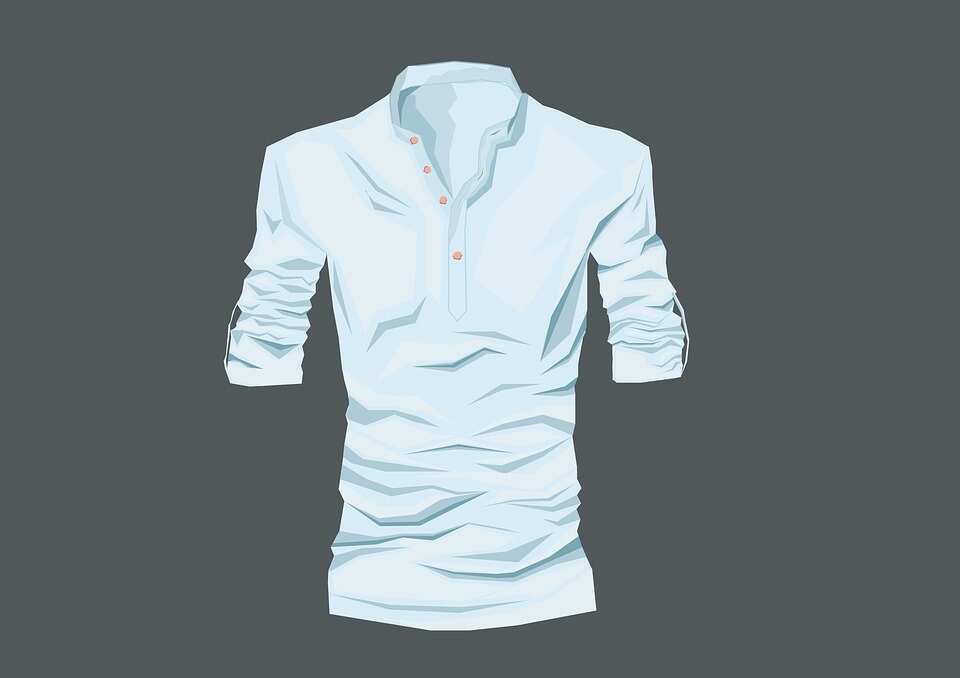 It is effortless and fast to take the sleeve measurement of your dress shirt. You can have your shirt on during this process, or use another one that you already know fits you well. This process only takes a short time with the help of a friend. You can also record the measurement by yourself.
How to measure sleeve length
Some people believe that measuring their arm length should give them the same result for sleeve length. It is not accurate because in most cases, shirt sleeves end at a different point on the shoulder. It is also primarily determined by the size of the shoulder and the armhole. So, what is the procedure for measuring sleeve length?
READ ALSO: Types of stitches and their uses
Measuring sleeve length
There are three quick methods you can use to get this done and buy an attractive fitting shirt.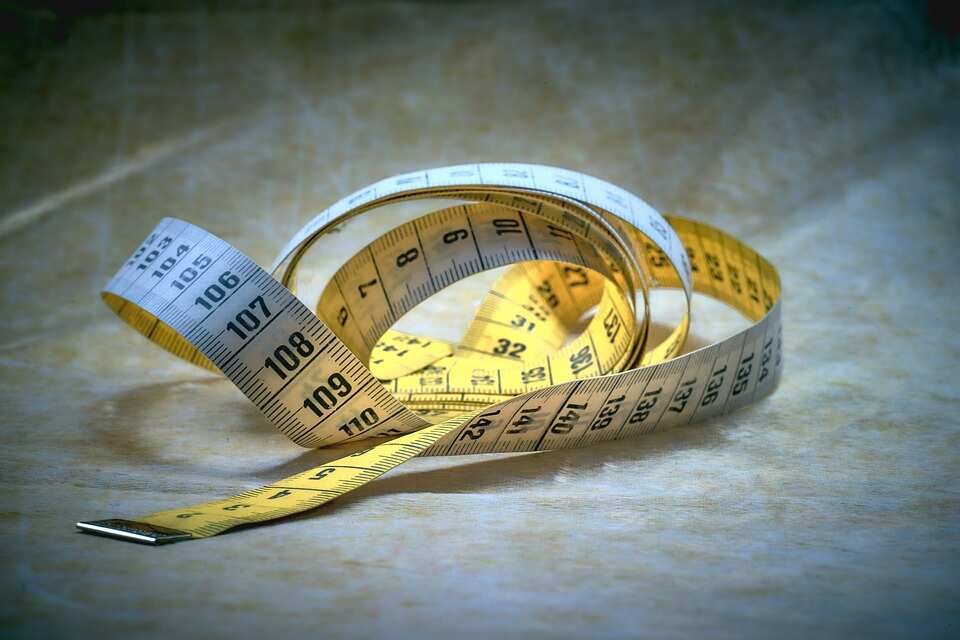 Get a friend and a flexible tape
In this process, you will need a friend to help take your measurements using a tailor's tape following this procedure:
First, ensure to stand still with your arms at your sides and slightly bent to take correct figures.
Next, your friend will measure the length from your upper back (centre back of your neck) to the end of your shoulder. Write down this measurement.
The second measurement is from your shoulder to the bottom wrist, where you would like your shirt cuff to sit. Note down the figures.
Finally, to determine the length of your sleeve, add the two values you recorded.
Your friend can repeat the procedure once again, and for the other arm too. It helps to improve accuracy and minimize irregularities in the final figures.
Using a string or other flexible household objects like cable, yarn, and a piece of scrap fabric will also give the same result in case you cannot access a measuring tape. Following the same procedure, tell your friend to take measurements using a string or any other recommended material and then measure the length of it with a metal tape measure or ruler.
Measuring by yourself
Sometimes you are alone and need to take quick measurements, what do you do in such a situation?
In this method, you will take the measures from your chest down to the wrist since it is difficult to reach your back.
Once you have located the centre point on your chest (you can use the placket to find your centre), roll the tape along your shoulder.
Use your other hand to grip the tape, and twisting it along your arm. Ensure your arm is raised a little as if you are checking a watch to allow you to take correct measurements.
Move your fingers along the tape while approaching your elbow. You can take a stop before continuing to move your fingers along the tape down to the wrist.
Hold on the tape where it reaches the wrist. Write down the final sleeve length.
Repeat twice or three times and with both hands for accuracy.
Be careful when doing all this since it is possible you can lose your mark during the process.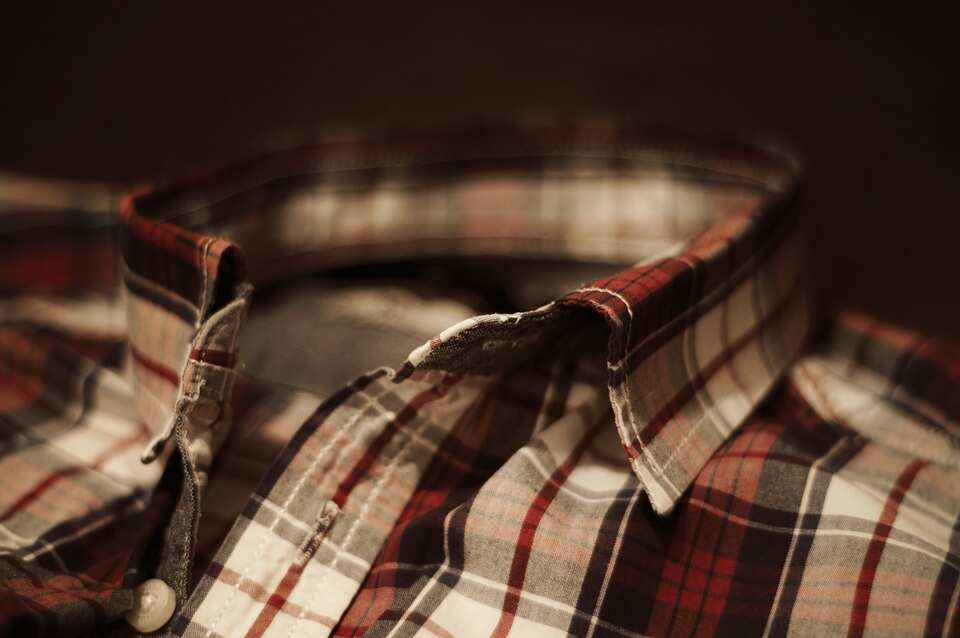 Measuring a fitting shirt
Another easy way is by figuring out the measurement of a shirt that perfectly fits you. This time you can measure by yourself.
Place the shirt down and spread it flat, and ensure its buttons are on the table or a working surface.
Pull out the sleeve and ensure that it is not crumpled to minimize errors.
Follow the same steps from the previous methods, by first placing the tape from the centre of the back.
Move with the tape across the shoulder and then to the end of the cuff.
Note down the figures.
Try this method a few times with both sides to get an accurate result.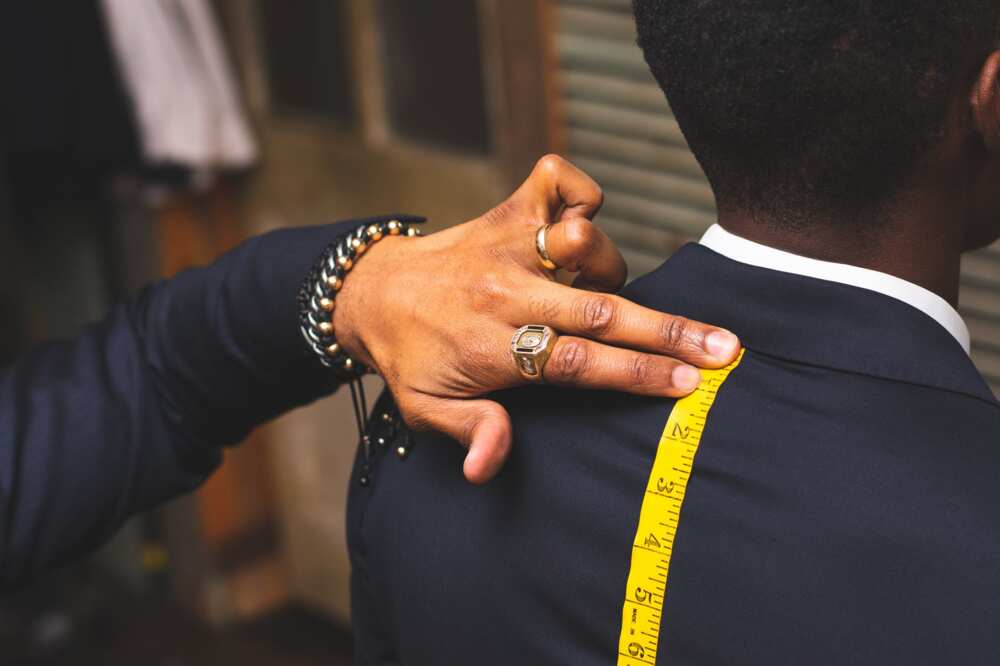 Suit sleeve length
How long should your suit sleeve be? For decency and aesthetics purposes, it is crucial to keep a proper balance between your suit and shirt. The suit sleeve length should be slightly shorter than that of the shirt to allow a little cuff to show. The shirt sleeve should also end at the base of your hand.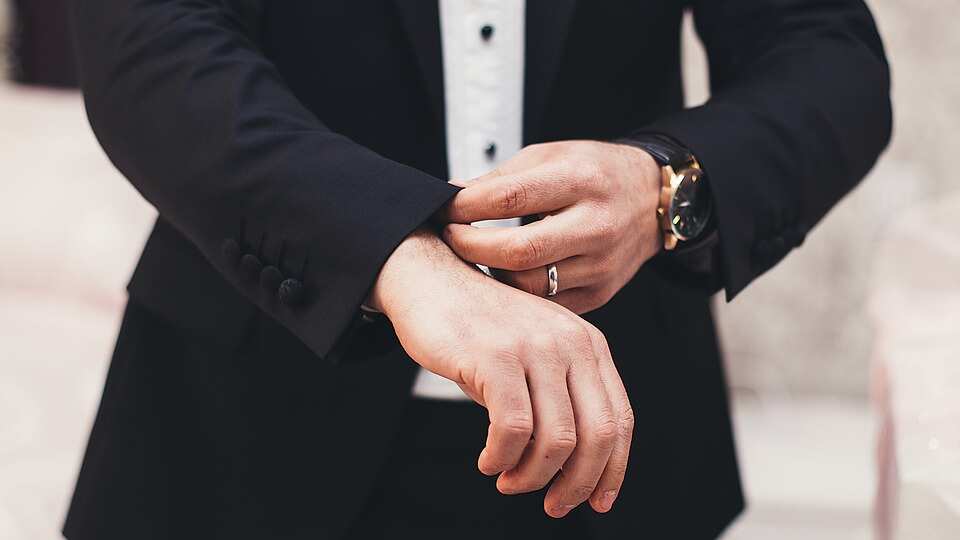 Hiding the cuff with your suit on would mean the suit sleeve look so long while having too much cuff may paint the visual effect that your outfit is too short on you. A perfect selection will enhance your image and even boost your confidence.
Understanding the process of how to measure your sleeve length will help you get an easy time to buy your best shirt or get one tailored. Use these methods to have your exact figures on your fingertips. We all need to appear smart and decent; therefore, imagine how attractive you would look with a fitting outfit.
READ ALSO: How to sew a skirt with elastic waistband
Source: Legit.ng