The HIV/AIDS scourge is one that the entire world cannot wait to get rid of. The disease, which was first reported in 1981, has led to the deaths of millions. Since 1981, approximately 77 million people have been infected with the virus. Despite the fact that the global pandemic has claimed lots of lives, millions are still living with the virus, and it is safe to say that an HIV diagnosis is not a death sentence, and this is the most vital point that should come out when trying to explain HIV.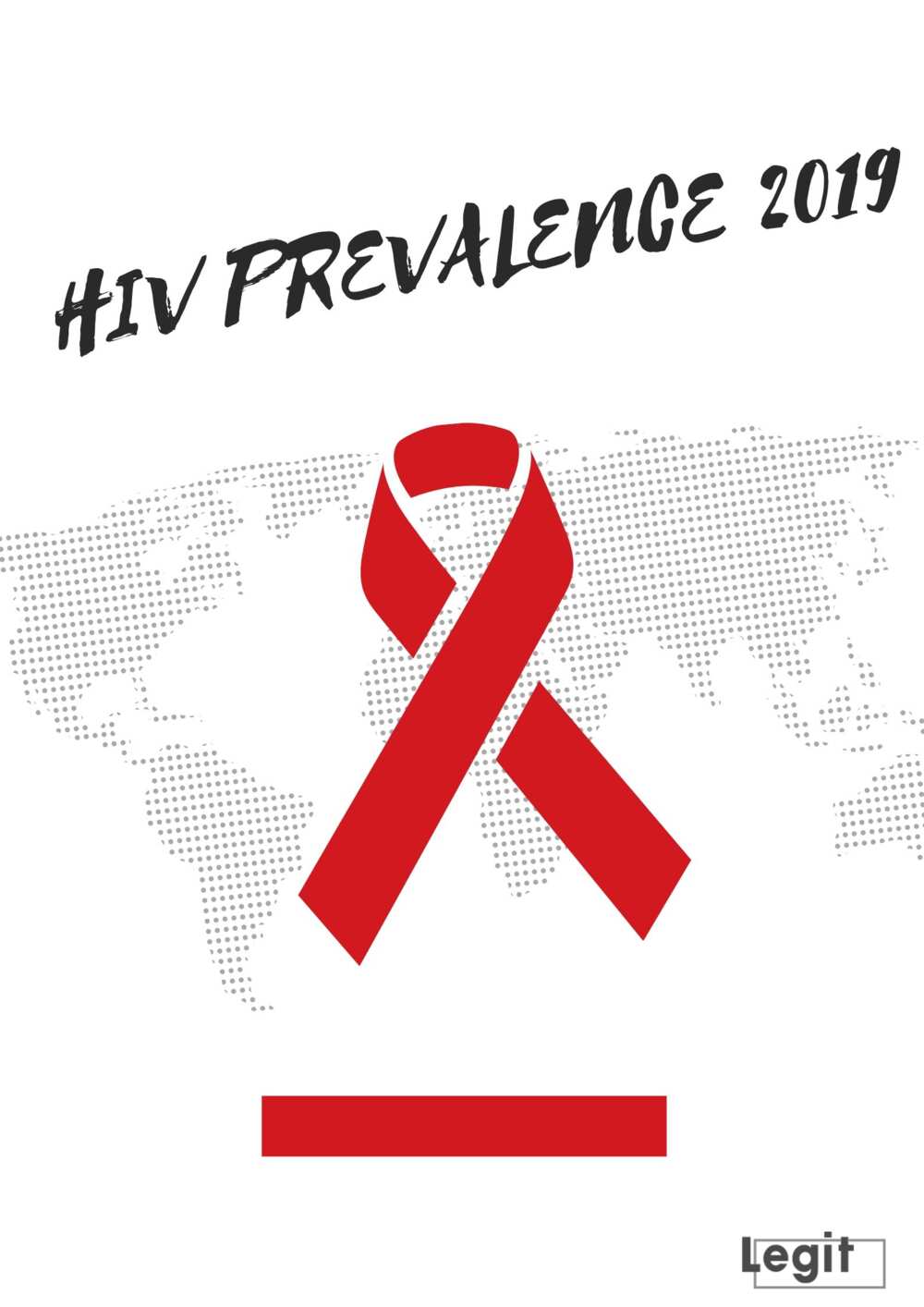 The growth and response to HIV/AIDS have changed enormously throughout the years. Even though there are still areas in the world where people living with the disease are looked down upon, things continue to look up for people living with HIV as there are many Non Governmental Organizations committed to ensuring that they are treated no less than those without the disease.
When we talk about HIV prevalence, we speak about how many people are infected with the disease.
The Pakistan catastrophe: Local doctor infects hundreds of children with HIV
Residents of the small town of Ratto Dero in southern Pakistan are in panic over what can only be termed as gross negligence by a healthcare 'professional' that led to the transmission of HIV to over 600 people, approximately 75% being children aged between the ages of one month to fifteen years. As it stands, Dr Muzaffar Ghangharo, who is also HIV positive, is being accused of using the same syringe to treat multiple patients, resulting in the spread of the disease. The doctor, who is currently in police custody, denies all charges and cries foul over the fact that he is being detained alongside local criminals.
It all started in February this year when a handful of parents took their children to hospital as they could apparently not get rid of a persistent fever. In a few weeks, more people brought their children to hospital, complaining of the same symptoms. Afraid of what the symptoms signified, Dr Imran Aarbani sent the children's blood for testing, and his fears were confirmed, the kids were HIV positive. Upon testing the parents for HIV, it turned out that the kids' parents were HIV negative, hereby turning heads to the one place where the children may have obtained the virus: when receiving treatment from Dr Muzaffar.
The parents, who are now in despair as they do not know what to do next, claim that their children had been receiving treatment from the doctor in the form of injections, and this is what must have caused the transmission of the virus to their little ones.
Following these findings, the health department of Sindh Province set up a special camp at the town's government hospital to deal with the problem, testing the residents for the virus. Since 25th of April, over 18, 418 people have been tested for the virus, with results of 681 turning out positive for HIV, 537 of them being children, including infants as young as a month old.
The parents of the children are more than troubled over the infection of their young ones with the disease. They cry over the fact that their poverty may not allow them to afford adequate medical care for their children, whose futures seem to be dimmed. Even as they fight for justice for their children, they have little to hope for.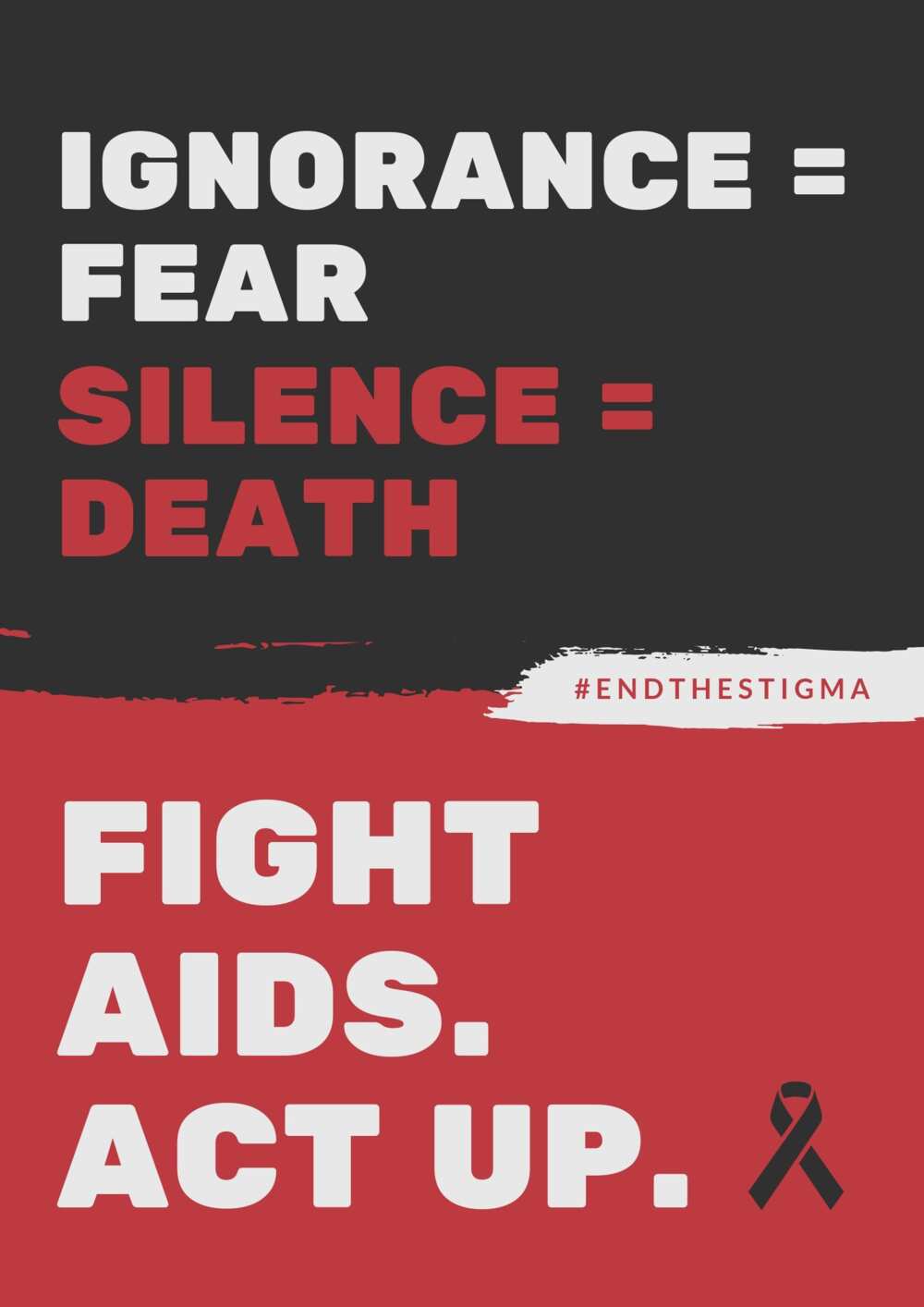 Interestingly enough, this is not the first case of an HIV outbreak in the area. In the year 2016, a possible outbreak of the disease was reported in Larkana, where Ratto Dero is a sub-division. This time, 1,521 people tested positive for HIV, and a majority of them were men. The infections were mainly linked to sex workers. At the time, 32 sex workers tested positive for HIV.
Pakistan previously had a low prevalence of HIV, but the virus is quickly spreading, especially among sex workers and intravenous drug users. In the year 2017 alone, about 20,000 new infections were reported, and as it stands, Pakistan has the second fastest growing HIV rates across Asia. The rising rates are attributed to insufficient access to quality healthcare. It is reported that Pakistan has approximately 600,000 quack doctors operating in the country, 270,000 of whom are in the province of Sindh.
The quack doctors, who have little to no medical training, practice unsafe medical practices such as the reuse of syringes and risky blood transfer alongside the use of unsanitary equipment. The residents of Pakistan opt for these quacks as they are readily available, less costly, and have more time for their patients: advantages which cause dire consequences in the long run, as evidenced by the current situation in Ratto Dero.
HIV/AIDS in Nigeria and Africa in general
The Nigerian government recently announced that the HIV prevalence in the country currently stands at 1.4%, a welcome drop from the previous 2.8%. The UNAIDS and the National Agency for the Control of AIDS reported that currently, the number of people living with HIV in the country stood at 1.9 million. It was also reported that women aged between 15-49 years are twice as likely to have the virus than their male counterparts. The HIV prevalence for women aged 15-49 years stands at 1.9% while that of males in the same age bracket is 0.9 %. The statistics also showed that the HIV prevalence for children aged 0-14 years is 0.2% while the viral suppression among people living with HIV between the ages of 15-49 years is 42.3% with 45.3% being women and 34.5% being men. As it stands, Nigeria has adopted its Revised National HIV and AIDS Strategic Framework 2019-2021 that is meant to give guidance to its response to HIV.
READ ALSO: Shatta Wale cheers up Moesha Boduong over alleged reports that she has HIV
In 2017, it was reported that East and Southern Africa had the most people living with HIV in the continent, 19.6 million. The statistics showed that adult HIV prevalence for those between the ages of 15-49 years was 6.8%, there were 800,000 new infections that year, and that there were approximately 380,000 new HIV infections also reported that year. The numbers also showed that 66% of adults with HIV were on Antiretroviral treatment, while 59% of children with HIV were on Antiretroviral treatment.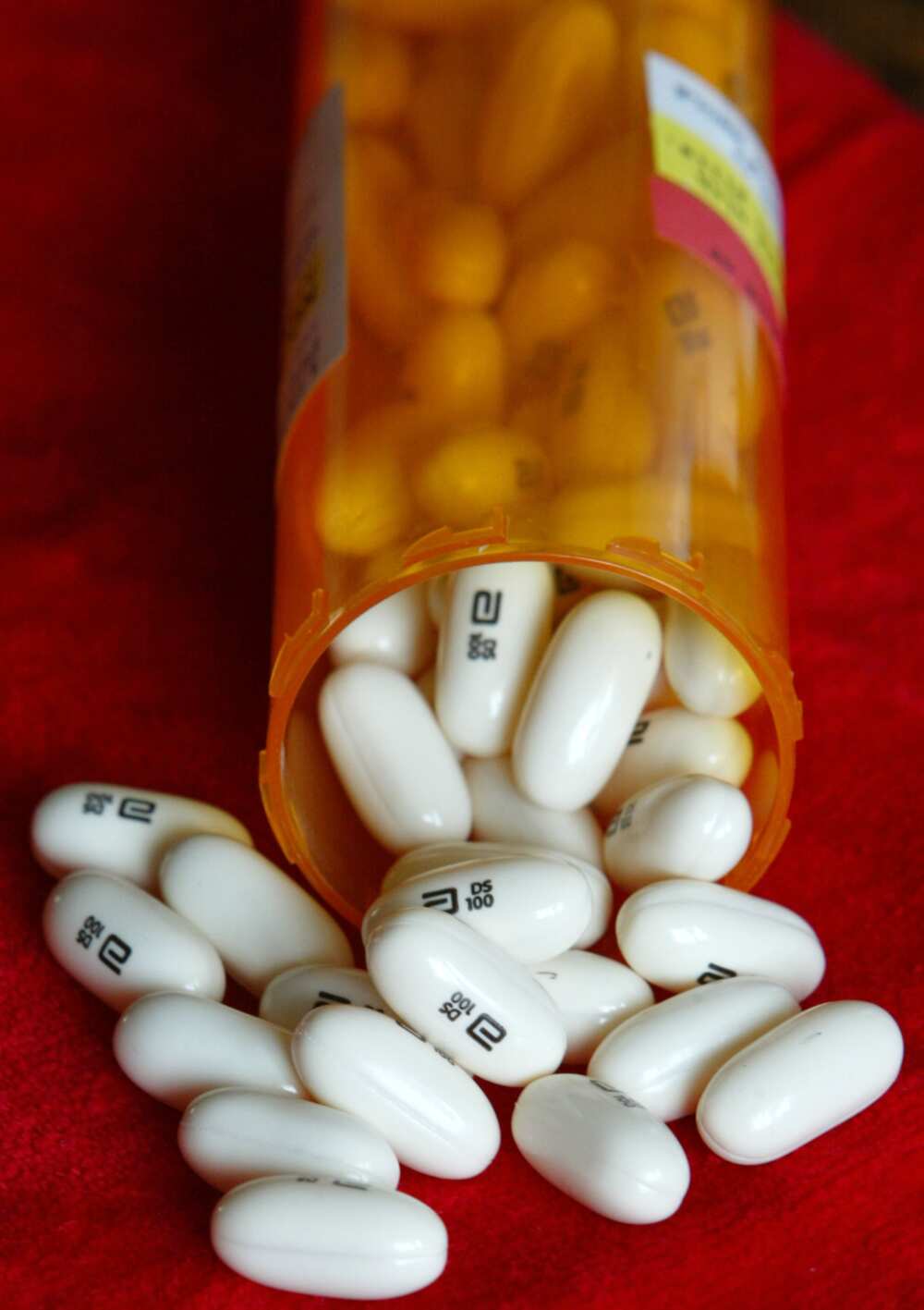 East and southern Africa is said to be the region most affected by HIV in the world, with the most significant number of people living with the virus coming from the following groups:
Men who have sex with men
Transgender people
People who inject drugs
Young women
Prisoners
Sex workers
Why HIV/AIDS is dangerous
HIV, full name Human Immunodeficiency Virus, leads to AIDS, Acquired Immunodeficiency Virus. HIV attacks the CD4 cells in the human immune system. The CD4 cells, also known as T cells, are what help to fight off infection. HIV significantly reduces the number of T cells in the body, hence making a person more susceptible to infections and other infection-related cancers. This is why HIV is very dangerous. It lowers your body's ability to fight off diseases. Even a common cold may be hard to fight off once your CD4 cells have been under attack, so there is no saying how bad the situation may get in the case of other severe diseases and complications such as diabetes and cancer.
READ ALSO: OPINION: Nigeria - The case for improved primary healthcare
HIV prevention methods and treatment
There is no cure for HIV, so the only way to combat the disease entirely is through prevention. Prevention may come in many ways, among them:
Knowing your partner's HIV status as well as your own. Since sexual transmission is one of the major causes of HIV, it is essential to understand where both you and your partner stand when it comes to HIV infection.
Practising safe sex practices such as always using a condom correctly.
Having only one sexual partner
Getting tested for STDs, as having STDs may increase the chances of contracting HIV
Using PrEP and PEP. PrEP stands for pre-exposure prophylaxis. This treatment consists of a single pill that you take every day to help prevent HIV transmission. One is advised to take PrEP, especially if they are involved in risky sexual behaviour, for example, sex workers. PEP, on the other hand, is post-exposure prophylaxis. This is a series of pills taken after exposure to HIV. It lowers the chances of getting HIV, and it is most effective when taken within 72 hours of the exposure. The earlier you start the treatment, the better.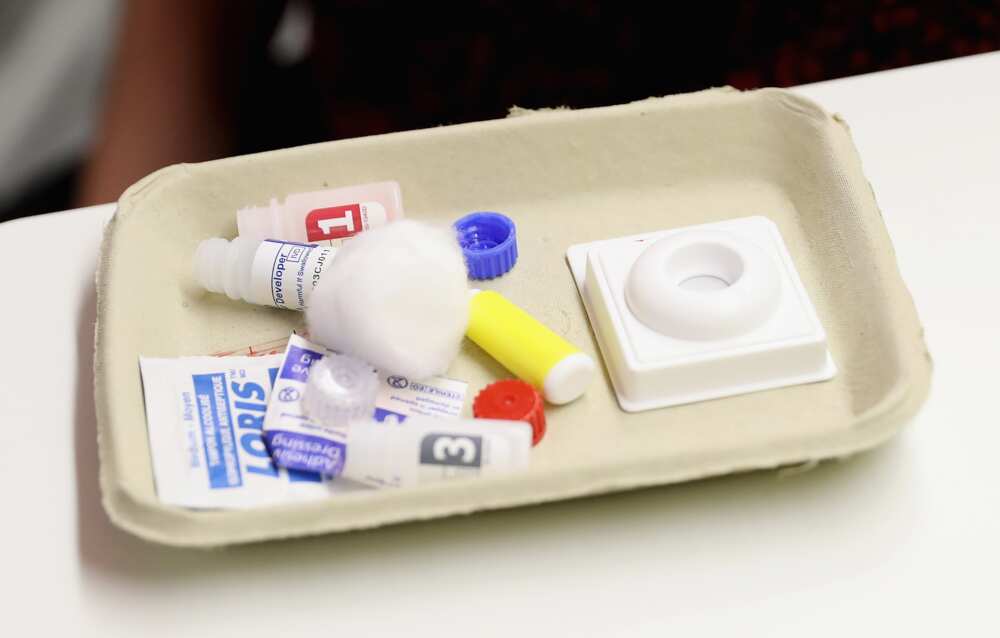 When it comes to HIV treatment, Antiretroviral Therapy is the combination of HIV medicines used to treat the disease. Although antiretroviral therapy does not cure HIV/AIDS, a person on the treatment has the chances of living a longer, healthier life than one who is not. The treatment also reduces the risk of HIV transmission. Once one is diagnosed with HIV, they should start the treatment as early as possible. The main goal of Antiretroviral Therapy is to achieve viral suppression, that is, to reduce a person's viral load to an undetectable level. If a person's viral load is too low to be detected by a viral load test, then that person cannot transmit the virus to another person through sex.
READ ALSO: Bisi Alimi advises Nigerians as he marks 15 years of living with HIV
Quack doctors and false HIV treatments
When one is diagnosed with the lifelong disease, a series of emotions engulf the person, among them despair, and despair is one of the most dangerous emotions that may make one do unspeakable things, among them turning to quack doctors with promises of 'cures' of HIV.
Robert Baldwin, an American pastor from New Jersey, is one such quack who has taken advantage of Ugandan citizens by offering them bleach in the name of a cure for HIV, malaria, and cancer. The bleach is branded as Miracle Mineral Solution(MMS). Baldwin, who heads the Global Healing Christian Missions, imports sodium chlorite and citric acid from China to Uganda, mixes it, and then packages it as MMS. He then uses 1200 trained clerics to administer the solution to congregants, with each cleric administering to at least 50 congregants after services. The clerics, in turn, receive motivation in the form of smartphones given by Baldwin. It is reported that already 50,000 Ugandans have been poisoned by MMS. MMS, which is basically chlorine dioxide, is banned in Canada and Ireland for the acute complications it causes, among them being vomiting, diarrhoea, and dehydration which in turn, leads to low blood pressure which could be deadly.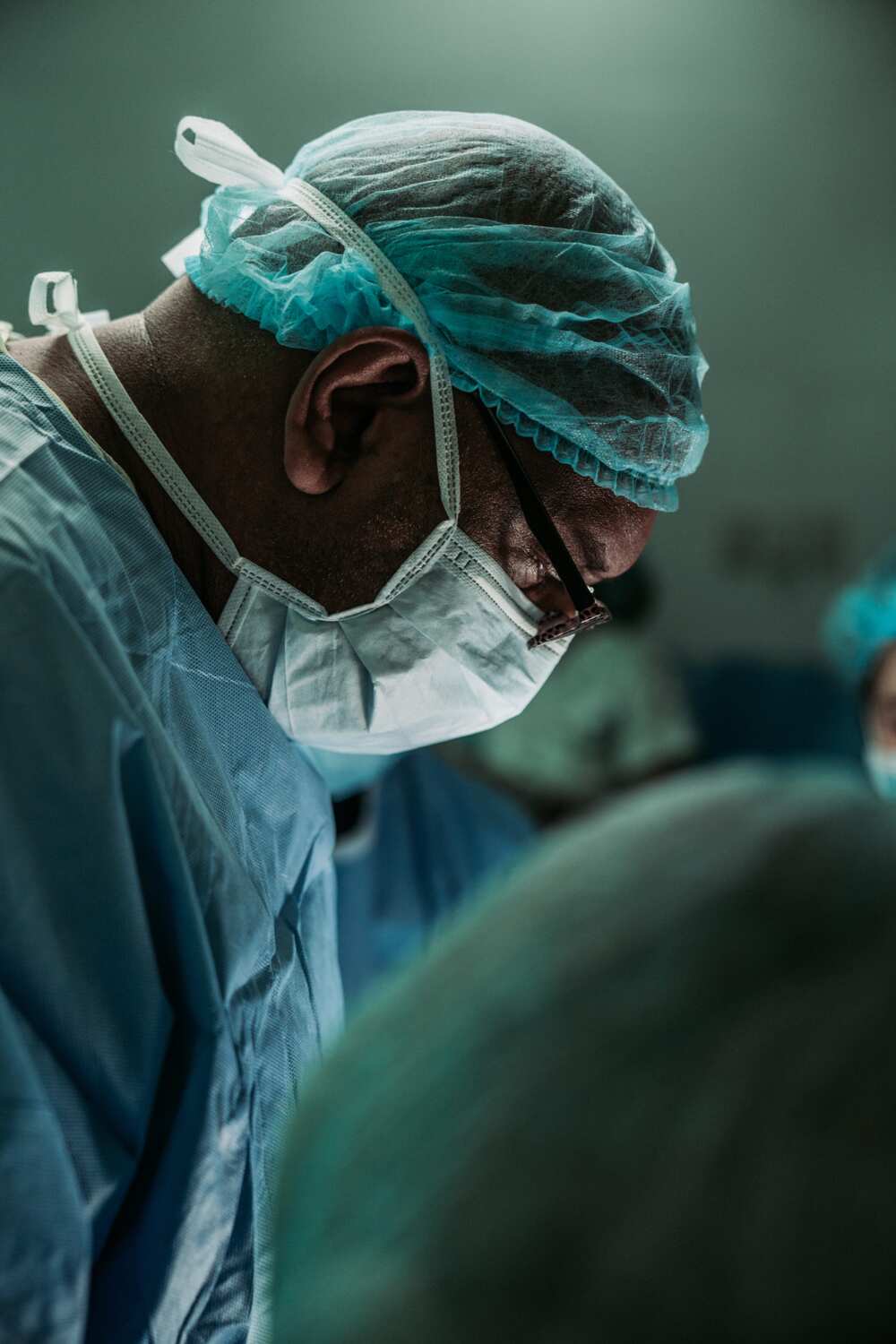 When Fiona O'Leary, a campaigner against quacks, posed as a freelance journalist and interviewed Mr Baldwin, interesting facts were revealed. For one, Robert Baldwin revealed that he chose Uganda because the country is poor and has poor regulatory practices and that he decided to distribute MMS under a church ministry in order to stay under the radar.
It is reported that Robert Baldwin receives funding from Sam Little, a twenty-five year old British former clairvoyant.
Cases of quack doctors claiming to cure HIV have been rampant. Many have told patients to resort to garlic and vegetables to cure the disease. There have also been cases of patients being advised to shower in holy water in order to cure the disease.
READ ALSO: I can't marry, I'm a man in woman's body - Ex HIV/AIDS ambassador Joyce Dzidzor Mensah
Causes of HIV
HIV is transmitted trough infected body fluids such as blood, semen, pre-seminal fluids, anal fluids, breast milk, and vaginal fluids. HIV is a sexually transmitted disease. As such, it can be transmitted through having sex with someone who has the virus.
Signs and symptoms of HIV
The symptoms of HIV vary as the disease progresses. Each stage of the infection has its own set of symptoms that characterize it. However, the early signs of HIV include:
Sore throat
Muscle aches and joint aches
Fever
Flu-like symptoms
Swollen lymph nodes
It is essential that one gets tested once they start to exhibit these signs of HIV.
The impact of HIV goes way beyond just affecting the patient. This is why scientists are on a never-ending journey to find a cure to the disease. If the cure is not found, then the world will continue to face the severe effects of the disease and the effects of the deaths caused by the disease such as orphaned children and loss of workforce, this is why learning to explain HIV and its consequences to the population is quite an important task that all governments should undertake.
READ ALSO: Police apprehend doctor as nearly 500 Pakistani children test positive for HIV