A pile of clothes in a wardrobe. Numerous pictures of an unknown author on the wall. A collection of vinyl records, which was inherited from your parents and deserves to be sold somewhere on Jiji.ng. Do you really need all this?
Let's admit that most of the things we possess are useless. Take heart and arm yourself with a bunch of garbage bags as we're going to get away all that stuff from your house!
Step 1. Stop keeping things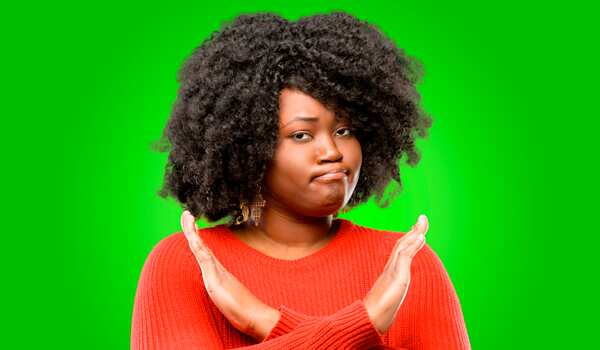 "Keeping" things is the biggest trap. More often, we throw in stuff in boxes and on shelves. Not seeing things creates the illusion that it's clean around you. In sober fact, we continue to cumulate stuff. How often for this year did you find yourself sorting out clothes in the wardrobe or trying to deal with piles of old bills and documents? If your answer is more than two times, then you desperately need to stop "keeping" things. If you don't like an item, get rid of it.
Step 2. Clean up by categories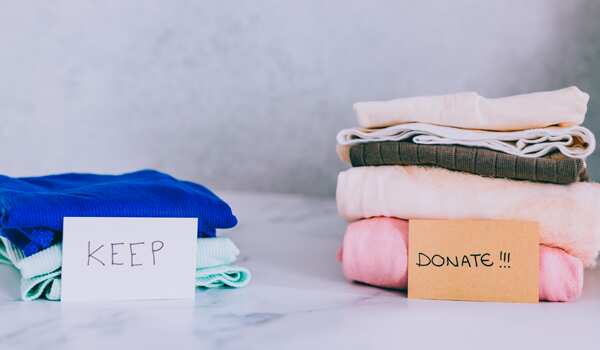 Many people wrongly assume that the most effective way to tidy up a house is by a room by room. However, by such a manner, a person is more likely to end up leaving a good deal of things that he or she doesn't need. Try to clean up by categories! It means that you sort out first, for example, clothes, then, books, and so on. That way, you will surely pay attention to every single thing.
Step 3. Decide what you need indeed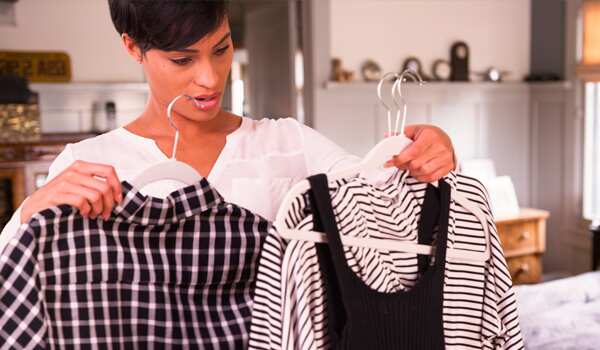 According to Marie Kondo, "there are two reasons we can't let go: an attachment to the past or a fear for the future." Through tiding up the place where we live, we release ourselves from personal psychological problems that disturb us and hold from living further. When we decide about whether we need a particular thing in our life, we unchain ourselves from old offenses and pains. This way, all you need to do is to ask yourself: can I live without it or not?
Step 4. Benefit from needless things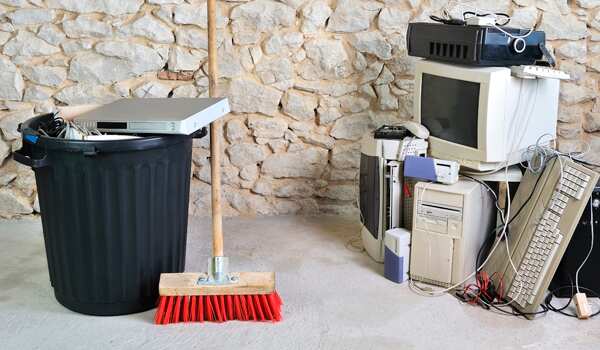 So you are standing in front of the bags of things that you have to get rid of, and wonder, "why did I only keep all this?"; if not, then do it. Now it's time to decide what you want to do with all this "wealth." The easiest way is to toss all this down the garbage pit. But we are sure that among all this stuff there are things that still can come someone in handy. Donate your old belongings to charity organizations, offer relatives and friends, arrange a sale in front of the house or on the internet though Jiji.ng. Most of the things you don't need can be a godsend for the others.
Step 5. Do not let disorder arise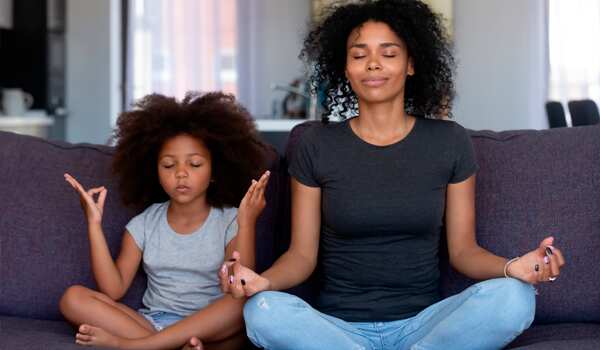 Preventing something before it happens is the easiest way to ensure that "this something" will never occur. This rule also fully applies to the disorder in the house. If a mess has already happened in an apartment, then it will be much more difficult to free yourself from it. Therefore, you need to say "no" to all purchases under the influence of short-term desire, shop gifts, promotional items that otherwise you would not purchase, and everything that you don't need or like.