If you have been following Man U transfer news, then you already know who Daniel James is. He is expected to be Manchester United's first signing this summer. With the season they had, you can see why they hit the ground running this transfer season. The question to ask is, why Dan James? What is he expected to bring to the team?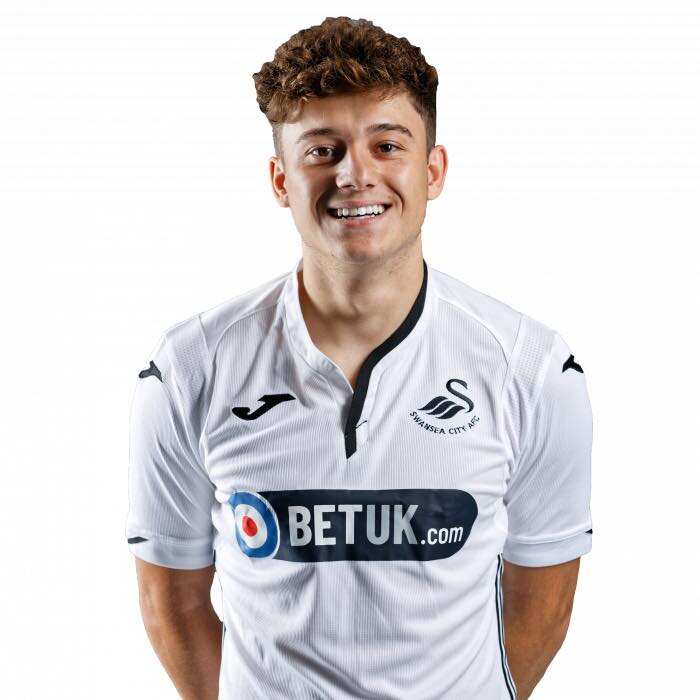 He is a young talented player. He is known for his pace, which to say the least, he is very fast. Apart from being fast, he is able to take up opposing players on a one on one situation. He seems like he would fit the new style of play the red devils have been changing to, and that is why they are seeking this youngster's signature.
Player profile
Name: Daniel Owen James
Born: 10th November 1997
Height: 1.7m
Current club: Swansea City AFC.
Country: Wales
Position: Winger
Is Daniel James' father dead?
We all thought the Man U Swansea deal for James was done and dusted, until the unexpected happened. The father of Daniel James just passed away a few hours ago. His death was sudden, to say the least. He died at the age of sixty. The father had been sick for sometime, but nobody expected him to pass on this soon, especially when all this is happening for his son.
This is a big blow to Dan as he has always expressed how family has always been there to offer him the much-needed support. After his father's death, James withdrew from the Wales squad. He had been named for the team for the upcoming qualifier games next month. After the incident, he ended up not travelling with the team.
Swansea confirmed the sad news, and they were first to offer their condolences. This is what they had to say,
"Everyone at Swansea City has been saddened to hear of the sudden passing of Daniel James' father," Swansea said in a statement.
"Everyone at the football club send their condolences and our thoughts are with Daniel and his family at this sad time," the club added
How does the death of Daniel James' father affect the transfer?
Daniel James Swansea player still seems likely to join Manchester United. This is due to the fact that most of the things had been agreed upon prior to this. However, the transfer will not happen as soon as we expected it to be.
According to the Daily Mail, it was reported that Manchester United will give Dan James all the time he needs to deal with his father's death.
Why Daniel James?
Swansea City rumours give off that a deal of £15 million plus add-ons could be the amount the two clubs agree on. Daniel James comes highly recommended by his national team coach and ex-red devils winger, Ryan Giggs. Ryan Giggs praised his quality as a winger, his work-rate off the ball and his quality in transition. The best part as to why he is a good player for Manchester United is that he is young and has a lot of time to develop to be a very good player. He has been compared to Gareth Bale, a comparison many think is too early to call.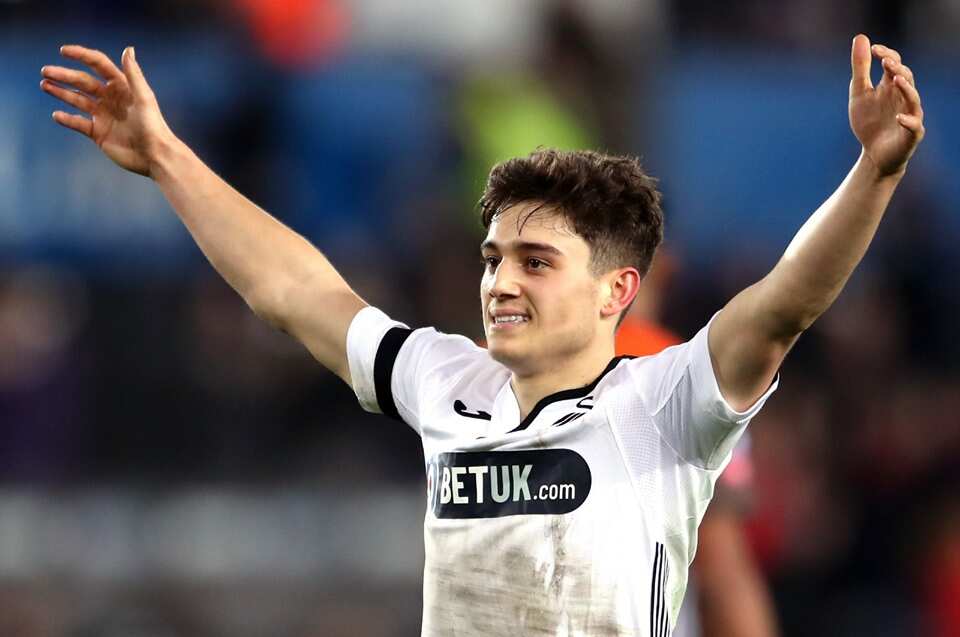 During the January transfer, Dan was set to join Leeds. He was excited about the move, but Swansea pulled out of the deal at the very last minute. This seemed like a bad thing at the moment, but now it does not seem that way. This is a better deal for both Swansea and Daniel James. For Swansea, they get almost double what they would have gotten for him. This is good business for them. For James, it gives him the opportunity to play for one of the best teams in the premier league.
That is all we had for you on the transfer news concerning Daniel James. Do you think Daniel James is a good fit for Manchester United? Leave your views and comments about this in the comments section below.
READ ALSO: