Kenneth Binyavanga Wainaina was a renowned Kenyan author, journalist and playwright who published numerous journals around the world. His talent and skills in writing received recognition in Kenya, Africa and the world at large. On July 2002, the famed author won the Caine Prize for African Writing - Africa's most prestigious literary prize, for his short story 'Discovering Home.'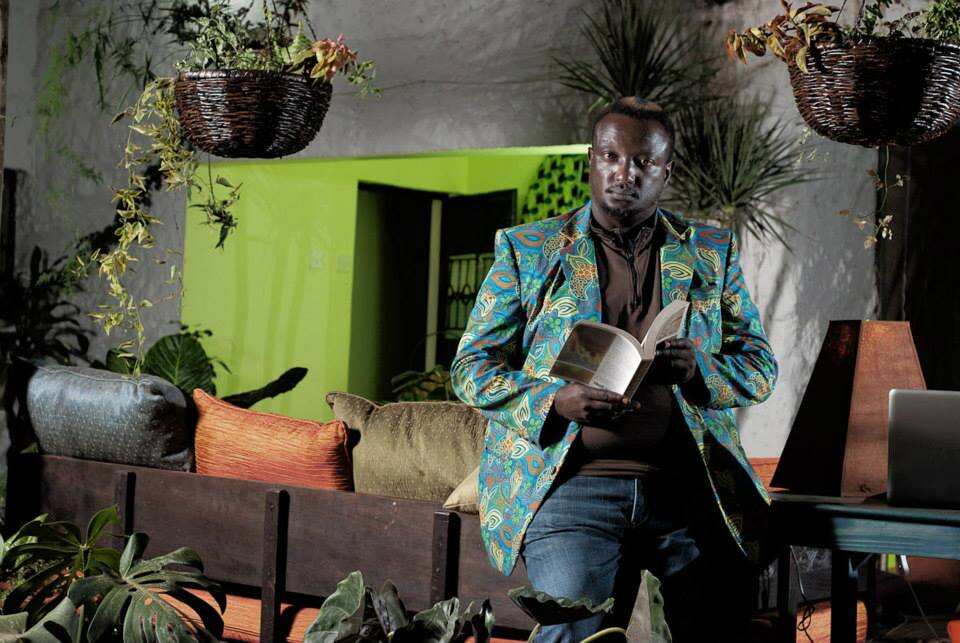 Binyavanga was the founder of Kwani Trust, a literary organization in Kenya, and he had written for the New York Times, the Guardian and National Geographic. He further rose to fame after appearing among Time Magazine's 100 most influential people in 2014 for his gay rights activism. On 21 May 2019, the award-winning author passed on, sending shocking waves of grief and mourning across the world.
Binyavanga Wainaina personal profile
Name: Kenneth Binyavanga Wainaina
Date of birth: 18 January 1971
Died on: 21 May 2019
Age: 48
Birth sign: Capricorn
Nationality: Kenyan
Place of birth: Nakuru, Kenya
Profession: Author, journalist
Social Media: Facebook, Twitter, Instagram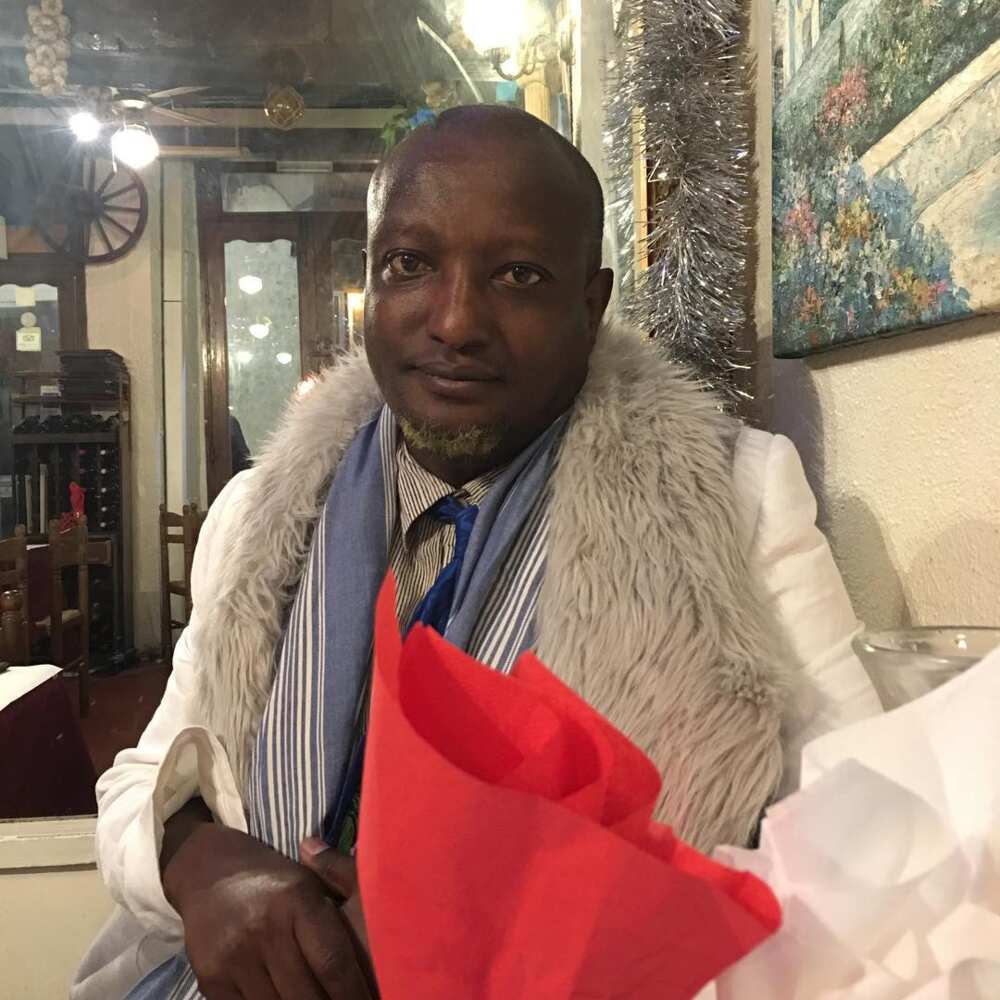 Binyavanga Wainaina life
Binyavanga Wainaina was born 18 January 1971 in Nakuru in Rift Valley Province, Kenya, where he was brought up by his parents alongside his siblings. His mother, Rosemary (Binyavanga) Wainaina was of Ugandan origin while his father, Job Wainaina, was a Kenyan. He had one brother James, and two sisters, June and Melissa. The author attended his A levels and O levels studies in Kenya before joining the University of Transkei in South Africa for commerce studies in 1991. The celebrity also studied MPhil in Creative Writing at the University of East Anglia.
READ ALSO: Reno Omokri: I don't understand how Soyinka got a Nobel Prize and Achebe did not
As an author, Binyavanga wrote several books, including the iconic essay, 'How to Write About Africa.' He was awarded by the Kenya Publisher's Association in 2003, in recognition of his services to Kenyan literature. In 2014, the author attracted mixed reactions when he publicly announced that he was gay. Binyavanga breathed his last at The Aga Khan University Hospital in Nairobi, Kenya after suffering a stroke.
Binyavanga Wainaina books
The Kenyan-born author translated and published many books and articles across the globe. Some of his famous books include, 'I am a Homosexual Mum,' an imaginary conversation with his late mother that revealed he was gay (2014). Others are, 'How to Write About Africa', 'One Day I Will Write About This Place', 'Discovering Home', and 'Beyond the River Yei'.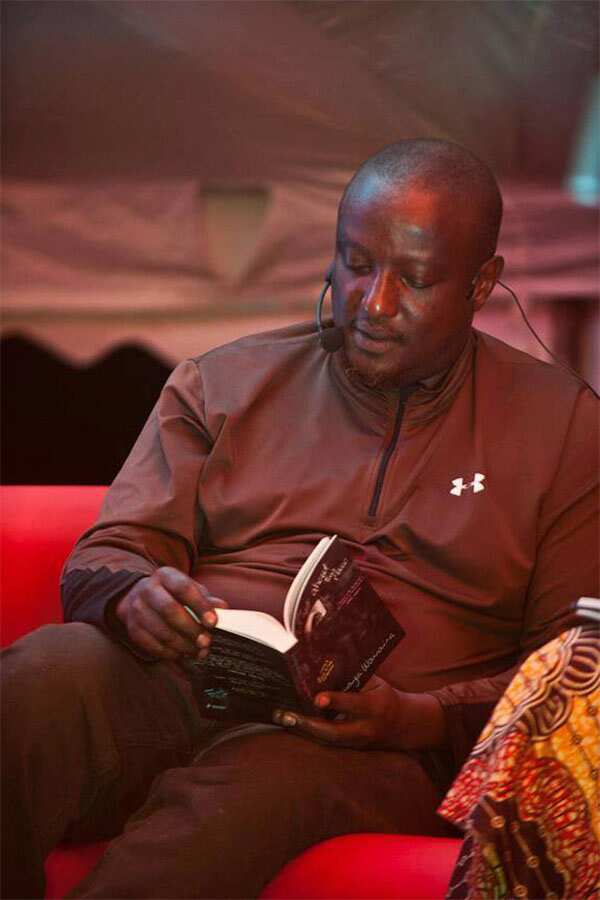 Binyavanga Wainaina How to Write About Africa
In his essay, 'How to Write About Africa,' Binyavanga uses satire to expose and criticize the stereotypes held by Western writers about Africans. He advises the Westerners on how to describe Africa in terms of light, its sunset and the sky.
Here are five key points highlighted in the essay about how Africa was portrayed by such Westerners and the stereotypes they have about Africa:
Treating Africa as if it were one country.
Leaving the strong impression that without their intervention and their important book, Africa is doomed.
African characters may include naked warriors, loyal servants, diviners and seers, ancient wise men living in hermitic splendor, or corrupt politicians, and inept polygamous travel-guides
Never, ever say anything negative about an elephant or a gorilla. Elephants may attack people's property, destroy their crops, and even kill them. Always take the side of the elephant.
The assumption that readers will be put off if you don't mention the light in Africa. And sunsets, the African sunset is a must. It is always big and red. There is always a big sky.
Binyavanga Wainaina health
Hailed as one of the bravest and fearless celebrities in this generation, Binyavanga has been battling with different conditions in the later stages of his life. He has experienced several strokes for years, which he later succumbed to. Binyavanga also shocked his fans when he publicly announced on Twitter that he was HIV positive. It was during the World Aids Day, On 1 December 2016.
Binyavanga Wainaina stroke
The author first suffered a stroke at his home in Kenya, back in 2015. He received treatments at Karen Hospital ICU and Nairobi hospital ICU before his condition worsened. His family, with the help of friends and colleagues, took Binyavanga to India for specialized care. Since then, life has never been the same again for the celebrated writer.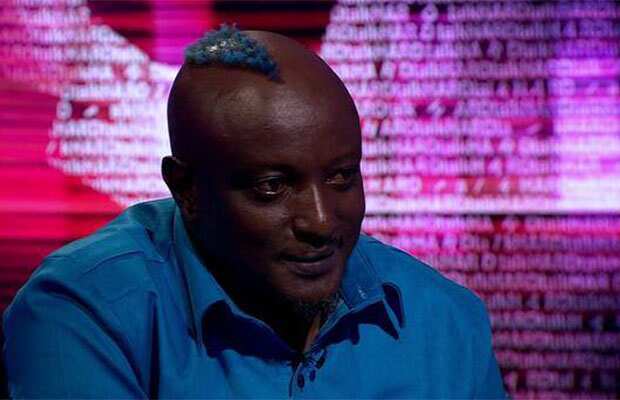 Binyavanga Wainaina partner
Binyavanga is understood to have had a good relationship with his partner for a few years. It was last year that the writer proposed to his partner, in a post he made on Twitter. The couple were set to marry this year before death took away the celebrated author.
Binyavanga Wainaina played a significant role in shaping literature, not only in Kenya and Africa but also in the entire world. He was a warrior and a role model for many upcoming authors and journalists. They look forward to emulating his bold character and hard work to continue the great projects under his name. He will remain in the hearts of many people.
READ ALSO: 10 functions of literature everyone should know about