6 ways to skyrocket your business using a smartphone
Gone are the days when starting a business requires you having sleepless nights but today, everything has become easier. The smartphone in your hands is an information control panel, which can do more than just show you a weather forecast.
This article will let you know how effectively you can use your mobile phone to navigate your firm to success.
1. Use cloud storages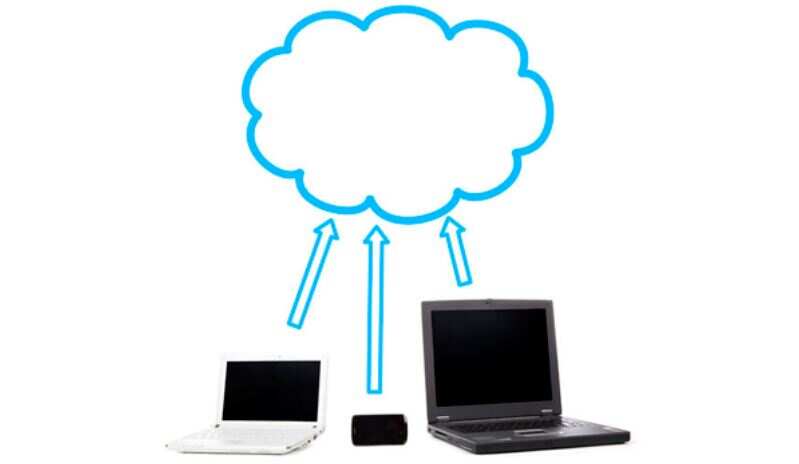 Cloud storages are an easy way to keep all your data in one place, be it large documents, screenshots, or presentations. The benefits of this are hard to deny. You can conduct business correspondence if you have at hand only a smartphone. Also, you can share data with laptops, PCs, tablets, multimedia devices, and office machines. The most popular cloud storages are Google Drive, iCloud storage, and Dropbox, but you can try such apps as Workflowy, which makes it pretty much the same and easy to use.
2. Choose appropriate communication channels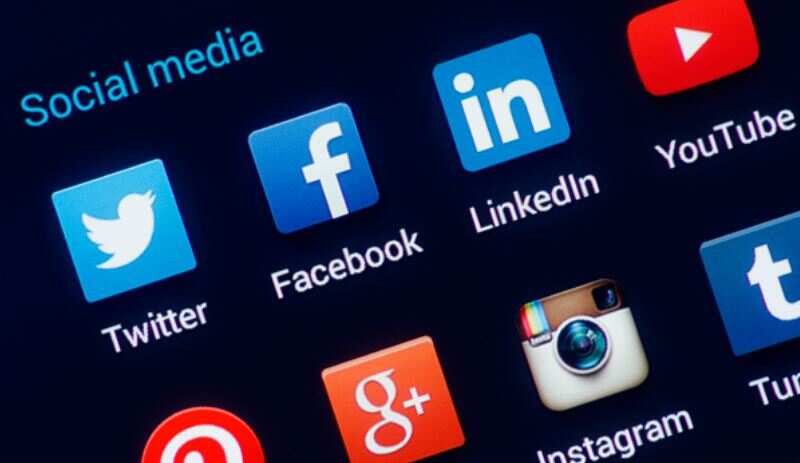 Messengers allow you to instantly share information with the owners of other communication devices and deal with business issues from a distance, thereby, having the latest updates at your fingertips. Get to know what messengers the people you're going to communicate to use and download them on your smartphone. It may so happen that you will need WhatsApp to keep in touch with your business partners, Facebook messenger to chat with your friends, Skype and Slack - to decide technical problems with some tech staff. We advise you not to forget various e-mail clients, that can practically be more reliable and efficient.
3. Plan and work as a pro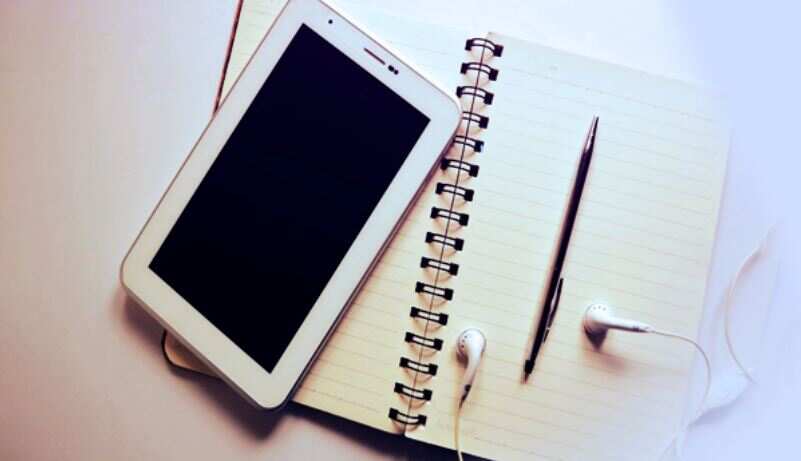 To organize your working process and always remember about the tiniest task and every 15-minute meeting, it's not necessary to have a notebook at hand. What you really need is a bunch of planning applications that allows you plan different sort of tasks, prioritize them, set notifications for a particular time and work jointly over a project. Currently, there is a broad variety of applications and platforms for different kinds of businesses. Among them are, Trello, ActiveCollab, Basecamp, and Confluence are generally recognized and widely used. On top of that, there are always such budget choices as Google Calendar and Google Excel.
4. Use banking apps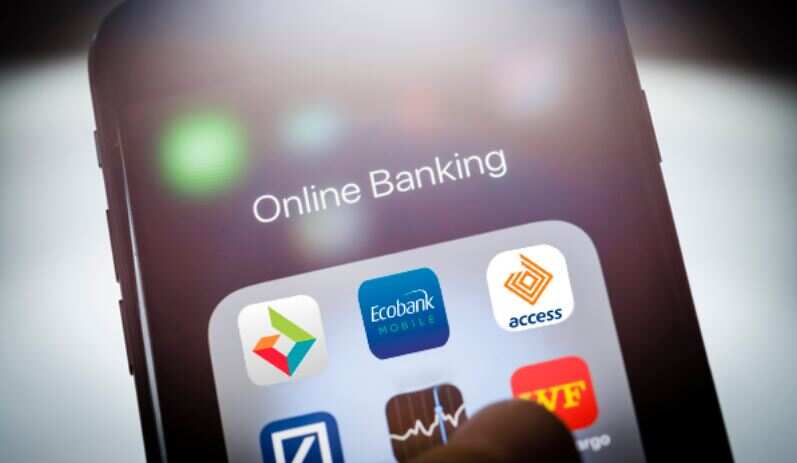 To accelerate all banking operations connected with your business, use mobile banking apps. Today, in Nigeria, there are a lot of banks maintaining their own app: Access Bank, Diamond Bank, Ecobank Nigeria, you name it. However, you can always use Paypal that started functioning in the country in 2014.
5. Fall back on marketing tools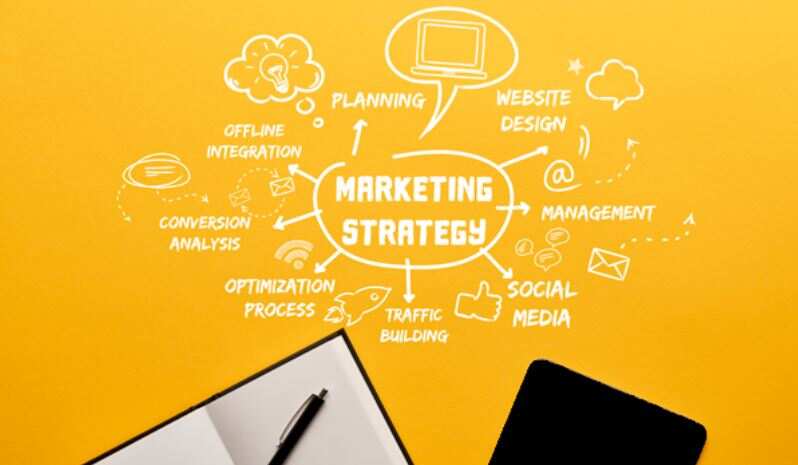 Doing business in the modern world is hard to imagine without social media, PR activities, and advertisement placement. If you do this all solely on your own, then you should probably know how critical it is to stay in tune with the latest insights, data and metrics. So why don't you keep it all in your smartphone? Start with Google Analytics and Facebook Ads Manager.
6. Sale on online marketplaces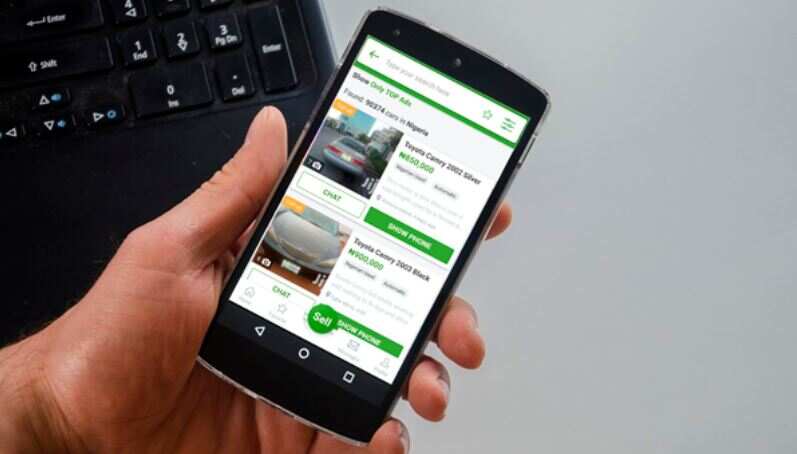 It's a way easier to run an eCommerce project than distribute your products/services within a traditional market. The online environment allows disposing of your goods to a massive amount of people compared to having a real shop in a not very crowdy district of your city.
Current Nigerian online marketplaces include different options for businesses with different opportunities. One of the most popular and at the same time accessible variants is Jiji.ng, where small and middle-sized entrepreneurs can expose goods for sale without the need to pay fees or any other commission. All you need to have is Internet and an opportunity to take a photo with your phone.
NOTE: Turning a smartphone from an entertaining device into a true multi-functional work tool is the primary task of modern businessmen and people who value their time and money.
Source: Legit.ng