Can you concentrate on your studies? If the answer is no, then do not worry, this happens even to the best students. Maybe you need to change your learning style, try a new approach, or just make a really effective study plan that allows you to take short breaks as often as you need. With the right approach, you will know how to concentrate on studies.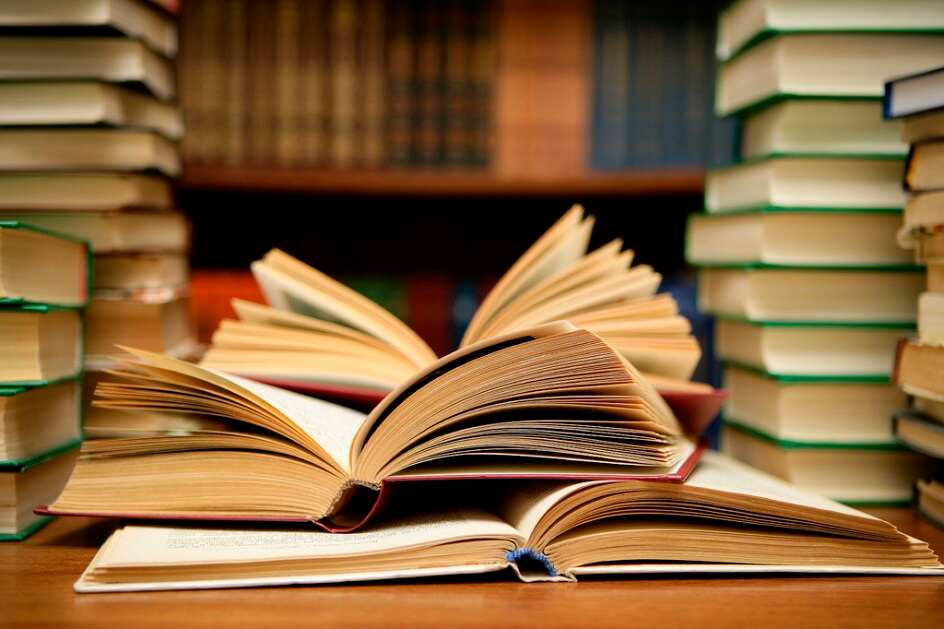 It is necessary to know how to concentrate, to avoid mental overloads, to distribute time, to bring the started to the end and to increase the efficiency as much as possible. Try to focus on this article first, and then it will be much easier to concentrate on your study.
How to concentrate on studies?
Studying at home or remotely from any other place can be very effective, the main thing is self-organization. Simple top-10 tips will help you to cope with the large amount of work and even learn to enjoy lessons. Are you ready to know how to concentrate on study?
1. Write down your studying goals
Make this plan just for today: what do you want (or do you need) to complete? What should you do to be with a clear conscience, feeling that you have done everything you need? These are your goals, and having written them, you will understand what you need to work on while studying.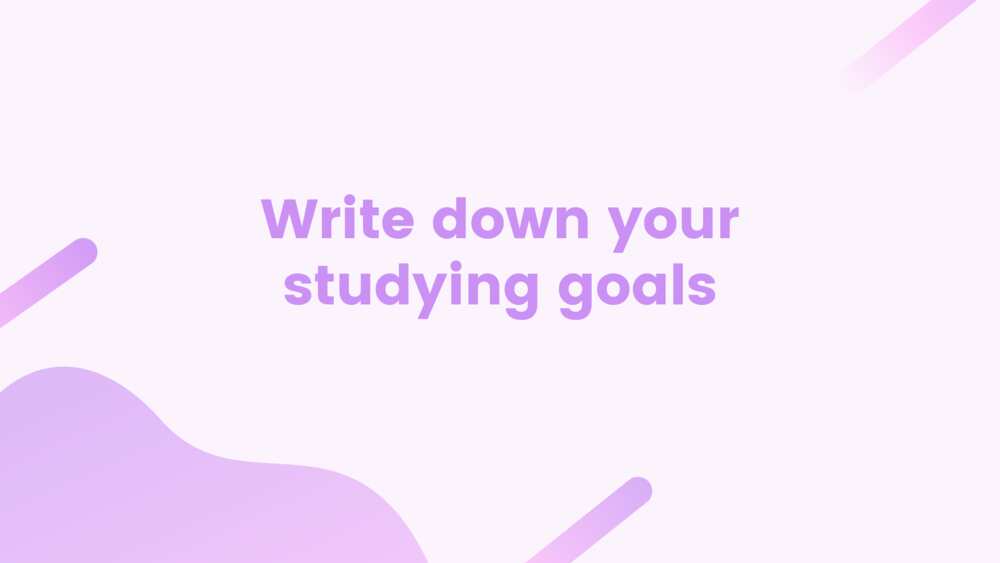 2. Explain the importance of studying
Each person has their own reasons. Maybe, ratings are important for you. Perhaps, you really like this or that subject. Or you do not want to lose a bet. Whatever it is, remind yourself what you are working for and what it is worth.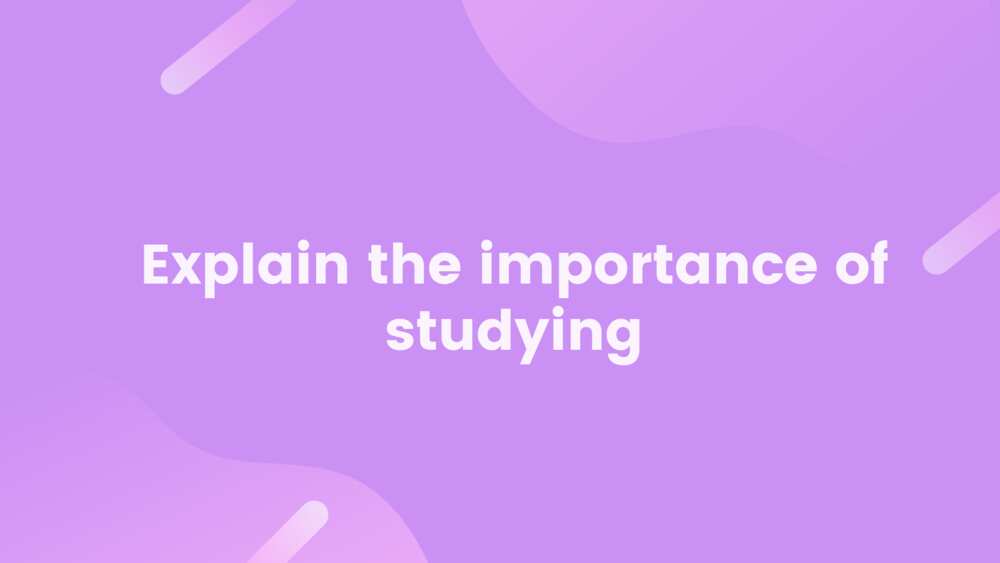 3. Create a schedule
How to concentrate on studies for long hours? If you have a long night of study, make a plan of what you will do. Try to study for 30-60 minutes with breaks for 5-10 minutes. Your brain needs breaks to recharge. It is not laziness. You allow your mind to systematize information.
Try to switch between objects every hour to protect yourself from being bored or overwhelmed by information. If you spend too much time on one thing, your brain will switch to autopilot mode. A new subject will awaken your mind and your motivation.
4. Forget unnecessary things for a while
Sometimes it is challenging to study because good or bad thoughts can disturb. It seems that we cannot control thoughts, but actually we can. Tell yourself that you will think about your problems or other things later. You will be slightly encouraged that you will return to them soon. When the time comes, you will forget about the problems.
READ ALSO: How to write a term paper: a short guide
Lay your mobile phone aside and use it only during breaks. You can switch the sound if necessary. You should also create around yourself a zone of relaxing and tranquillity. If you work at home, hang the Stop sign on the door of the room and warn the family, or go to the library, where nobody knows you. Any unplanned break for communication will interrupt you and disturb the memorization process that you have been making for so long.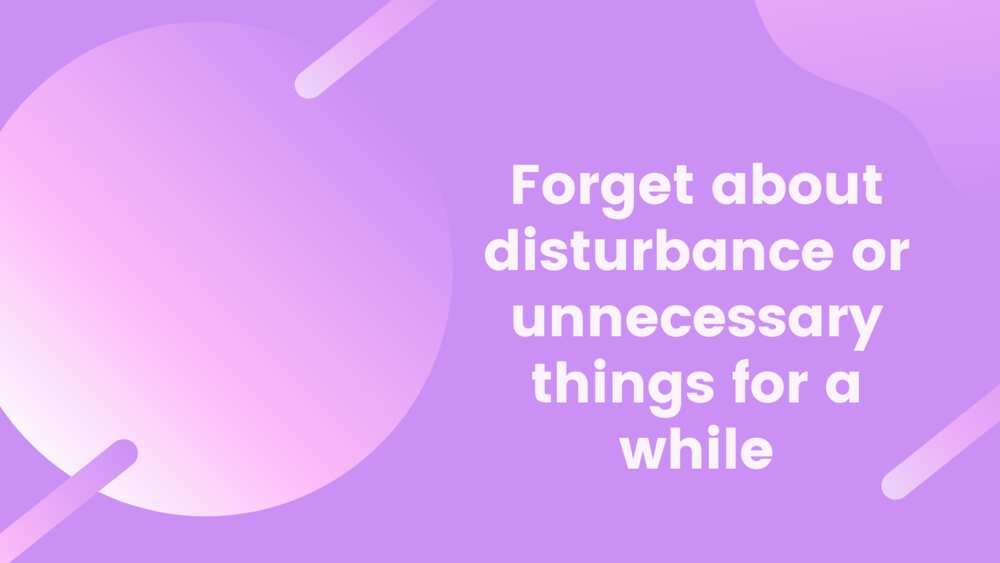 5. Prepare a snack in advance
Physiological needs also should not distract you. You will want to drink and eat. Prepare your favourite drink in advance, whether it is water, juice, tea or coffee. Avoid energy drinks and alcohol. A snack should also be prepared in advance: protein food, which is simple and nutritious (for example, a sandwich). Avoid eating only sweets. A chocolate bar can be a perfect dessert. Comfortable clothes, not constraining movements, comfortable air temperature in the room — all these things are also critical.
6. Switch between study methods
For example, you just finished reading 20 pages of a textbook. So your last task for today will be reading 20 pages of another book. Instead, do a test and learn foreign words. Make a few graphs to make it easier for you to remember this scheme. Learn using different skills and areas of your brain. You will be less bored in this way.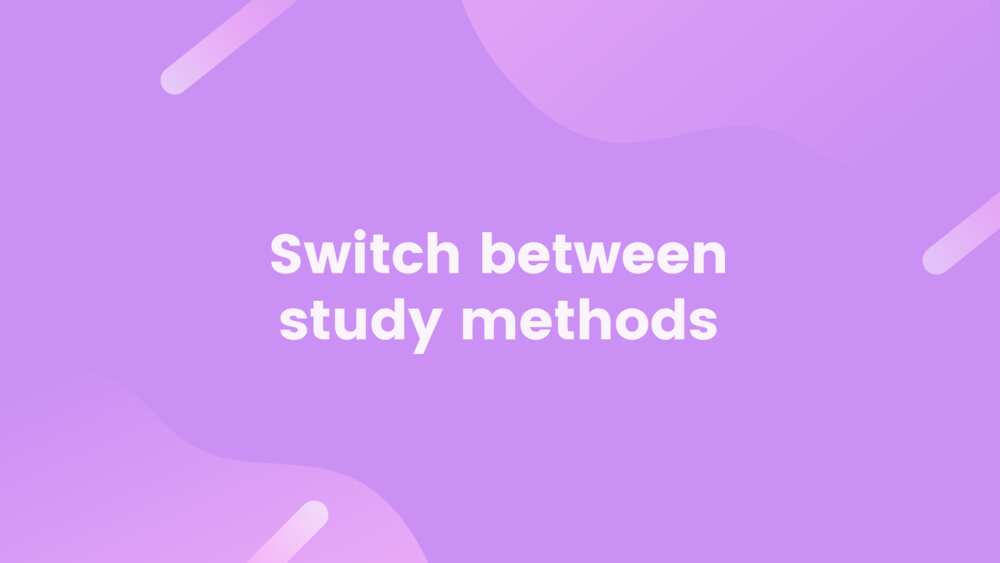 7. Have everything you need to study at hand
Your pencils and pens, markers and books should be within reach so that you are not distracted while studying. Arrange the space so that the mess around does not create a mess in your head. There should be no reason for you to get up from the desk, interrupting your stay "in the area of ​​study."
Even if you are not sure that you will need this thing at a particular moment, it should be in your "study zone". All notebooks, books, papers that you need (in particular, the schedule) should be within reach of your hand. This is, almost literally, the adjustment to the result.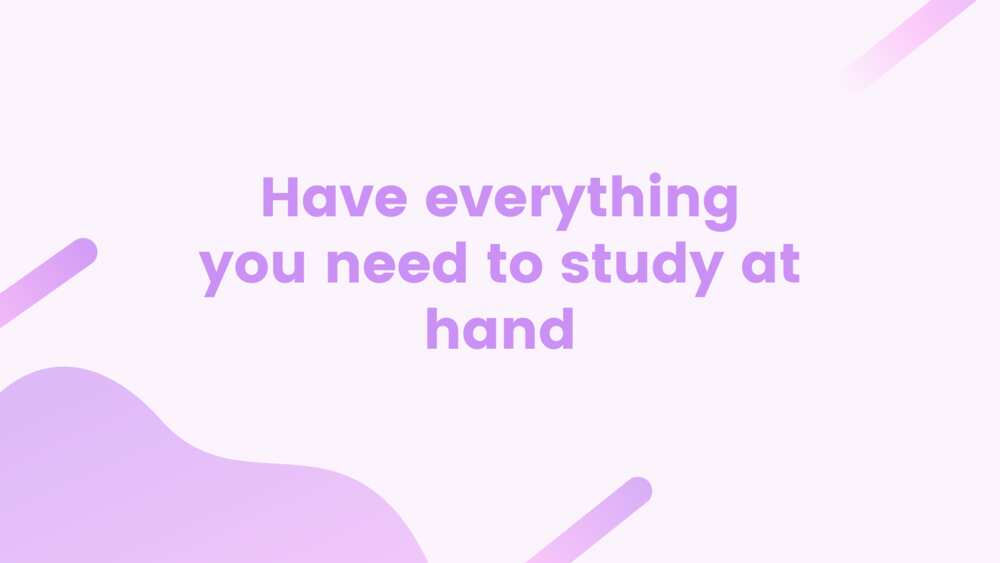 8. Take breaks
If the study process lasts longer than an hour, take breaks: after every 45 minutes switch to 15-20 minutes for something else. You can walk, move, you can recharge your positive emotions from communicating with friends (the phone will help in this way), watch a short video, have a snack.
Log out of your system and log in again. This small reload session will work wonders with your ability to focus. You may think that these are distractions, but in the end, you can do more. You should not be distracted longer than 20 minutes because you can forget about the main goal.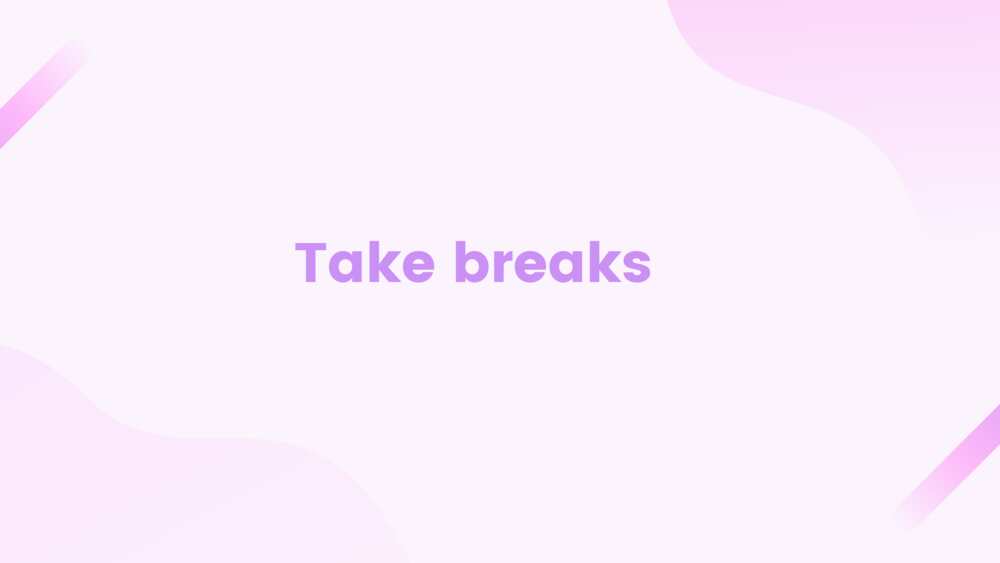 9. Reward yourself
Sometimes we need a little encouragement to keep ourselves going. If good grades are not enough reward, invent another reward that will motivate you to concentrate on learning. Is it something sweet or desirable time in front of the TV? Shopping? Massage or sweet dream? What will be worth to spend time studying now?
If it is possible, involve your parents in the process. Perhaps, they can give you the right incentive? Maybe, better grades will free you from household chores, or temporarily raise the threshold.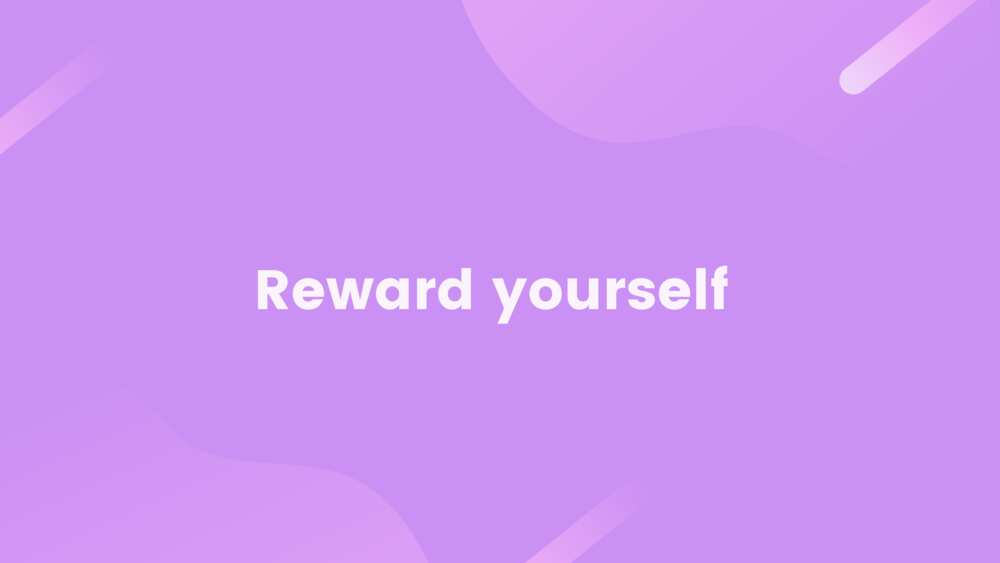 10. Make study more active
Teachers know this, but rarely they say: reading can be boring, especially if a topic does not give you pleasure. To make your study more efficient and easier to concentrate, use the following techniques:
When you read the material, underline, outline, make the table. The combination of movement with mental activity will help to remember the material, and it is better to systematize it.
Do you listen to a lecture and start to nap without moving? Press the expander or stretch the rubber band. You can also do exercises on a fitball. Of course, this will not work in the classroom or the library, but you can do everything you want during online lectures.
While you are learning something, sit still and intently, and when you are repeating or answering, you can jump or play the ball. You will be surprised at how much information you can remember.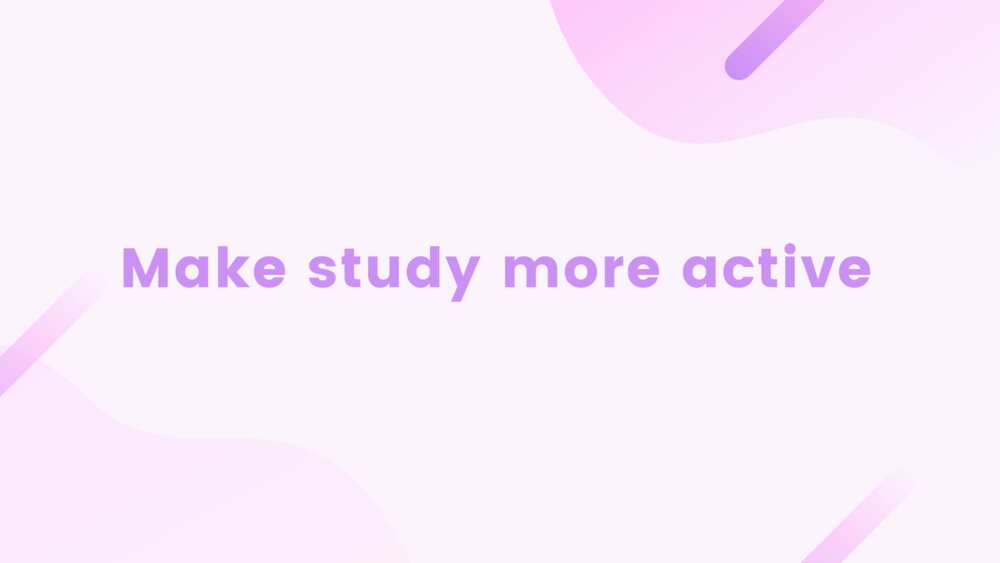 Now you know how to concentrate on studies. Of course, these are not all useful tips, but the most important ones that will help you prepare for an exam and cope with any amount of material.