Are you thinking about giving up or skipping your regular workout? Stop listening to your body and get inspired by reading the best fitness quotes and words of wisdom from the best gym devotees across the globe. You need the gym, the morning run, and to maintain your body in shape. So why quit when there is a great course to pursue?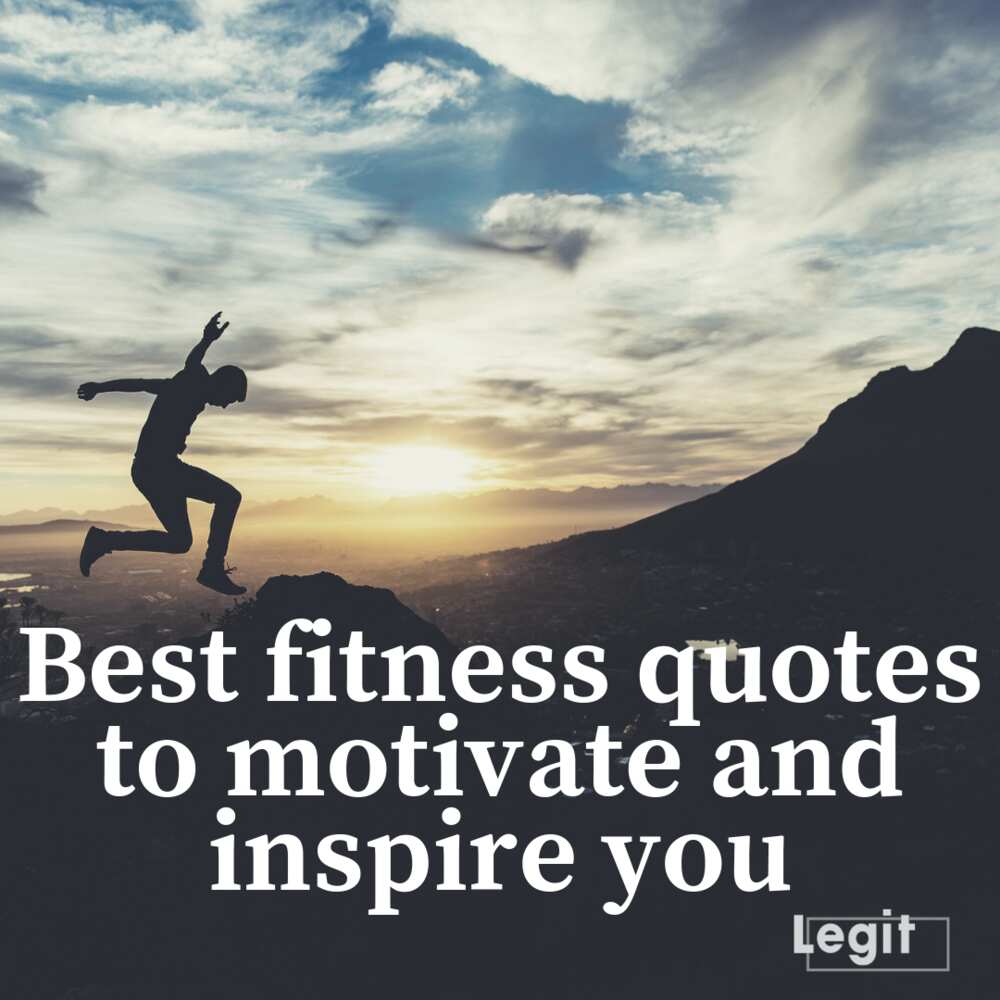 It is within our nature as human beings to feel tired and exhausted, but sometimes there is no one around to give us the much-needed push in our fitness pursuit. For some people, their source of fitness motivation comes from books and inspirational fitness quotes they read. Where do you draw your motivation to stick to your routine exercise?
Fitness quotes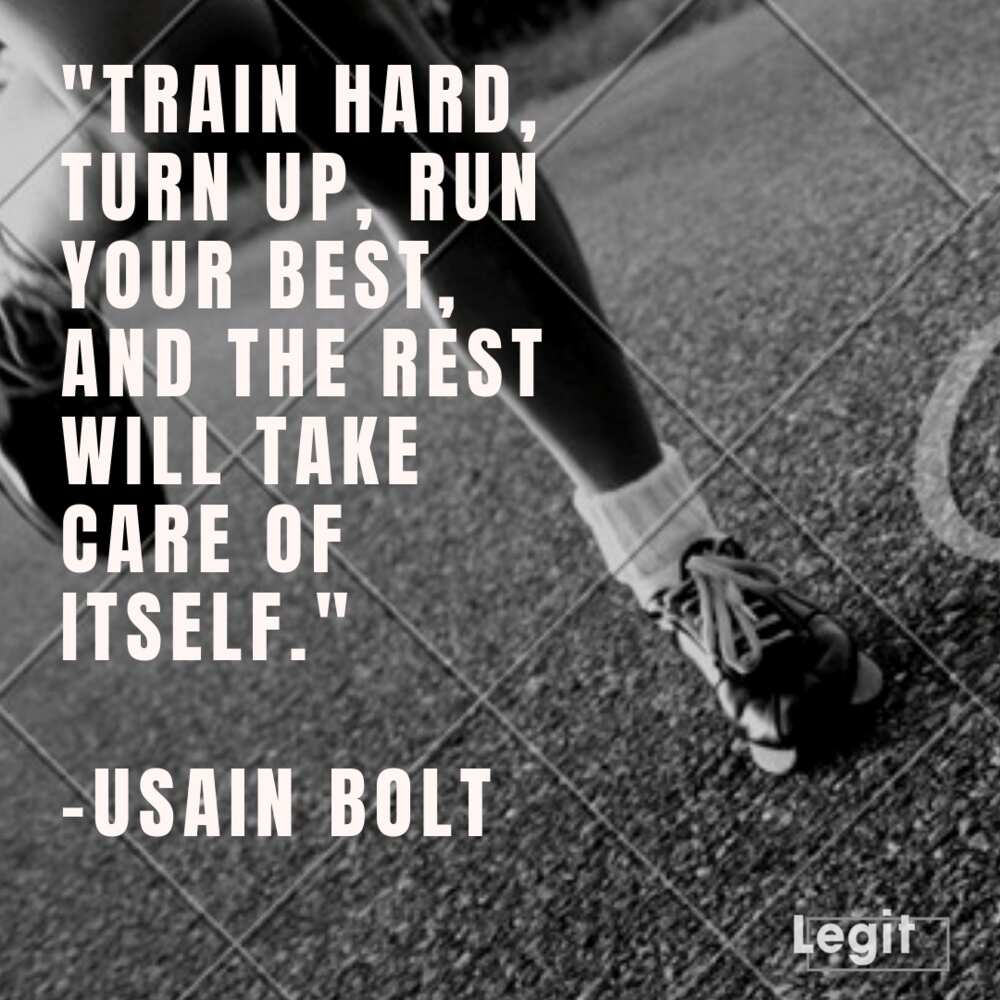 We take you through the best quotes about fitness and the motivational fitness quotes from renowned sports personalities, film heroes and world leaders that would inspire you.
"You have to fight to reach your dream. You have to sacrifice and work hard for it." – Lionel Messi
"If you think lifting is dangerous, try being weak. Being weak is dangerous." — Bret Contreras, sports scientist
"You must expect great things of yourself before you can do them." — Michael Jordan, basketball player
"The successful warrior is the average man, with laser-like focus." — Bruce Lee, actor and martial artist
"A champion is someone who gets up when they can't." — Jack Dempsey, professional boxer
"Those who think they have no time for bodily exercise will sooner or later have to find time for illness." – Edward Stanley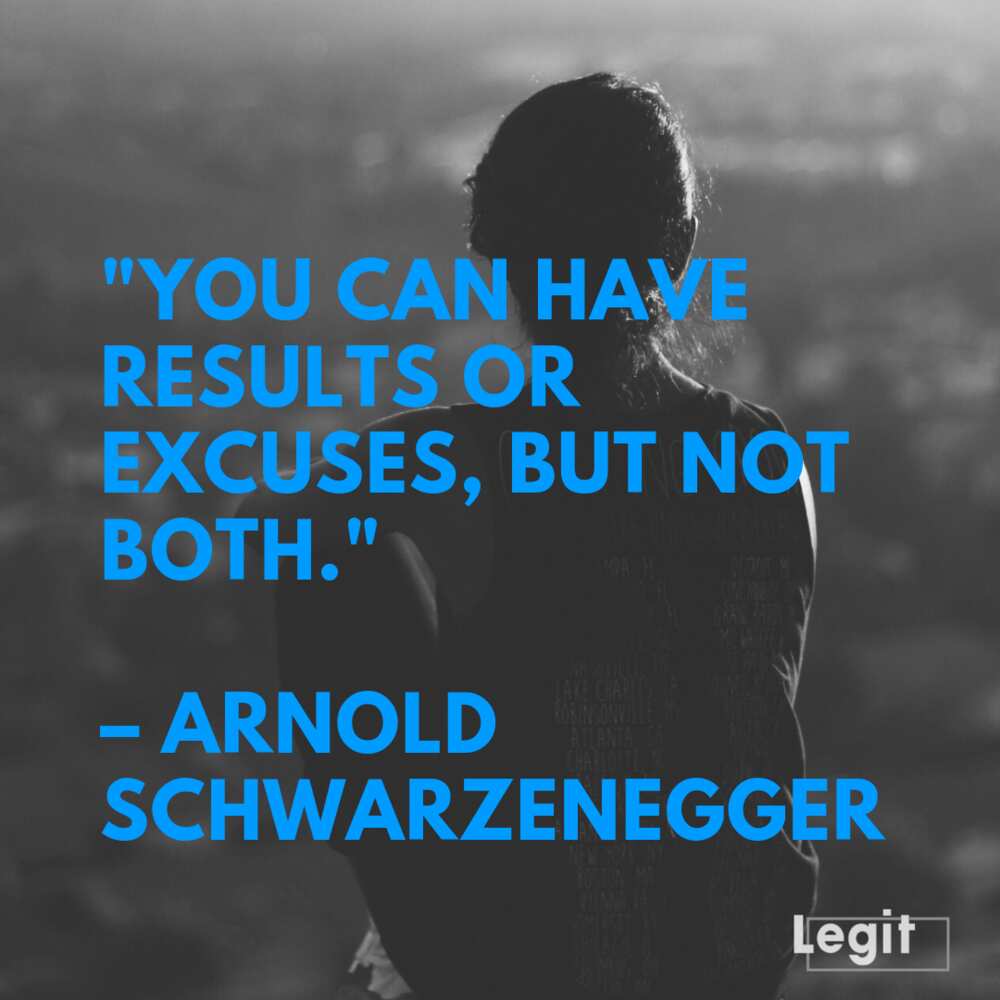 "Physical fitness is not only one of the most important keys to a healthy body; it is the basis of dynamic and creative intellectual activity." — John F. Kennedy
"Take care of your body; it's the only place you have to live." – Jim Rohn
"For me, fitness is not just about hitting the gym; it is also about inner happiness and overall well-being." — Rakul Preet Singh
"We are what we repeatedly do. Excellence then is not an act but a habit." — Aristotle
"Strength does not come from physical capacity. It comes from an indomitable will." — Mahatma Gandhi
"I hated every minute of training, but I said, 'Don't quit. Suffer now and live the rest of your life as a champion." — Muhammad Ali
READ ALSO: 25 best Alice in Wonderland quotes
Funny fitness quotes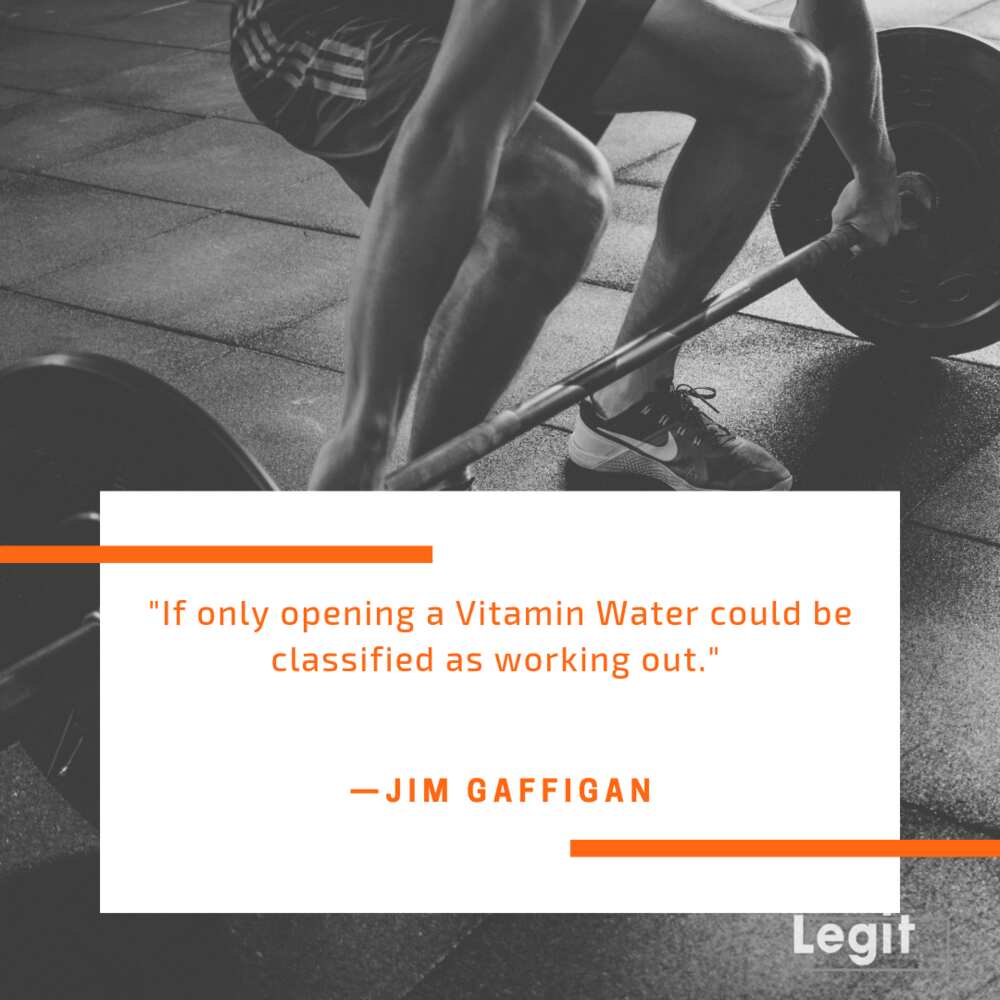 What would the world be without fun and jokes? Most of these funny fitness quotes will easily crack you up.
"Doctor to patient: What fits your busy schedule better, exercising one hour a day or being dead 24 hours a day?" — Randy Glasbergen
"Don't give up on your dreams. Keep sleeping." — Anonymous
"I believe every human has a finite number of heartbeats. I don't intend to waste any of mine running around doing exercises." — Neil Armstrong
"I think that tossing and turning at night should be considered exercise!" — Anonymous
"America has got to be the only country in the world where people need energy drinks to sit in front of a computer." — Mike Vanatta
"If it weren't for the fact that the TV set and the refrigerator are so far apart, some of us wouldn't get any exercise at all." — Joey Adams
"My favourite exercise at the gym would probably be judging." — Anonymous
"My doctor recently told me that jogging could add years to my life. I think he was right. I feel ten years older already." — Milton Berle
"When I feel like exercising, I just lie down until the feeling goes away." — Robert M. Hutchins
Health and fitness quotes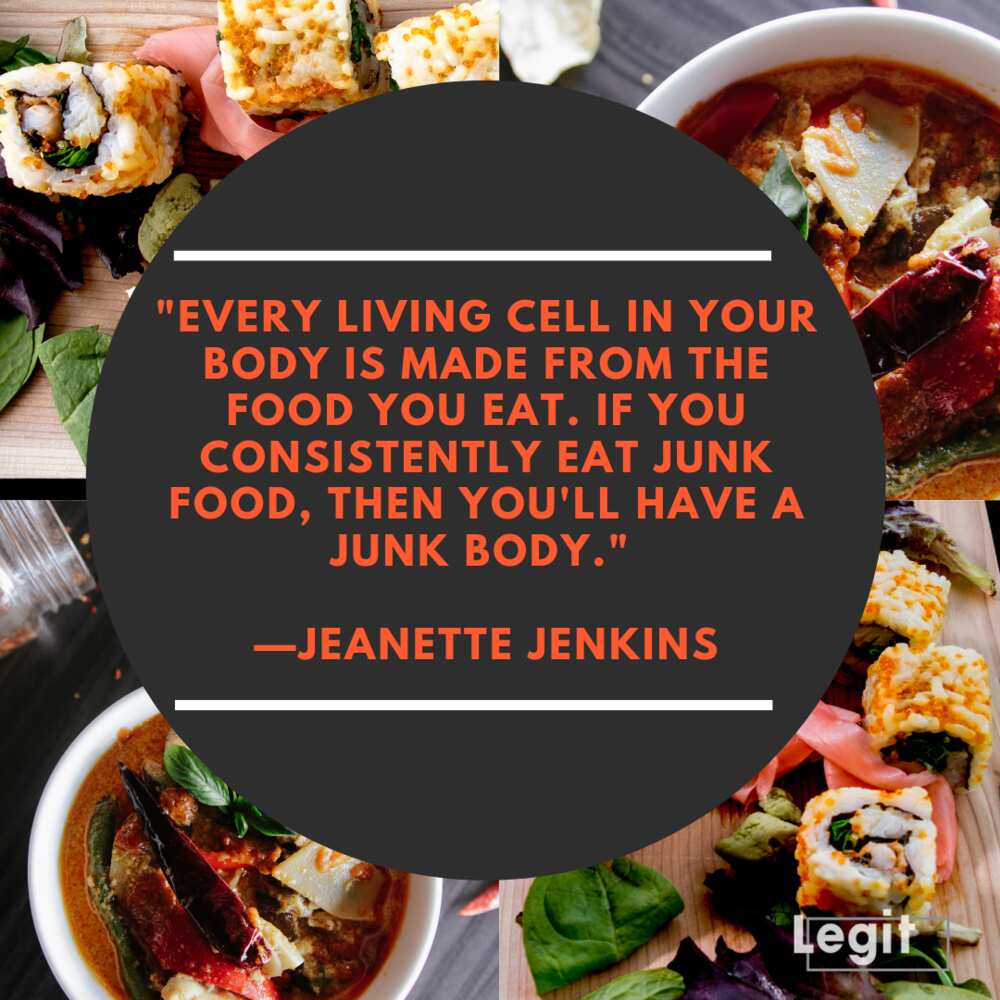 It is crucial to remain healthy, even as you continue with your workout activities. Note that taking care of your nutrition is equally important as being physically fit. Here are some of the fitness motivational quotes on health and fitness.
"If you don't do what's best for your body, you're the one who comes up on the short end." —Julius Erving
"Some things you have to do every day. Eating seven apples on Saturday night instead of one a day just isn't going to get the job done." — Jim Rohn
"A healthy outside starts from the inside first." — Anonymous
"When it comes to eating right and exercising, there is no 'I'll start tomorrow.' Tomorrow is a disease." — V.L. Allinear
"One meal won't make you unhealthy, just like one workout won't make you healthy." — Anonymous
Next time you feel like giving up on your regular workout, these fitness quotes will help get you out of your comfort zone. Share with a friend and your cycles and help them get the inspiration they need to keep pushing hard. Remember, living a healthy lifestyle and maintaining your body in shape is the best gift you can give yourself in life.
READ ALSO: 25 funny coffee quotes and sayings