What is the secret of Apple that revolutionized the world of smartphones? Why has Jiji.ng become the first to-go place to buy literally anything in Nigeria? Why is Red Bull the first brand that comes up in the mind as we want to purchase an energy drink? The thing is that they all knew a couple of rules that helped them succeed.
No worries. After reading this article with 10 useful business tips for entrepreneurs, your idea will stand a good chance of shaking things up too!
1. Explore your industry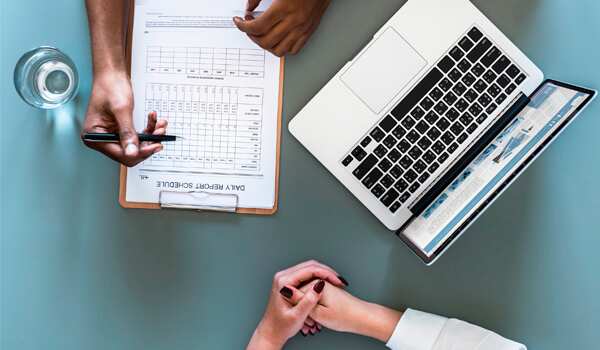 At that very moment when you decided that your business idea is brilliant, look around and evaluate the market where you're going to launch your product or service. You may find out that someone has already realized your genius idea or that your target audience isn't ready for these goods.
2. Create a customer journey map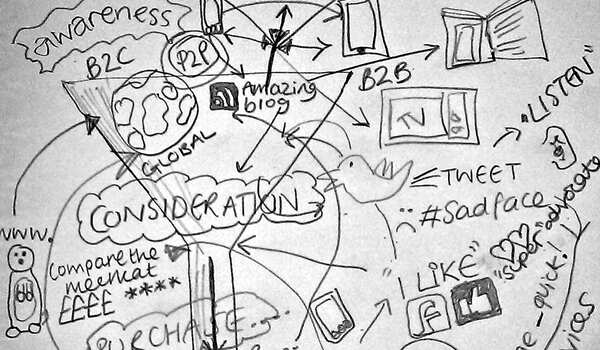 As you have made your mind about the product, it's high time to think about how exactly you're going to sell it. For this, you need to get into the minds of your target audience. A customer journey map is what can come in handy here. Having determined the very point where your potential client will want to use your product, it is much easier to build a further marketing promotion strategy.
3. Come up with a robust business plan
Running a business without a plan is a dead-end road. You need it to structure your thoughts, define the most critical deadlines, reveal apparent and hidden risks and describe how you will act in case you, for instance, lost suppliers or can't find new customers for more than a month.
4. Consider branding
Branding is what makes your product identifiable among your competitors. Think about colors, a slogan, key messages, and values that your brand will transmit. A good case in point: Adidas vs. Nike. Just check it out how different the insights in sportswear can be.
5. Use social media selectively
Facebook, Twitter, Instagram, you name it, are your best friends. However, don't use them all at once. Choose only those that are likely to be used by your customers. Posting on irrelevant channels will only lead to wasted time and efforts.
6. Fall back on content marketing
Content marketing is nothing but the ability to tell stories using appropriate channels. The best thing is that you can share a story even if you run a business based on producing steel beams! Just talk in plain language about things you believe in.
7. Choose a marketplace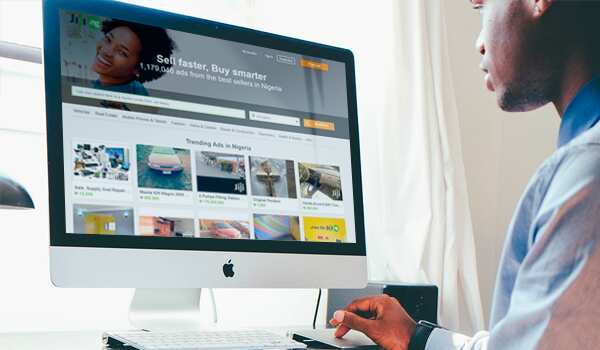 You can sell your product by offering it each and every pedestrian in the street. But a better option is to use online marketplaces, such as Alibaba, Amazon, or eBay. Remember that these platforms are not so popular in Nigeria. Consider better any other similar website as Jiji.ng, which is the biggest free online classified with a simple registration, selling, and buying process.
8. Ask for help
Don't be afraid of asking more experienced people for a piece of advice. They can show you how things are currently operating and come up with some fresh ideas overall. Look for such advisers in your surrounding, as well as online forums and community groups. Questions in business are not shameful but a way to find the answer.
9. Listen to feedback
Any praise, as well as blowback, helps increase performance and make better decisions. Do not hesitate to ask your customers to leave comments on social media, your website, or public forums. In these messages, you'll find out what your product or service lacks or, in the opposite, the reason why people chose your product among others. By the way, the same works for competitors as well. Check out what people don't like about them and steer clear from their mistakes.
10. Analyze the strategy
No matter how good your plan is now, always review it thoroughly every half a year. Such revisions help to understand whether you've come to the right point, moving according to the initial plan, remove ineffective methods from the strategy, and rewrite risks based on the experience already gained. In other words, play it by ear and don't let you stagnate.
We hope these tips were useful for you and your endeavor! We would be glad to hear from you some pieces of advice we could forget - feel free to say it out in the comments!