JAMB 2019: how to check your results
State certification after graduation from school is a solemn and very crucial moment. After the exam, all the students want to know their ratings as soon as possible, so JAMB 2019 is a hot topic now. How long do you need to wait for the ratings, and where can you find them in the future? We will make your life easier with this simple guide. You need only 3 easy steps to know your ratings!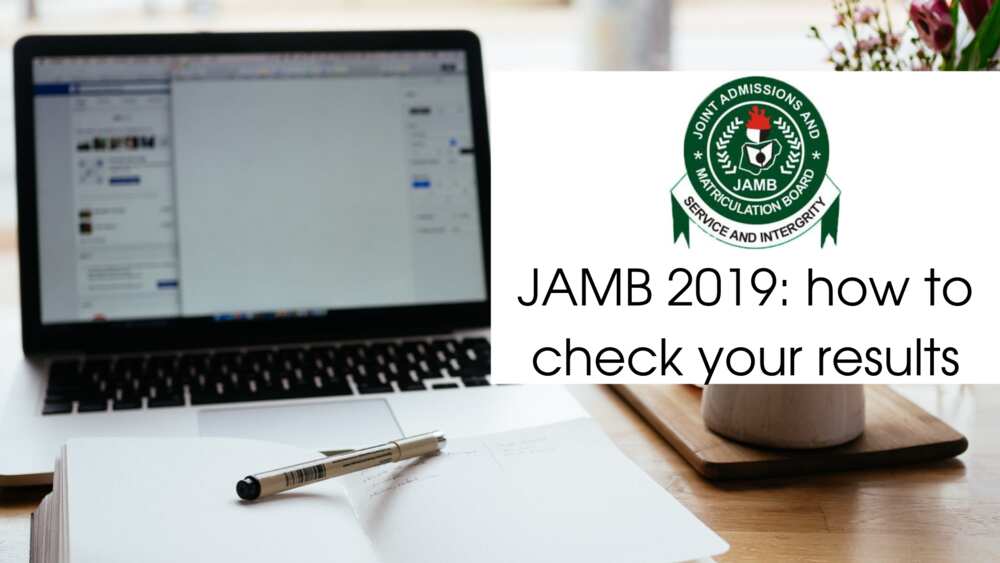 It is high time to know how you passed your exam. Are you ready for it?
JAMB 2019 result
Every year, all students complete the Unified Tertiary Matriculation Examination (UTME), and everyone waits for results. They will include the following information:
Name
Registration Number
Date of Birth
Country of origin
Number of exams
Centres where exams were passed
Names of exams
Ratings
READ ALSO: JAMB 2019: Easy way to check and print your result
How to check JAMB result? First, you need to register on the JAMB portal. To do this, specify your:
Registration Number
Email
Telephone number
To find out the JAMB results, you need to do only 3 steps, namely:
Enter your registration number or email in the address bar

Click on check JAMB result

You can also send an SMS with the text RESULT, to 55019 using the same number that was used for your registration. It is the easiest way, and there is no need to search for information about the exact moment of publication of scores. It is very convenient! However, bear in mind, that this SMS is not free of charge, you must have a credit balance of at least N50.
Of course, many young Nigerians want to find out immediately how many points they would have. Be patient. You have to wait for some time. Due to the huge amount of materials, it will take some time to check, store, send and publish everything. When everything is checked, you will know the JAMB 2019 results quickly and without any efforts. Good luck with it. We wish you to have good results.
READ ALSO: JAMB 2019 registration procedure
Source: Legit.ng