Billy Joel wife Alexis Roderick bio: age, height, equestrianism
Known for his musical skills as well as a mile long list of broken marriages, people were shocked when the legendary Billy Joel got married again in 2015. While Alexis Roderick and Billy had been dating since 2009, people were not expecting that the "piano man" would tie the knot again. Once the news broke out about the marriage, even more people rushed to find out who she was. Here is our take on Billy Joel wife Alexis Roderick bio.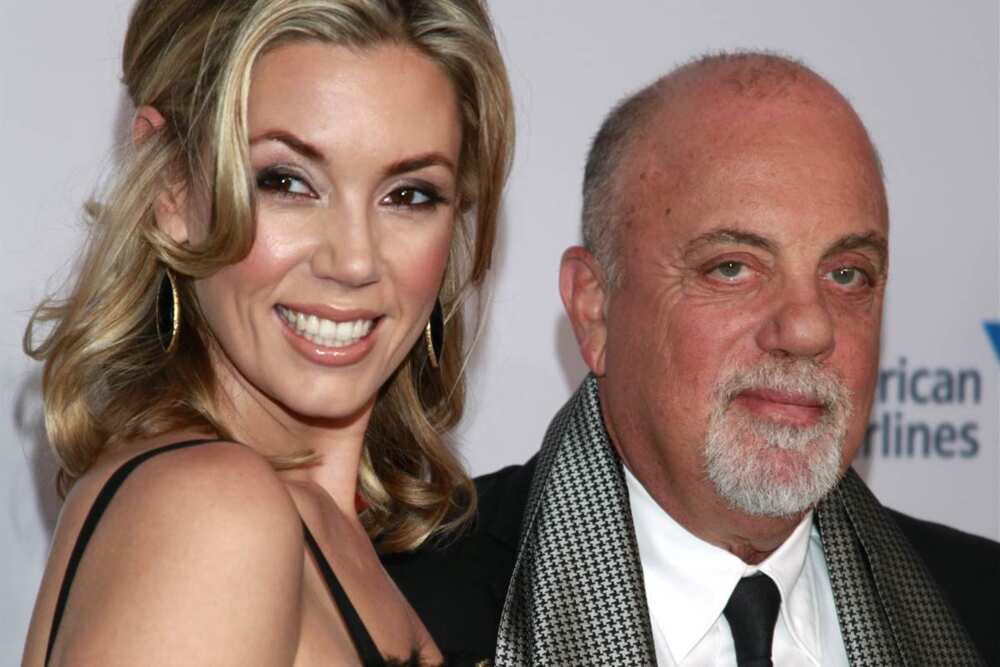 No one knows more about being shoved into the limelight for dating a celebrity more than Alexis Roderick. From being completely unknown in the pop culture space to being the centre of attention all over the world, the equestrian has had to learn quite fast how to deal with the pitfalls of fame.
Alexis Roderick profile summary
Name: Alexis Roderick
Date of birth: 1982
Net worth: Estimated at $200 million
Nationality: American
Ethnicity: Caucasian
Education: Stony Brook University
Husband: Billy Joel
Children: Remy Anne and Della Rose
Occupation: Equestrian
READ ALSO: Brittany Renner bio: birthday, age, height, career
Alexis Roderick age
She keeps her life pretty private, so other than being born in 1982, not much else is known about her. She has never disclosed the exact date or month that her birthday lands on. It should be noted that Alexis and her husband have a 33-year difference between them, seeing as Billy Joel was born in 1949.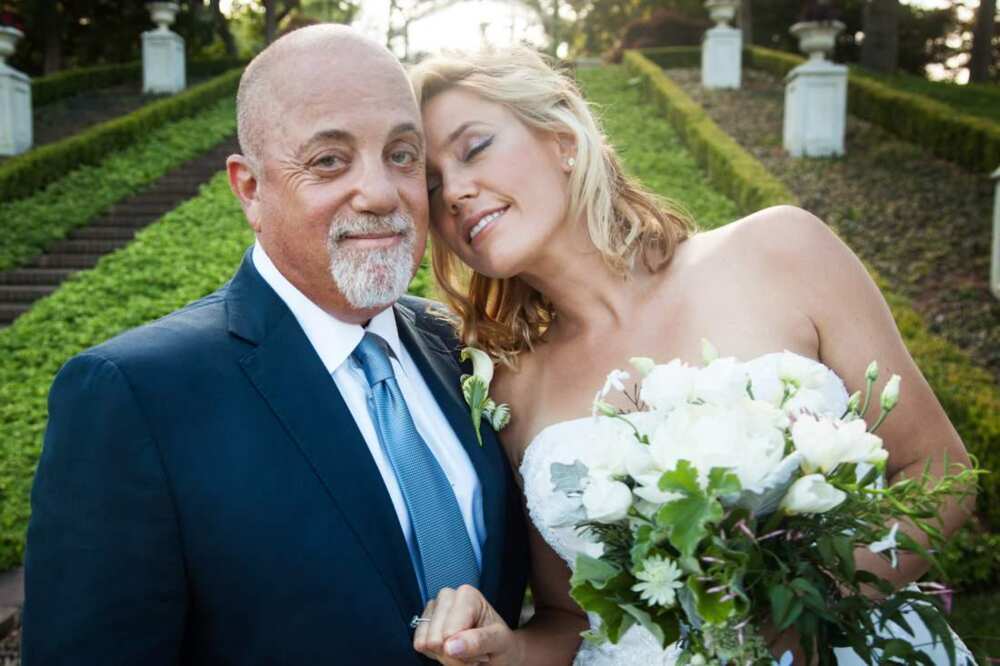 Alexis Roderick height and body measurements
Mostly famed as being Billy Joel's wife he radiant beauty with phenomenal look stands at an average height of 5ft and 5inches. In her pictures with the husband, she always looks to be slightly taller than the music legend. She also has a trim and well-kept figure even after giving birth to two beautiful girls.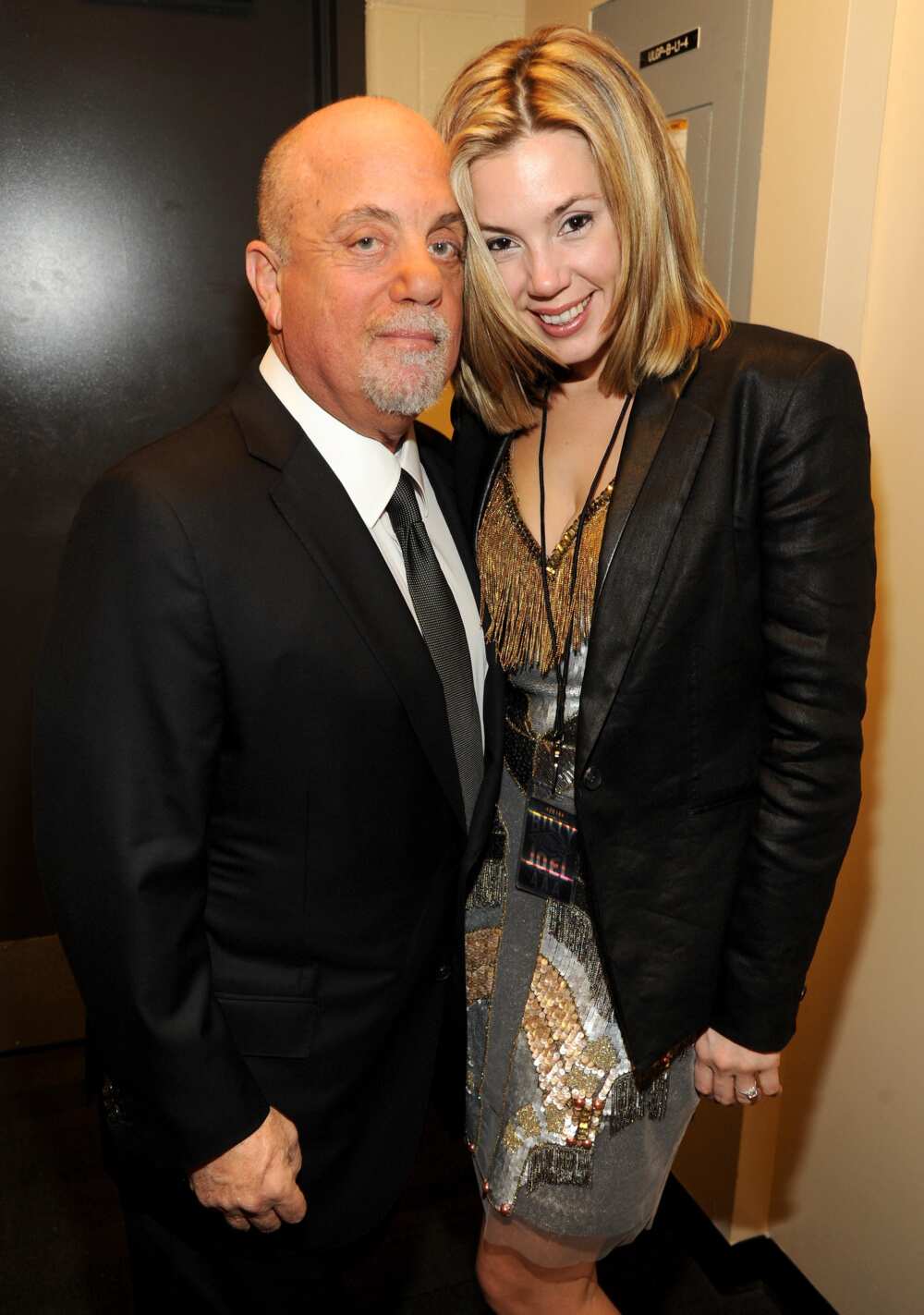 Alexis Roderick equestrianism
To those who might not know, equestrianism is the skill or sport of horse riding.
Before she met and married Billy, Alexis was an accomplished career woman at Morgan Stanley, a wealth management company, with a love of horses. She always loved riding them and participating in equestrian competitions. At one point the now 37-year-old was active in the US equestrian federation
Since being married, her love of horses and equestrianism has spread to her husband. While he does not compete, the couple has been spotted at the Palm Beach International Equestrian Center watching the showjumping of the Winter Equestrian Festival.
To further support his wife's love of horses and sports involving horses, Billy Joel dropped an exorbitant amount of $3.5 million and bought her beautifully maintained five-acre farm where she could keep the equestrian horses that she already owned, buy more and continue practising her riding. The ranch is designed for horses that specialize in dressage, an equestrian sport where horse and rider are expected to perform predetermined movements and walks from memory.
It was an odd purchase for the accomplished musician since all his properties before have been beachfront properties. He made a huge and expensive exception for his wife just to make her happy.
From the above Alexis Roderick bio, it is clear to see that she is an extremely private person despite being in the limelight due to her husband's fame. She has no social media presence, but from the small glimpses of her and her extravagant life, she looks happy and content with her husband and their two beautiful daughters.
READ ALSO: Elyse Willems bio: age, height, maiden name, husband, baby
Source: Legit.ng