One of the top-class disc jockeys, DJ Tunez, recently dropped a catchy track "Causing Trouble" featuring the uprising musician Oxlade. Looks like he decided to make all of his fans stop whatever they are doing now and dance like there is no tomorrow to this memorable tune. All the reactions to DJ Tunez - Causing Trouble are astounding, and now you can listen to this super cool track!
DJ Tunez is on a quest to promote afrobeat genre outside Africa, and so far it is a successful one. Michael Adeyinka was born in America, but was fascinated by Yoruba language and Nigerian culture, and got even more excited about sharing it with the world when he was sent to an African boarding school. Eventually, he became a famous DJ, established close ties with Nigeria and got friendly with such big Nigerian names as Wizkid and Davido. Speaking about the appeal of Afrobeat music, DJ Tunez states that it is designed for your body to move.
One of his most famous creations to date was "Iskaba," a catchy track recorded together with Wande Coal. Now, he has released another upbeat tune "Causing Trouble", which will hopefully become no less known among afrobeat lovers.
DJ Tunez - Causing Trouble (prod. by Spax) description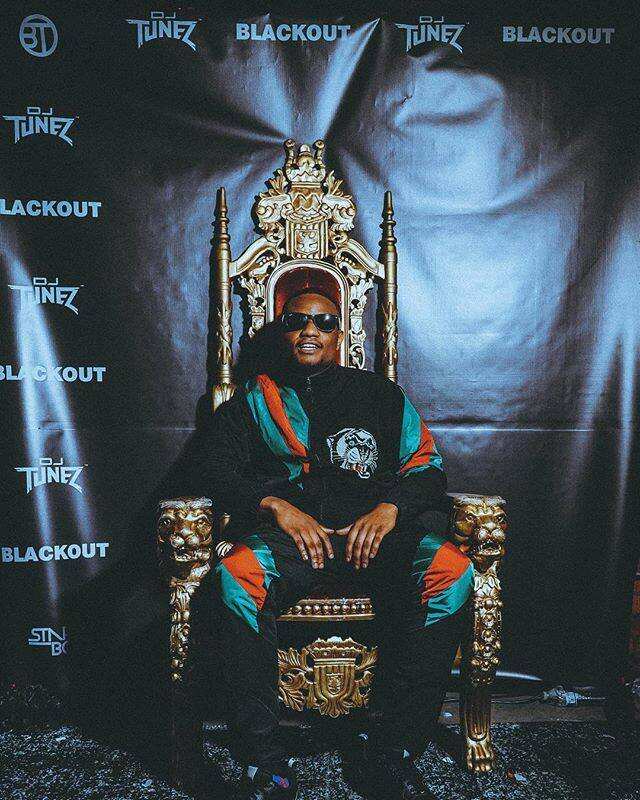 Released: May 10, 2019
Format: mp3, video
Genre: Afropop, afrobeat
Length: 3:07 min
Label: Starboy Entertainment
Producers: Spax
This May, we got a significant update from the official Starboy Entertainment disc jockey, DJ Tunez. He decided to introduce the fans to his brand new song "Causing Trouble." The new track of the disc jockey who promotes afrobeat in his local community also features the exciting vocals from the rising star Oxlade. The voice of this talented performer has a few octaves, which gives listeners an illusion that more than one person is singing.
The track opens with a gentle flow of music instruments, later phasing into a strong drum entrance and the catchy opening lyrics from Oxlade. There is also an unforgettable beat of the song and infectious energy of it, which have the potential to make it one of the most refreshing hits this May. After the star-studded track "Turn Up," which was a collaboration of DJ Tunez with Reekado Banks and Wizkid, the famous disc jockey once again did not disappoint his supporters.
READ ALSO: Ice Prince - Hello Esther ft. DJ Tunez: audio, lyrics, reactions
DJ Tunez - Causing Trouble lyrics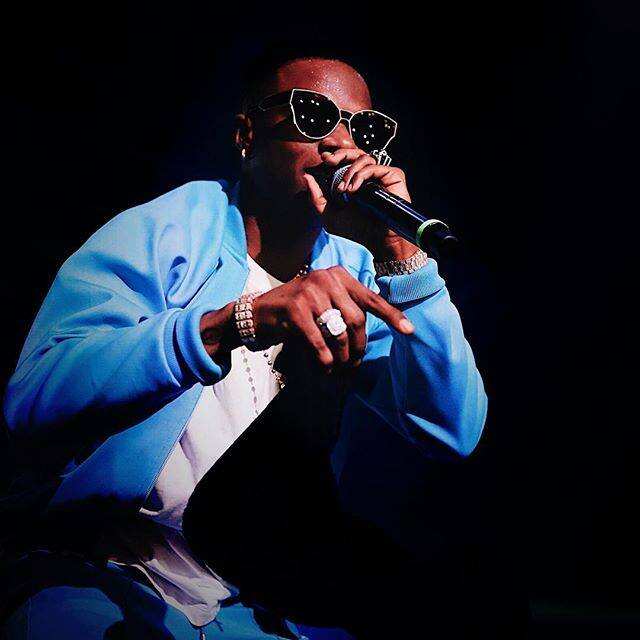 Apart from the incredible tune from DJ Tunez and excellent vocal performance from Oxlade, the song also features some words that will soon get deep into the minds of fans.
At the start of the tune, Oxlade sings in his melodious voice, "Your body hotter than a sauna," praising an unknown person who is the target of the song. The entire song is a sweet confession to the girl who holds the singer's heart, as he desperately sings "Baby girl don't you leave me hanging, the things you do dey burst my brain, it be your body give me migraine."
DJ Tunez - Causing Trouble reactions
Admirers instantly reacted to the DJ's new banger, and most of the comments that they left for him were positive. Some fellow musicians also left their messages of support. There were a lot of fire emoji reactions, showing that the fans consider this song to be a potential hit just like his previous ones "Turn Up," "Get Up" and "Iskaba." Here are some particular highlights of his Instagram comments:
BOOM @oxladeofficial
Finna be on REPEAT All day @heather.and.zion
Intunezwetrust @intunezwetrust
Very Ready Big bro!! @officialboluaji
It's lit!!!!!! @__harbikeh
Tunez!!! ⚡smoke!! @deejay_blink
Trouble maker @itzsochillbeats
Apple users can support DJ Tunez by listening to his new song on iTunes. The track can also be played on Spotify.
DJ Tunez - Causing Trouble is a real jam, and we are sure that everyone will be chilling to this Afropop banger quite soon!