Isha Sesay is a well-known, beautiful media personality. Most people know her as an anchor and correspondent of CNN. Ever wondered what her age is and how her career led her to CNN?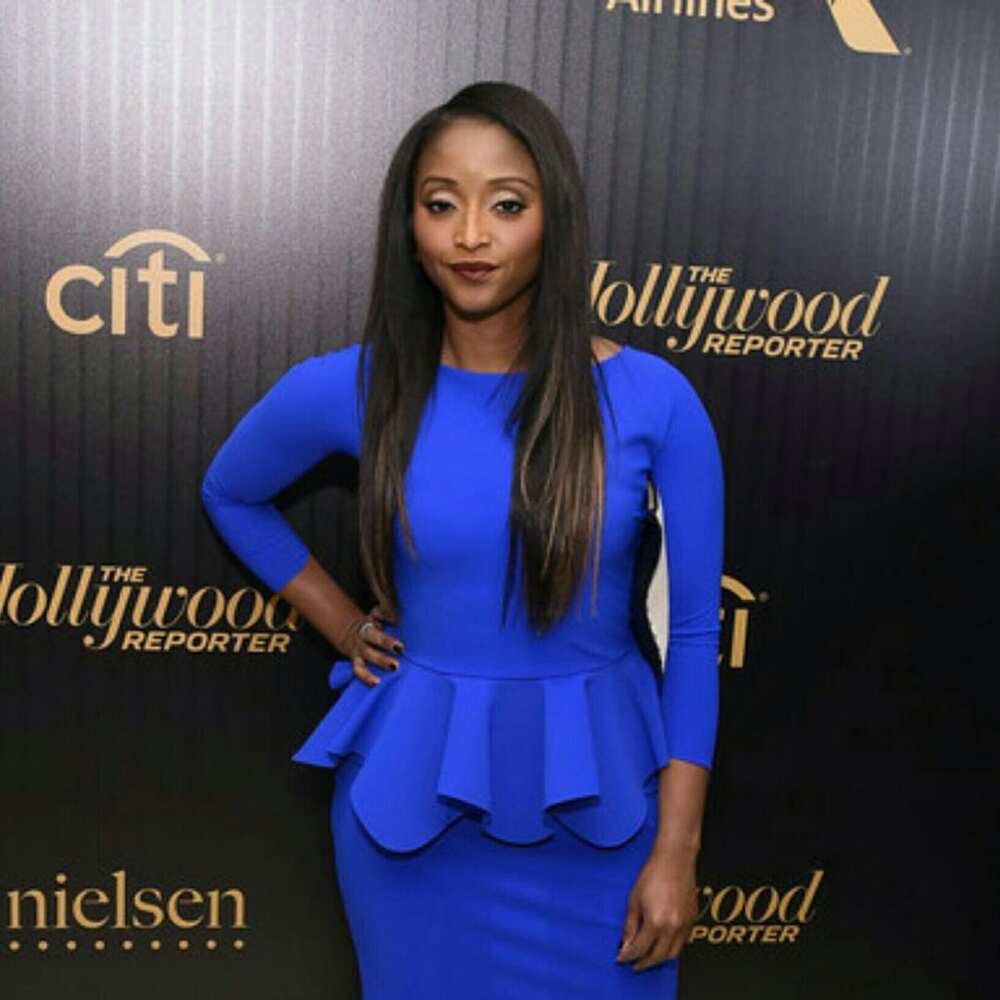 We want to share with you top facts about CNN Isha Sesay. Are you interested in her way to success, background, and personal life?
Profile summary
Full name: Isha Isatu Sesay
Date of birth: 6 January 1976
Place of birth: London, England
Isha Sesay nationality: African-American
Profession: Journalist
Parents: Kadi (mother), Mamud (father)
Siblings: Mamud (brother), Jane (sister)
Isha Sesay net worth: there is no proven information about her wealth, but some resources claim that the sum is expected to be $1 million.
CNN anchor Isha Sesay biography
The future famous journalist was born to Temne parents from Sierra Leone. At the age of seven, she returned to her homeland together with her parents. Most time of her childhood she spent in Sierra Leone. Sesay started her education at the private Fourah Bay College School in Freetown. In 1992, when she turned 16, she moved to the UK and continued her education at Trinity College, Cambridge where she studied English. While studying, she worked as a waitress in a bar.
During her final year of education, the lady decided to become a TV journalist. Her television career started at BBC talk show Kilroy, where she was a researcher. In 1998 she began to work at BBC Scotland, after some time, she finally got the job of a TV announcer at BBC Choice. In March 2002 the journalist joined British telecommunication company Sky. There she worked as an anchor on Good Morning Sports Fans.
In November 2005 the journalist joined CNN International as a news anchor and correspondent. During her work for CNN International, she travelled to Nigeria and South Africa to cover several sports events and get important interviews. Isha Sesay CNN also had experience of work with such news programs as International Desk and BackStory.
READ ALSO: GMA Lara Spencer bio: age, height, salary, net worth, husband
On 2 August 2018, the journalist announced her leave from CNN (after 13 years of work). As a reason for her leave she claimed that the media focused too much on Donald Trump. She also claimed that she is going to continue her work with African issues, and plan to write a book.
In 2014 the journalist organized W.E. Can Lead (Women Everywhere Can Lead), the organization that helped African girls in receiving an education. After leaving CNN Sesay became more involved in the activity of this organization.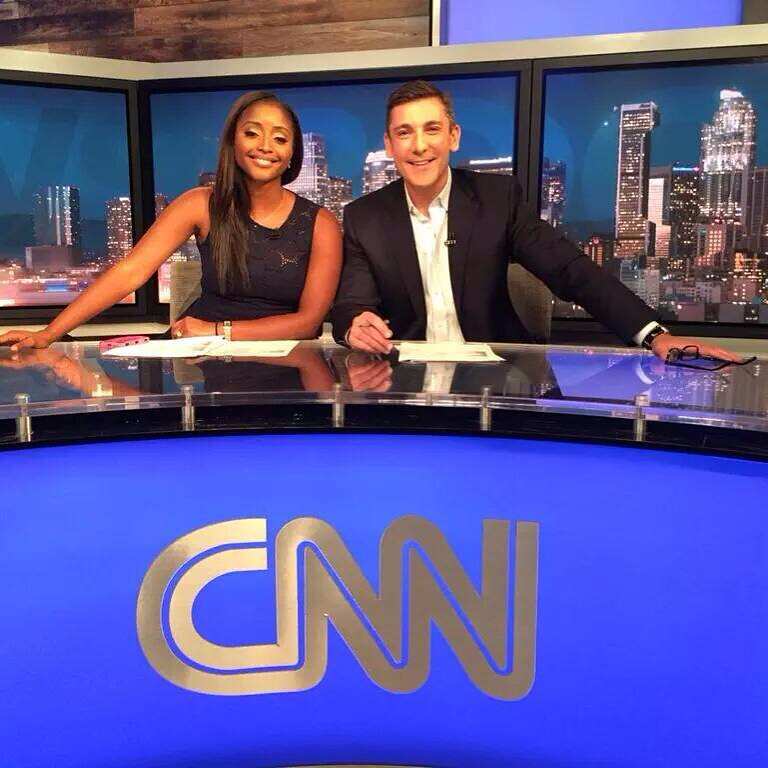 In July 2019 the journalist is going to publish her book that is called Beneath the Tamarind Tree, the book tells about the abduction of Chibok girls.
What is known about Isha Sesay husband and kids? The beautiful journalist got married to a CNN staffer Leif Coorlim in 2013, but the couple divorced. Isha Sesay divorced in 2018, and all the rumours that Isha Sesay pregnant appeared to be fake. Now, the screen star is single.
As for Isha Sesay salary, the exact amount is not revealed to the public, but according to Payscale, an average salary of the CNN journalist is $69k.
Current Isha Sesay age is 43 years old, she left CNN but continued her social activity. We are waiting for the publication of her book and more news about the beautiful journalist.
READ ALSO: ESPN Dianna Russini bio: age, height, measurements, boyfriend