King Perryy - Murder feat. Teni: video, lyrics, reactions
King Perryy - Murder feat. Teni is just but days old having been released on 8th May 2019. The song is already doing rounds and is fast gaining popularity. As of now, the potential banger has over 61,000 views which is quite impressive for a new hit.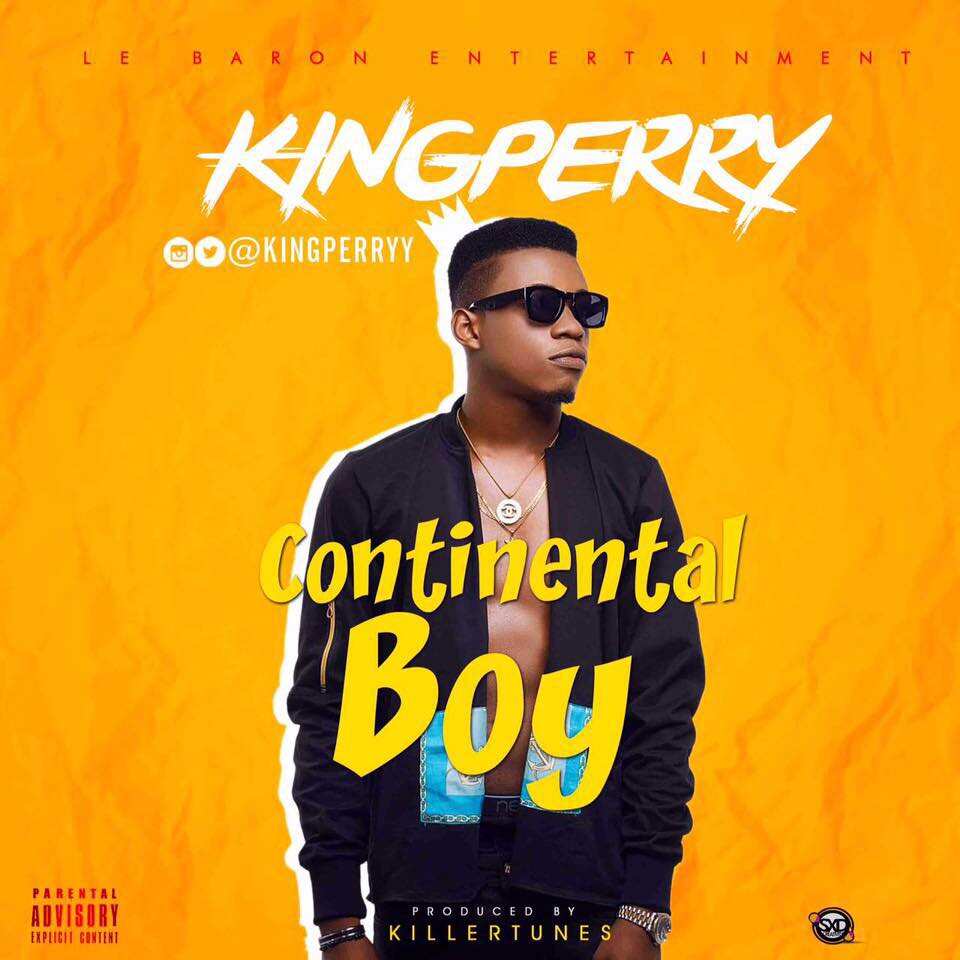 King Perryy brings us his latest jam, proving to all that he has always been ready for the year and could not wait to drop the banger. He collaborates with Teni Makanaki to drop the hottest jam in the block named "Murder." If you think you loved his jams before, then you will definitely be impressed with this new release.
Description of King Perryy - Murder
Even before getting into details about the lyrics and reactions, which are overwhelming, here is a summary of the crucial facts about the song that will give you an overview of the tune:
Released: 8th May 2019
Format: Available in video and audio
Producer: TUC
Genre: Uptempo dancehall
Label: DM Records
Length: 3:19 minutes
King Perryy - Murder feat. Teni lyrics
The hit will get you on your feet dancing and singing along to the tune. To avoid the embarrassment of mumbling because you do not know the words to the song, check out the correct words in the lyrics below. This way, you can comfortably sing along and even download the video or audio version with confidence.
Oh murder, oh baby murder, that's what you do to me yeah…
You murder me yeah…
My baby murder, oh baby murder, that's what you do to me yeah…
Baby you murder me yeah…
Continental!
My girl, my girl open the door oh girl…
You like me, let me know oh girl…
Make you feeling fit show cos na you dey my side…
Your backside make me choke oh girl…
Girl whine it pon the floor oh…
The end!
Apart from the dancehall tunes that are extremely addictive, the message is quite clear. If you are the kind of man that has a girlfriend that completely turns you on and does things to you that you cannot really explain, this could be a perfect song to send her. The vocals of the artists blend uniquely making the song easy to identify with. It will not be surprising if it turns out to be a household tune very soon.
READ ALSO: DJ Big N - Jowo ft. Mr Eazi: audio, lyrics, reactions
Comments and reactions
A perfect tune such as this would definitely attract numerous views. Many fans and followers on YouTube have shown a lot of love since its release. A good number have referred to it as a powerful jam that is not only hot but also catchy and addictive. The video is also of excellent quality and one that has captured the attention of many. The following are a few examples of comments from different social media sites, starting with YouTube:
Taofeeqah Bamirayo: Timaya is a great investor, king perry is a big investment. #STOOPID
Deejay Donpedro: I feel the vibe perry you good one love blood if any other person love perry more than I do hit me like
DEEJAY-SPARK-ITALY VEVO: Hit the like if u King Perryy more than I do
Denny Adriano: DM RECORD Always on point, if you know King Perryy and Teni kill it, hit the like button
Eras Lewin: Am feeling this fire jam , video on point 
King King: Mad video...Only demonic haters keep disliking something beautiful as this video. Keep it up King Perry!
TyterBanks: Continentally Continental Perry Who else Is Watching from East Africa? #Tanzania
Comments from Twitter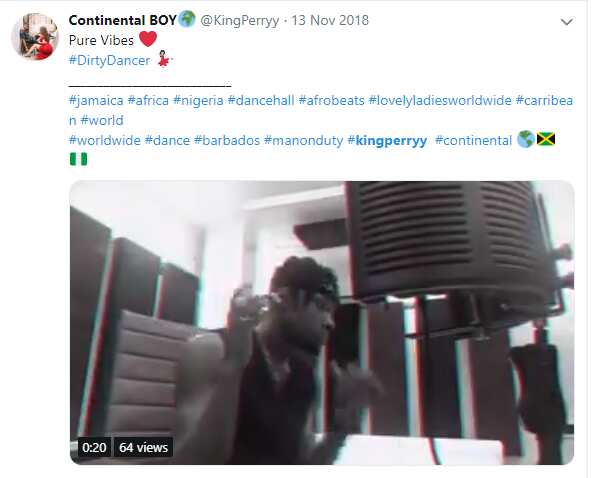 This comment encourages you to find the song and listen to it.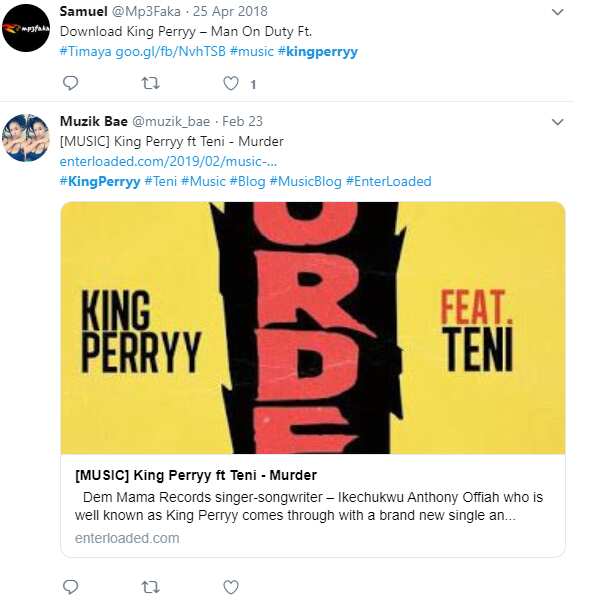 More prompt to download the tune and listen to it.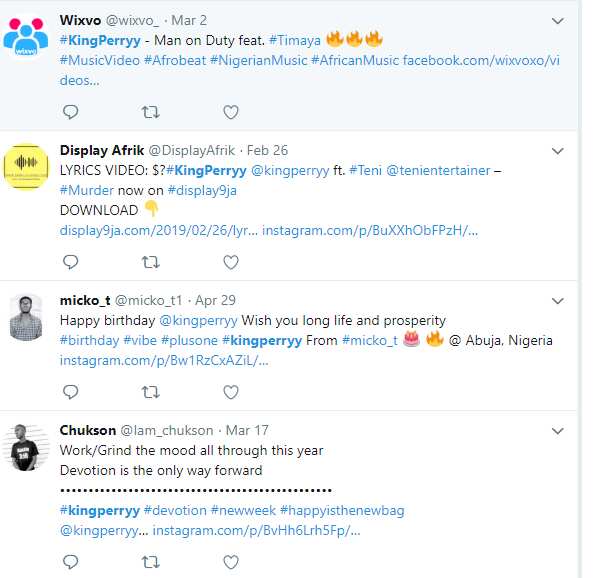 Appreciation of the song as many say that King Perryy is indeed the king.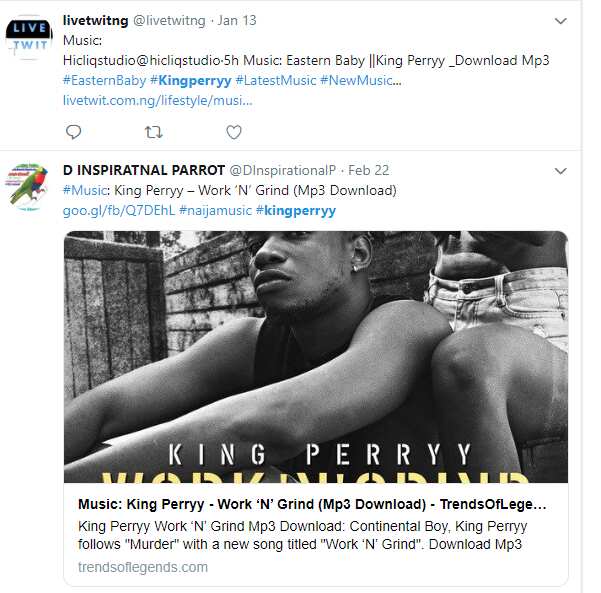 More appreciation as people keep sharing the video.
King Perryy - Murder feat. Teni may be new, but the song is definitely going places. Whether you are going for the video or just want to have the audio, you can be sure that it is worth it.
READ ALSO:
Patoranking - Lenge Lenge: audio, lyrics, reactions
Jaiye - Ladipoe: video, lyrics, reactions
Naira Marley - Am I A Yahoo Boy ft. Zlatan: audio, lyrics, reactions
Source: Legit.ng