Annie Idibia loses father to cancer: see who expressed their condolences
Only a day has passed since the moment Annie Idibia shared a sorrowful piece of news on her Instagram. Her father's life was taken by a long and unsuccessful battle with cancer. While the beautiful actress mourns her dad, many Nigerian celebs keep on consoling her, and their words are priceless.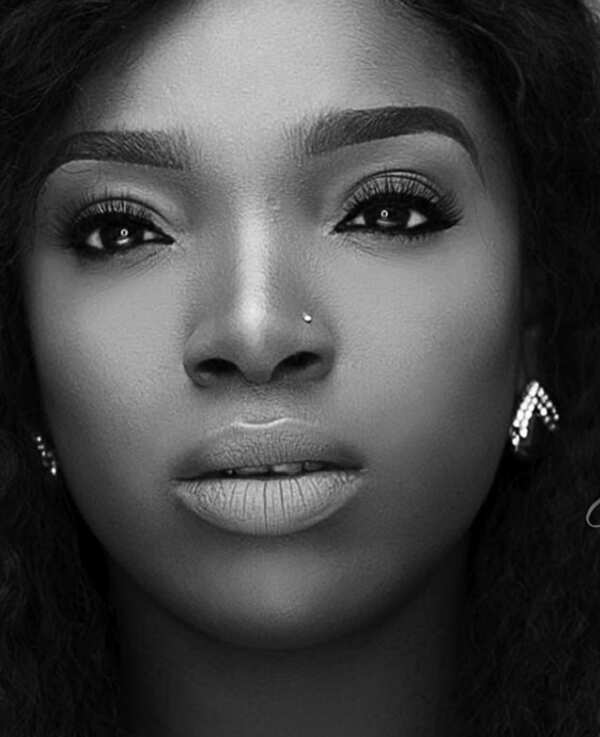 Annie has been beside her father for several months, holding his hand and helping him through the terrible disease.
Annie Idibia and her father: Were they close?
It is hard to watch the actress now as she cries over the loss. Those who do not know the whole story may think that she had been very close with her father.
As far as we know, 2face's wife made up with her father only about a couple of yeas ago. Born to a Nigerian family, with two older brothers and a younger one, Annie survived the separation of her parents at the tender age of ten. Her mother used to run the household while her father was employed at Mobil.
The children stayed with their mother after the divorce. Their life was difficult, and so it happened that Annie's younger brother died of tuberculosis. The future actress was forced to start working very early, even before going to university.
READ ALSO: Who is Jackie Chan's wife? Joan Lin bio and facts
However, in spite of all this, the young celebrity accepted her father after all those tough years and established all the emotional bonds anew.
Friends are here to support Annie Idibia
The star let people know about her father's passing through an Instagram post. The reaction of her celebrity friends was instant and incredibly touching. Banky W, Laura Ikeji, Osas Ighodaro Ajibade, Daniella Okeke, Chika Ike and many others reached out to the young woman in her pain. and expressed their emotions under her Instagram post.
Condolences dear @bankywellington
Sorry for your loss Annie. Sending my condolences to you and your family. @lauraikeji
Annie sis, I'm so sorry for the loss of your papa. Sending my condolences and love to you and your family during this time. May God covet you and yours in his love and grace @officialosas
May Almighty God comfort you and the family in these trying times.... @captdemuren
RIP it's well love. @officialwaje
So sorry dear @daniellaokeke
Accept my condolences @halimabubakar
So sorry for your Loss sweet. May his soul RIP. Stay strong @chikaike
Sis, May God be with you during this tough time. You did your best as a daughter, and God will give you the strength to pass through this sensitive stage. I'm so sorry. May He rest in Gods blessed hands @lindaosifo
Wow, my condolences dear stay strong @julietibrahim
Sending prayers, comfort and strength to you and your family at this sensitive time. God knows best. Stay strong! It is well in Jesus Name @simiesiri
Deepest Condolences to you & your family @its_lynxxx
Oh my darling Annie, sorry about your loss. Sending my condolences to you & your family. May his gentle soul Rest In Peace @fredafrancis
May the souls of the faithful Rest in perfect peace @janemichaelekanem
Many friends and followers of the young actress' account have joined her in grieving over the passing of her daddy. If you have a couple of warm words to say to our beloved actress, join them and support Annie on her Instagram page.
It is fantastic how many people have already united to help Annie Idibia through the sorrow and pain. You can be one of them. We all express our sincerest condolence. May her dad's soul rest in peace.
READ ALSO: James Righton bio: age, net worth, relationship with Keira Knightley
Source: Legit.ng