80s star Tawny Kitaen now: age, net worth, daughters, husband
How much do you know about the famous actress Tawny Kitaen. You have probably seen her in numerous films, but she suddenly disappeared from the public eye. Find out where the star is now.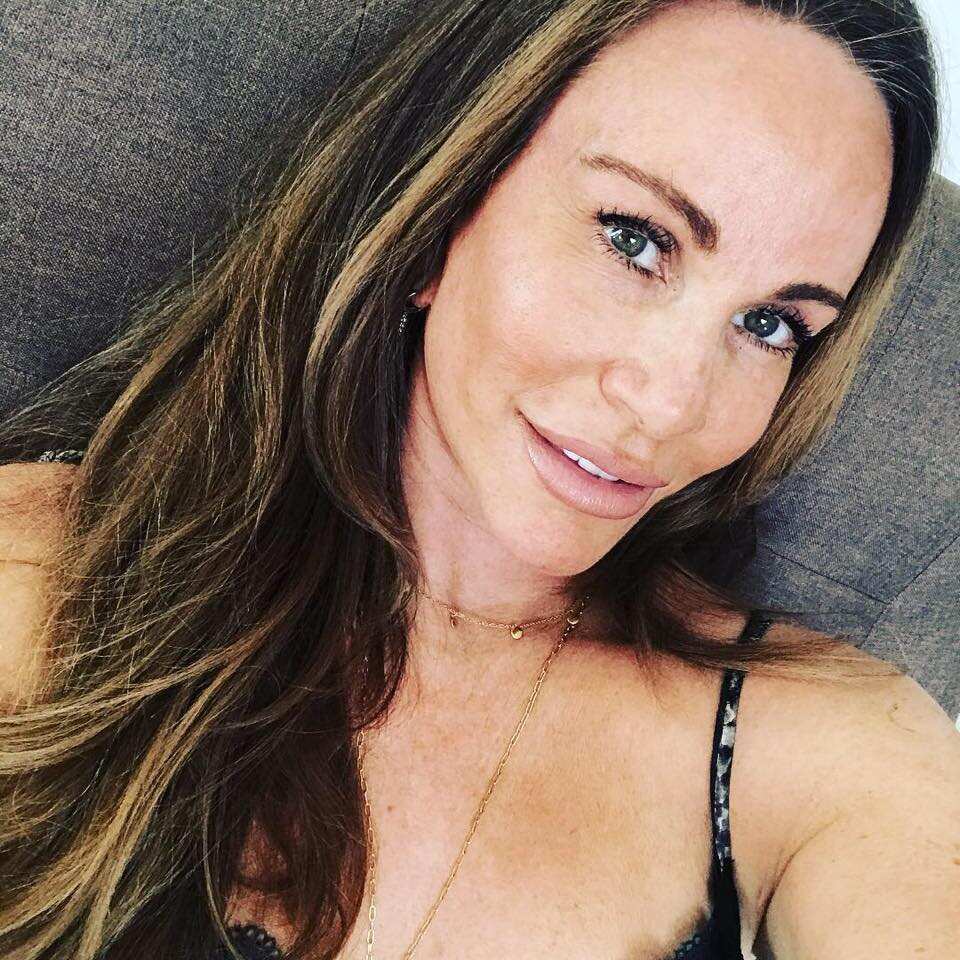 She became the muse of some music bands. Do you want to know which one exactly? This and many other interesting facts are waiting for you ahead.
Tawny Kitaen profile summary
Full name: Julie E. "Tawny" Kitaen
Date of birth: August 5th, 1961
Age: 57 years old
Birthplace: San Diego, California, USA
Marital status: David Coverdale (1989–1991), Chuck Finley (1997–2002)
Nationality: American
Height: 170 centimetres (5'7'' feet)
Profession: Actress, comedian
Social networks: Twitter, Facebook
Tawny Kitaen now and then
Tawny Kitaen today has not lost her popularity. Although the peak of her career falls on the 80-90 years, now the actress continues to play in shows and TV series. Possessing such great success, she also had problems with the law. It happened twice from 2006 to 2009. At first, she was accused of using drugs. Then she was arrested for drunk driving. She was later released on bail. Perhaps this became an impetus to leave public life and spend more time with her daughters.
She was born on August 5th, 1961, in San Diego, California, USA. Her father, Terry Kitaen, worked with neon signs, and her mother, Linda Née Taylor, was a model, and after the end of her career, she became a housewife. It is known that the real name of their daughter is Julie E, but she changed it when she was 12 years old.
READ ALSO: Blazing Saddles Robyn Hilton now: measurements, net worth, is she dead?
The young lady was popular in high school. She had many friends, particularly, the musicians of the rock band Ratt, with whom she often went on musical tours. Since then, the teenager began to dream of a big career in show business. The debut of the young talent took place in 1983 in the film Malibu. She also starred with Tom Hanks in the Bachelor Party in 1984.
Her acting career aside, the greatest popularity came to her after appearing in the clips of the British rock band Whitesnake. The red-haired beauty became the main character in almost all their video works.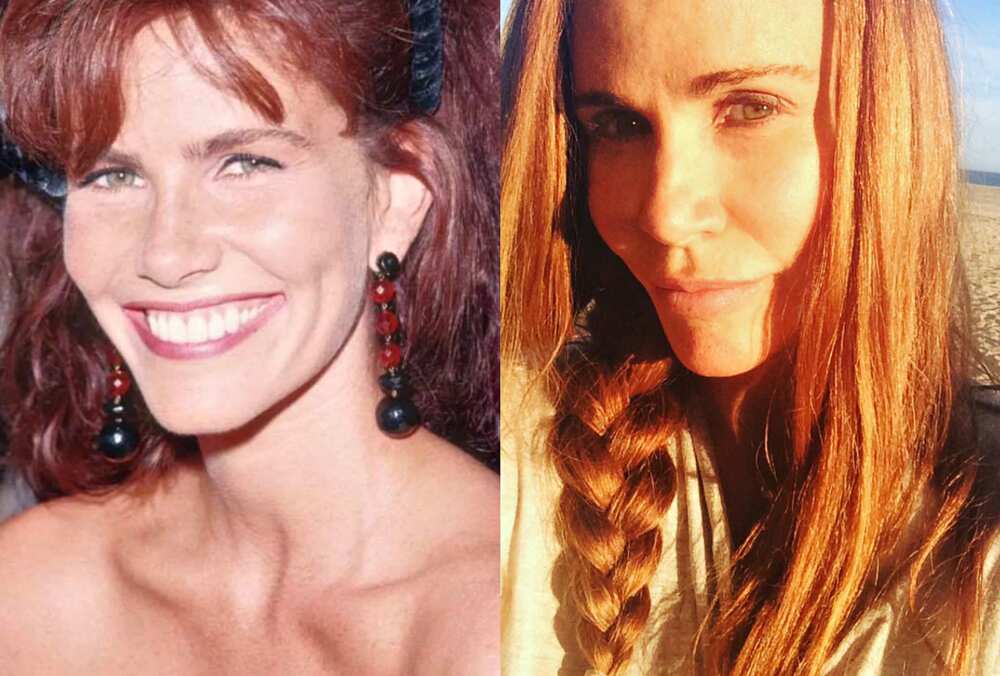 Tawny Kitaen net worth is estimated to be $500 thousand.
Tawny Kitaen children
Now Tawny Kitaen age is 57. The woman has been married twice, and both of her marriages were not successful. Her first husband, David Coverdale, was the vocalist of Whitesnake. They married in 1989 and separated in 1991. There were no children in this marriage.
A few years later, the baseball player Chuck Finley became the next Tawny Kitaen husband. Their marriage lasted from 1997 to 2002. In this marriage, 2 girls were born. Wynter Merin Finley was born on March 18th, 1993, and Raine Finley was born on June 1st, 1998.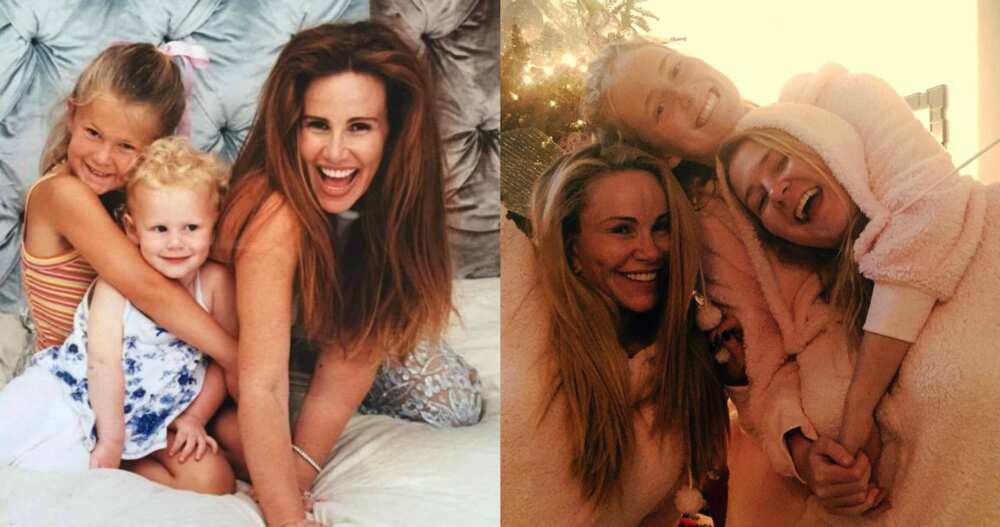 Tawny Kitaen proved to be a talented actress both in cinema and music videos. Now she spends time with family, and we can see her on TV screens in different talk shows.
READ ALSO: Caitlyn Jenner net worth, age, height, girlfriend, children, car accident
Source: Legit.ng