Cathy Areu is a woman of multiple talents. She is a reporter, an author, a journalist, and a columnist. This charming woman is probably best known for her roles in Fox TV shows such as the Sean Hannity and the O'Reilly Factor. Her role as a news analyst has catapulted her into the limelight as she airs her opinions on liberal issues.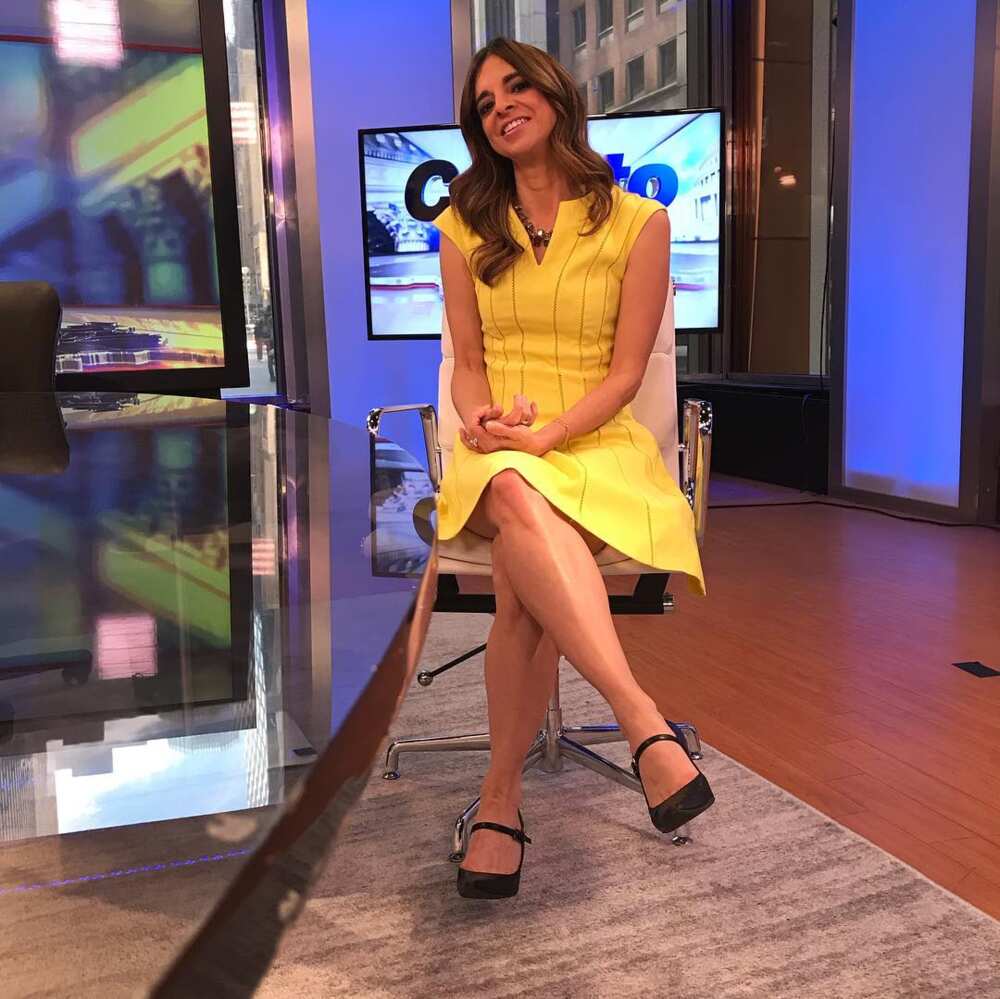 How old is Cathy Areu? This is probably one of the most common questions among the news analyst's fans. Cathy Areu was born on February 15, 1971, in New Jersey. Her parents were immigrants from Cuba. She grew up alongside her two siblings. Her father was an electronic engineer who also doubled up as a mathematician. There are barely any details regarding her mother. Cathy Areu age is 48 years.
Profile summary
Date of birth: February 15, 1971
Age: 48 years
Nationality: American
Ethnicity: Hispanic
Place of birth: Summit, New Jersey
Net worth: $500,000
Spouse: Not disclosed
Children: two daughters
Siblings: two brothers
Height: 5 feet 2 inches
Education and early career
Cathy attended Florida State University and graduated with a bachelor's degree in English Literature. She furthered her education at the Nova South Eastern University and graduated with a Masters degree in English. She had a brief teaching stint at Palm Beach County school right before she began her television career.
Cathy Areu net worth and career
After enjoying a short teaching stint, Cathy began her professional journalism career in 2001 as an interviewer for the Washington Post. She worked for the Post for 12 years. During this period, she started publishing her magazine titled Catalina which was targeted at Hispanic women. She was an active contributor to magazines and talk shows such as Latina Style, USA Weekend as well as the People Magazine.
In 2006, the sassy news analyst tapped into her Hispanic roots to write a book titled 'Latino Wisdom: Celebrity Stories of Hope, Inspiration, and Success to Recharge Your Mind, Body, and Soul.' The book and magazine have been significant contributors to her current net worth. She has built up an estimated $500,000 in personal wealth.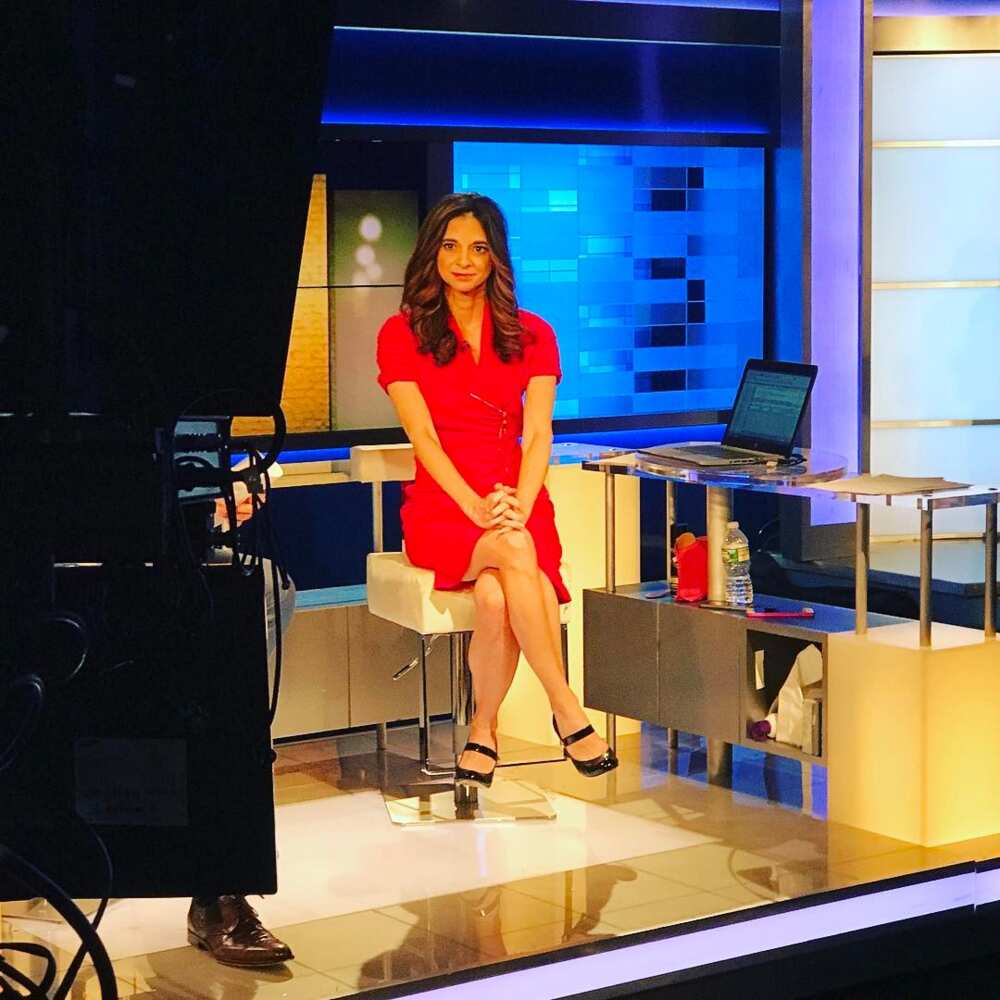 How much is Cathy Areu salary?
The amount that this TV star receives as base pay and bonuses has been a significant factor in accumulating her wealth. She currently earns $45,925 per year as well as an additional $10,000 in bonuses and commissions.
READ ALSO: Isidora Goreshter bio: age, height, nationality, husband
Who is Cathy Areu married to?
The fame that has followed this news analyst implies that naturally, her fans get interested in her personal life. One popular question among her followers concerns whomever Cathy Areu married. Who is the lucky man behind this amazing television lady? Well, for starters, she has done a great job in keeping her personal life out of the public eye. There is very little information about her dating life.
There were allegations that Cathy Areu husband was spotted at an event in New York. However, she refuted these claims and stated that she does not have a husband. She advised her followers not to believe everything they hear. However, she has two lovely daughters born in 2007 and 2009 who regularly appear on her social media pages.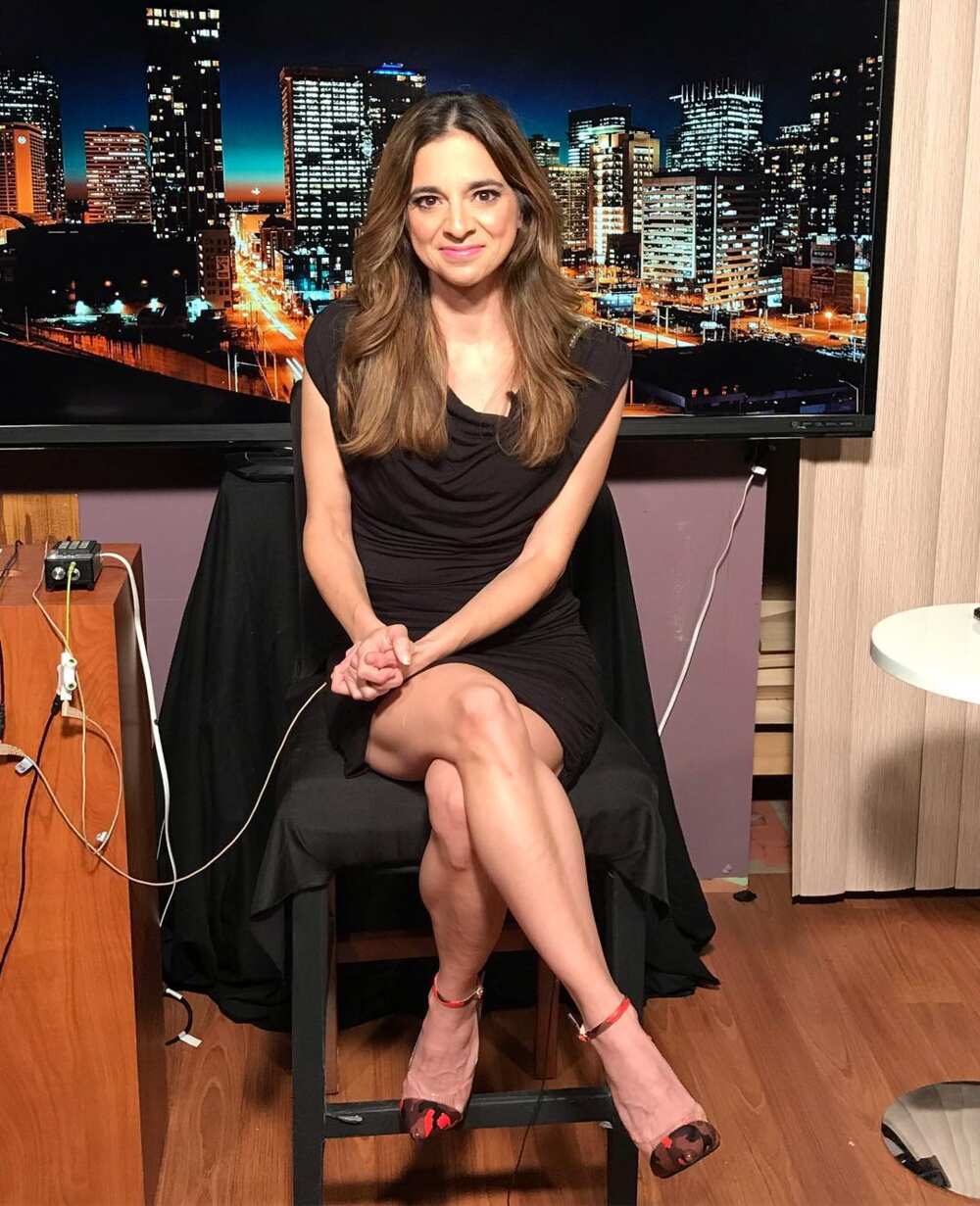 This Cathy Areu bio sheds more light into the life of one of the most popular yet controversial TV personalities. Cathy Areu has done an incredible job keeping her personal life out of the public while maintaining her career fame. We can only hope to find out more about her. What fascinated you most about this media beauty?
READ ALSO: Katharine Towne bio: age, height, relationship with Charlie Hunnam