The famous Nigerian singer returns with a new banger Ichaba - Olotu reordered in tandem with another star – Dremo. The prominent duet is known for the creation of top hits. Olotu is not an exception.
Ichaba and Dremo, have gathered to give life to the hottest hit of 2019. Olotu is the result of their labor. So, does this song meet everyone's expectations?
Ichaba - Olotu ft. Dremo description
Released: April 26, 2019
Format: mp3, video
Genre: Afrobeat, dancehall
Length: 3:15 min
Label: DMW/Vintage Music Management, The Plug Entertainment
Producer: Egar Boi
On April 26, we witnessed the official release of a brand-new song, Ichaba-Olotu. The Nigerian singer created this track in collaboration with the prominent Nigerian rapper Dremo. The newly created track has all the chances of becoming the next ultimate banger. The upbeat song has an addictive tune and lyrics, and its rhythm and beats were created for dancing.
Ichaba - Olotu ft. Dremo song reviews and comments
Though the official audio was released a couple of days ago, the official music video is still fresh, as it appeared on YouTube only on the 5th of May. YouTube users are actively discussing it, mentioning that the song is very "spiritual" and "interesting." Check out their comments:
Never knew Ichaba could dance like that, so spiritual. - @Victor Adeniyi
Ichaba, your spiritual melody and your hook are great - @Mega Dasi Records
Okay...This song is interesting... - @Ayorinde Aaron
READ ALSO: Patoranking - Lenge Lenge: audio, lyrics, reactions
Best song now - Ifeoluwa Moore
Whole video is a mood, literally wouldn't take my face off for a second cause you're legit gonna miss something - @Jane Marsh
That beat is so naughty - @Emmanuel Uche
BEST SONG 2019 AND FOREVER - @IG:pjay_u
Ichaba - Olotu ft. Dremo quotable lyrics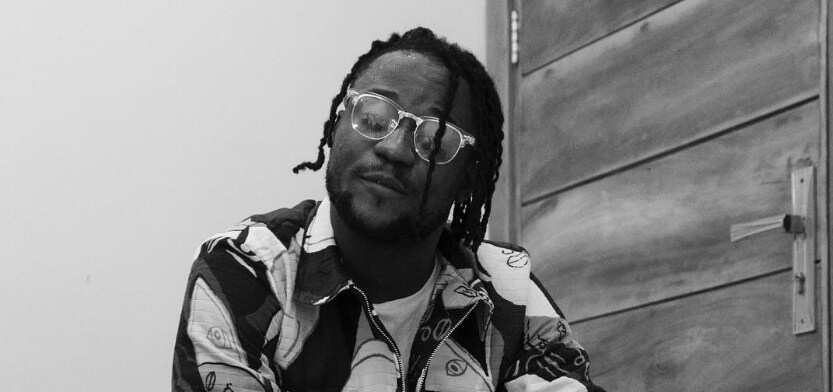 Everything I do for my life na Oluto mi o (Oluto Mi o)
The song I dey sing for my life na Oluto mi o (Oluto Mi o)
Them say I dey cash out everyday by day (Oluto mi o)
Them say my everyday na holiday (Oluto mi o)
Ichaba - Olotu ft. Dremo song download
If you liked the track and want to keep it handy at all times, you can download it using the links provided below:
The new upbeat song Ichaba - Olotu ft. Dremo will definitely become one of the best tracks of 2019. With its deep spiritual lyrics and addictive melody, the record evokes the best feelings in people's hearts. Share your opinion about the track in the comments section below.