A birthday prayer is one of the most adorable ways to greet your loved ones on their very special day. Have you ever noticed their fantastic effect on people's emotions? If not, you definitely should try and see the power of gentle words and divine blessings on the ones you love.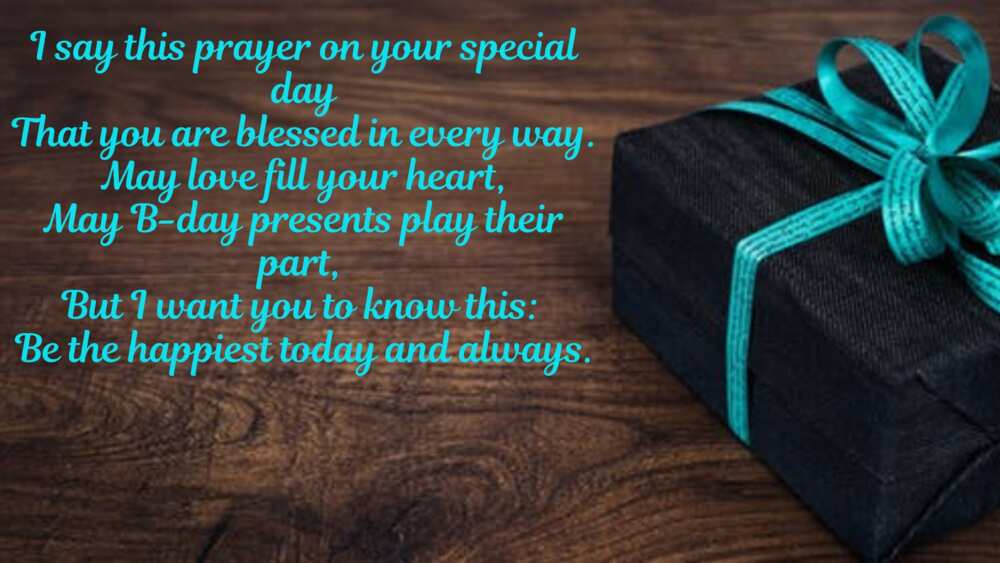 Regular birthday wishes to a friend are mostly similar and rather banal if you repeat them year after year. If you want to stir real emotions inside your friend's heart, you need something really special and unusual. Some birthday prayers can serve you well because they sound very personalised and warm.
Select the best happy birthday prayer for your dearest friend!
The difference between usual greetings and prayers is in the inspiring touch of faith in the latter ones. If the person you are greeting is a true believer, he or she will appreciate such a congratulation very much. Take a look at these beautiful words you can send to your special person as a text message or a card, or voice them out personally.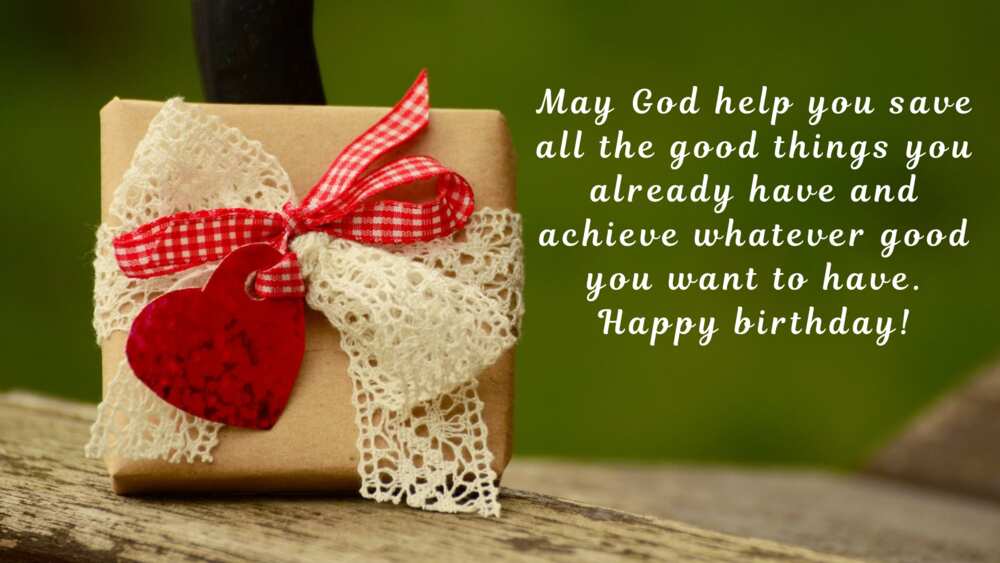 I am greeting you on this special day, my dear, and I wish that the Lord send His shine upon you on this day and always. May your life always sparkle with His love and blessing.
I wish you the happiest of B-days in your life! May the Lord we all love so much love you now and forever. I am grateful to Him for making me meet you one day.
As I am sending you this happy birthday SMS today, may the Almighty send His love and protection over you on this day and always. Be happy, my dear one, and blessed as much as possible.
I say this prayer on your special day That you are blessed in every way. May love fill your heart, May B-day presents play a part, But I want you to know this: Be the happiest today and always.
READ ALSO: 75 romantic good morning my love quotes and messages
Lord, I am so privileged to be your friend, to know you, to have you by my side. I know that our meeting was predestined when we were still in our mothers' wombs. Now I am happy the Lord has brought us together, and I greet you on your special day hoping that my friendship is as precious for you as yours is for me. Have the happiest of days, my dear friend!
Today is the day when I pray that you have many happy returns of this celebration. May God give you long years of life and may He make them happy and blessed.
I am so proud to be your close one, and I want to thank our Lord for such a privilege. Have the happiest of celebrations, the loveliest of gifts, and the most loved of all people around you.
Coming up with a cute birthday message for a friend can sometimes be rather hard even if you have love in your heart. Putting your emotions into words may be a difficult task. That is why you should feel free to take advantage of ready samples. Some of them may give you the inspiration you need, and you will be able to compose the sweetest birthday text for the person you appreciate so much.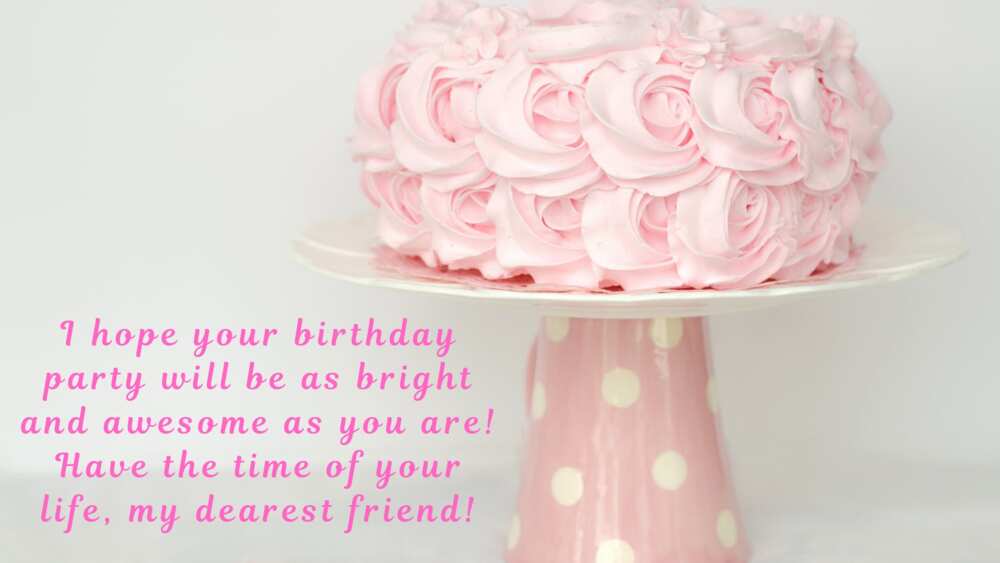 Wishing a happy birthday to a friend is always tough: I will need years to name all the good things I wish to you now. That is why I will say that I wish you whatever good may happen to you, as much happiness and love as you can handle, and may your life always be filled with light.
Thank you for remaining by my side for another year. Have the most awesome of celebrations and rock it on your special day!
What do you want to have, my dear? Happiness? I wish you a full basket of happiness, then. Love? May it always wrap you. Kindness? I wish that all those people around you never turned their faces to you without a smile. I wish you every good thing that you love; may you always stay satisfied and blessed!
You have a new happy birthday wishes SMS! I am sending it to you to greet you on the verge of another year of your life. You do not grow older, you only become better, like some good precious wine! Keep it up, my dear pal, thank you for making my life happier through this year and may you be blessed and protected by God!
If there is anybody who deserves all the best in the world right now, this is you! Have a lot of happiness, love, gifts and cakes because it is your special day, and I wish you to feel on top of the world!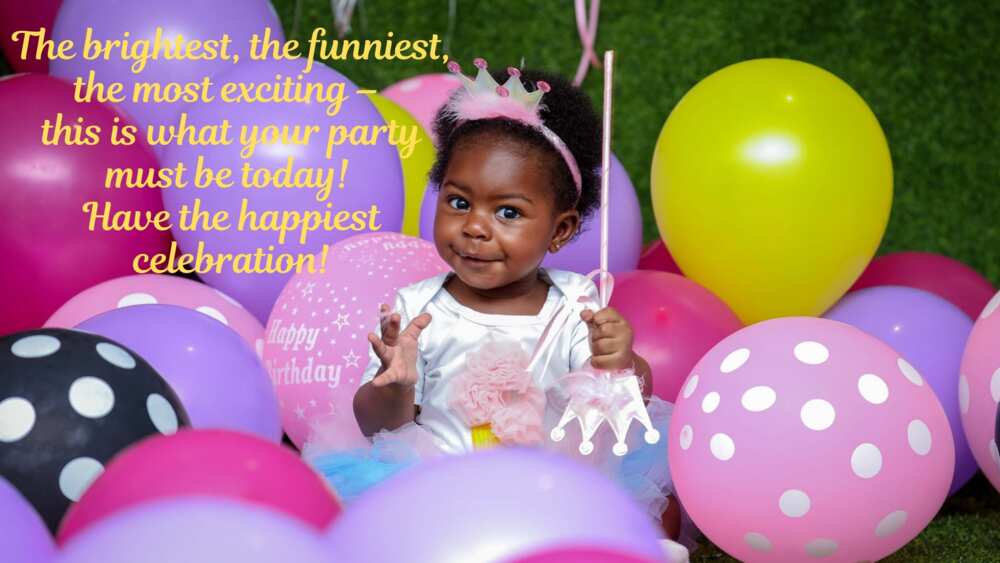 We have been together through good and bad times alike. No matter what the future has for you, I want you to know that I will always be at your side whenever you need me. I am happy and proud to be your friend, and I am privileged to greet you on this very special occasion. Be happy and may God bless you now and forever!
Just as you have always been there for me whenever I needed you, I am going to be here for you through thick and thin. Thank God we met each other one day! I wish you the merriest of celebrations, all the hugs, love, kisses and cakes, and all the most pleasant things in the world!
Text birthday messages to a friend have a specific feature: they must be short to fit into the format of one or two standard SMS sizes. Speaking laconic may be easy and tough at the same time. If you have plenty to say, the text space will limit you. If the message is too short, though, it can be treated as not enough attention. This is why it is essential to find some middle ground.
READ ALSO: Top 50 cute quotes and love messages for husband
May this moment be filled with God's love and miracles He has especially for you. Happy B-day!
May God help you save all the good things you already have and achieve whatever good you want to have. Happy birthday!
The brightest, the funniest, the most exciting – this is what your party must be today! Have the most joyful celebration!
This is my birthday message for a special friend: you are the dearest one for me and will always be. I wish you the happiest party and the best gifts ever!
What you really deserve is all the love this world has. Let me transit it to you through this huge hug and my sincerest wishes!
I hope your B-day party will be as bright and awesome as you are! Have the time of your life, my dearest friend!
It is your birthday, but I feel like it is mine. I have the best gift in the world, your friendship, and I wish you as much happiness as you give to me!
Nice and emotional birthday wishes for a friend do not necessarily need to be long, wordy and complicated. Simple phrases will also do, especially if your true feelings accompany them. If you are trying to compose a greeting message by yourself, just think about the reasons why you love this person so much. The words will come on their own.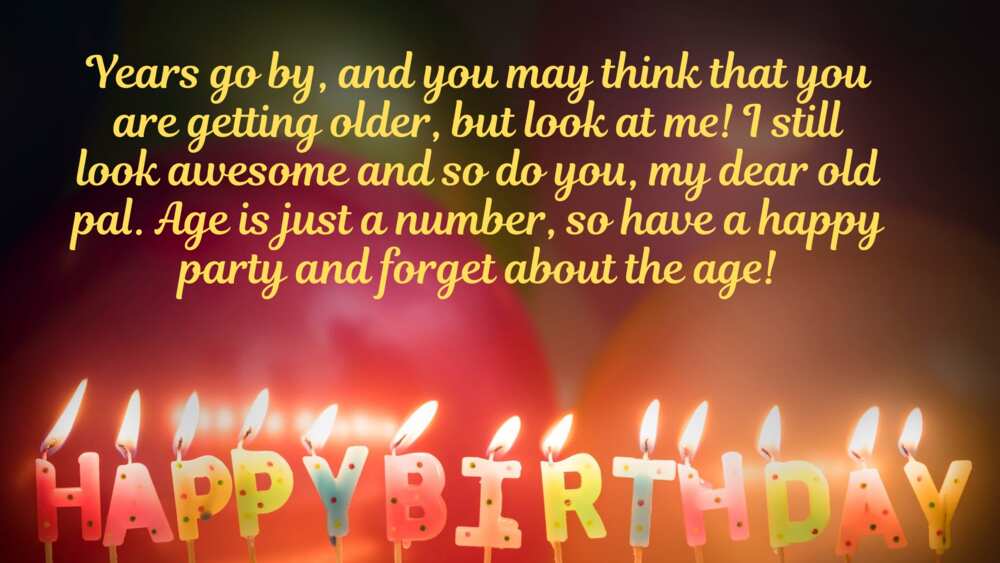 You have always been able to read my mind. I do not need to speak long to say how I love you and cherish our friendship. Just wish you the happiest of birthdays!
Have an exceptional party, just as special as you are. Have the year full of as much love as you give to this world. Be as happy as you make me be when I think about our friendship.
Years go by, and you may think that you are getting older, but look at me! I still look awesome and so do you, my dear old pal. Age is just a number, so have a happy party and forget about the age!
We are the best team ever: I am handsome and clever, and you are coping with being my precious friend so well! I wish you the most fabulous birthday!
I am always ready to listen carefully to you when you need to speak out your mind. Today it is your turn to listen to what I say. I say, happy birthday, my dear, and may your life be happy and bright from now on and always!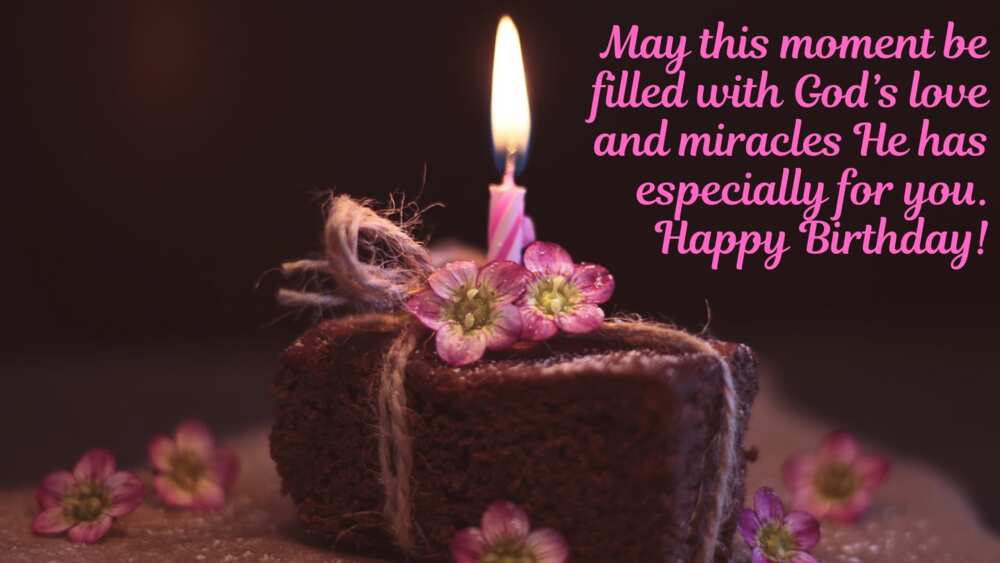 May all your dreams come true. May you achieve success in everything you have started or are planning to start. May you always be surrounded by love and loving ones, and me among them. Have the happiest of celebrations on this special occasion!
The world would have been different for me without you. You have taught me a lot, and I thank God for giving me such a fellow as you. I pray for your happiness, luck in everything you do, never-ending success, and a lot of love. You do deserve it!
This is my birthday prayer message meant for you, my dear pal. I pray to God that He gives you everything you want, that He keeps you safe and well all the time, and that you are always happy with everything you have. You deserve it, and I use this occasion to wish you the best time in your life from now on!
Have a happy celebration! Looking forward to entering another year of your life together with you, my dear one!
Feel free to choose any of these best birthday wishes to a friend either as a source of inspiration for the creation of your own greeting lines or as ready pieces of emotional and lovely greetings. You can also combine some of them to create something unique and special.
A birthday prayer, a funny message or a beautiful poem to write on a postcard – it is up to you to pick out the best and most appropriate style. In any case, make sure that the words you choose convey your true feelings. This is one of the primary conditions of success!
READ ALSO: Top 50 funny cow puns, jokes, one liners and pick up lines