At last, we can enjoy a brand new track Oladips - Places ft. Mayorkun. It is definitely a hit, so be sure to check it out. You will surely fall in love with it.
Oladips continues to entertain his loyal fans by releasing yet another song in 2019. Is this new track as good as his previous works?
Oladips - Places ft. Mayorkun description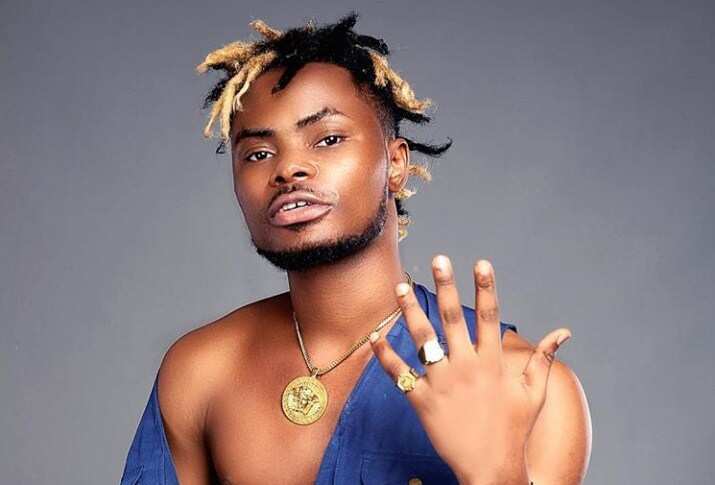 Released: April 28, 2019
Format: mp3, video
Genre: Afrobeat, rap
Length: 4:26 min
Label: Les Rose Pouges (LRR) Entertainment, under license to Jungle Entertainment Ventures
Producer(s): Amazing Sleek
READ ALSO: Shuga Stonebwoy ft. Beenie Man lyrics, reactions and views
On April 28, the rapper released his new track Places, which was created in collaboration with another famous Nigerian artist Mayorkun. The two singers did amazing work with this brand-new track as it has all values of a true banger. The lyrics of the song have a deep meaning. Its rhythm and tune are both addictive. The track is a work of art.
Oladips - Places ft. Mayorkun song reviews and comments
The song has just been released, but it has already received many appreciative comments on social media. Check out what people say about the track on YouTube:
Finally ... Love this song ... Mayor is just amazing in everything he does... truly the Mayor of Africa - @Exquisite Pete
This is fire - @oluwole olalekan
I believe in you Dips, my brother. This is so light. - @Babalola Samuel B.
Cool - @Ismail Abayomi
Nice one bro - @Temmy Tayo
Oladips - Places ft. Mayorkun song download
If you wish to add this fabulous track to your playlist, follow the links provided below to download it.
Oladips - Places ft. Mayorkun is a powerful song that has good chances of becoming the next ultimate banger. Share your opinion about the song in the comments section below and stay tuned for more information on the latest tracks.
READ ALSO: Yemi Alade - Oh My Gosh remix ft. Rick Ross: What to expect